Now that summer activities are in full swing, it's time to start thinking about how you're going to go about your next adventure. If you're looking to take it to the next level, it might be time to start thinking about bringing a portable grill along with you.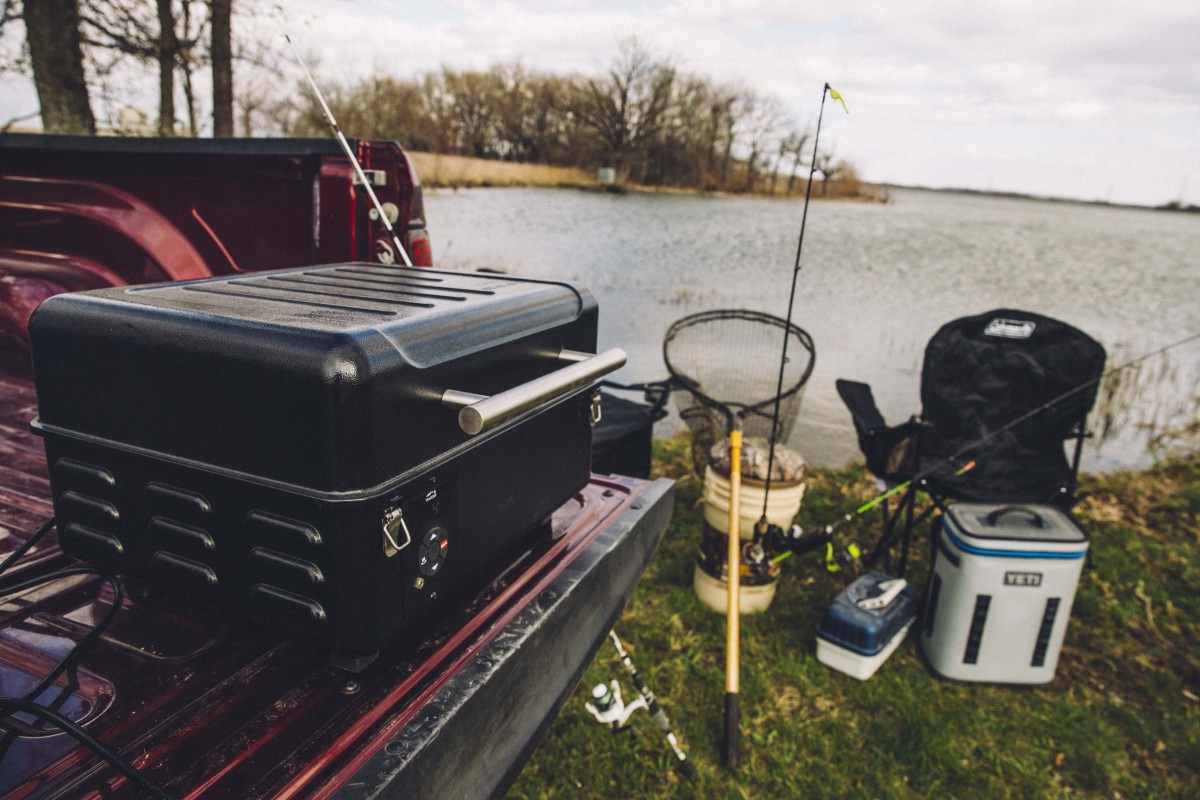 The brand that's become the household name of grilling and smoking, Traeger, just launched a line of portable grills intended for you to take your favorite quality-cooked meals along with you, wherever you go.
The line features two new grills, the Ranger and the Scout, both designed for premier on-the-go grilling.
The Ranger Grill ($400) comes with an eight-pound hopper capacity which allows for longer cooks with larger cuts of meat. It also features Traeger's new Digital Arc Controller which allows temperatures to be set in five-degree increments and lets consumers fully take advantage of Traeger's 6-in-1 versatility in a small, portable unit.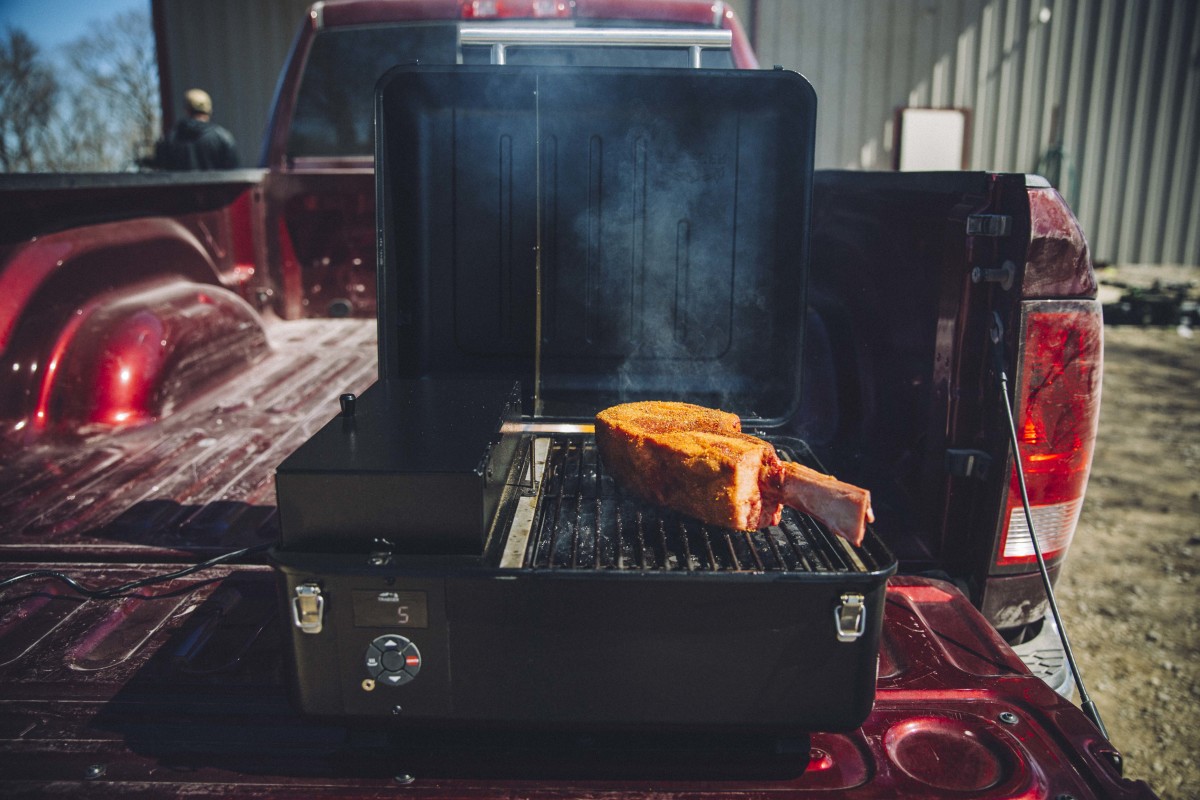 It also offers a Keep Warm Mode to ensure that your food is "hot-off-the-grill" no matter when it is served. Each Ranger grill comes with a cast iron griddle which adds versatility to the cooking experience and allows consumers to cook items like eggs or pancakes for breakfast.
The Scout ($300) is all about wood-fired flavor, and also comes with the Digital Pro Controller, allowing users to set the temperature of the grill in 25-degree increments, and addtionally features a meat probe that makes it easy to check on temps without lifting the lid and letting that precious heat escape.
Released today, you can head over Traeger's website to purchase the Ranger or the Scout now.
More Gear Stories From ASN
The Malo'o DryRack is the Solution to Keeping Your Outdoor Gear Fresh and Dry
Light It Up With This Year's Best Camp Light Alternatives
The Best Camping Blanket-Ponchos for This Summer and Beyond
How to Store Your Snowboarding Gear This Summer to Increase Its Lifespan
For access to exclusive gear videos, celebrity interviews, and more, subscribe on YouTube!