Texas-based cooler manufacturer Yeti has announced the launch into two new markets: backpacks and water coolers … And they're also releasing their very first cooler on wheels.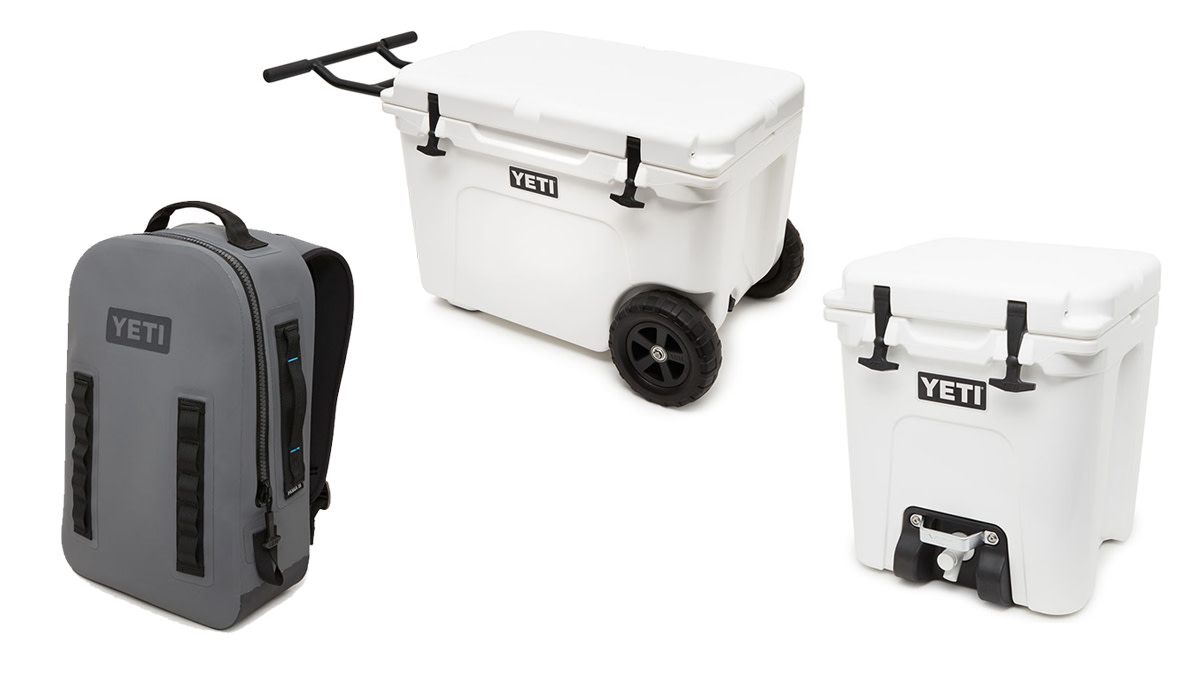 Specifically, they have launched the Panga Backpack 28 ($299), the Silo 6G ($299) and the Tundra Haul ($399).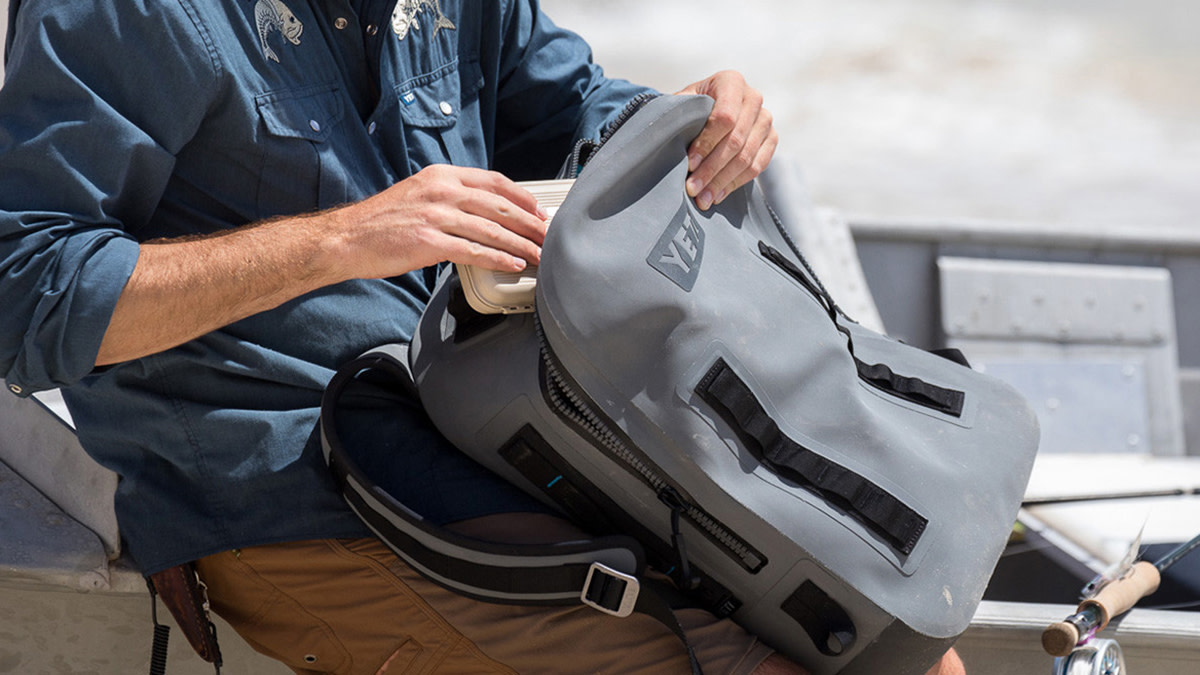 For the Panga Backpack, Yeti took their durable Panga Duffel and updated it with a backpack design. An "airtight citadel," the Panga Backpack 28 is 100-percent waterproof with an exterior engineered from the high-density, puncture-and-abrasion-resistant ThickSkin shell of the Panga Duffel.
It's a natural evolution for Yeti that makes sense to offer a more comfortable, portable option for those seeking to trek-in and trek-out.
Yeti's jump into the water cooler game is more of an outright new market for them. They describe the Silo 6G as a "hardworking hydration station that keeps water cold for hours, tough enough to take a tumble and built to deliver more than just drops at a time."
Aimed to upgrade the outdoors worksite water cooler, the Silo 6G has extra thick walls for better insulation and pressure-injected commercial-grade polyurethane foam in said walls and lid to keep all six gallons of water icy cold.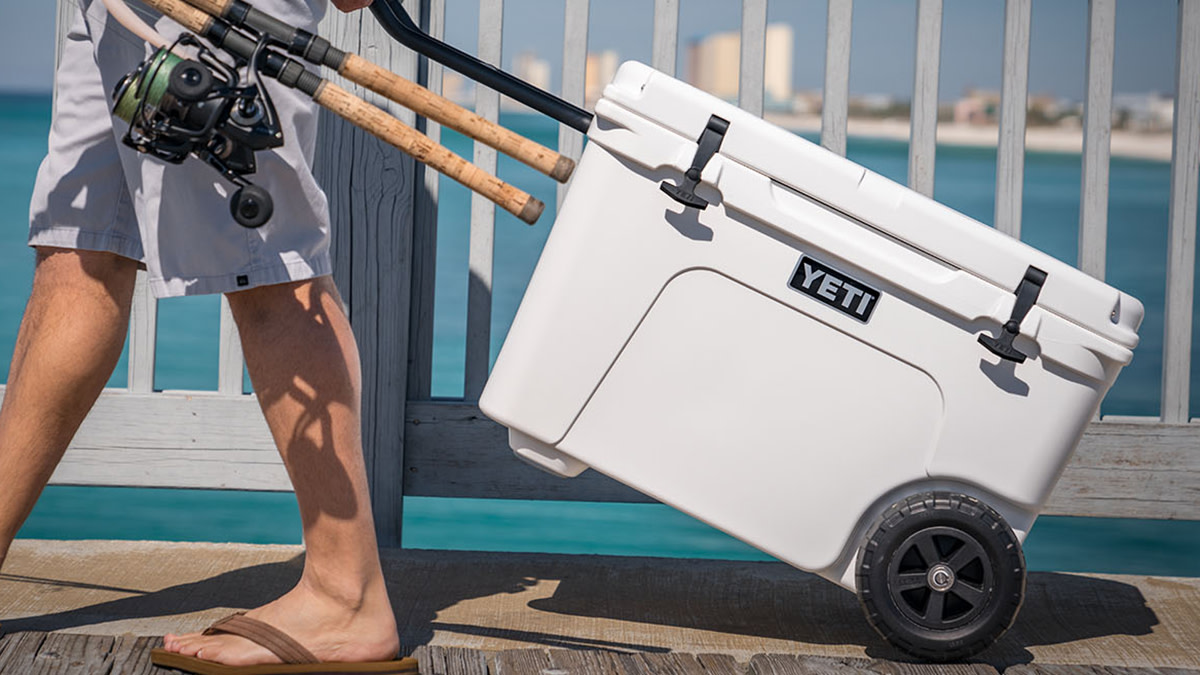 And finally, Yeti has upgraded their legendary Tundra cooler with two wheels. Many Yeti fans had asked Yeti to add wheels so the cooler could be taken longer distances.
Yeti heard the demand and created two wheels out of a solid, single-piece tire construction to be impact-and-puncture-resistant. And a welded aluminum arm offers a comfortable grip with curved design tracks for heel-friendly towing no matter which hand you're lugging it with.
All-in-all, Yeti's upgrades for Summer 2018 have us excited to try these pieces out in the field. Stay tuned to Yeti's website for when each of these new products will become available for purchase.
For access to exclusive gear videos, celebrity interviews, and more, subscribe on YouTube!