Indestructible cooler maker Yeti has announced the launch of their newest product endeavor: a camp chair. But this isn't an ordinary folding camp chair — the Hondo Base Camp Chair ($300) can hold 3,000 pounds of weight and is "virtually unbreakable" as Yeti says.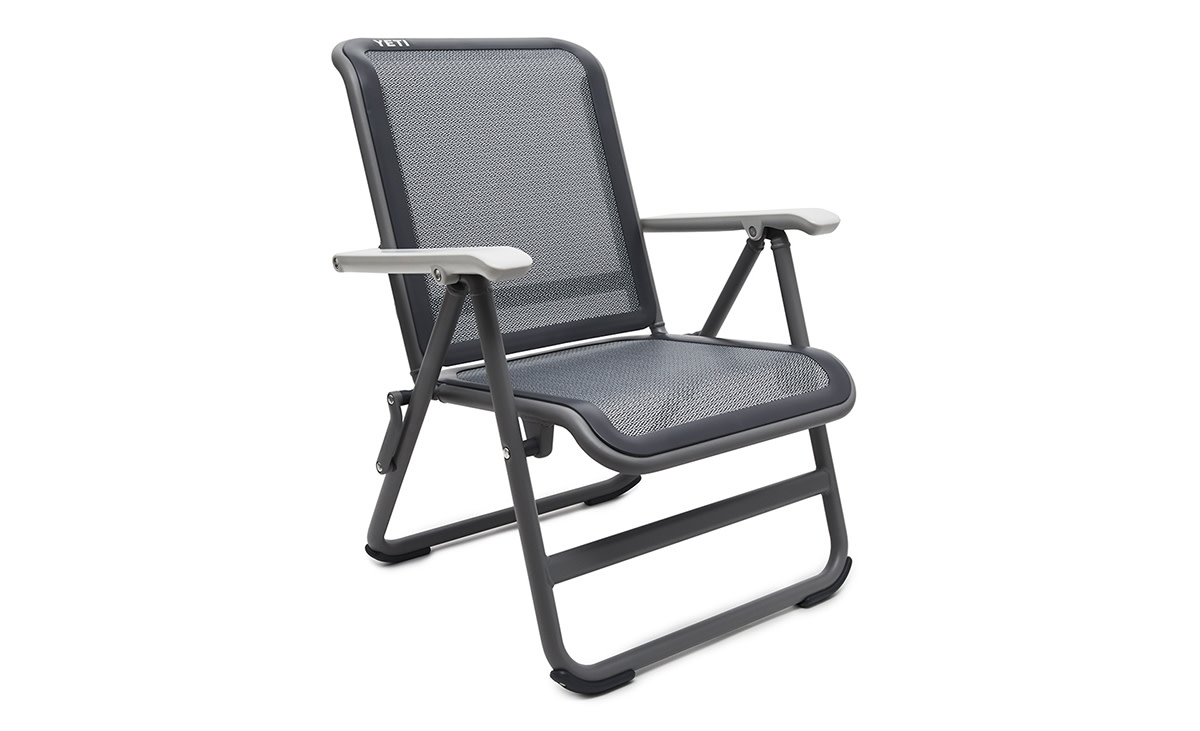 The folding chair was designed to be the last camp chair you'll ever have to buy. As Yeti says of the Hondo's reason for existing, "Frustrated by flimsy chairs with fabric that tears and frames that break, we created the most durable and comfortable piece of outdoor furniture on the market."
So they used climbing harness material to construct a fabric to sit on that is 100-percent breathable, and made to hold maximum weight without losing its shape. They also used downhill mountain bike frames, cast joints and a double-barrel frame to keep the chair sturdy.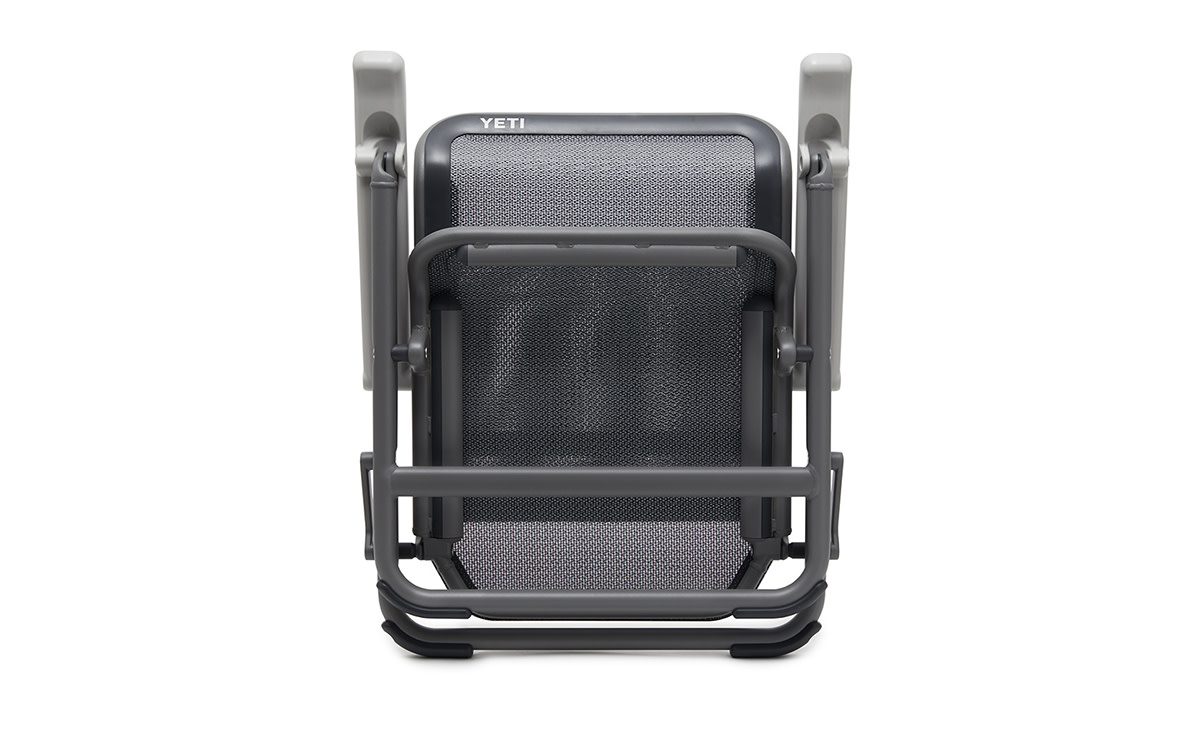 Granted, this is no backcountry chair. The Hondo is the type of chair you bring camping for the weekend to lounge in comfort sitting around the fire or staring out at a lake.
While the Hondo is not available until Spring 2018, it's certainly one we'll be looking to park ourselves in the coming warmer months.
Read more about gear from ASN
For access to exclusive gear videos, celebrity interviews, and more, subscribe on YouTube!