There are divided opinions when it comes to the idea of wearing clothes for days in a row. Some people see it as, frankly, gross. Others like to take the perspective that they're cutting down on water use and extending the life of their clothing by washing less frequently.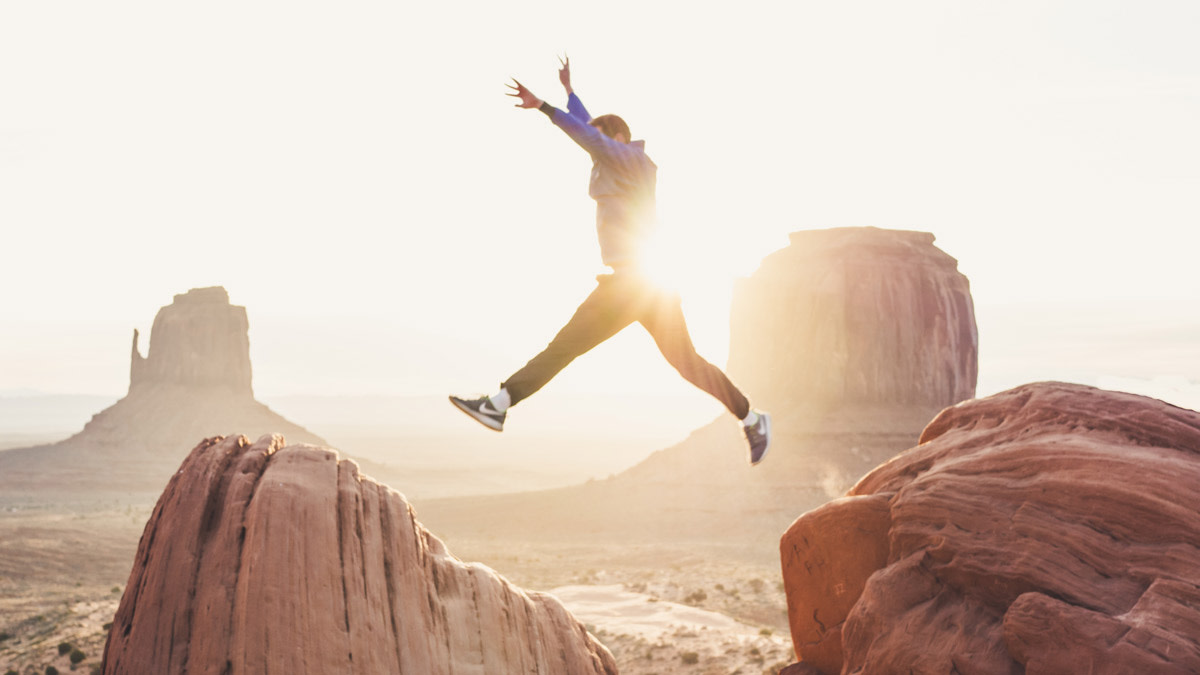 And there's something to be said for the latter philosophy, but subscribing to the "wash less, wear more" mantra takes special garments that can withstand the rigors (and resist the odors).
That's why we decided to round up the clothing that is built to stand the rigors of extended use. From antimicrobial properties, to moisture-wicking and anti-odor components, these apparel pieces will do the work you demand of them.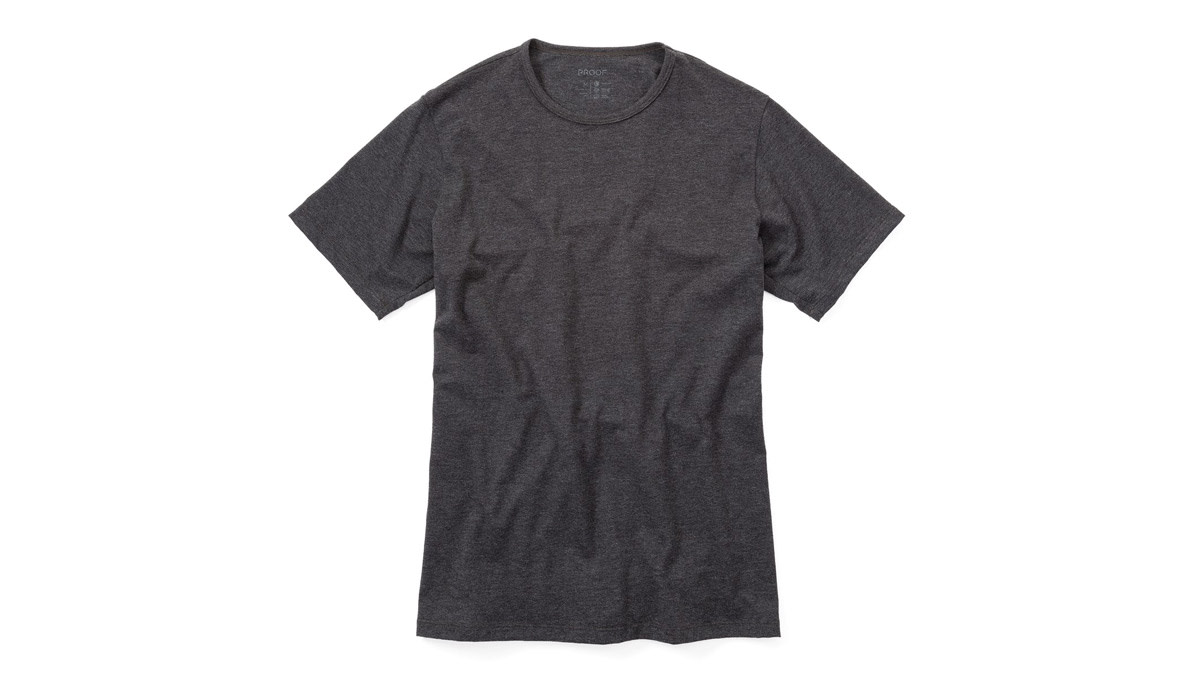 Proof has constructed a shirt that will last Monday-Friday, and Saturday and Sunday as well. Built with a quick-drying stretch cotton blend and anti-odor treatment, the Passage tee is also moisture-wicking. The t-shirt was designed for travel in mind, but with its simple design, it can and should be worn for a variety of activities.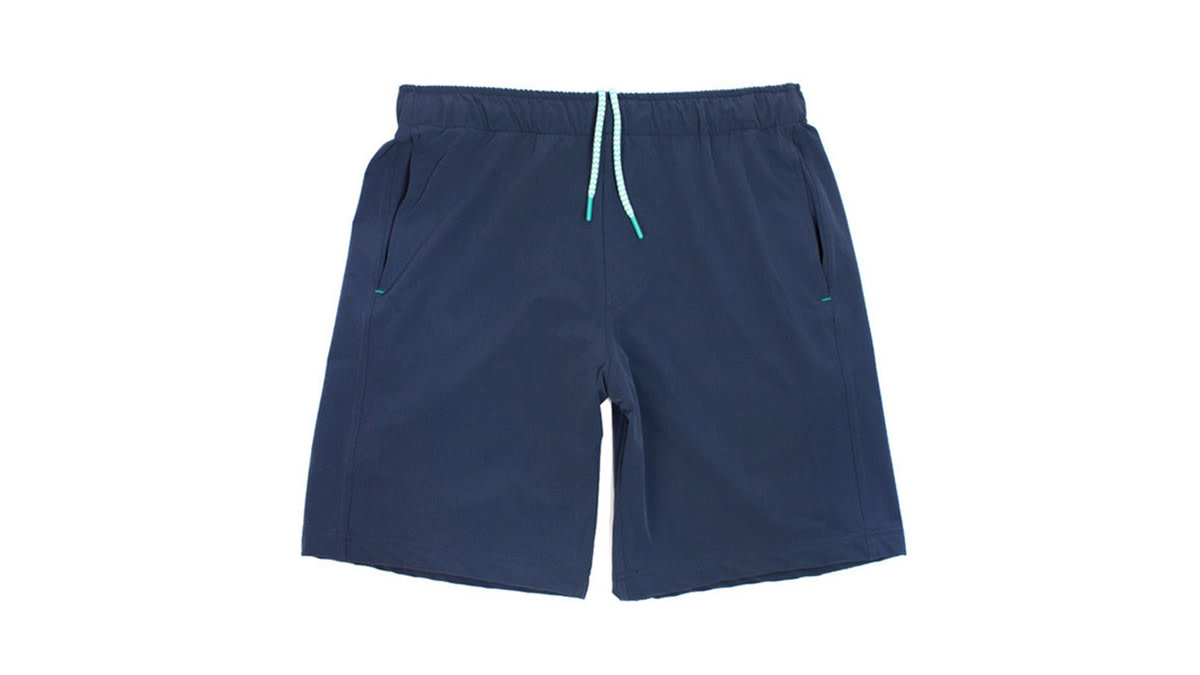 It's in the name: these are shorts you can wear everyday. Myles constructed their Everyday Short to handle whatever you run into on your adventures: they've got four-way stretch material for maneuverability, mesh pocketing to keep things lightweight, and a DWR coating to keep moisture at bay.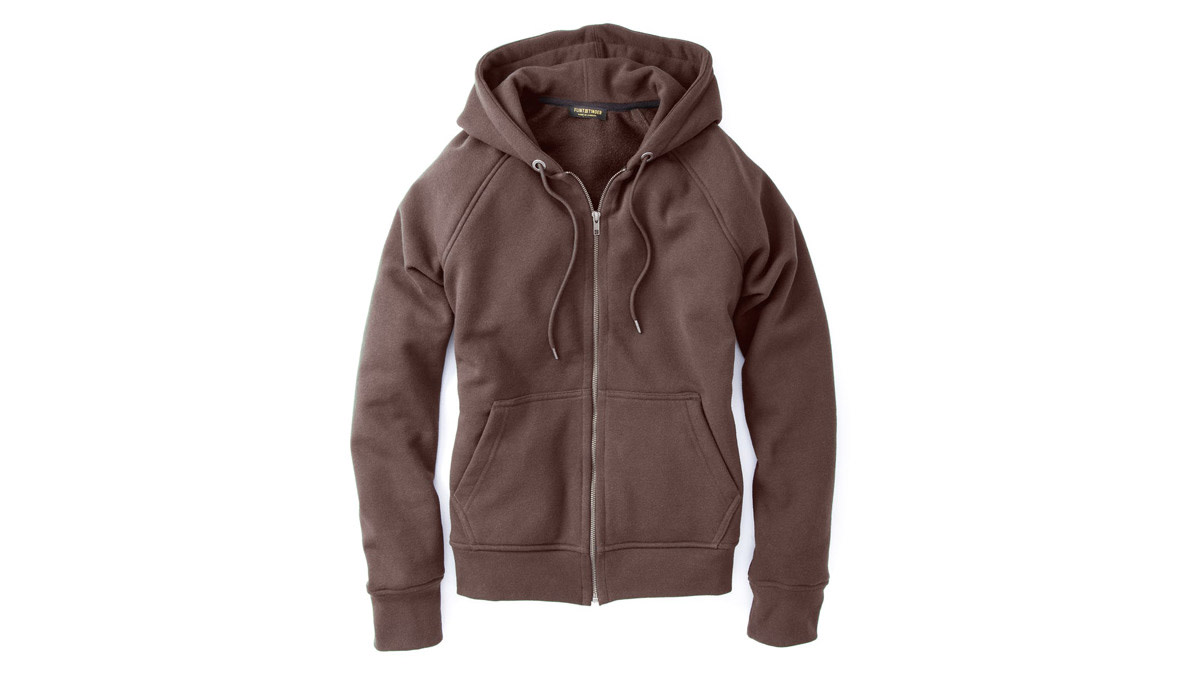 This hoodie is built to last – it's not your run-of-the-mill sweater. Featuring reinforced seams, a double-lined hood and structured fit, the 10-Year Hoodie means business. Made in the USA, Flint and Tinder's high quality materials include: cotton from Mississippi Delta, fleece from South Carolina, twill-reinforced seams from Philadelphia, heavy-duty zippers from Georgia; all brought together to be cut, sewn and finished in L.A.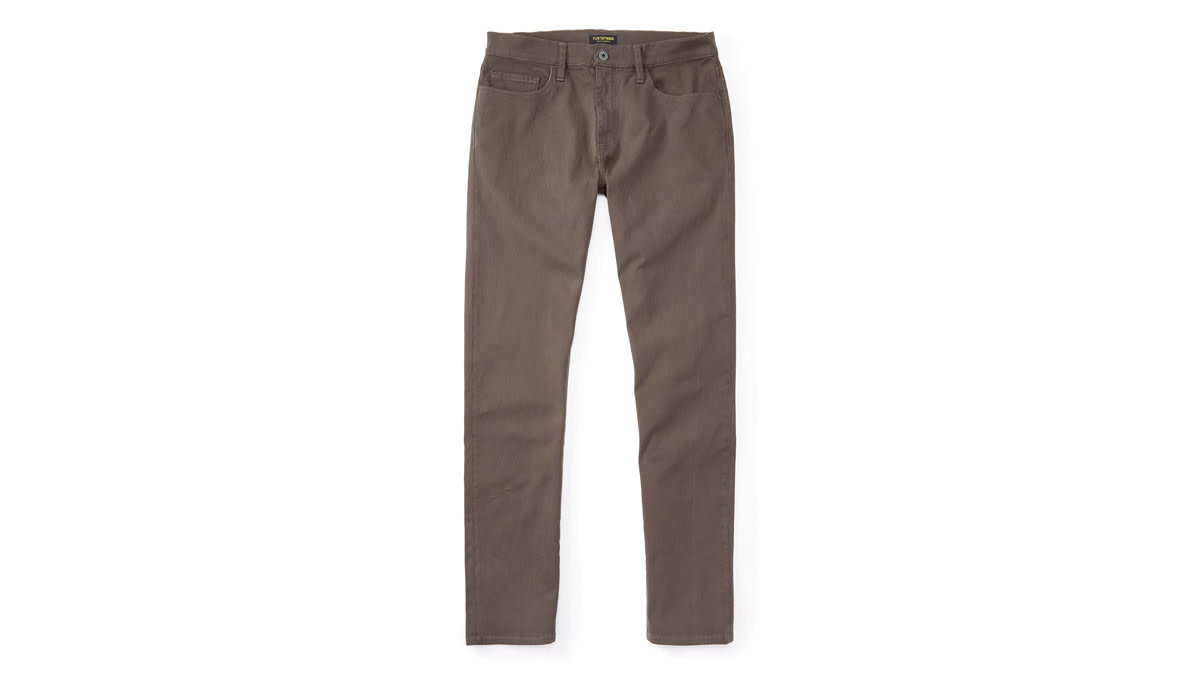 Flint and Tinder doesn't just make a heavy-duty hoodie: they've got the pants to complete your rugged ensemble. Looks like a chino, but acts like a performance pant – these are going to be the go-to pants for anyone too busy to change throughout the week, but who still needs to look presentable.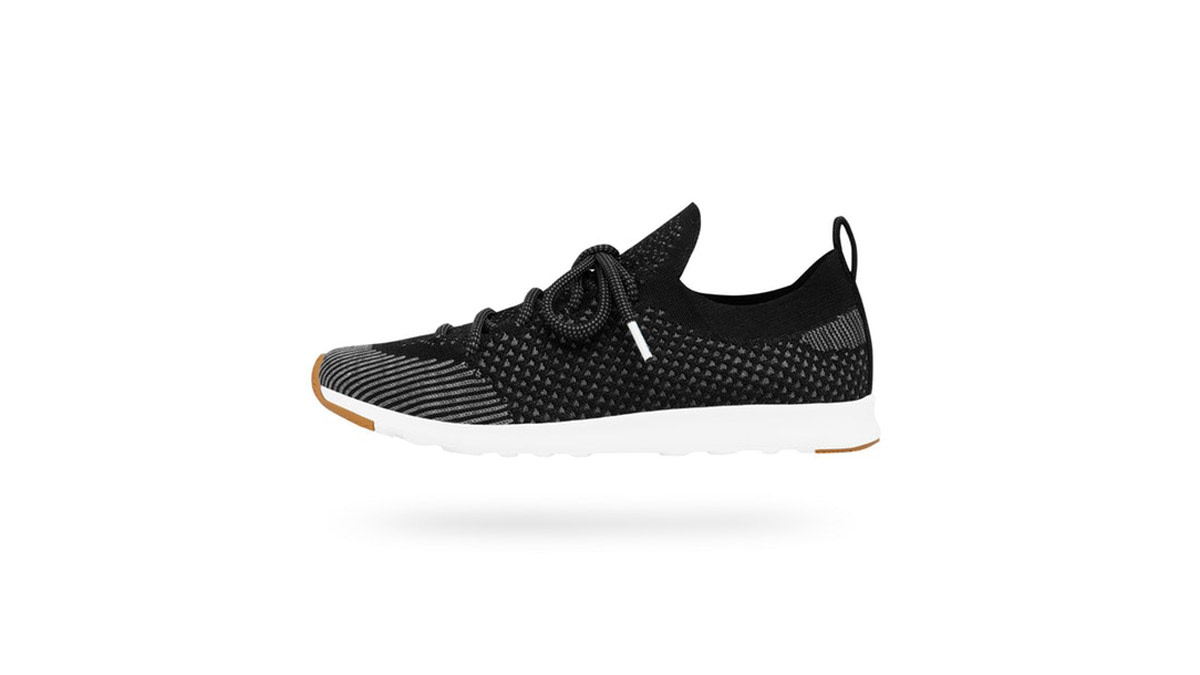 Zero break-in needed. That's about all the convincing we need to rock a new pair of shoes, but when you add in the rest of Native's features and materials, it's hard to imagine another shoe that could capture our attention as effectively. Advanced fiber construction guarantees sock-free comfort, and the rubber toe and heel inserts mean stability and grip.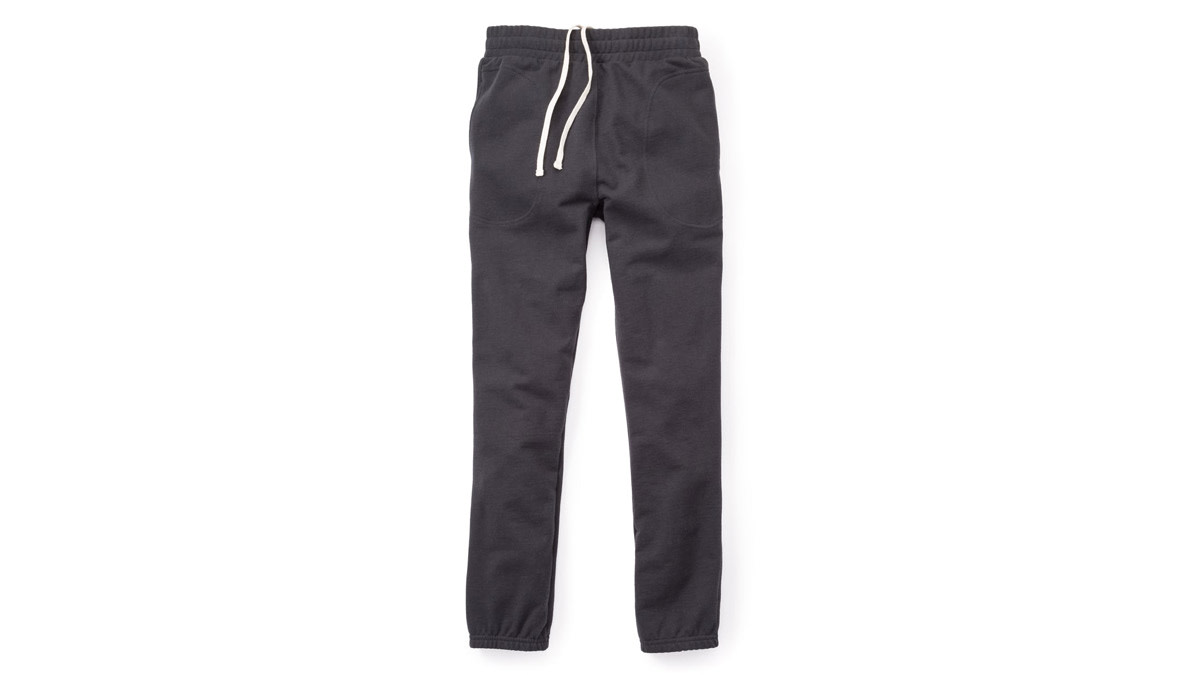 Last but certainly not least, we've got the sweats from Flint and Tinder that are going to perform seven days a week, every week, for as long as you can stand wearing them. They're that good. American manufacturing, premium materials, and a collegiate style influence make these easy to put on and almost impossible to take off.
For access to exclusive gear videos, celebrity interviews, and more, subscribe on YouTube!