To the uninitiated, cycling can seem like a seriously expensive sport. Tour de France-caliber bikes run upwards of $10,000. But new and budget-minded riders don't need a featherweight carbon-fiber road machine for weekend group rides, or even racing.
In fact, it's because of those high-end racers that you can now get a great bike for a small fraction of the cost. "As the technology on higher-end bikes advances, the sub-thousand-dollar range is really reaping the benefits," says Scott Irons, owner of Indy Cycle Specialist in Indianapolis. "You'd be paying double for many of these bikes a few years ago."
Here's everything you need to know about scoring a great bike that won't break the bank.
Visit a Real Bike Shop
When you have a limited budget, the $200 Huffy from Dick's or the $300 rig from a discount website seem like a deal. But these bikes are destined to cause more pain than pleasure. Not only are they spec'ed with shoddy parts, they're not likely assembled by an actual mechanic. And in the case of an online purchase, the bike will arrive only partially assembled.
A dedicated, specialty shop can guarantee a soundly built bike, and then also offer better quality, selection, and service, Irons says. "Buy your coffee maker online, but not something your life literally depends on. You don't want to be hurtling downhill and have a cheap part break off."
A bonus to visiting your neighborhood bike shop: While online and department store bikes will require more repairs and maintenance, most bike store include a free first tune-up to adjust the brakes and shifting as your new bike's parts wear in.
Test Ride Several Bikes
Take out bikes from at least three major manufacturers, such as Giant, Trek, and Specialized. Each will be somewhat different in fit and handling, and the testing will help you pick a bike you'll enjoy riding more.
"You'll figure out what you want, what fits well, and what doesn't," Irons says. "Fit is the key. We can replace saddles or grips with more comfortable options, but we can't make a large road frame fit someone who's only 5 feet tall."
If you feel bunched up, try a larger size; if you're barely grasping the handlebars, go a size or two smaller. If you're not used to riding stretched out, expect to feel some mild discomfort at first. If it hasn't dissipated by the end of the test ride, try a different size or an all-together different bike.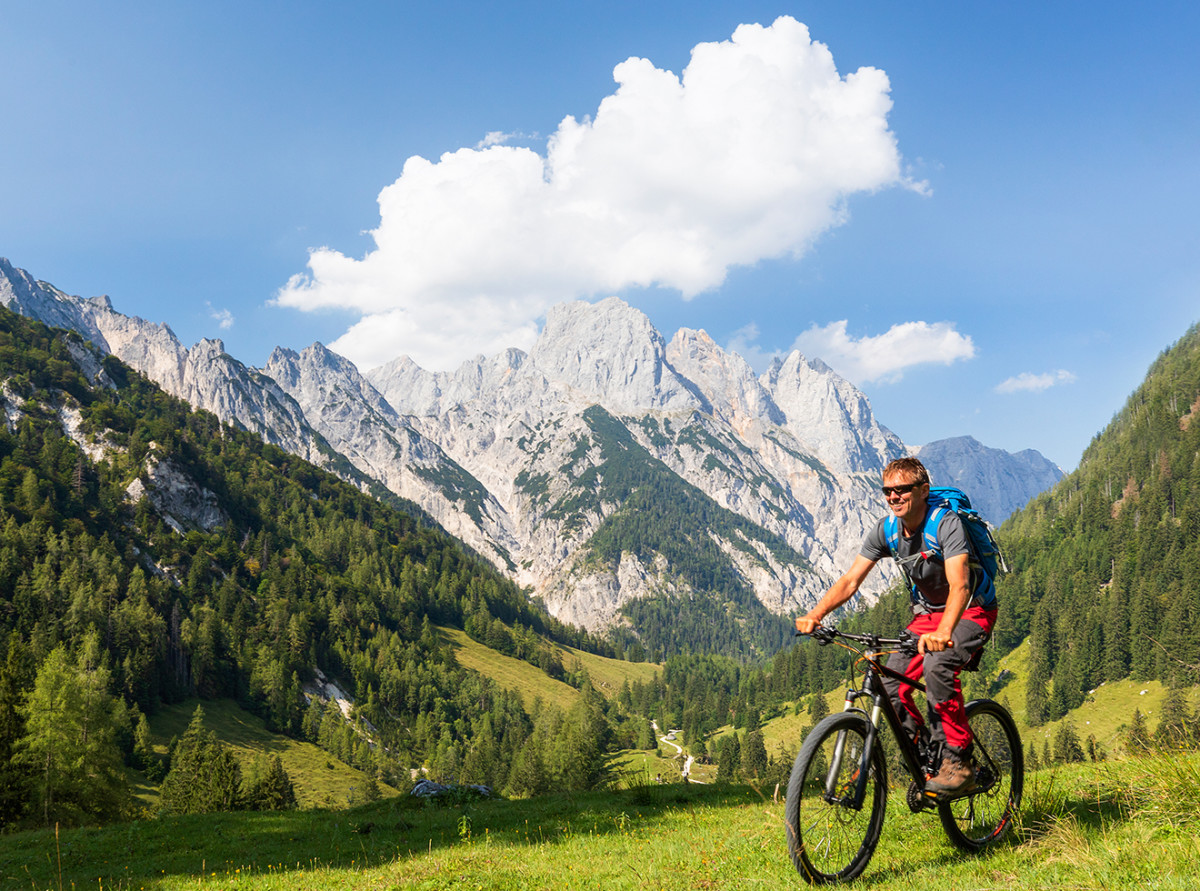 Don't Worry About Weight
Weight is easy to fixate on, but it's a poor indicator of performance. Spending an extra grand might shave a pound off a bike's weight, but to put things in perspective, you could also save a pound by not filling your second water bottle. For less than a $1,000 on a bike, you can expect an aluminum or steel frame that likely weighs no more than that extra pound, compared to a mid-range carbon frame. An aluminum frame can be stiffer and lighter than steel, but will usually transfer more road chatter than a carbon or steel frame. A road bike in the $900-plus range often comes with a carbon fork to dampen those vibrations.
Check the Wheels
While the frames might be similar on bikes under $1,000, the wheelsets can wildly range in quality. Ask the salesperson if the wheels feature single- or double-walled rims, says Tom Broyles-Lewis, general manager of Cycling Spoken Here, in Cary, North Carolina. A double-walled rim will be stronger and handle more abuse and wear. A quality wheelset will last for years, while a cheap one might not survive a season.
Ask About the Previous Year's Models
As new bikes start to trickle in every fall, shops need to unload older models to make room. Bikes under $2,000 don't see massive changes in technology or components from year to year, says Broyles-Lewis, so you can typically save up to 25 percent for a very similar bike.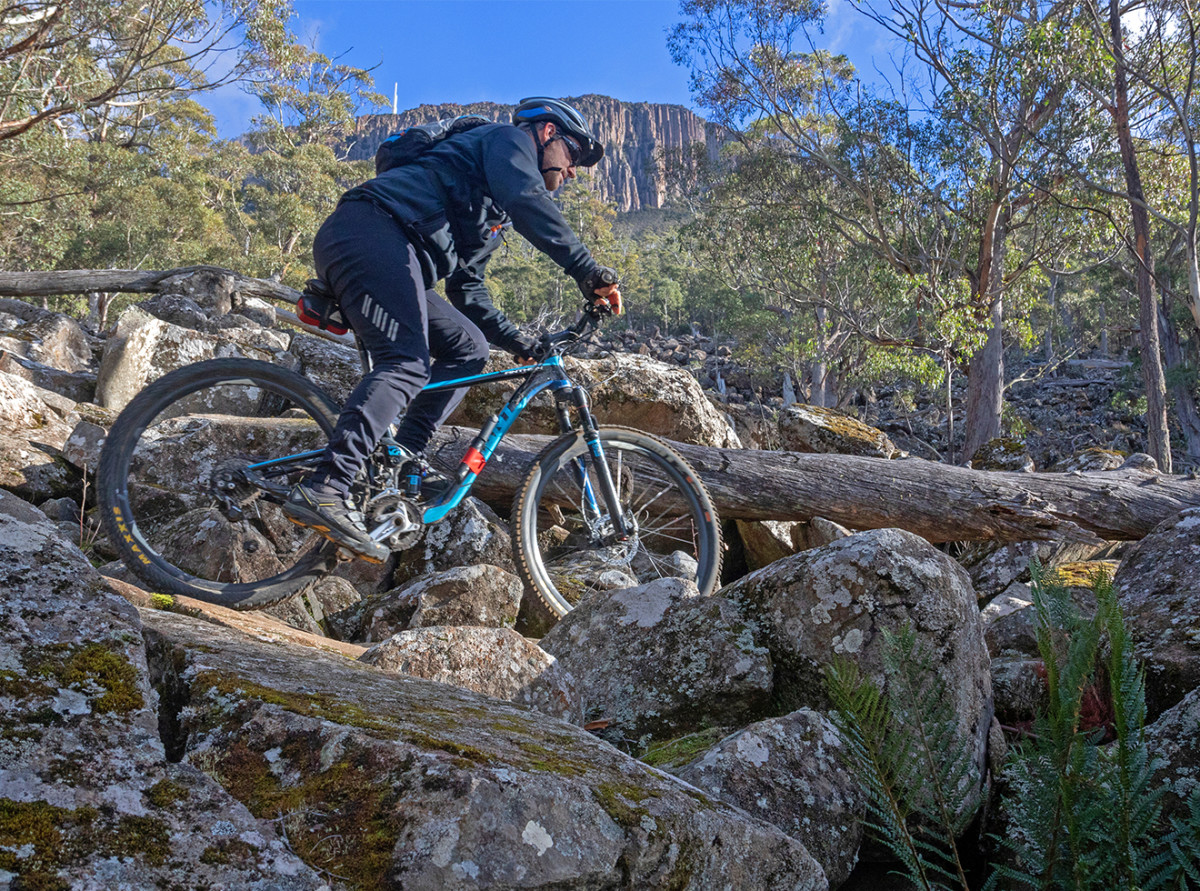 Negotiate Your Price
Bike shops build in a little wiggle room when determining prices, so don't be afraid to haggle. Begin by asking for a 10 percent discount, especially if you're paying cash. If you can't get the salesperson to move on the cost of a bike, try negotiating a reduced price on accessories, which typically have a higher mark-up, Irons suggests.
Another important point to note: Always be polite and friendly when negotiating. Shop personnel will be much more apt to turn down your offer if you're being a jerk because they know they'll likely have to deal with you for the lifetime of your bike.
Consider Buying Used
If you're looking for a high-performance bike, reach out to local bike racers and ask if they or their teammates are selling their old bikes. Sponsored teams typically get free or discounted bicycles, and riders are often unload old bikes before the next race season.
Before putting money down, have a used bike inspected by a local shop, which, depending on the shop should be either free or under $20. Keep an eye out for scuff marks and chipped paint, which can indicate the bike has been crashed and damaged. Check out the wear on the bike chain (most shops have a specific tool for the job): If it's particularly worn, you may end up having to replace the entire drivetrain, which could cost another few hundred dollars. If you decide to go the used route, expect to pay $50-$100 more to get new cables installed, the wheels trued, and cover other minor repairs.
For access to exclusive gear videos, celebrity interviews, and more, subscribe on YouTube!