Instead of mindlessly throwing your winter attire into storage, use these techniques to increase the lifespan and functionality of your gear.
With these tips and hacks, your gear will be looking fresh when you unpack it after its annual summertime hibernation. Everyone has their own techniques for storing their gear, but here are the essentials.
Use Base Cleaner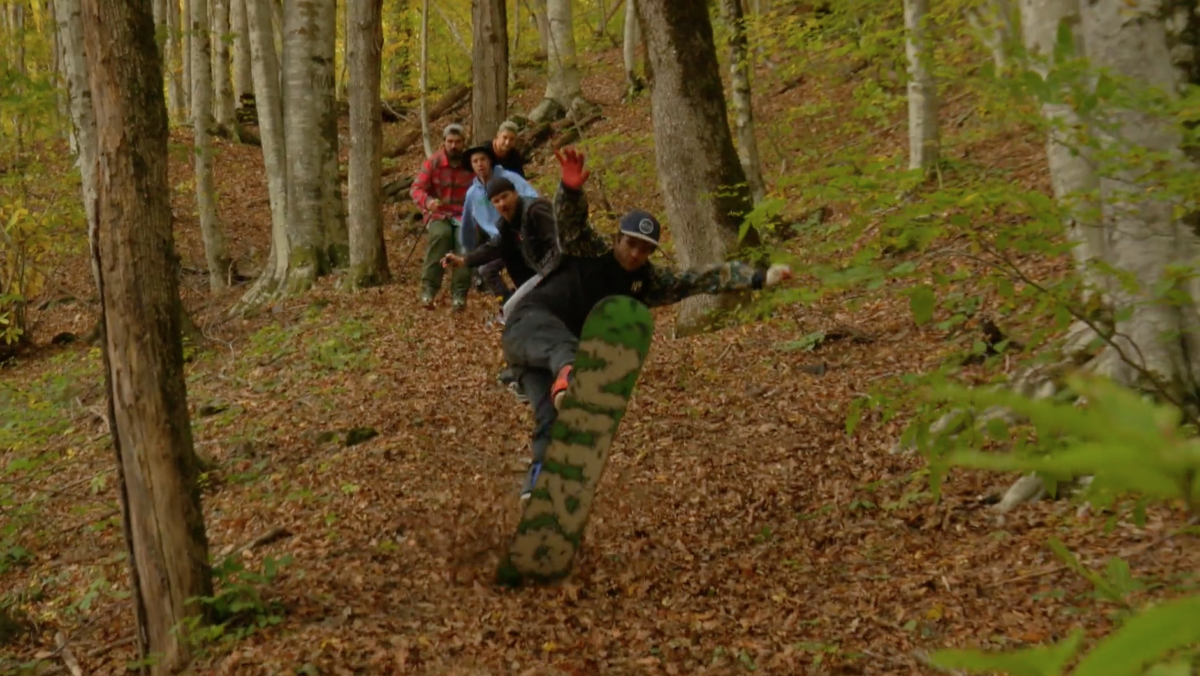 If you went spring riding this season, chances are that the bottom of your base picked up some dirt stains and scratches. Before you grab your wax to fill-in those scratch holes, it is important that you wash the the dirt off first.
Even if the last time you used your board was on a powder trip somewhere where dirt and exposed rocks were non-existent, it is still important to clean your base, so you may as well do it while you can't use it.
Wax Your Snowboard and Do Not Scrape It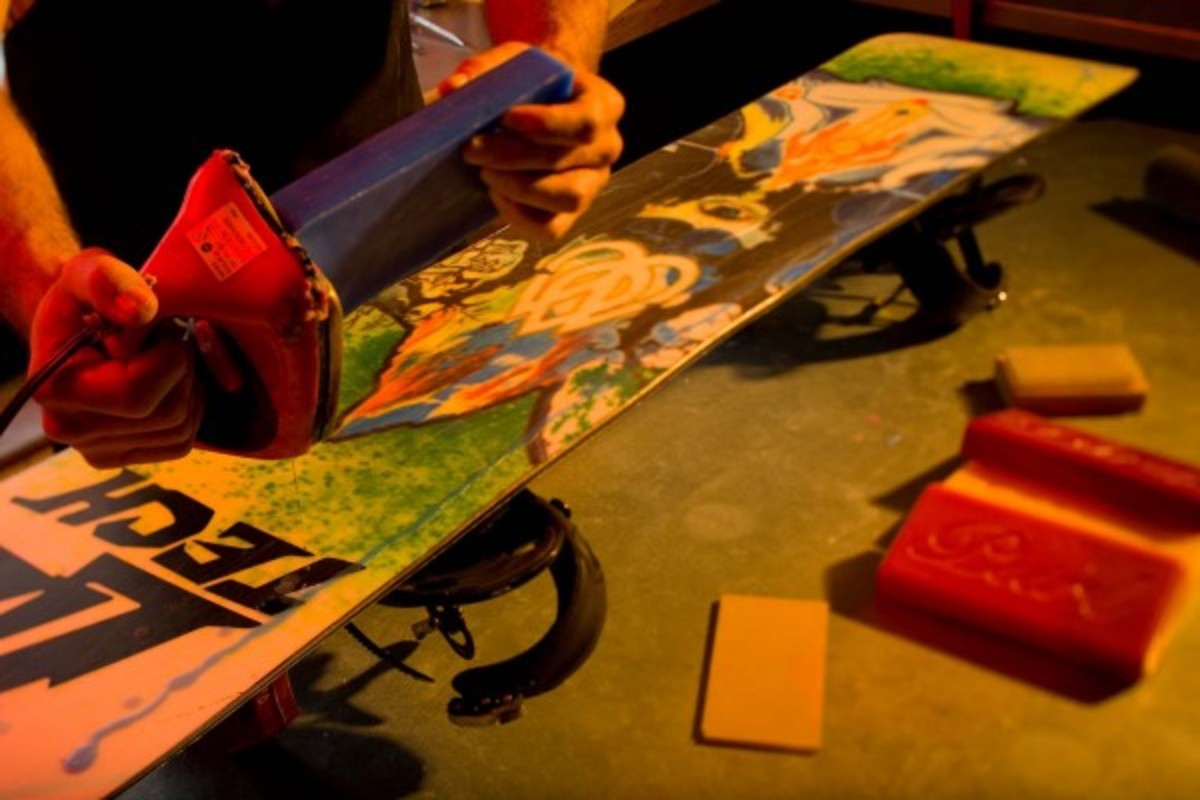 After your eyes get sore from how shiny your new and improved base looks, grab your wax, grab your iron, and get to work. Cake it on, and leave it on. (That's right, don't scrape it off.)
Even though your arms might get sore from scraping a thick layer that's been sitting there for months, you'll be thankful when you're flying by your friends on the early-season cat tracks.
Put Fabric Softener Sheets in Your Boots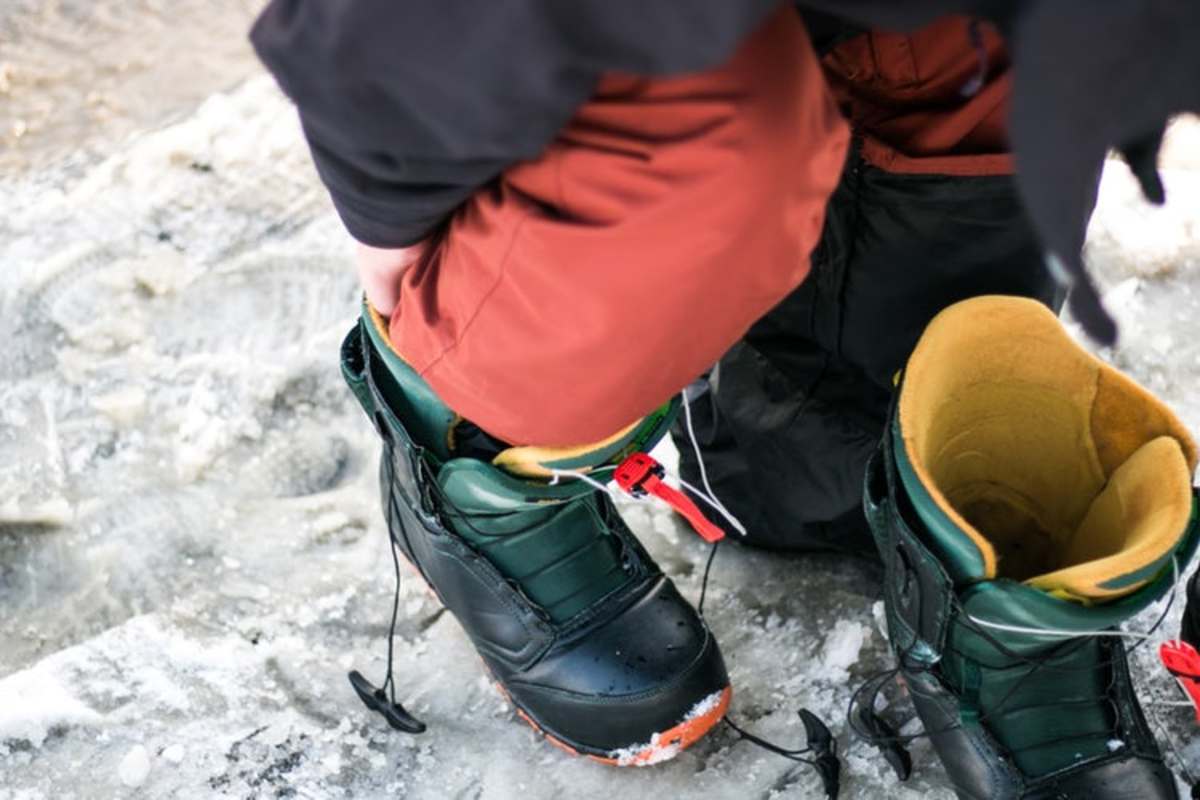 The only thing worse than not being able to keep up with your friends on the hill is smelling worse than them off the hill. Whether you're staying in a lodge, commuting back home, or living in a ski town, your boots are always capable of clearing a room or ruining a car ride.
Even if you aren't one to produce foot odor, be aware that boots have an odor of their own. In some cases, snowboard boots can smell worse than the inside of a hockey player's gloves. So keep that in mind. Simply placing a few fabric softener sheets inside your boots before you put them to bed for the summer will make a whole world of difference come time to shred next season.
Hang Your Gear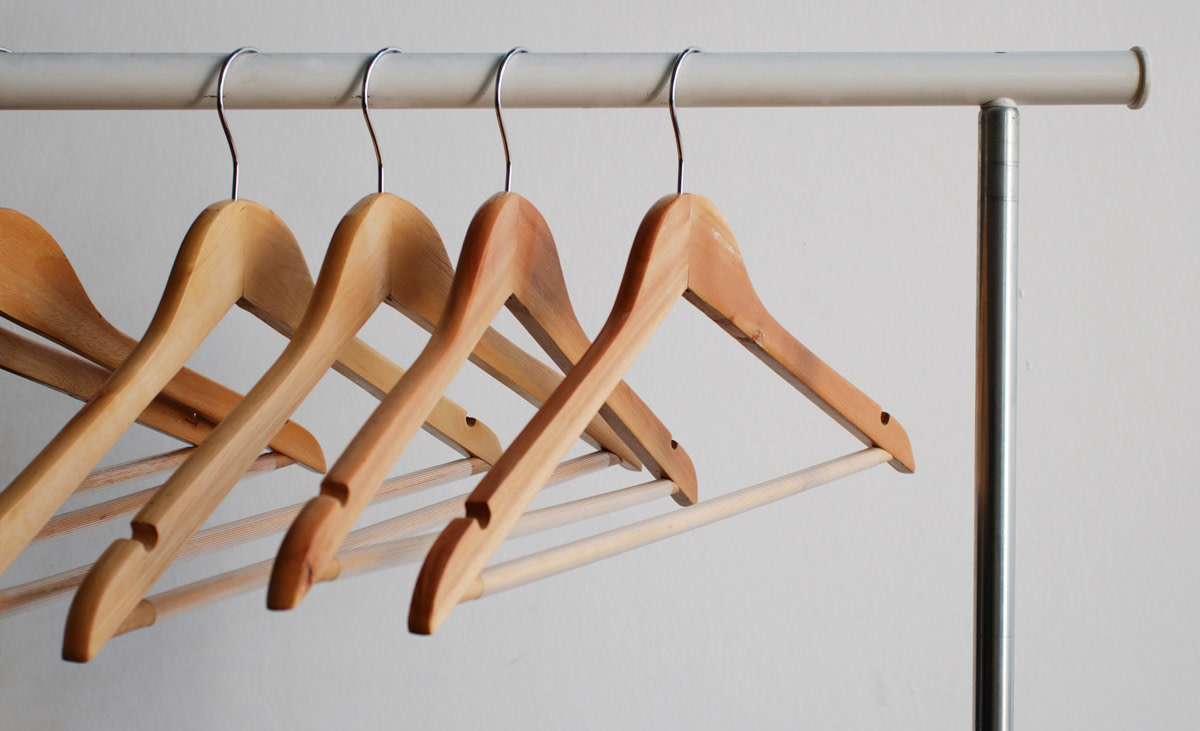 Don't leave them in a storage box. You want your gloves, jacket, and pants to air out and maintain their waterproofing for as long as possible. If you don't have the space in your closet, make sure all of your gear is completely dry before folding them up in a storage box. Also, putting a few fabric softener sheets in your gloves might not be a bad idea either.
For access to exclusive gear videos, celebrity interviews, and more, subscribe on YouTube!