Everyone needs a foam roller.
Besides helping to relieve pain in major muscle groups, these handy cyllinders also do a whole world of good beyond the surface, working to release tightness in the myofascial connective tissue – or the tissue that binds and stabilizes muscles in your body.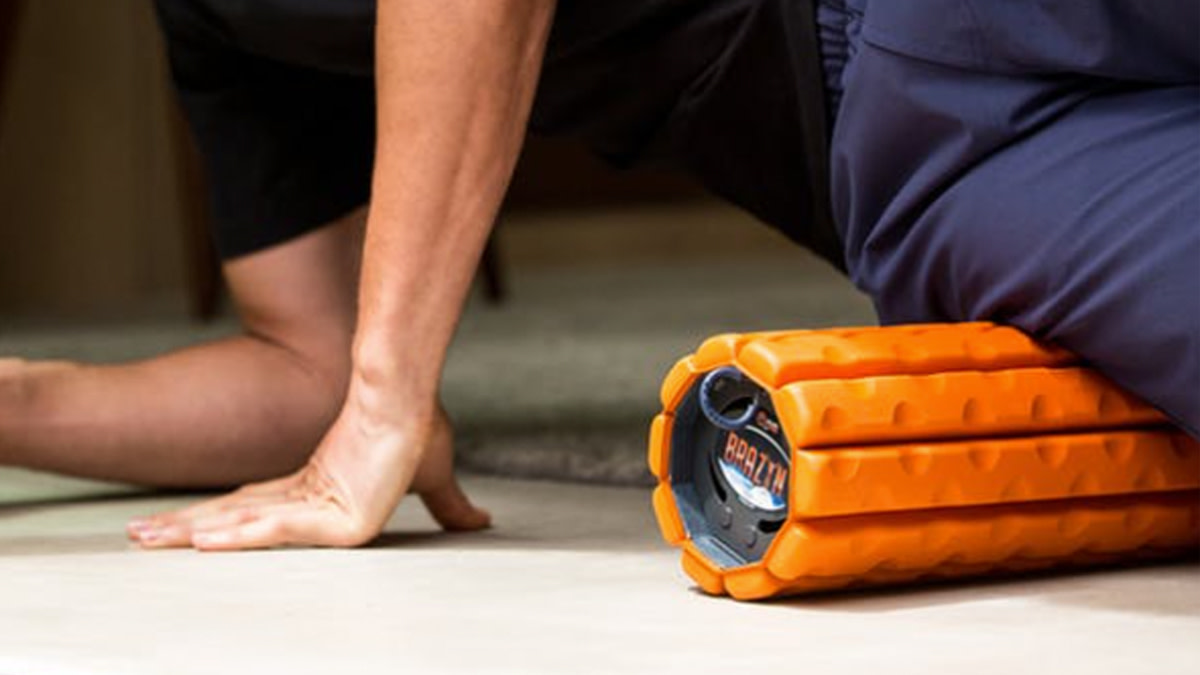 The process also stimulates pressure receptors beneath the skin, which are linked to the nervous system, helping reduce levels of stress hormones like cortisol and promote relaxation.
Ready to get rolling? We've rounded up some of the most popular options on the market, and the individual attributes that set them apart.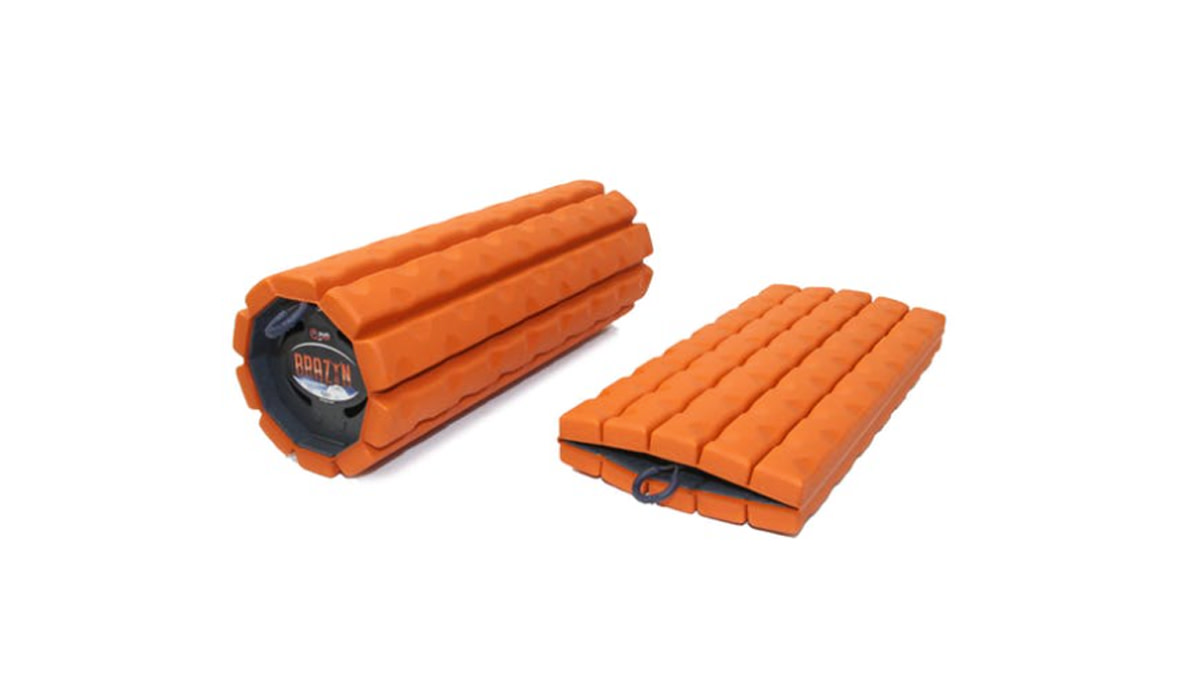 What we love about the Trek Collapsible foam roller is that you can take it with you, so you don't need to compromise your post-hike, run or mountain bike routine. It flattens down to fit in your bag but still provides a full-size foam rolling experience. Constructed of multi-level foam layers, this roller has foam nobs that help to isolate and alleviate muscle knots. With a nod to the environment, this roller also boasts an eco-friendly bamboo and recycled material construction.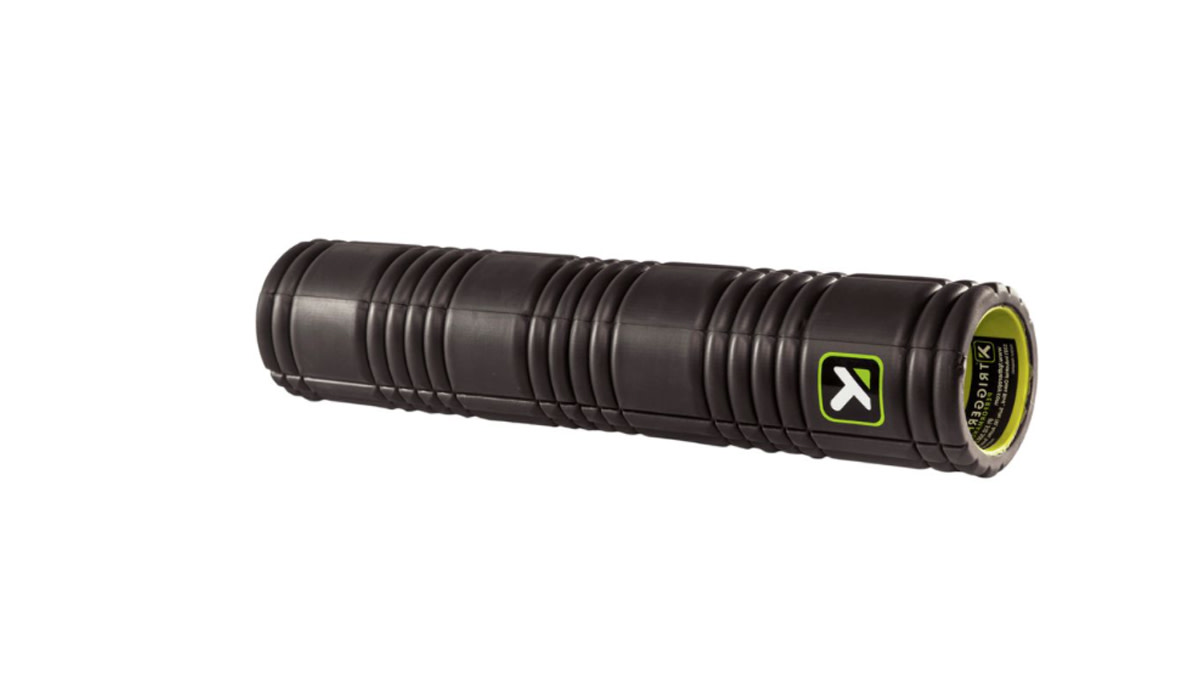 A wider, more stable version of the original, the GRID 2.0 has increased surface area compared to its predecessor, allowing access to harder-to-reach muscle groups. A hollow core and EVA-wrapped foam make this roller a firmer option (but don't expect it to be pain-free), but also allows for increased blood flow to muscles, making it ideal for breaking up individual knots and to promote healing.
If you are looking for something that caters specifically to pain relief, Trigger Point also makes theGrid Vibe ($100), a cordless, rechargeable foam roller meant to speed up the muscle recovery process by providing improved blood flow and oxygen to muscles.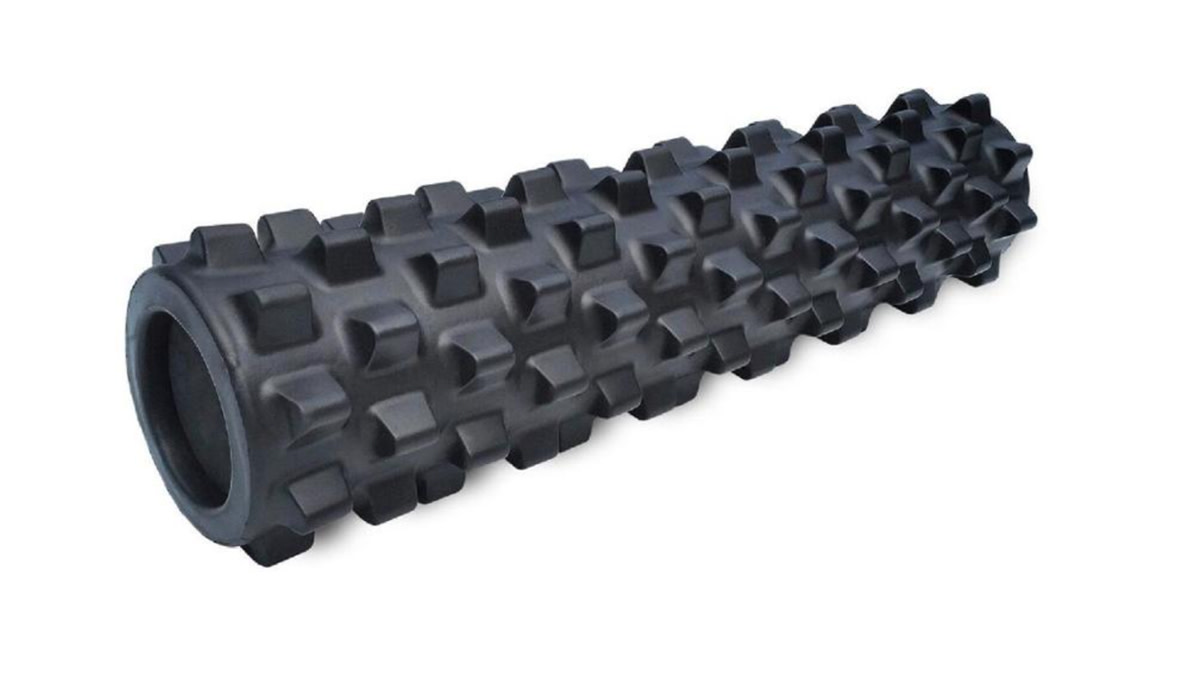 The RumbleRoller is for the true athlete looking to replicate a deep tissue massage. The extra-firm bumps on this roller work like thumbs and elbows, going deep into muscle tissue to disperse knots, reduce tension and ultimately promote faster recovery. Made from anti-microbial materials, and free of latex, lead and phthalate, this roller is designed to repel sweat and dirt.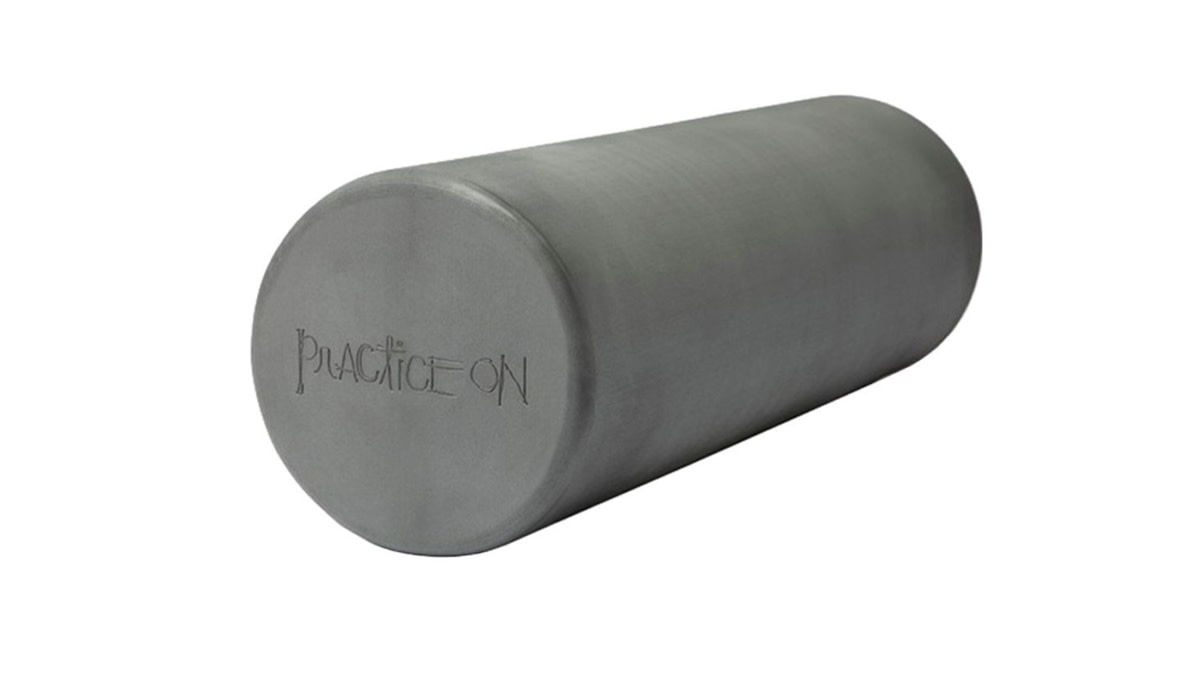 Made from high-density foam, Manduka's beLONG roller has rounded edges for improved comfort and grip, and is designed to provide relief to areas of the body that are hard to access during a typical yoga practice. Plus, if you're looking for something a bit more sustainable, this roller is made from 50-percent recycled EVA.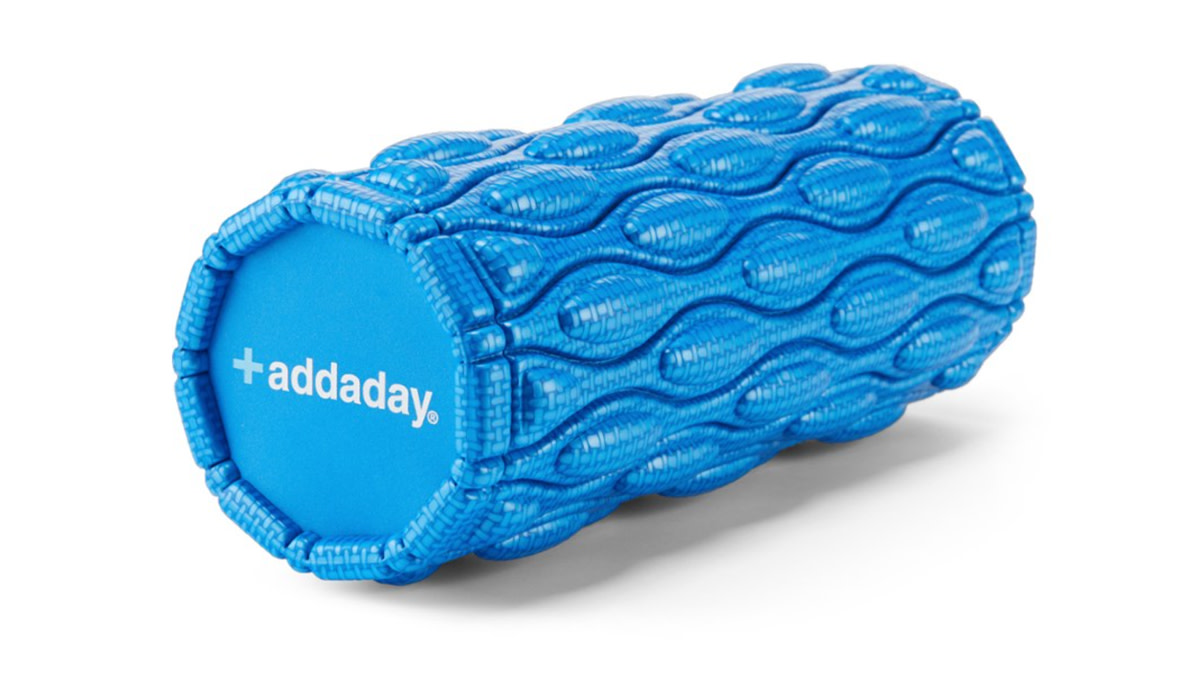 Tight on storage space? The Addaday Nonagon roller might be the right fit for you. It's smaller in size, making it easier to stash away in your humble abode. The oval-shaped, textured surface of this roller is designed to connect with the fascia with precision. It's perfect for those who want to apply less body-weight pressure to the hands and wrists while rolling out muscles in the legs and lower body.
For access to exclusive gear videos, celebrity interviews, and more, subscribe on YouTube!