If you're a minimalist, you probably don't give a second thought to "the extras." And by that, I mean anything that isn't crucial to getting the job done.
For years, I schlepped the same yoga mat around, covered in sweat, dirt and everything else that was accumulated along the way. I even brought it to the beach once or twice when it was the only thing in my car I could find to lounge on.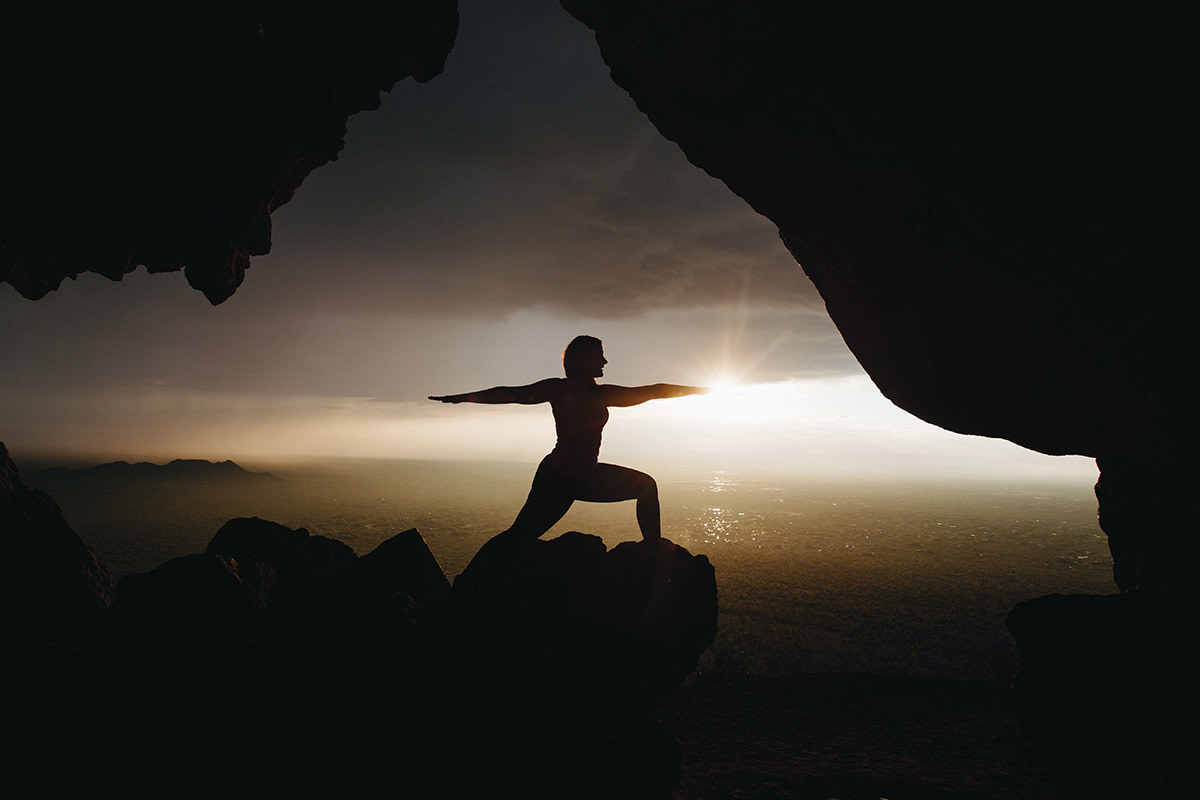 Since then, my eyes have been opened to the fact that just like your yoga practice itself, your gear also requires a little bit of maintenance and TLC in order to uphold its value, and keep up with the vigorous demands we place on it daily.
But, does this mean you should be cleaning your mat every time you use it? And what should you be using? Will soap and water do the trick? Are there things your mat shouldn't be exposed to, like excessive sunshine (forget that beach option if you were getting any ideas) or other elements that could break it down?
The short answer is: It all depends on what type of mat you have. But in general there are some universal rules when it comes to being a good yoga mat owner.
Get Educated: Synthetic vs. Natural Rubber Construction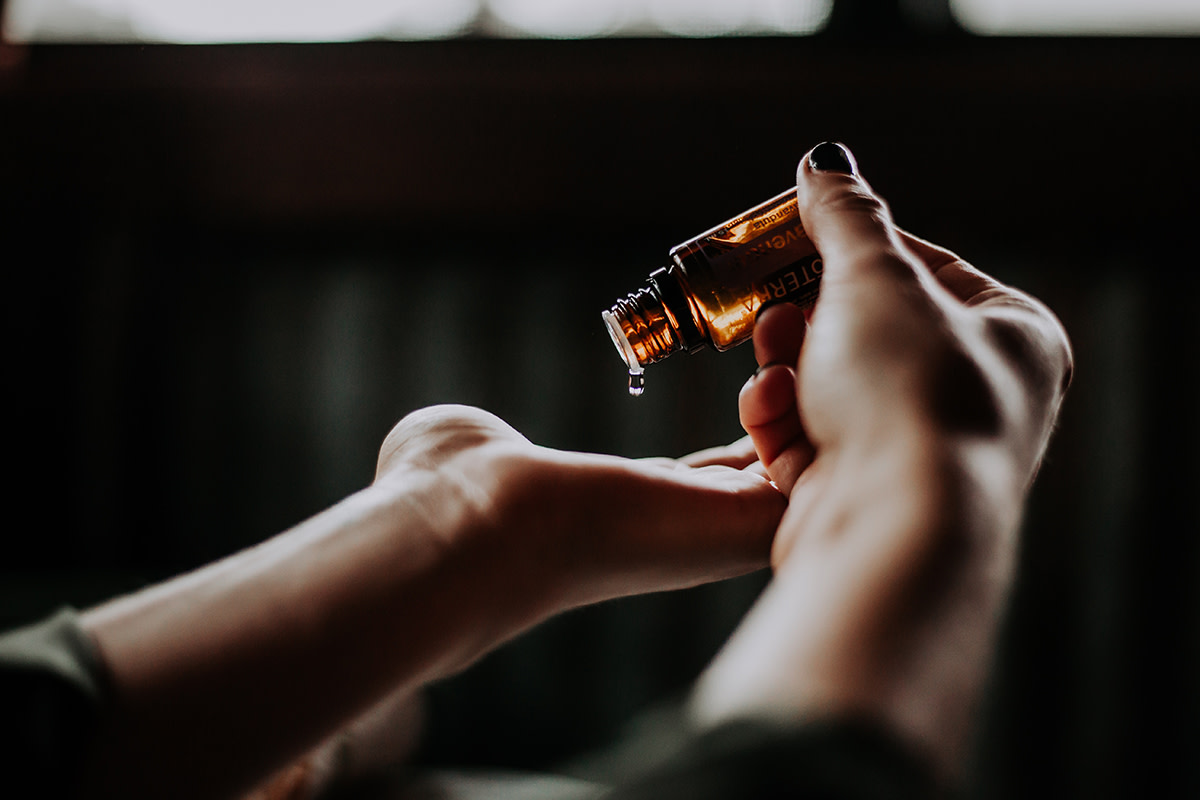 My first official yoga mat (and one that I've worked to take care of) was purchased years ago from Lululemon and was one of their original mats that has a 5 millimeter thickness for extra cushioning. It's made from polyurethane, which has kept its shape and preserved its sleek surface with minimal effort on my part.
But polyurethane and other synthetic materials like PVC mats perform differently than natural rubber – and they are also cleaned and cared for differently.
While it's generally okay to use a drop of soap and warm water to wipe down synthetic mats, the chemicals in soap can break down and destroy natural rubber. Unfortunately, natural rubber mats (especially when they are brand new) usually have a strong rubbery smell and are typically in the most need of a good cleaning.
Most natural yoga mat cleaners – either for purchase or DIY home recipes – contain vinegar as a soap-substitute, for its germ-killing properties.
While it's essential to disinfect your mat, especially when you're practicing at a studio and exposed to everyone else's sweat and germs, there are some natural alternatives to vinegar for those who don't care for the smell. Because let's face it, no matter how much peppermint and lavender essential oil you add to the mix, it still smells like you are laying on a mat doused with pickle juice.
Tea tree oil, which is a bit more pleasant to the nose and has anti-fungal properties, is a great alternative. There are many types of mat sprays out there, but a favorite tried-and-tested option is Way of Will Yoga Mat Spray, with tea tree and lavender.
Say No to Full Submersion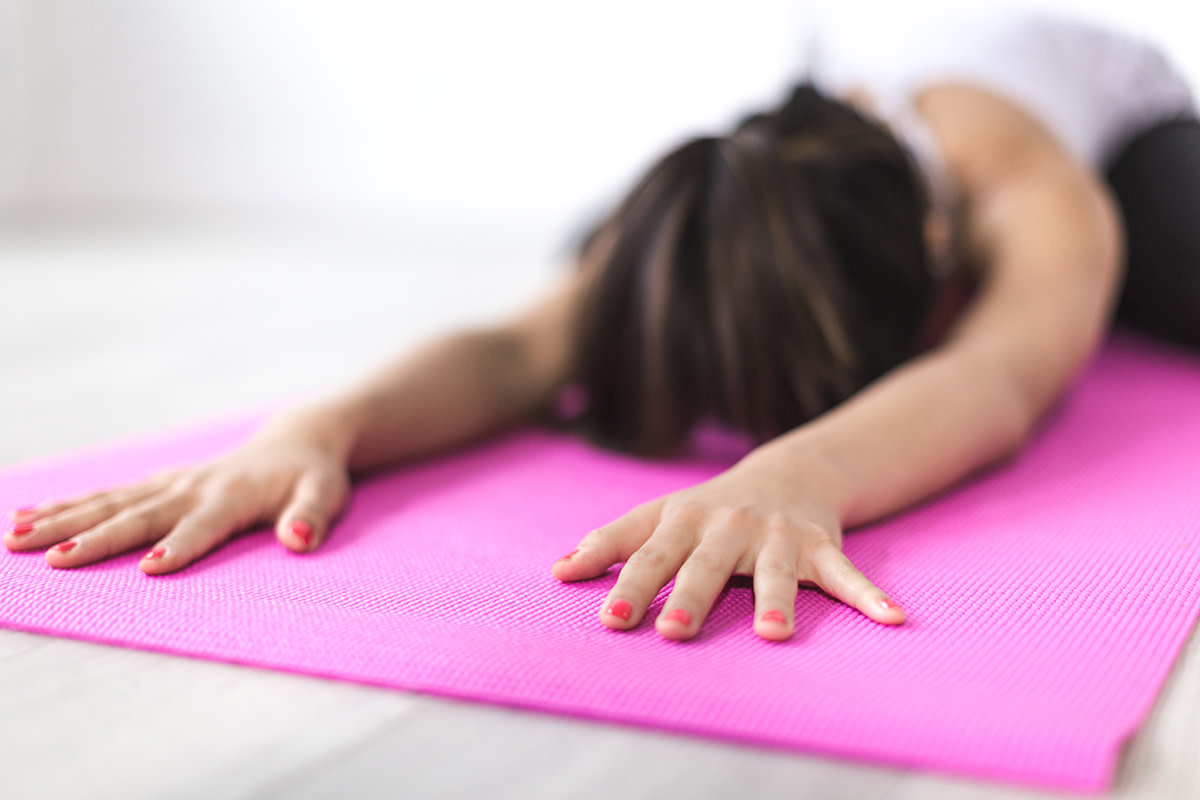 Although this may sound counterintuitive, it's not the best practice to hose down or soak your yoga mat. Why? Because water is going to break down the construction of your mat, and could, at the very least, cause it to become deformed.
Most mats have specific instructions for care and cleaning, but not many will give you details about putting your mat in the washing machine. The thought had never even crossed my mind, but apparently it's a thing.
To err on the safe side, you'll want to use a towel or warm cloth and whichever cleaning agent is appropriate for the type of mat you own. If you are unsure about what type of material your mat is made from, make sure to do some research first so you don't do any unintentional damage.
You can clean your mat as often as you feel is necessary. For me, with regular practice, about once a week makes sense, with some exceptions (read: particularly sweaty classes or unexpectedly dirty floor/location).
If you do decide to add some warm water when washing your mat and get carried away, or mistakenly expose it to an excessive amount of water, you'll want to keep your mat rolled out flat (or hang it over the shower curtain rod) to air dry overnight, or as long as it takes to become completely dry. And no, the dryer is not an option (you know who you are.)
Sunshine Is Good for the Soul, Not Necessarily the Mat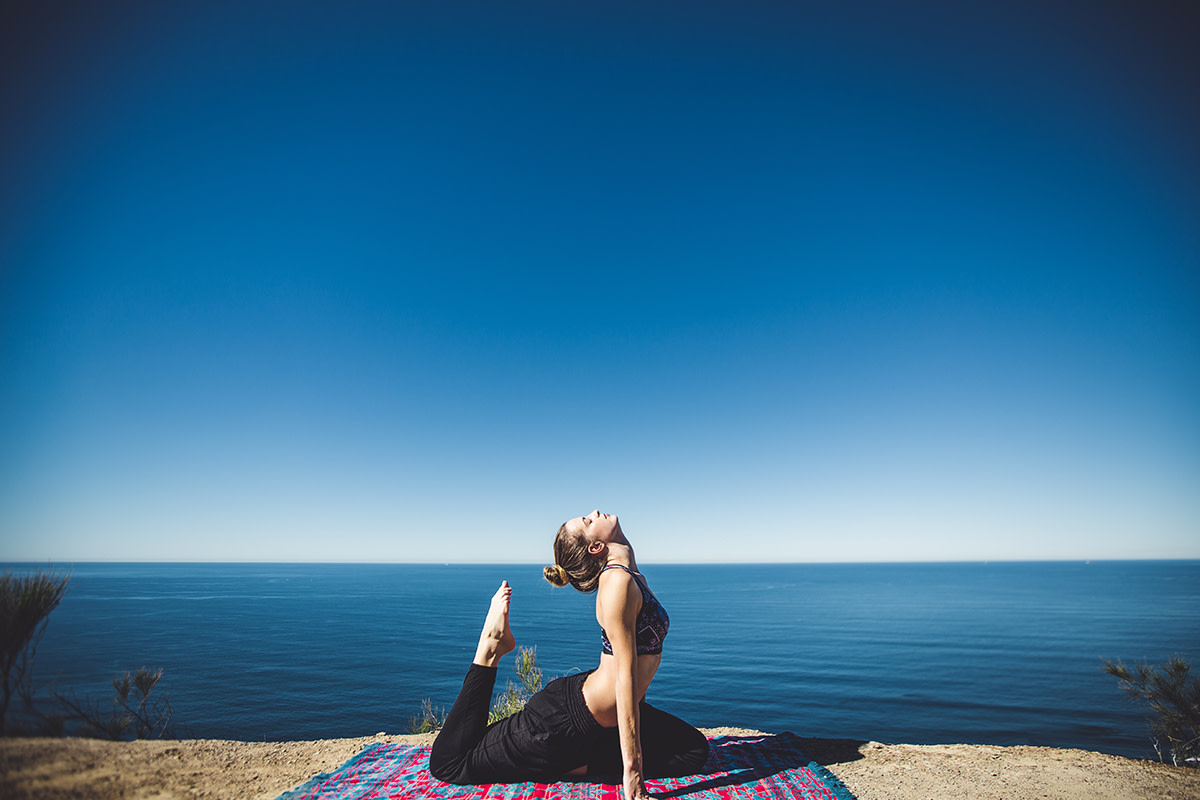 Outdoor yoga is the best. And you may very well become addicted to outdoor classes or practicing alone in a tranquil, uninterrupted outside locale. However, the heat from sun light isn't the best for your mat – and again, could cause the material to break down.
Although airing a mat out on a laundry line or slung over the fence sounds tempting, especially if it has that new rubber smell, it's not the most practical, unless it's safely in the shade. You'll want to protect your mat from being exposed to too many UV rays.
If being outside to do yoga is a priority (and no one would fault you for that), there are a couple materials that hold up better under the sun than others. Typically, natural rubber is the most susceptible to sunlight degradation.
Another option is to invest in a specialized towel to place over your mat, protecting it from the elements (and also helping you not to slip when sweating). Brands like Yogitoes, Manduka, Gaiam and many others have some creative options.
Store It Properly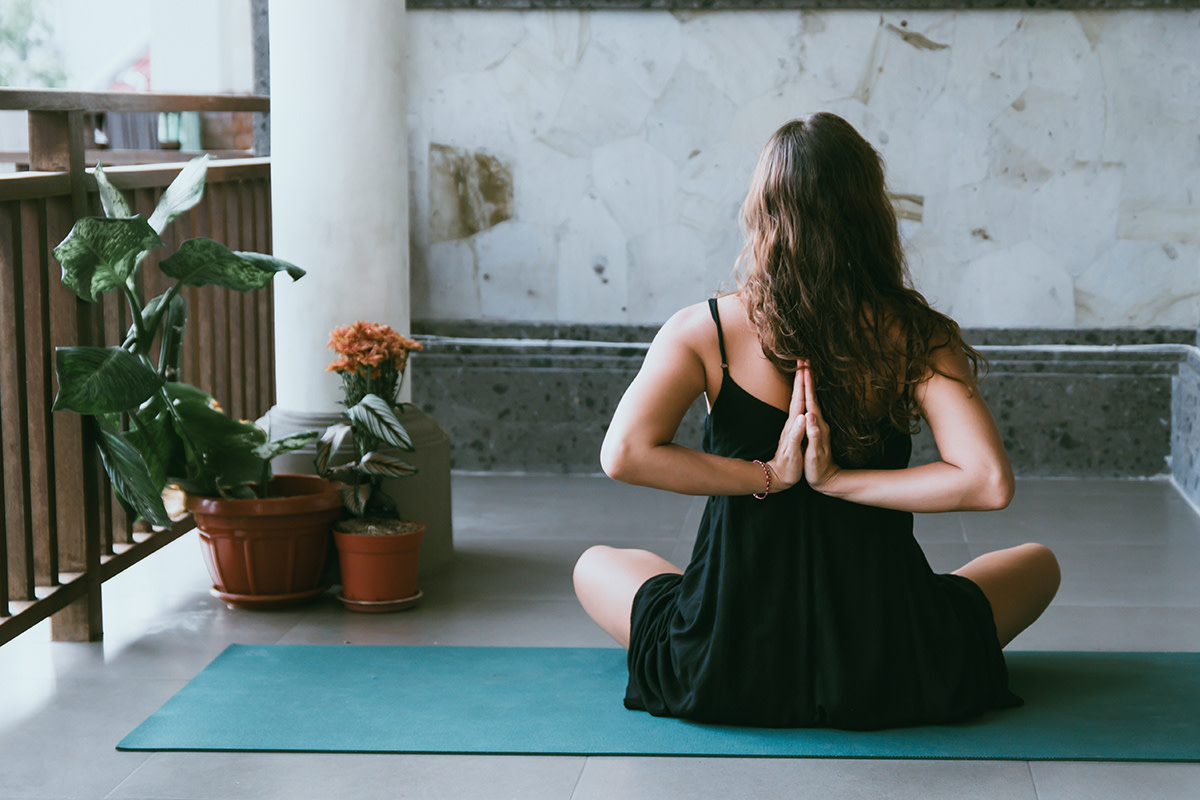 Don't keep your mat in the car for extended periods of time when it's hot outside.
Don't throw it in the garage or closet and heap some of your other gear on top of it.
Don't (sigh) use it as a beach towel, flotation devise or any other absurd "dual purpose" you've reassured yourself will help you get your money's worth.
If you can swing it, purchase a yoga mat bag which will protect it from the elements and help it keep its shape.
The bottom line is this: A good yoga mat is an investment and it will pay for itself in spades if you just give it a bit of mindful attention.
For access to exclusive gear videos, celebrity interviews, and more, subscribe on YouTube!