Sure, summer might spurting out its last breaths with September now here. But once certain way to make summer last as long as possible is to pick up a new soft top surfboard.
Not just for beginners, they've come a long way in design and can even be ridden at harrowing places like Pipeline — if you're Jamie O'Brien that is. We do not recommend doing that.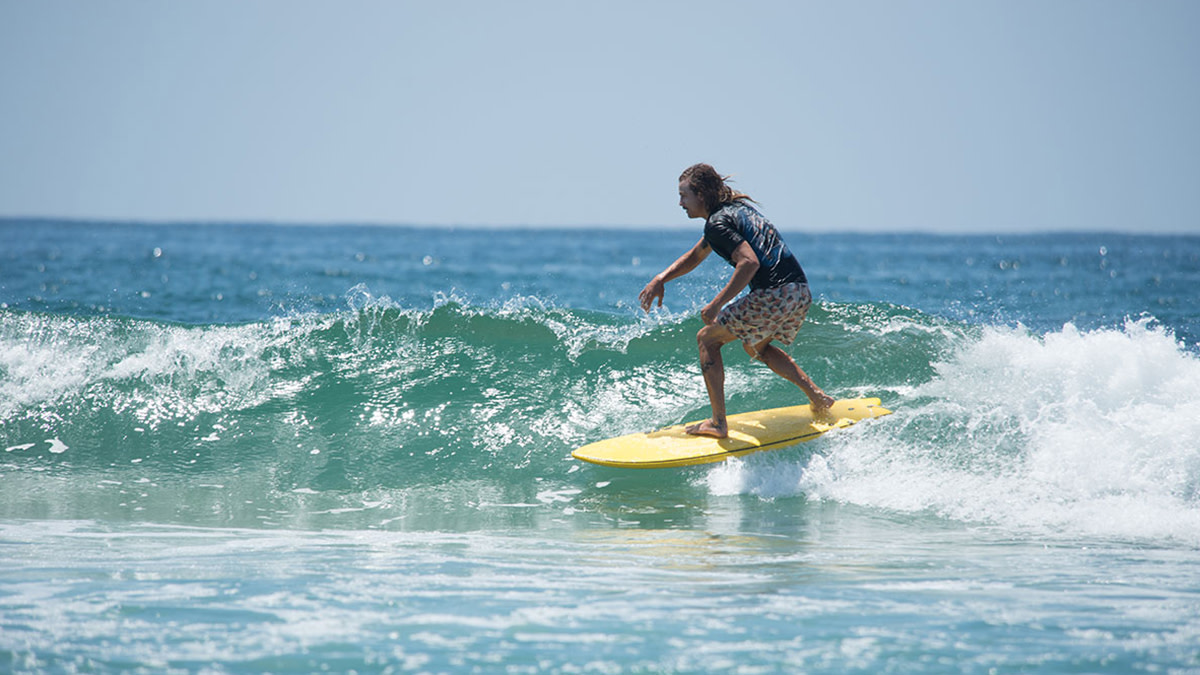 Anyways, the good folks at SURFER have spent all summer doing R&D to figure out what are the soft top surfboards that truly matter in this day and age.
In their 2016 soft top review, they breakdown 7 of the best foamies on the market today. Ranging in sizes from 4'8″ to 8'0″, they've surely got you covered on the board you'll need to make these fleeting summer waves last.
More from GrindTV
6 trips that'll let you visit your favorite movie sets
Grand Canyon tram project moves one step closer to reality
Here are some of skiing's craziest first descents
For access to exclusive gear videos, celebrity interviews, and more, subscribe on YouTube!