Get ready for a major Apple upgrade.
The California tech giant announced a whole slew of features and updates coming to iOS 12 at its annual Worldwide Developers Conference (WWDC) on Monday, including an overhaul of notifications, and changes in FaceTime and Photos.
Over the two-hour presentation, Apple execs gave developers a preview of what's to come once iOS 12 is released. The update will likely be available in the fall of 2018, although no official date has been set.
Here's a look at some of the new features, changes, and updates coming to your Apple devices for iOS 12.
Speeding Things Up
Apple is looking to increase the responsiveness of apps and features in the new iOS 12. This time around, the operating system is expected to launch the camera "up to 70 percent faster," and bring the keyboard up for typing "up to 50 percent faster." Even the typing will be more responsive to your touch with the new update, while apps overall can "launch up to twice as fast."
Screen Time Control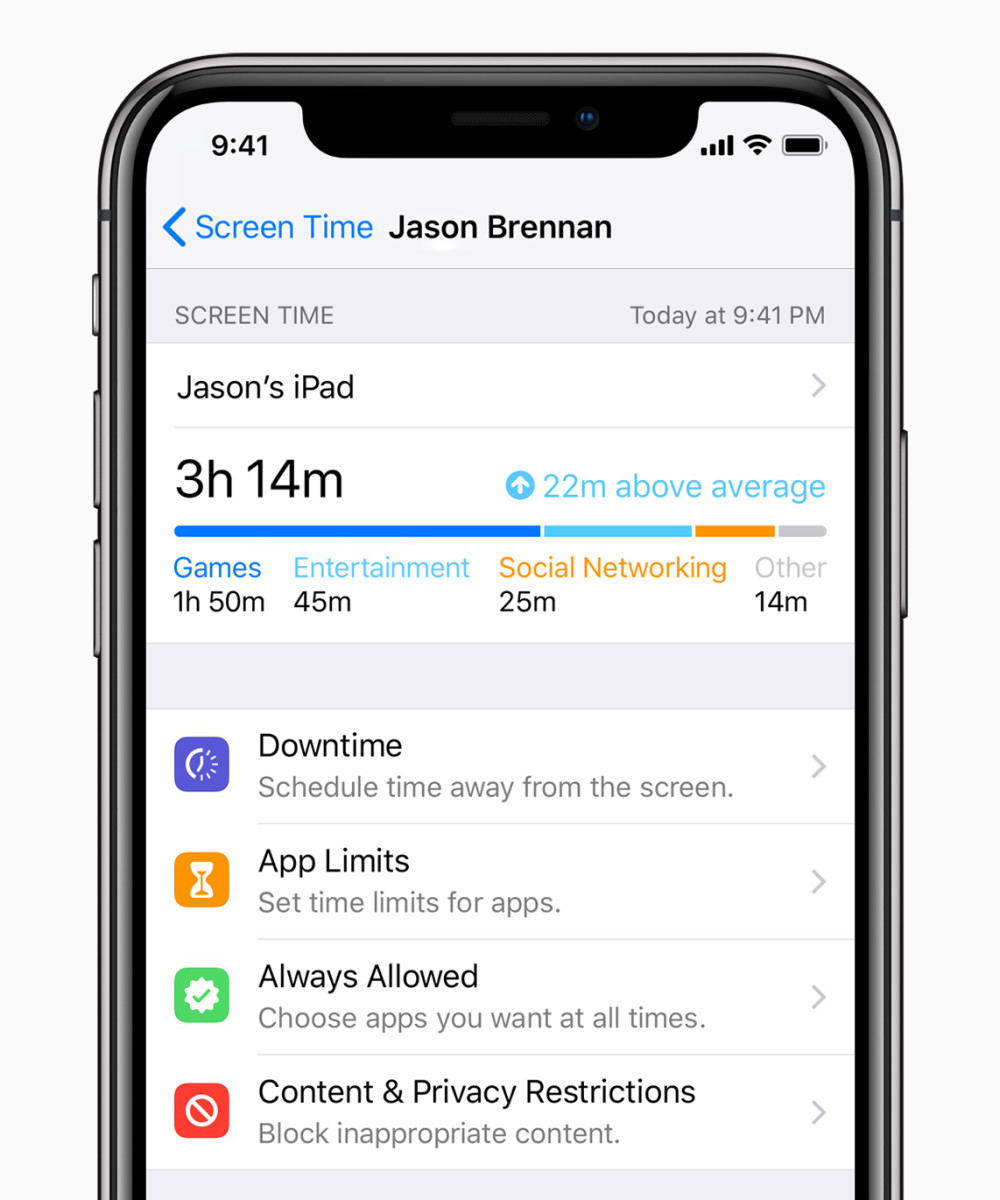 People seem to be using their phones more and more these days, and Apple wants to help curtail that usage. This new feature will allow people to see exactly how much time they've been spending on certain apps and websites, as well as daily and weekly reports about notifications and how many times you pick up your device. There will also be parental controls, which people can use to limit when and how much their kids use devices.
Do Not Disturb
Instead of having a blanket Do Not Disturb feature that is turned on and off, users now will be able to set Do Not Disturb to end at a certain time, and to personalize features for bedtime, including with the dimming of the phone display and hiding notifications.
Photos
A new For You tab will give users the ability to group all of their best moments in the same place, combining Memories and the iCloud Shared Albums. Along with that, photos will now have a "sharing suggestions feature" that allows you to share photos with your friends when you were at the same event. The new iOS will be able to detect who is in the photos with you and offer to send those photos to your friends.
Group Notifications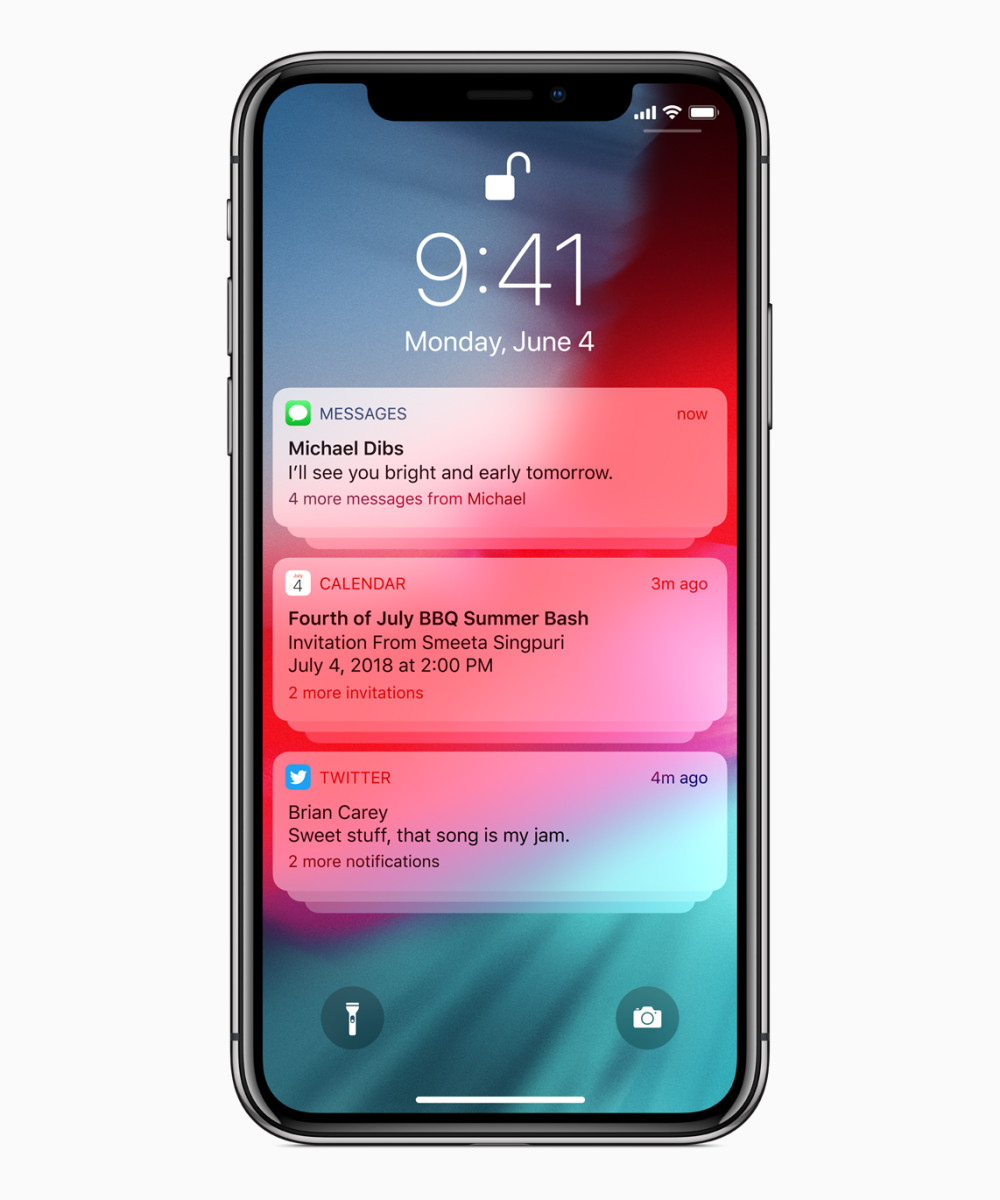 Apple (finally!) will allow users to group notifications by app, and also will change how they're delivered. Users can now easily change if they want to keep getting certain notifications, deliver them quietly, or turn them off completely from the notification center.
Memoji
You'll now be able to create your own personal emoji character for use on your phone, as well as new Animoji options like a tiger, koala, and T. rex dinosaur. You can create your own Memoji characters from within the Messages app and they'll have customizable features with hair, skin color, and accessories.
A More Personalized Siri
The new update will give you the chance to add shortcuts to Siri, all by adding a personalized voice command that can work with different apps.
More Friends in FaceTime
The FaceTime app will now have a "Group FaceTime" feature that allows you to speak with multiple participants at the same time. You'll also be able to add people into the conversation as it's going on.
For access to exclusive gear videos, celebrity interviews, and more, subscribe on YouTube!