One of the hindrances that action sports enthusiasts and weekend warriors alike face when attempting to follow their passions while maintaining a healthy career is finding the right everyday bag to suit their work-life balance.
Select a bag too small, and it won't be big enough to fit your workout or travel gear, as well as your work supplies; select a bag too large, and you'll roll into the office every morning looking like you're ready to go backpacking through Europe.
Luckily, a new Kickstarter campaign hopes to solve that issue with the only backpack you'll ever need.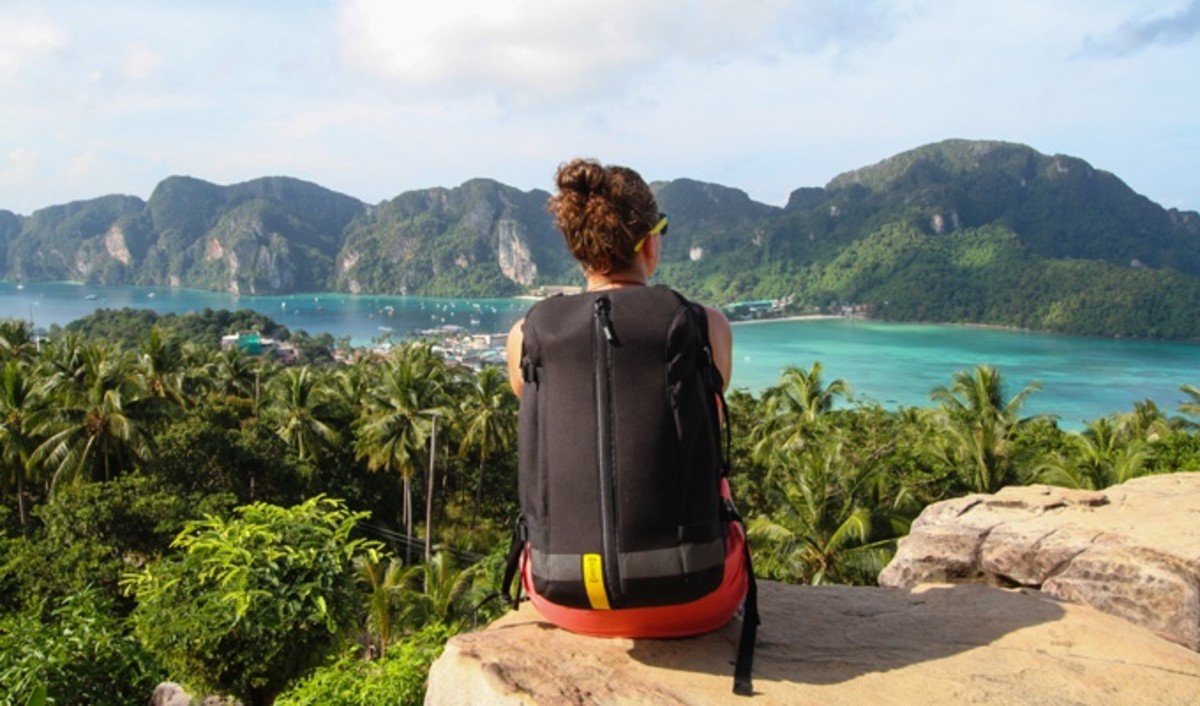 The Slicks Travel System is a modular travel backpack made by
FLINK
with a simple concept: to give you what you want in a backpack — nothing more, nothing less.
With its minimalist design, the back is designed to keep you looking stylish, regardless of whether you're at work, cycling through the city or backpacking through some far-off country.
RELATED: Wik Powerpak hopes to simplify travel
Built upon the idea of optimizing the unused space in the backpack with highly specialized compartments, the Slicks system offers four levels (Pack, Suit, Trip and Biz) that allow an increasing amount of specialization in how you pack.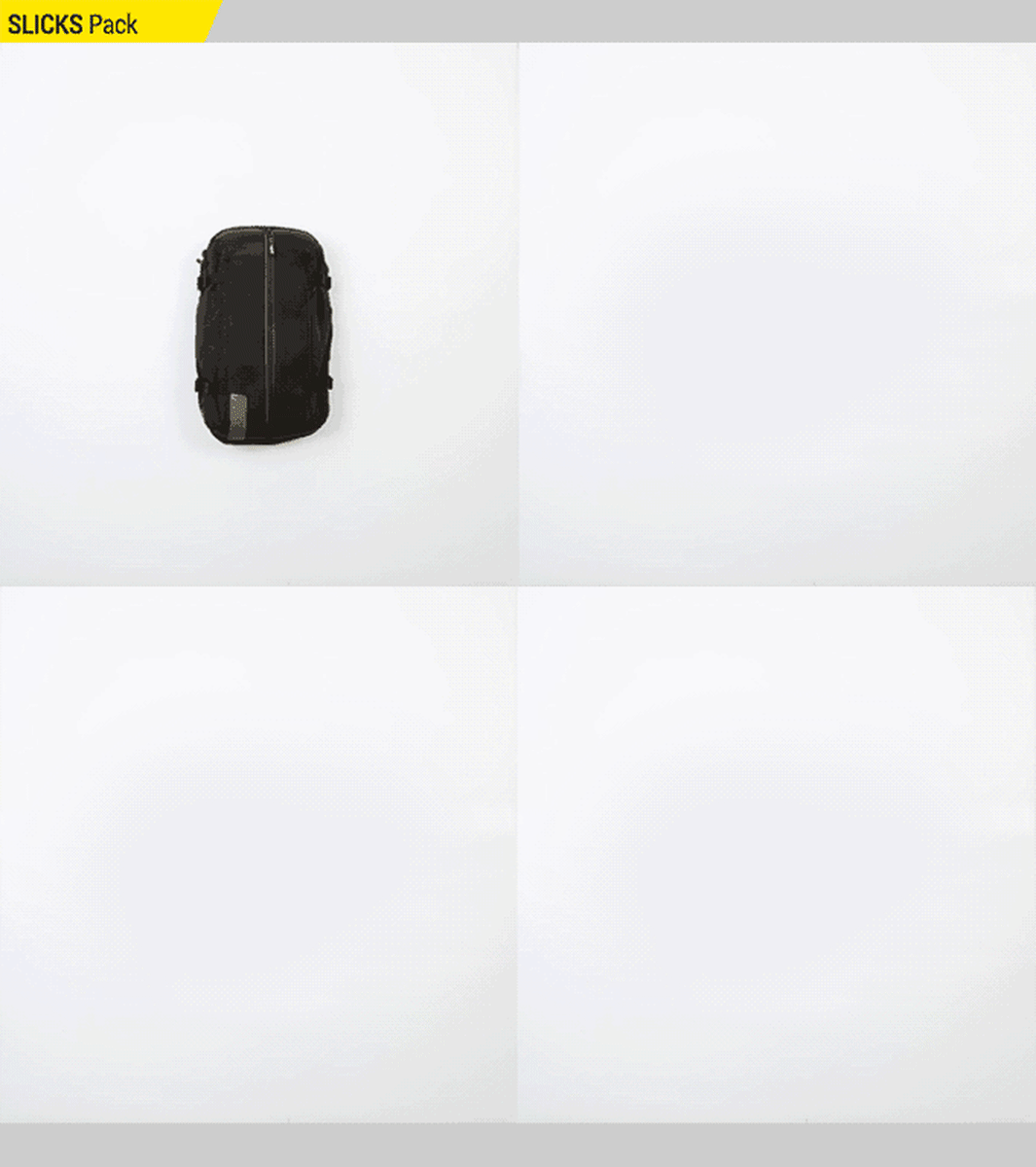 At the base level (Pack), the bag comes with everything from a hidden compartment for your shoes to a duffle pocket for bulky items like headphones, all in a tidy package.
But at the top level (Biz), you get a backpack that comes with everything from an odor-free laundry bag to a toiletry bag to a collapsible hanger for your suits, all packed in one waterproofed bag that is small enough to be brought on a plane as a carry-on.
Perhaps the most appealing part of the backpack is its price: Ranging from $159 – $279 through its special Kickstarter pre-order pricing, the bag is a bargain when compared to other specialty pieces of luggage.
With over $153,000 raised of its initial goal of $60,000, the Slicks is already wildly popular and will ship by September.
More from GrindTV
Giant Ocean Cleanup project readies for launch
Jaws or Nazare: Which big-wave surf break has it all?
Workout motivation for when it's cold and dark
For access to exclusive gear videos, celebrity interviews, and more, subscribe on YouTube!