The Atlanta
actor and star of the new film
The Girl in the Spider's Web
discusses his go-to drone, a surefire disguise, and other recent obsessions.
MUSIC
"I like the beat on that new Tyga song 'Taste,' but I don't like any of the lyrics in the verses. All popular hip-hop is short-lived in terms of how it affects me, and this song is the same way. It's like taking a shot of liquor; it lasts for a while, then it's gone. But I like the beat. I also just found out about Yo La Tengo; it's so dope."
TECH
"I make a lot of my own films, and I have a DJI Phantom 4 Pro quadcopter that I use for the aerial shots and the cool tracking shots. I've owned a couple Phantom models, but I really love the 4. It's useful but also hella fun to fly. I like drones and any kind of weird electronics. I have a Tesla for the same reason—it's just a big-ass toy."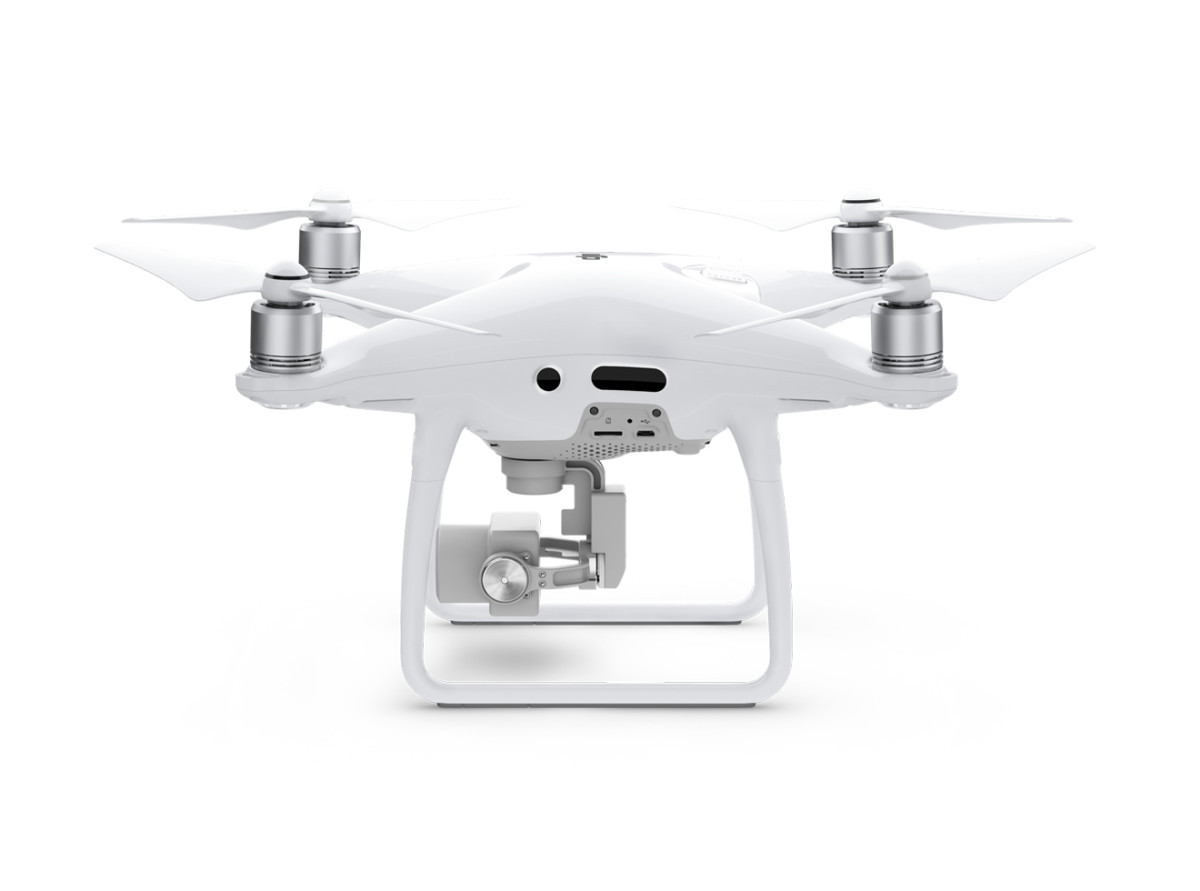 TELEVISION
"Bloodline was really good. I sat next to Kyle Chandler on a plane recently; I recognized him but couldn't place him. Well, I had to piss, like, every five minutes, because I was significantly drunk, and he got up every time. Then at home, I was watching Bloodline and saw him, and I was like, 'Oh, that's the guy who let me piss on the plane.'"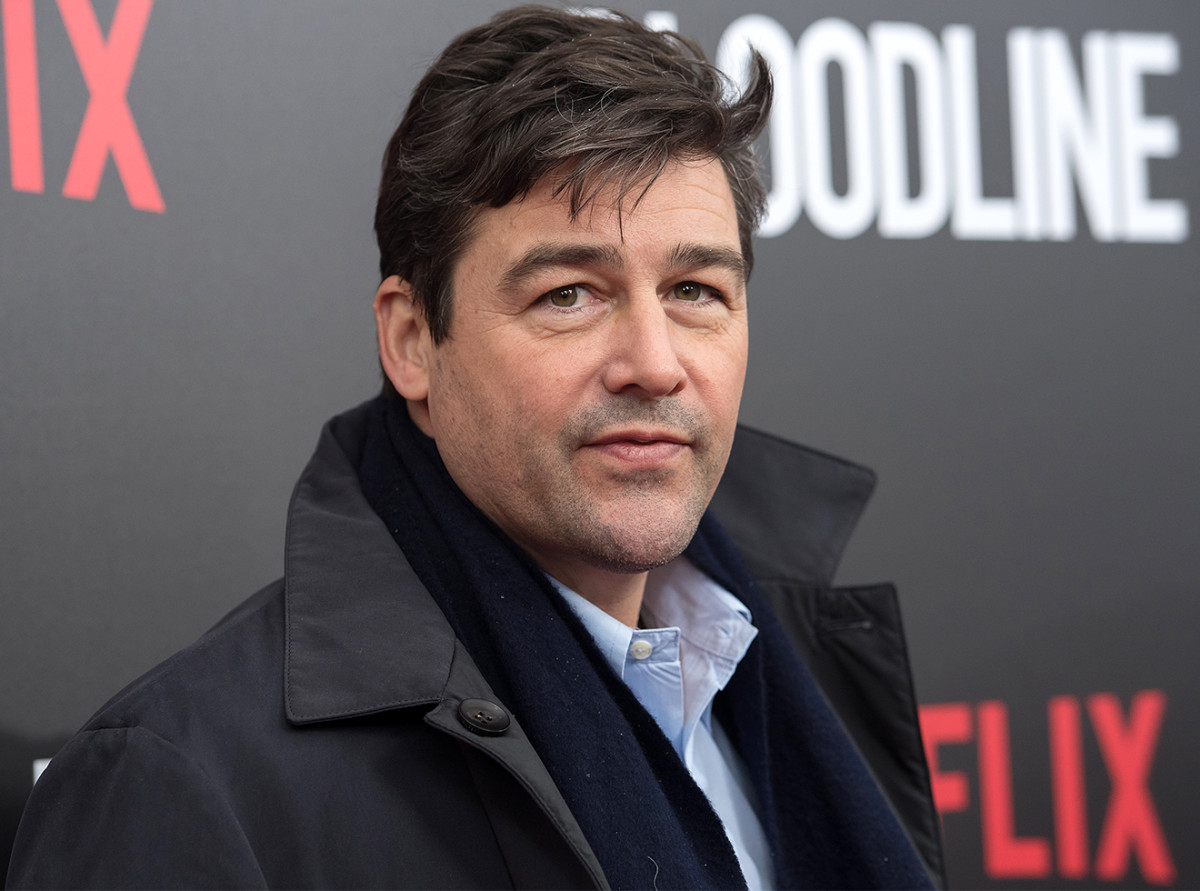 I'm really into wigs. I just got one that's a mohawk. It's fun. It lets me assume different identities when I go places, and it makes me not take myself so seriously. When no one is around, I also just play around in it, like dance in front of the window naked.
APPAREL
"I'm really into wigs. I just got one that's a mohawk. It's fun. It lets me assume different identities when I go places, and it makes me not take myself so seriously. When no one is around, I also just play around in it, like dance in front of the window naked."