The 2015 International Consumer Electronic Show (or CES for short) is something of a crystal ball for consumer technology. Strewn about the massive floors of the show are brand new, soon to be, and out-there prototype electronics with the most cutting-edge tricks for televisions, drones, smart homes, and fitness trackers, to name just a few of the categories on display.
Roaming the convention halls is a great way to get a glimpse of what breakthroughs we'll get to see in 2015. Here, as we report from Las Vegas, are the hottest trends, our favorite products, and the biggest news from the show — together offering a glimpse the technological marvels the year will bring. 
Last Updated: 1/13/15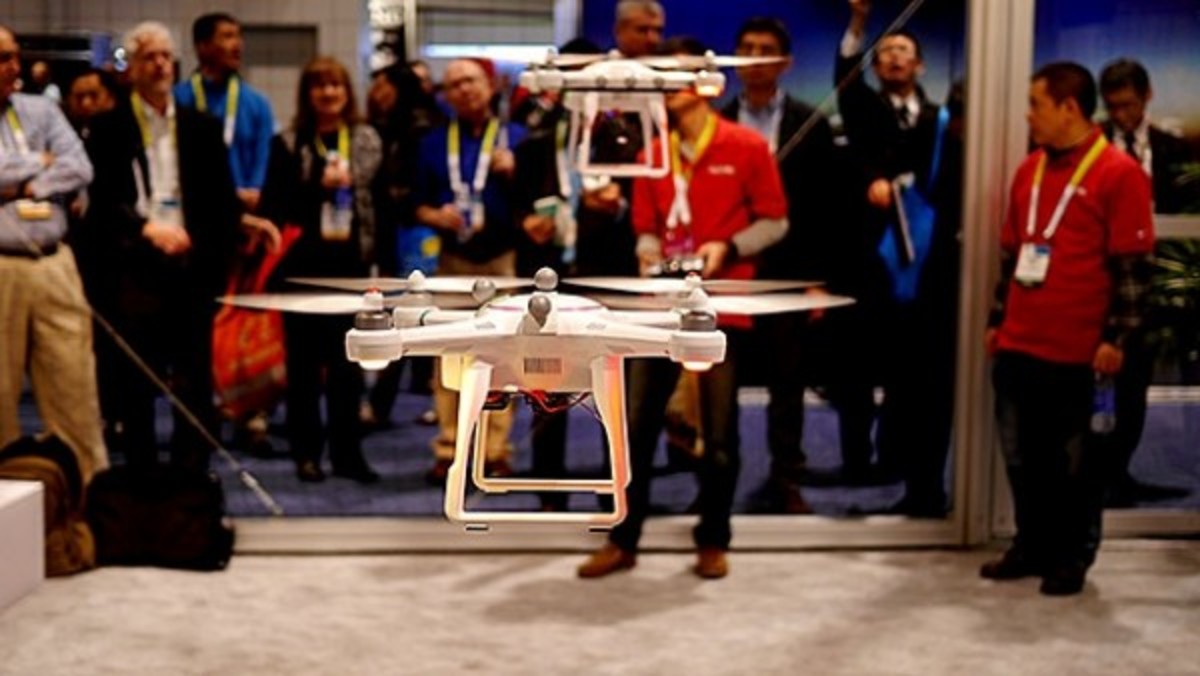 BEST OF CES: The 18 Fitness Trackers to Buy in 2015

CES Awards: Our 18 Favorite Products from CES 2015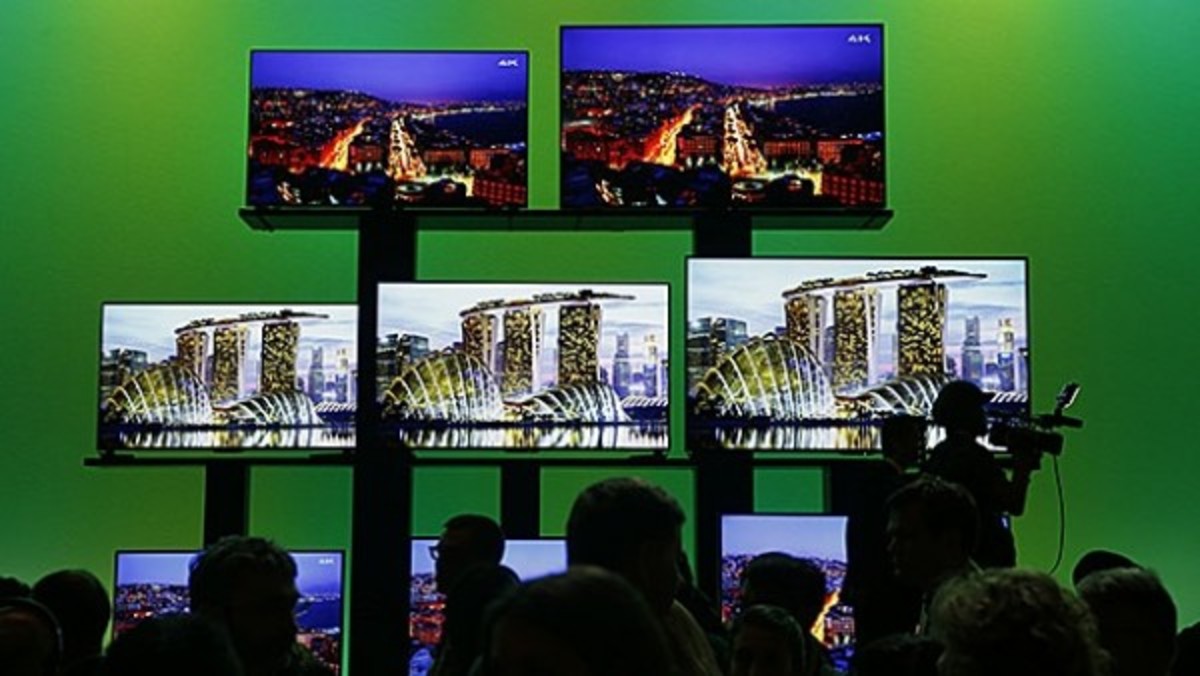 Analysis: Sony's Strange, Noble Gamble on High-Res Audio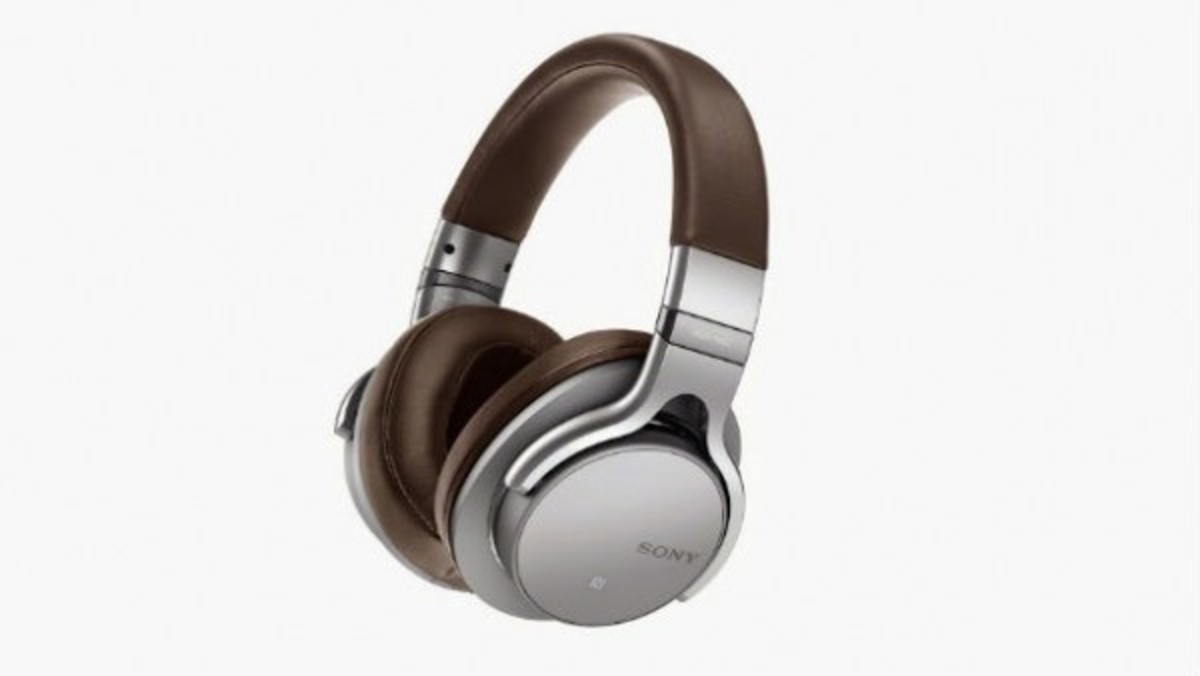 Analysis: The Truth About 4K Television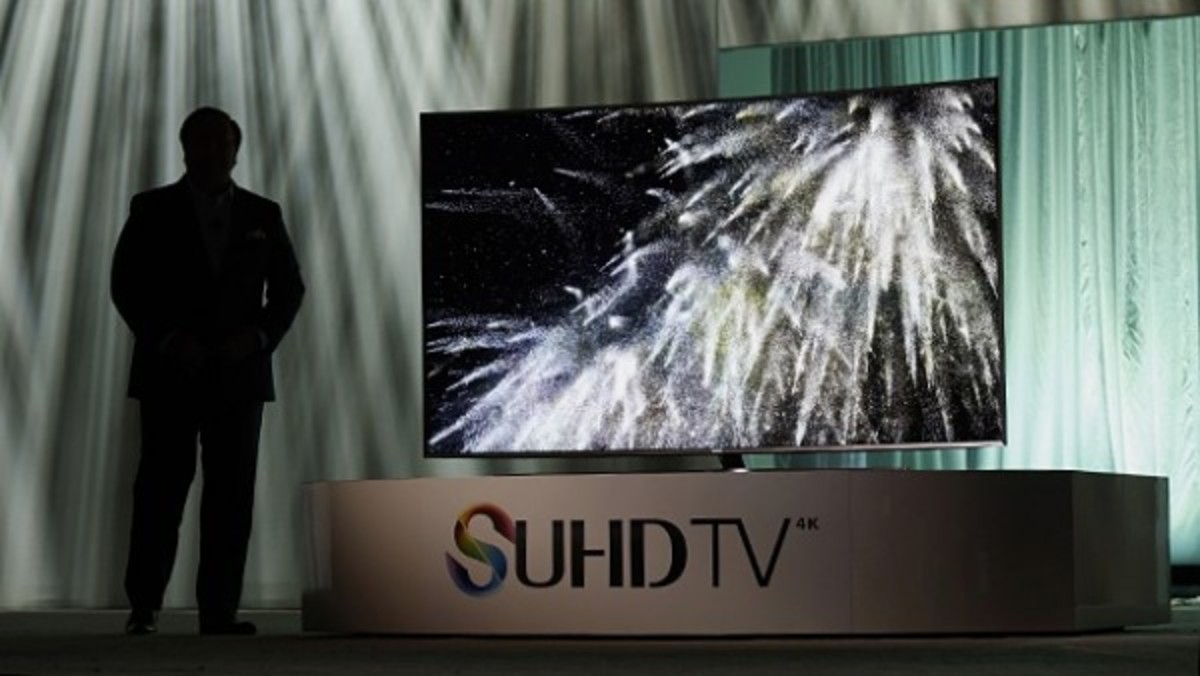 The 10 Greatest Finds (So Far) from the World's Biggest Tech Show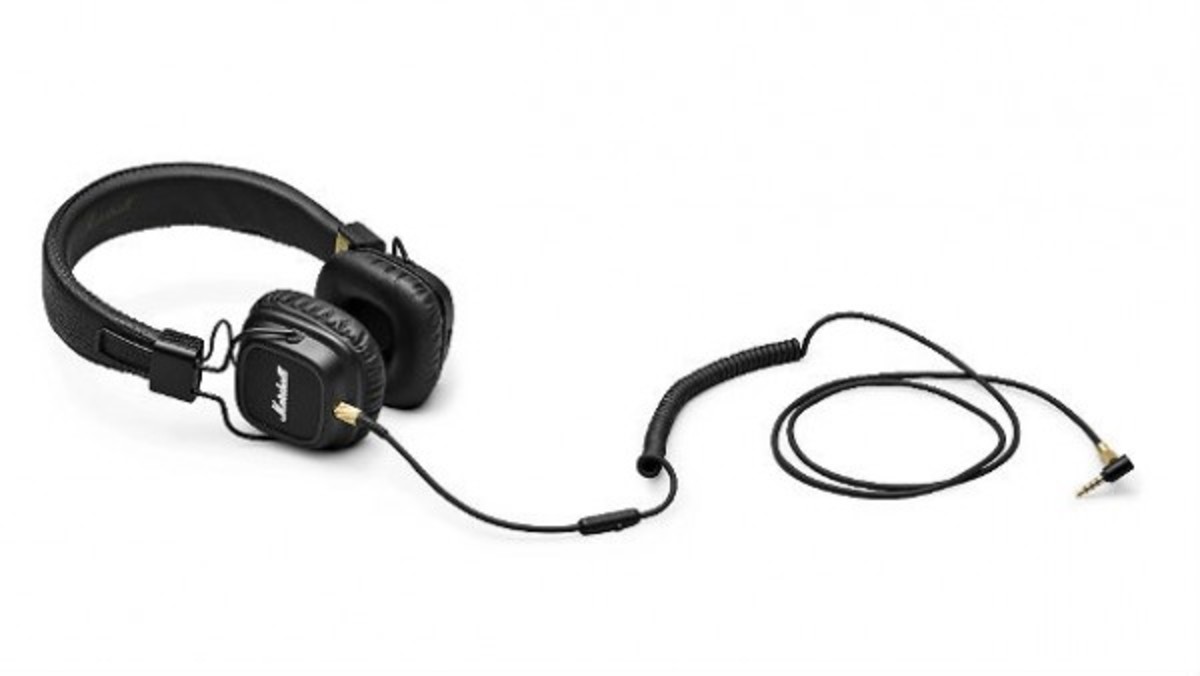 Announcement: Driverless Cars Get That Much Closer to Reality
Check back in here and follow us on Twitter and Facebook for updates from CES 2015.
For access to exclusive gear videos, celebrity interviews, and more, subscribe on YouTube!