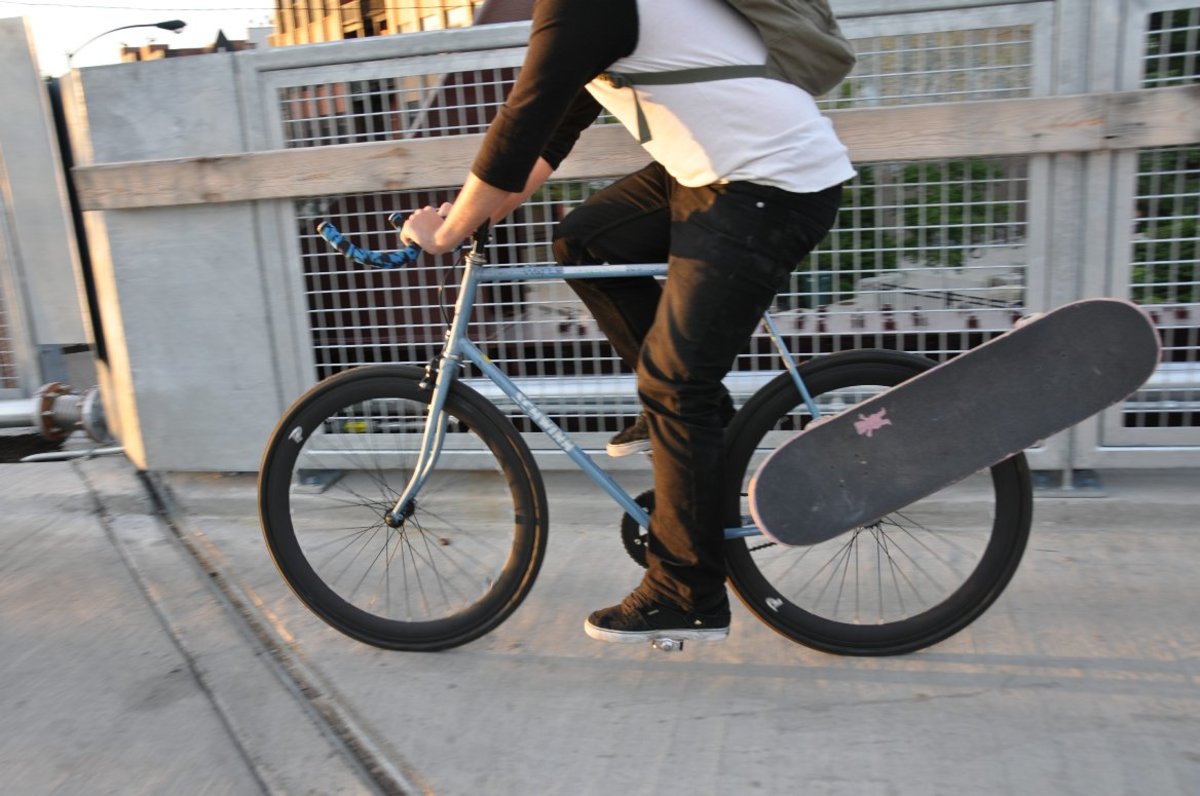 Truck Stop aims to solve an age-old problem for skaters, locking up their boards.
A Kickstarter campaign for the product launching Monday, which has three uses, locking a skateboard to a bike rack, hanging it on a wall and clamping it to a bicycle.
Truck Stop is made of strong sheet metal and wraps around the trucks. It covers the bolt on the truck, so no parts can be taken off the board when it's properly mounted.
Once Truck Stop is mounted, users run a cable through the lock to tether it to a bike rack or outside a bar, restaurant or anywhere else you take your board.
It can be used with most skateboards, including Penny Skateboards and longboards with traditional kingpin mounting.
Another function is a bike caddy.
"Many of us on the design team ride our bikes regularly and we know how much of a hassle it is to ride while holding on to your skateboard," the designers wrote on the Kickstarter page.
Truck Stop clamps onto the rear triangle of the bike so skaters can ride their bikes using both hands.
Installation takes a few minutes.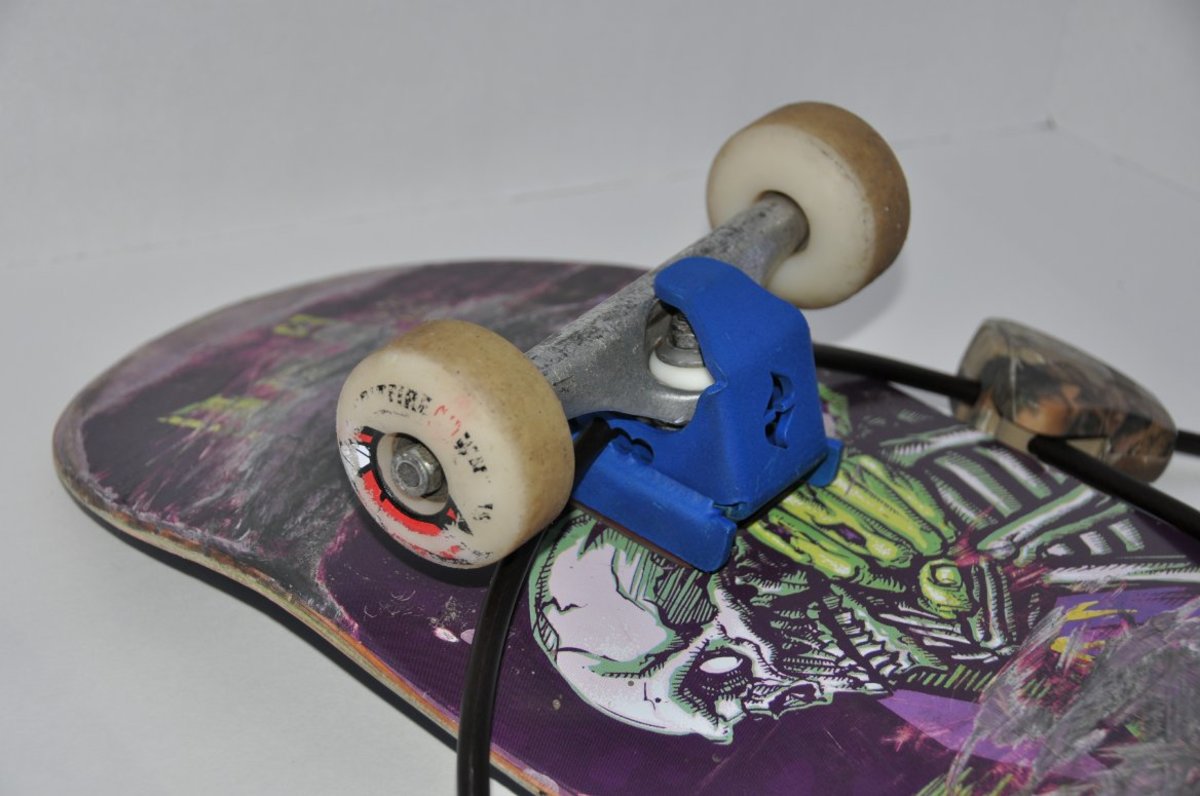 The wall mount allows riders to store their boards on the wall, just like the bike caddy.
Truck Stop starts at $35 for the lock and $20 for the wall mount. The product is expected to ship by December.
The designers hope it becomes a common tool sold at skate shops the world over.
"With your help we would like to have the Truck Stop a common product at every skate shop around the world and continue the DIY spirit of the skateboard industry," they wrote.
More from GrindTV
12-year-old surfer Eli Hanneman takes the Internet by storm
7 Haunted hikes to get weird with on Halloween
Young Indian first to summit peak, names mountain
For access to exclusive gear videos, celebrity interviews, and more, subscribe on YouTube!