As the seasons change, it's only natural to want some new accessories to help brighten up and compliment your outfit. If you're looking to upgrade your watch collection, the line of Casio G-SHOCK men's watches for the fall is a perfect way to get it done.
Whether you want a watch for yourself, or for someone in your life as a gift for the holidays, Casio G-SHOCK has a number of models and styles that are perfect for any personality. With vibrant colors being a major trend in recent times, the line has some options that really pop with color. But if you aren't looking to make such a big statement, there's something for you to enjoy as well.
Some of the features and specifications of some the watches, courtesy of Casio G-SHOCK, include:
Step count using a 3-axis accelerometer
Step Count Graph, step goal progress graphic
Bluetooth smartphone link
Stopwatch with Target Time alarm -lap/split display switching, up to 10 Target Times, 200 lap time records
Shock resistant
200m water resistant
Double LED light
LED light for the face (Auto LED light, Super illuminator, selectable illumination
duration (1.5 seconds or 3 seconds), afterglow)
LED backlight for the digital display (Auto LED light, Super illuminator, selectable
Here's a look at some of the latest options from Casio G-SHOCK, and check out the full line of options at the Casio G-SHOCK website.
Analog-Digital, GBA800-7A, $120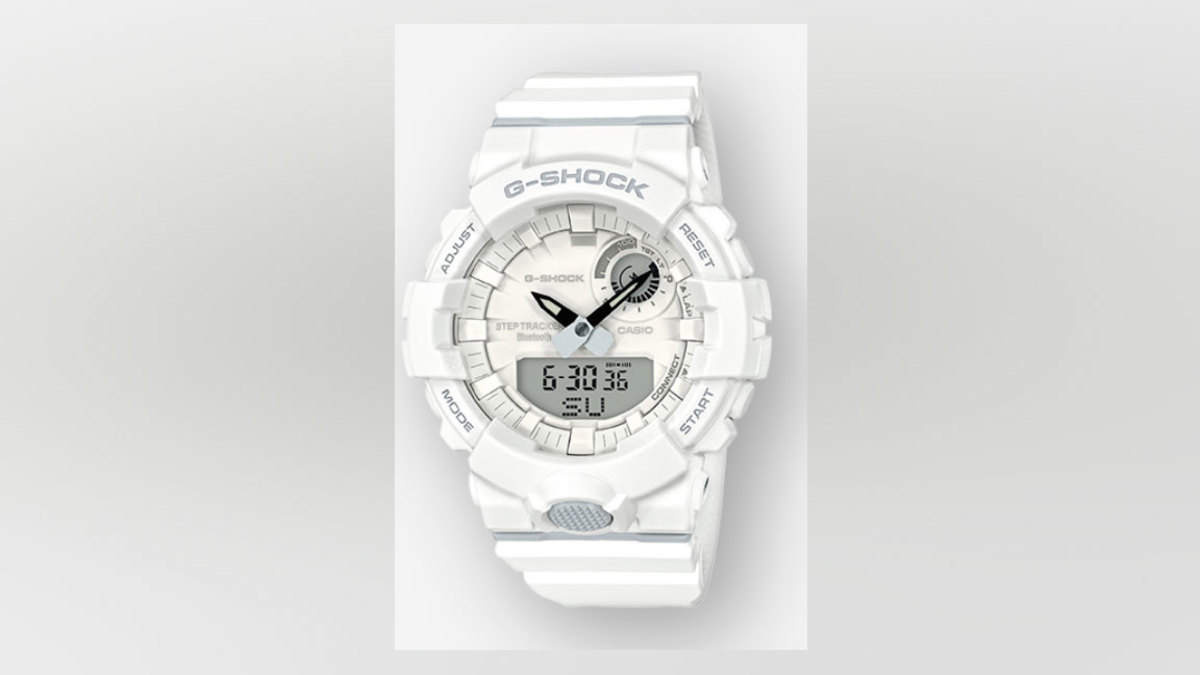 Master Of G, GG1000-1A8, $320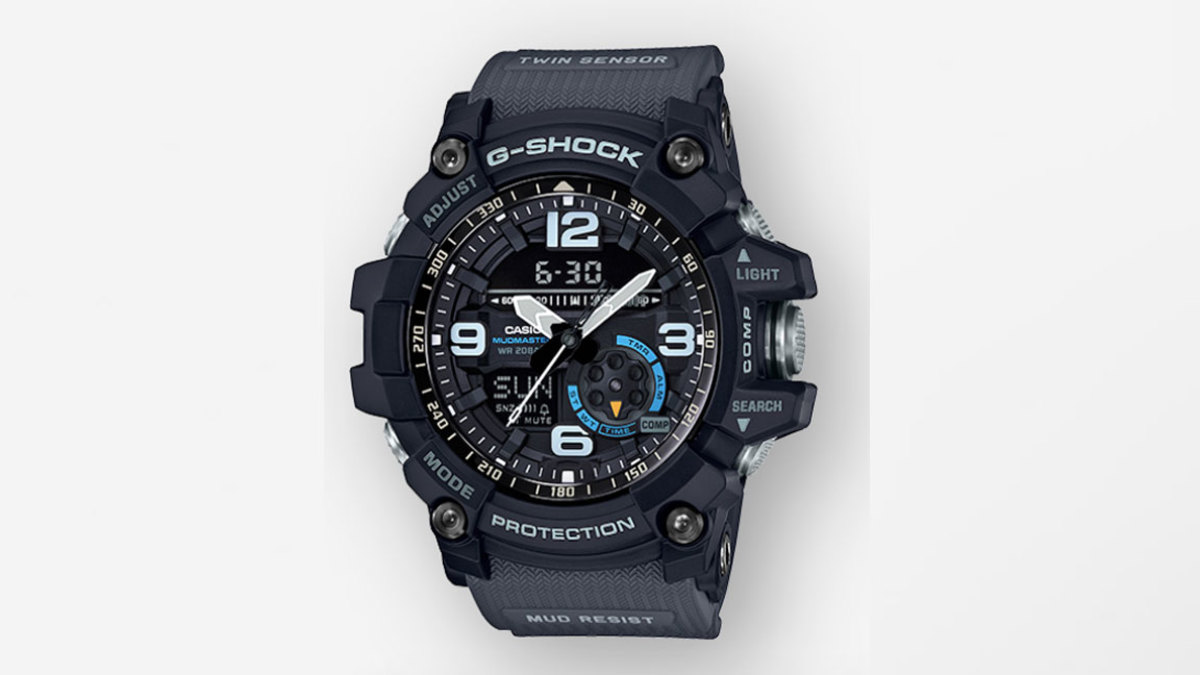 Digital, GMWB5000D-1, $500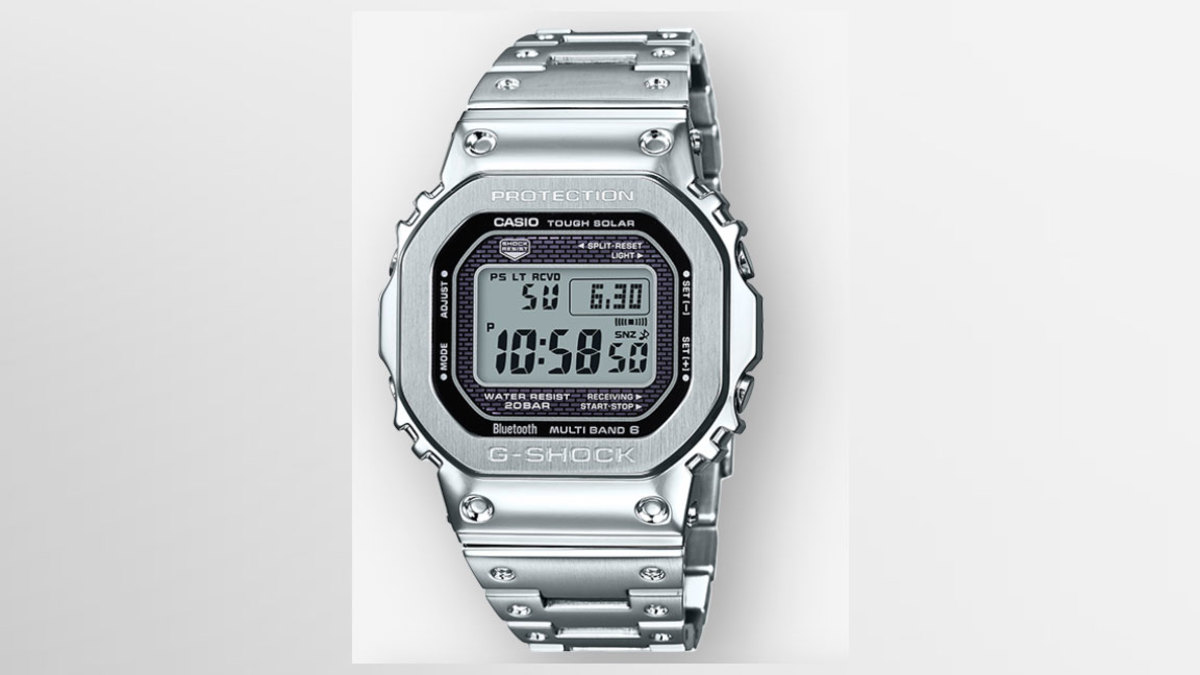 Analog-Digital, GBA800-9A, $120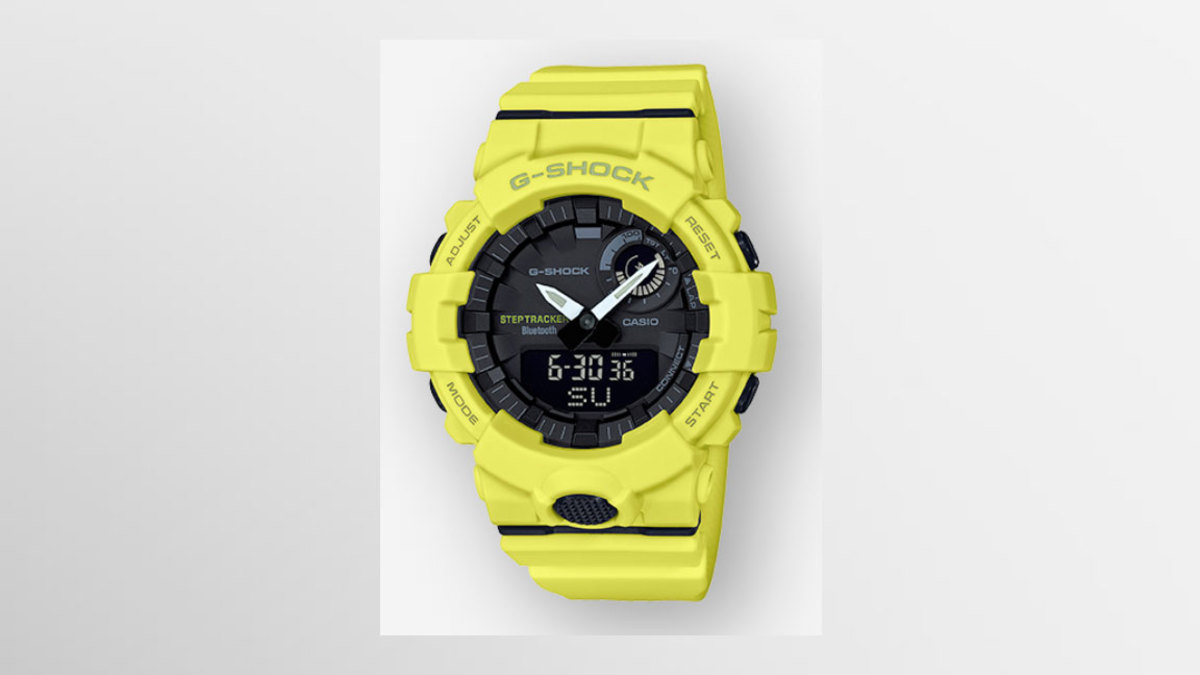 For access to exclusive gear videos, celebrity interviews, and more, subscribe on YouTube!