All Photos: Jack Antal
Spring is characterized by variable weather. What starts out as a foggy day can quickly turn into a balmy spring afternoon, and sunshine-filled mornings between the months of March and June have a reputation for descending quickly into rain-filled chaos.
You need a pair of shoes that can survive and thrive in the most temperamental of weather patterns, but also one that looks good doing it.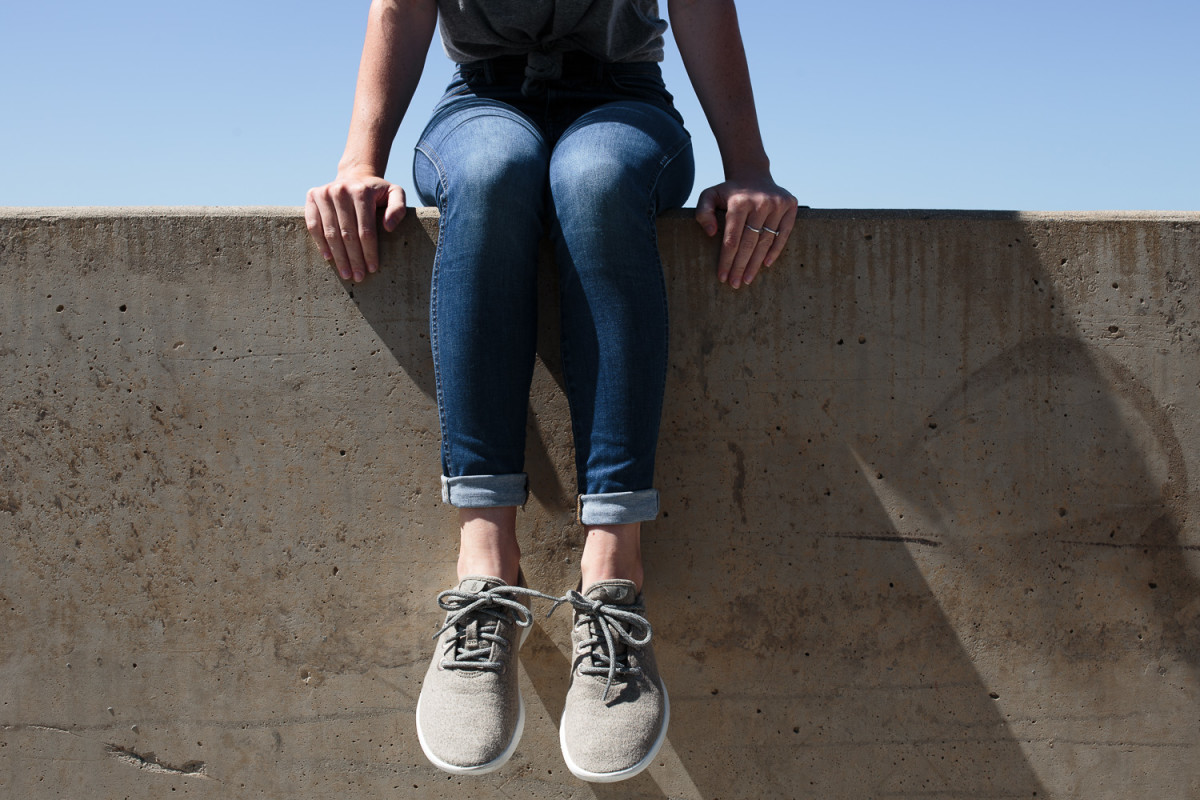 Enter Allbirds. Don't let their good looks fool you, these shoes have more to them than meets the eye. Their upper is made completely from merino wool, and the entire shoe is inspired by natural materials, and producing product in a more sustainable way.
The wool Allbirds uses is ZQ certified merino, meaning the sheep from which they source their wool are treated with the highest standards of farming, land management and animal welfare. The shoelaces are made from recycled plastic bottles, and the insoles are infused with castor bean oil, which helps up the amount of natural material found in the insoles.
For those of you the haven't become familiar with the sheer magic that is merino wool, allow me to fill you in.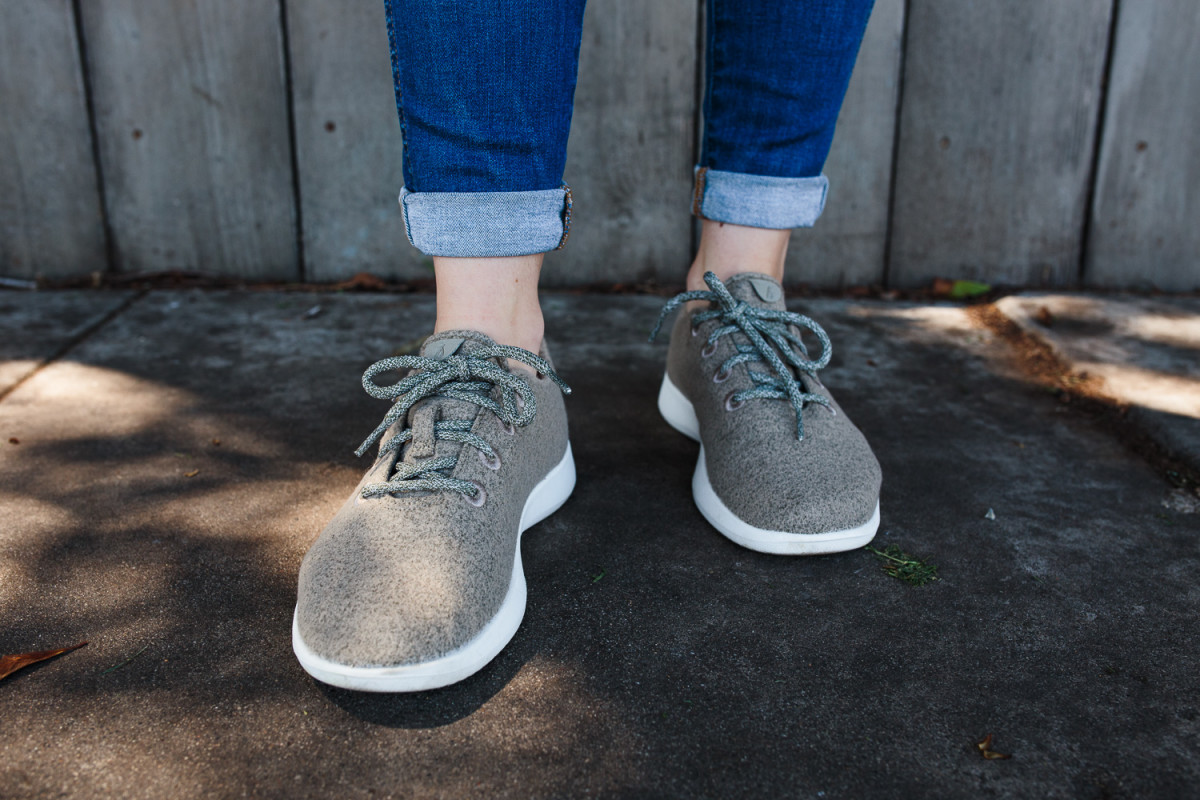 Merino wool is wool that comes the sheep in New Zealand. Through living in the variable elements, the sheep have developed their own insulation – their wool has evolved to keep them warm in the cold, and cool in the warmth. (Got all that?)
Merino wool is particularly effective when implemented in base layers – when you've got merino layers on, you don't need to wear three different layers to manage body temperature. It's softer than traditional wool, lighter than cotton and moisture wicking as well as antimicrobial, meaning you don't have to wash it as often as traditional fabrics.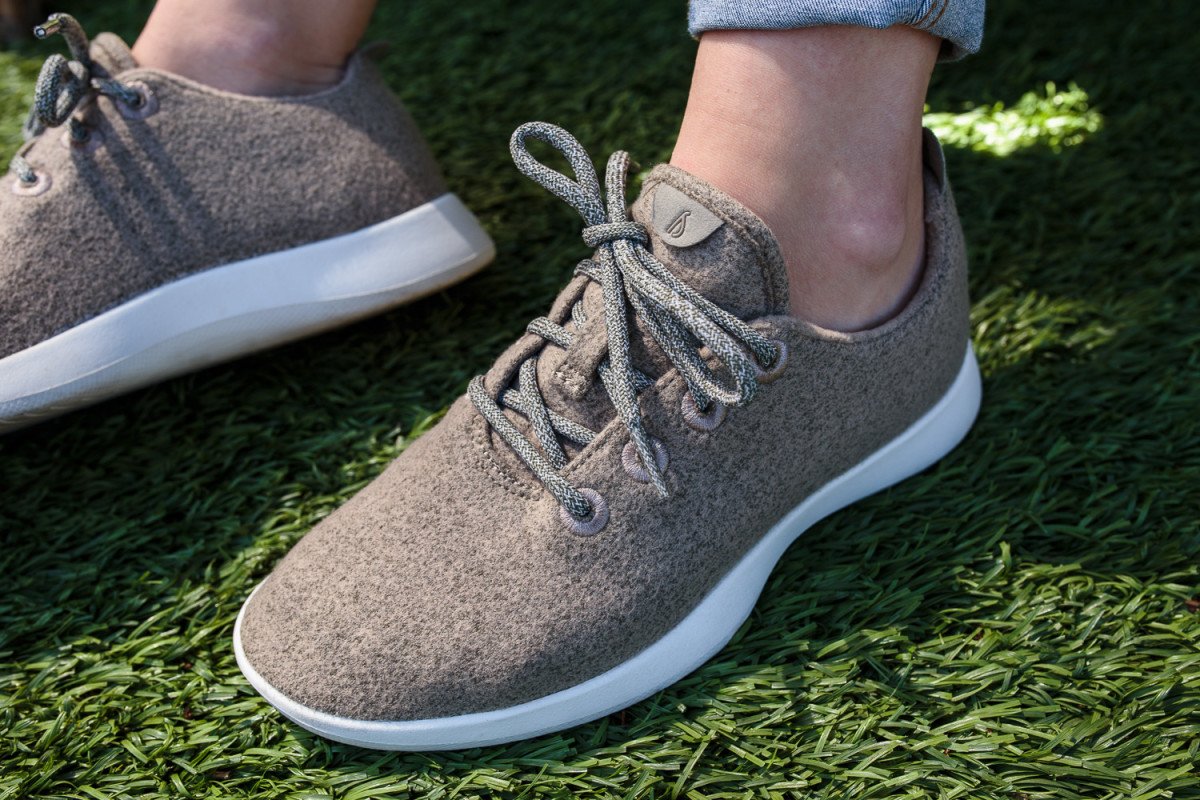 All of these reasons and more make it an ultra-effective material to make shoes out of.
Think about it: Our feet let out the most warmth from our body, besides our heads (why beanies are so crucial in cold weather). For some people, they sweat a lot. For others, their toes are always on the verge of frostbite. Some lucky souls get a combination of both.
Merino wool is the great equalizer when it comes to temperamental foot temps, and its antimicrobial properties mean not only do you not need to wear socks with these, but your feet also won't smell (if that's a concern).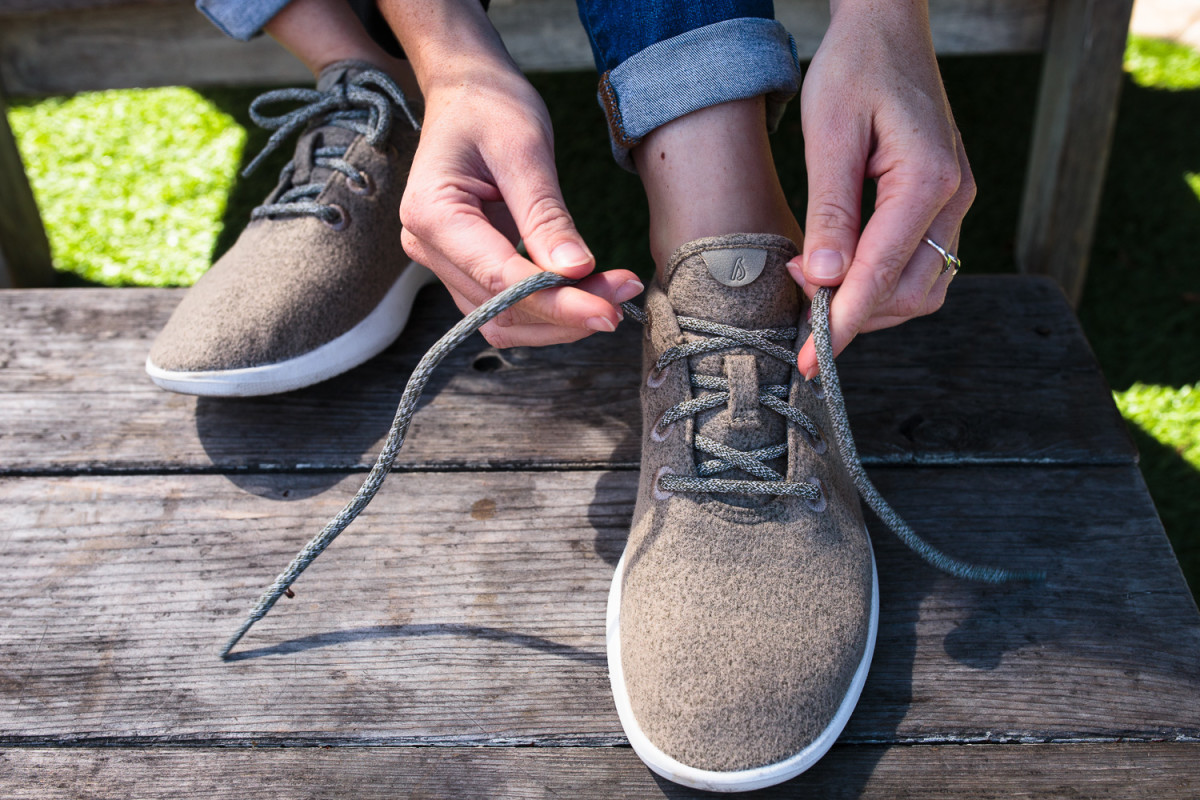 Allbirds is a direct-to-consumer brand, meaning they can offer a more competitive price point than other brands that might use merino wool. They've got a variety of colorways of their line of shoes, and continually release limited-edition versions of their classic sneaker. And their shoes tend to run on the smaller side, so size up.
We wore ours for a straight week, throughout a variety of activities – running errands, working, going on short walks, and more.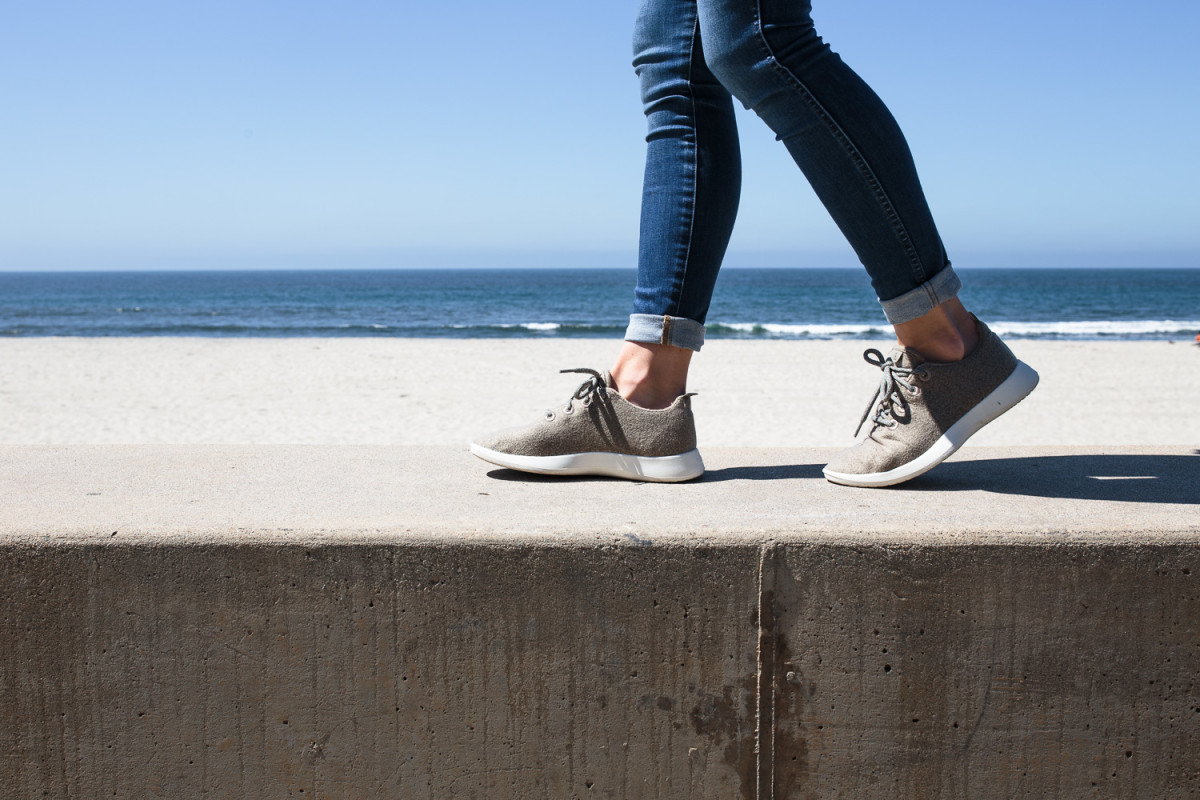 Allbirds recommends wearing the sneakers sans socks, and as avid sock wearers, that took some adjusting. The merino wool stood up to the hype though, and even when we were running from one activity to the next, our feet never felt overheated or sweaty.
Alongside their shoes, the brand focuses on a positive impact in a number of other ways. They're a certified B Corp, meaning they place an emphasis on environmental protection. They've partnered with nonprofit Soles 4 Souls, which works to donate lightly used Allbirds to those in need. They also use recycled packaging, 90 percent of which is post-consumer recycled cardboard.
The drawback for some folks might be the price – at $95 a pair, it can be a lot to spend on a non-technical piece of footwear. That being said, the Allbirds sneaker is so versatile, it more than earns its value considering how much you'll wear them.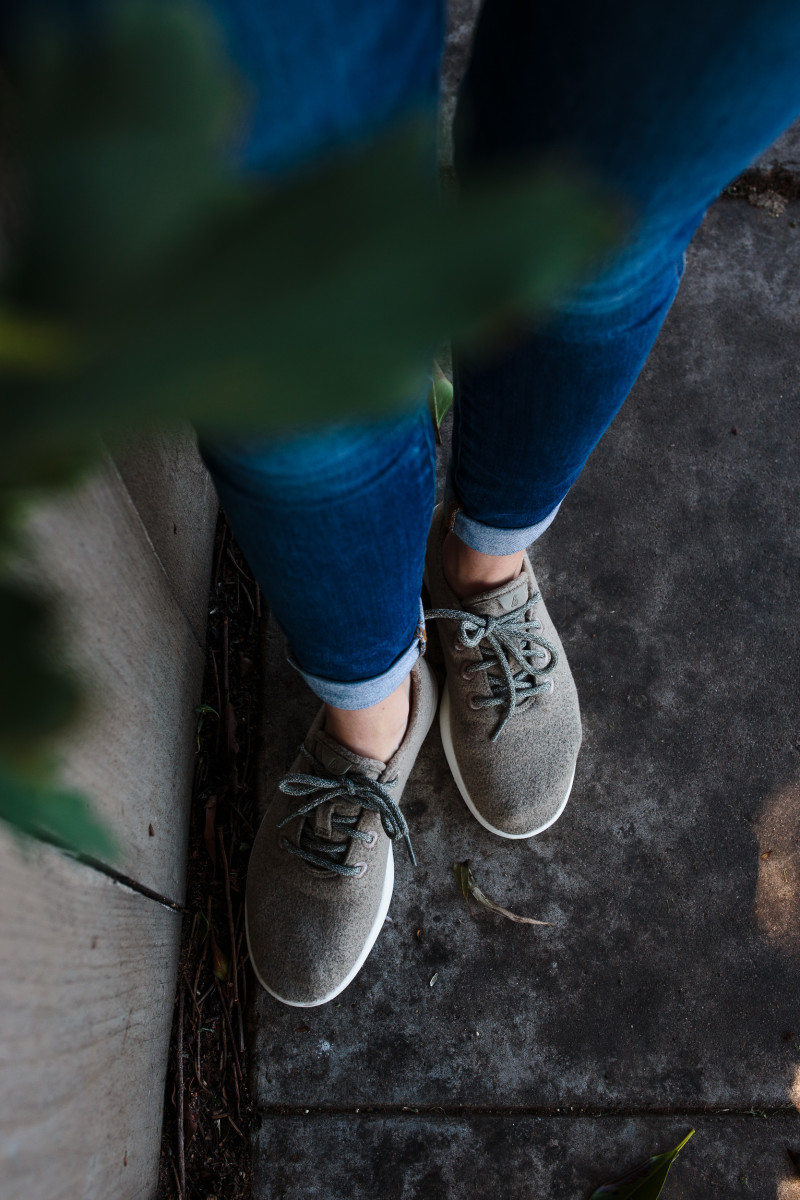 If you can get past the initial lurch in your stomach the price tag may bring and focus on the positive impact your purchase will make, you won't regret it.
For access to exclusive gear videos, celebrity interviews, and more, subscribe on YouTube!