If you've ever found yourself wishing that you could hear the outside world while you have a pair of headphones plugged in, then a new high-tech Kickstarter campaign might be just for you.
RELATED: Kickstarter campaign looks to turn every bike into an electric bike
A new company called Zungle has created a pair of sunglasses that uses vibrations to transmit sounds through your skull and to your ears, meaning that anytime you're out walking around with your sunglasses on you can easily jam out to your favorite music without covering up your ears and potentially blocking out important outside noise — like, say, the sound of oncoming traffic.
The sunglasses come with Bluetooth connectivity and a built-in mic, meaning you can effortlessly answer phone calls while wearing the sunglasses without having to fumble around with your phone if you're biking around town.
And, the lack of external speakers means that while the music might be blaring in your head, it won't be audible to anyone else, allowing you total privacy to listen to whatever your guilty musical pleasure might be (go ahead, blast that Hanson greatest hits album, nobody will know).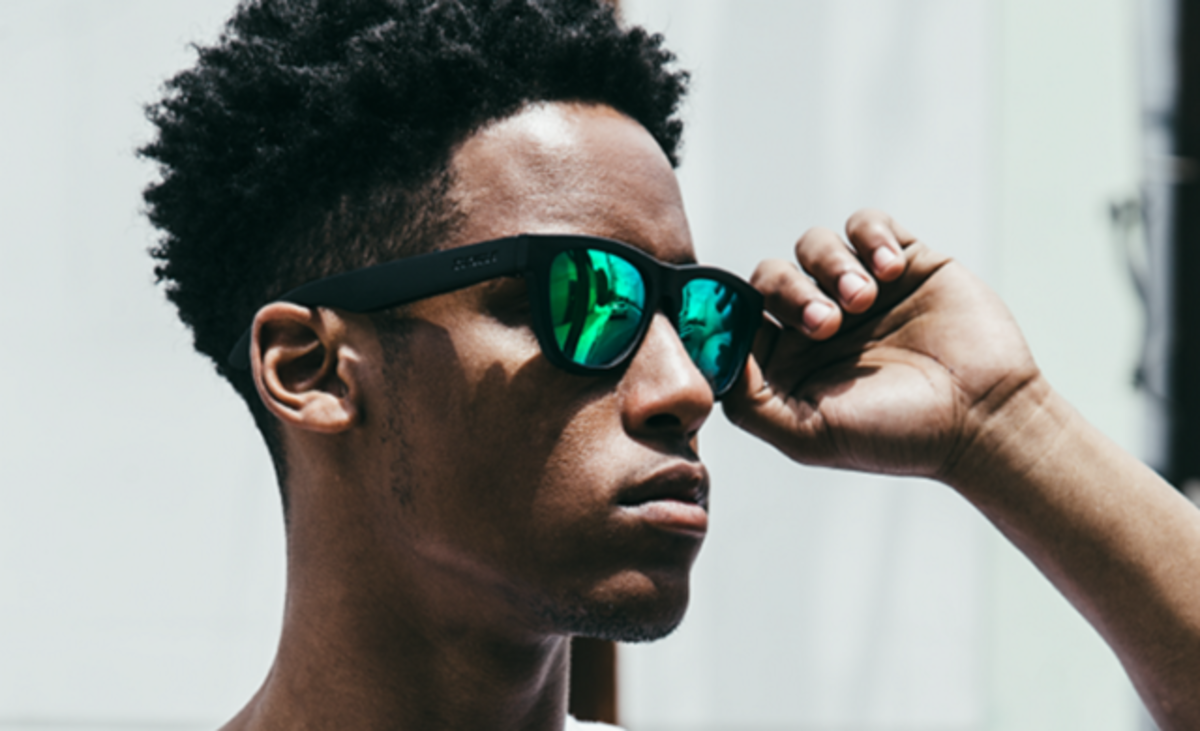 These smart sunglasses are waterproof and can play music continuously for four hours on a full charge and can achieve a full charge in under an hour through their built-in Micro USB charging port, making them versatile and portable.
The Kickstarter campaign for Zungle has already raised over $480,000 on its initial goal of $50,000 in fundraising in under a week. Currently, the glasses can be purchased for the special pre-order pricing of $109 on the campaign, and are expected to ship out by November.
More from GrindTV
Adventure photographer Dylan Gordon will do just about anything to get the shot
Exploring California's lost road trip: Route 395
Why going slow on your mountain bike makes you a better rider
For access to exclusive gear videos, celebrity interviews, and more, subscribe on YouTube!