It seems incongruous to be lugging around toxic gear and polluting the planet whilst spending nights in nature on a camp trip.
Many of us don't realize the polluting effects of our favorite camping gear, but there are plenty of alternatives out there to help protect you, and the environments you enjoy. We've rounded up the brands that are placing sustainability at the forefront of their product development and creating gear that isn't riddled with noxious matter, so you can opt for more sustainable options to cart along on camp trips.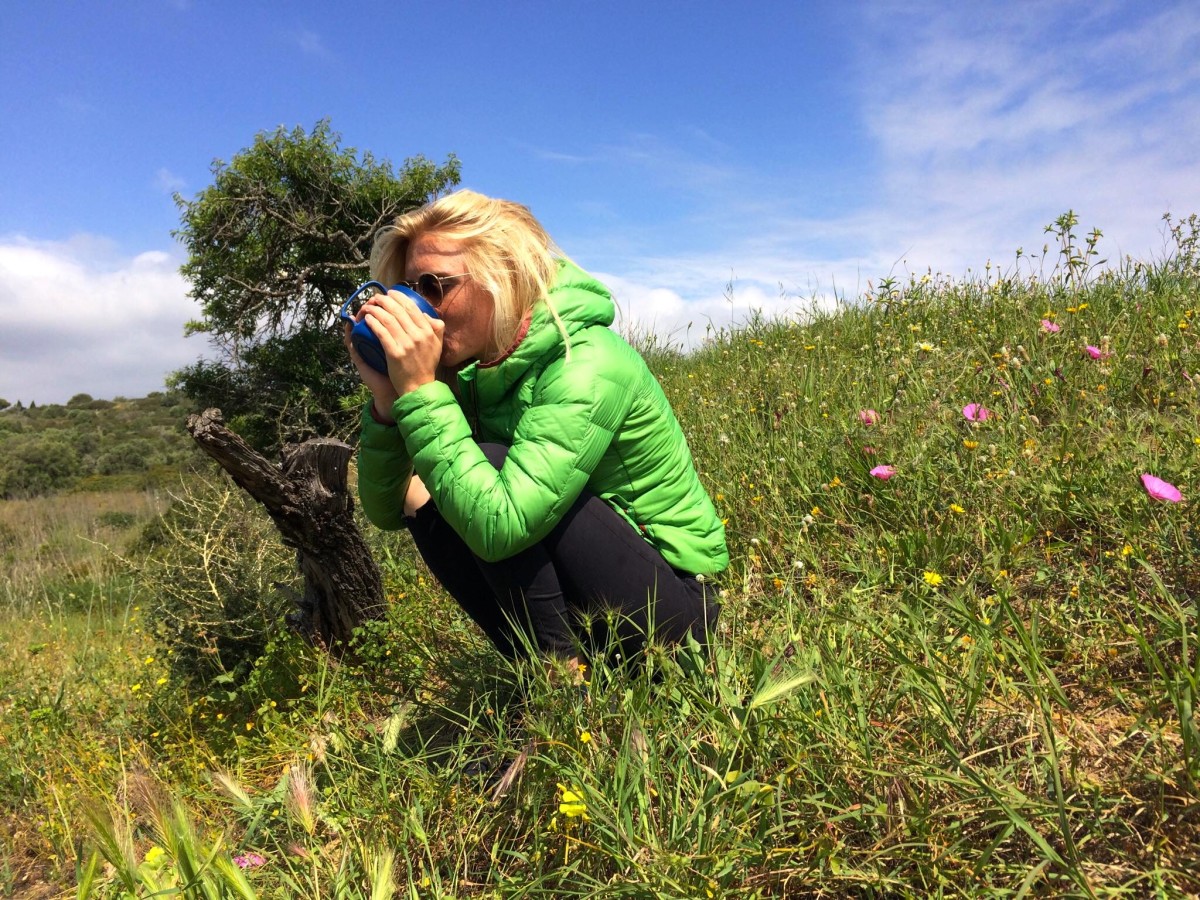 Many brands recognize the importance of sustainability in one way or another, but Cotopaxi offers an entire range of camp related goodies that are eco-friendly. Their Luzon 24L – Del Dia hiking packs (which are ideal to stuff camp kits into) are made from fabric, thread, zippers and buckles repurposed from their product lines. They use responsibly-sourced down in their insulation jackets jazzed up with iridescent colors, place the same llama-poly insulation in their picnic rugs (which also double as a blanket to keep you cozy by the camp fire) and sell BPA-free water bottles. Camp clothing covered.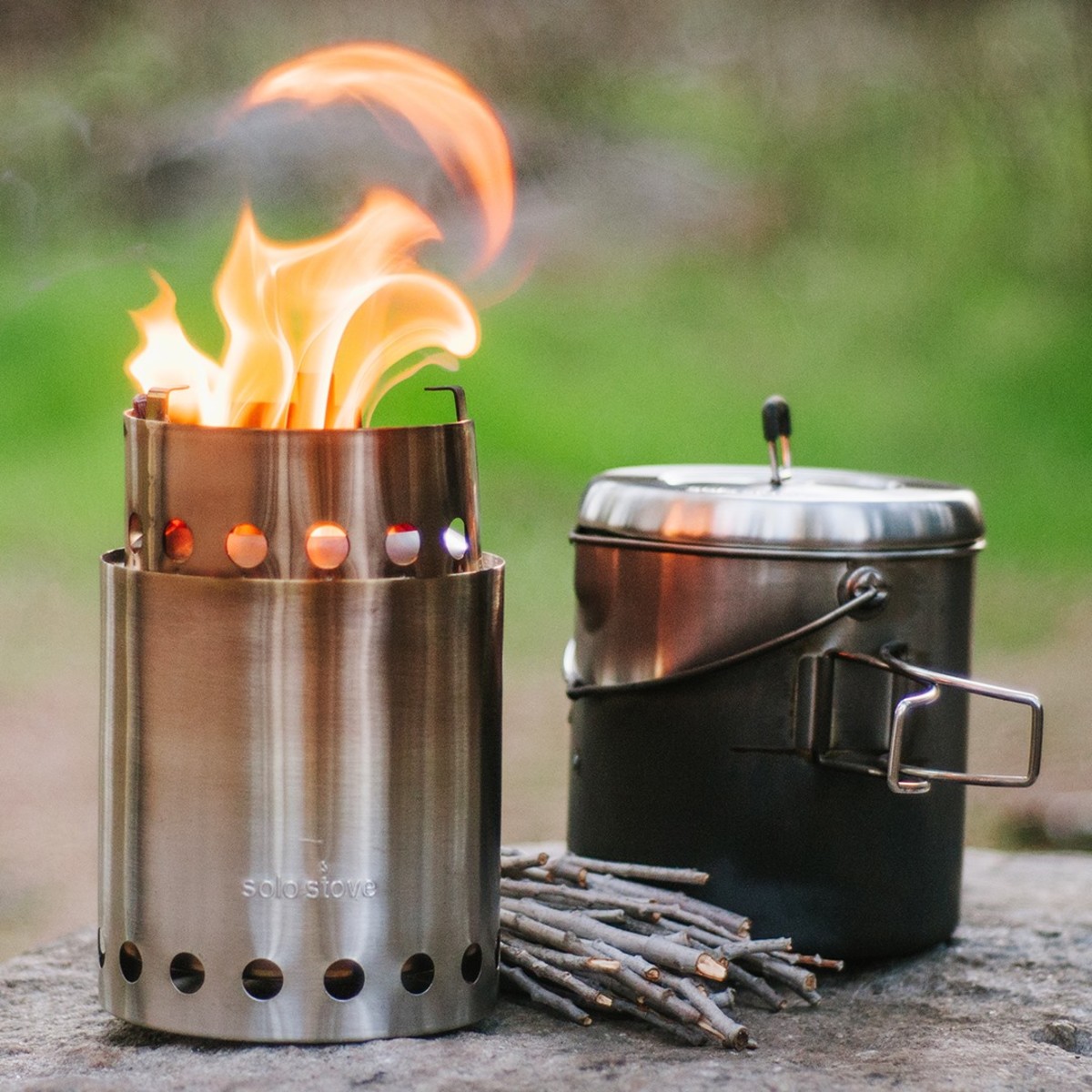 Solo Stove offers campers a super-snazzy cooking solution. Gather forest debris, pop it into the bottom of the stove, light a fire and throw your cooking pot on top. Collecting debris from around camp eliminates the possibility of bringing in any invasive species of wood, and there's no emptyncanister to throw away at the end of your trip. After all, gas canisters can be hard to recycle, and what's cooler than being able to boil water in ten minutes by feeding a stove twigs?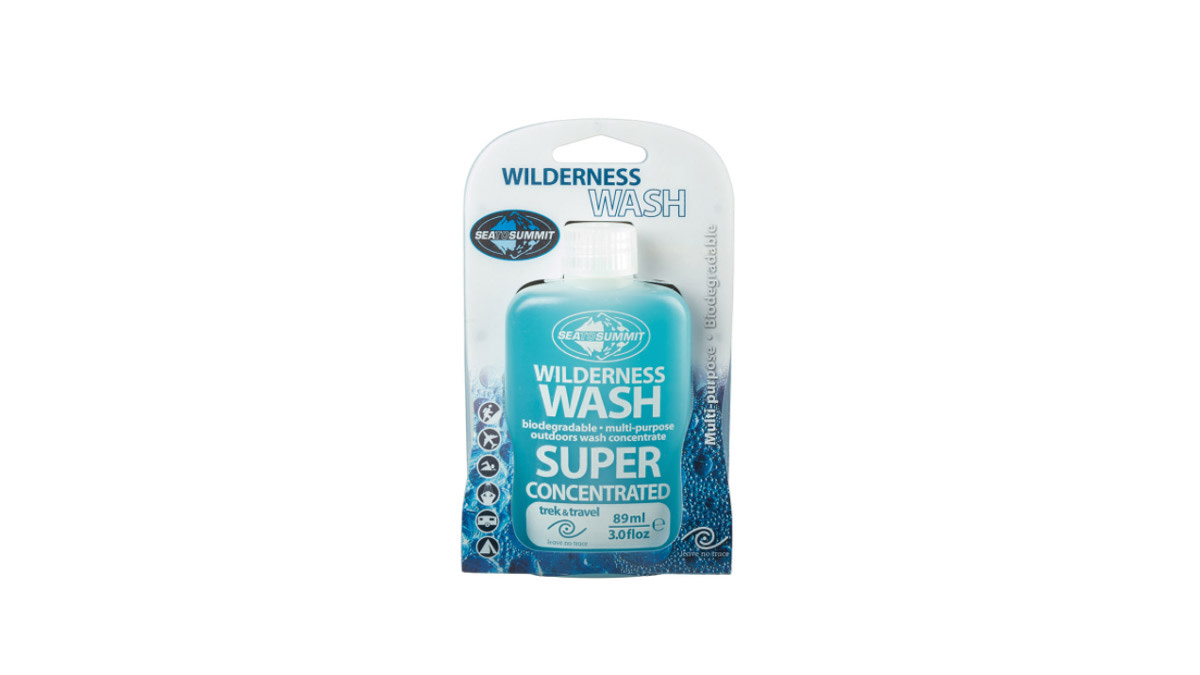 Sea to Summit offers an all-in-one cleaning agent with their biodegradable, phosphate-free and pH neutral Wilderness Wash. It's tough, yet gentle enough to clean everything from your pants, pots and (arm)pits. Even with biodegradable soap, remember to wash at least 200 feet from a natural water source and pour wastewater into a cat hole that's around 8 inches deep.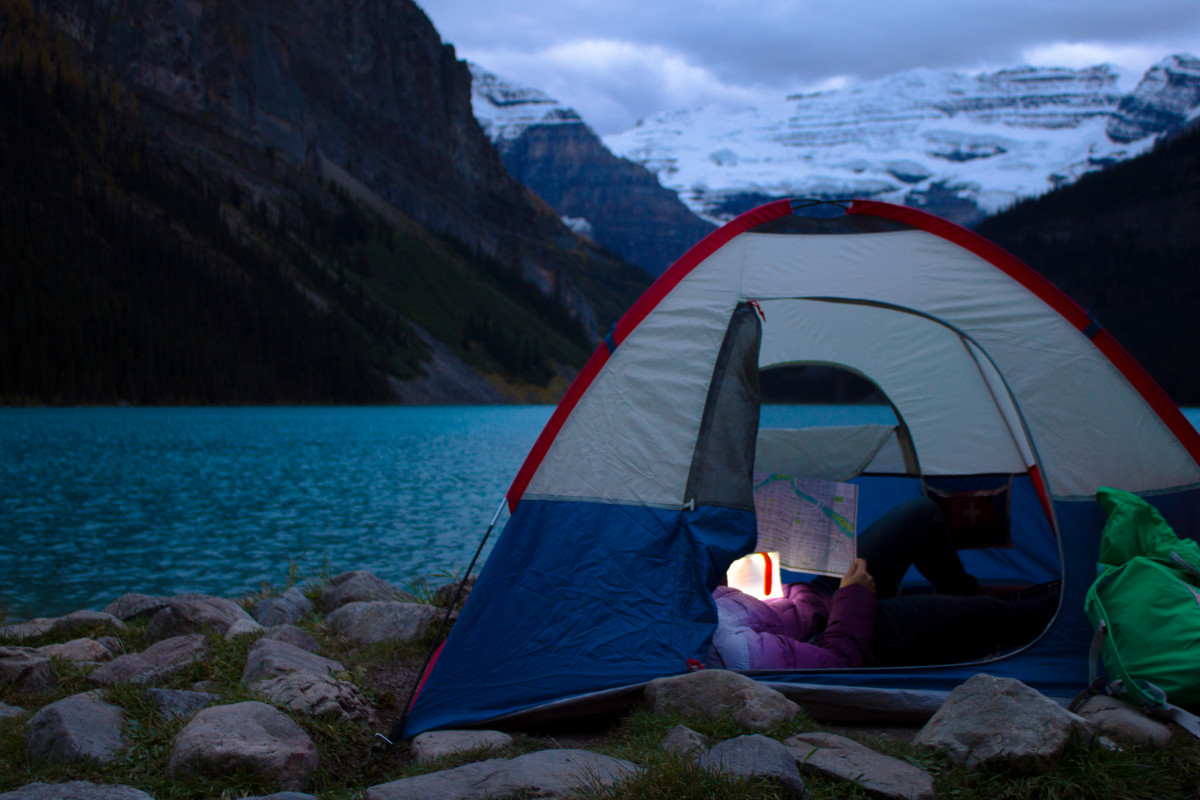 Opting for a solar lighting solution helps to reduce the demand for gas-generated lights, toxic batteries and candles – the last of which aren't overtly bad for the environment, but can pose a fire risk especially when camping in arid surroundings. On your next trip into the wild, replace a battery-powered lantern by using a solar-powered LuminAid light, which can also double up as a phone charger. In addition, these lanterns are widely used by families in disaster zones and in developing countries where there isn't reliable access to the grid.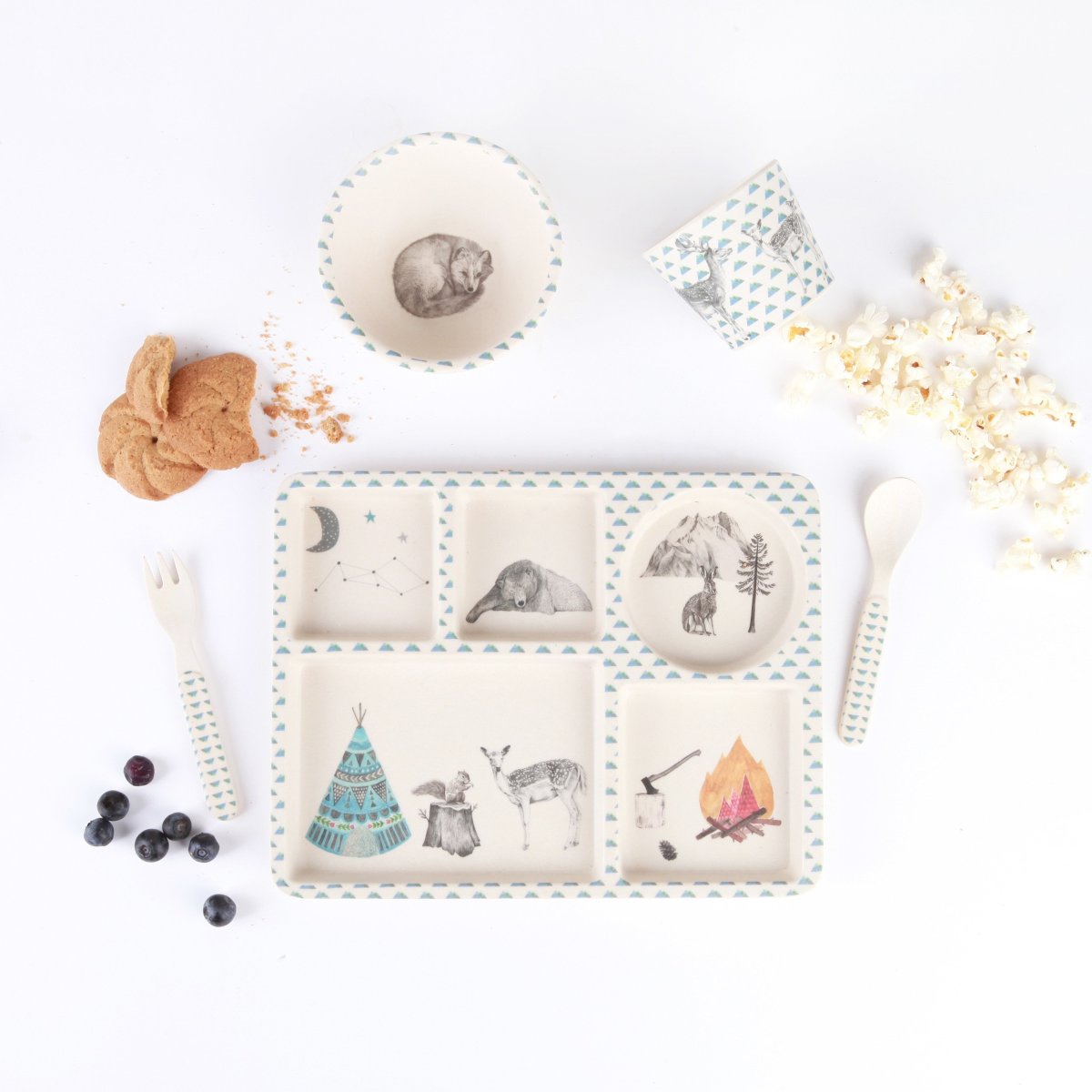 These nifty and cleverly designed bamboo cutlery sets are made with the bi-product of the bamboo industry. Using those leftovers bits that are often under-utilized means that no harvesting of bamboo is necessary to create these. Plus, they're 100% biodegradable, so once you've gobbled too many sticky s'mores over them, just toss them onto your compost at home and they'll feed Mother Earth again.
Traditionally, tent poles were sticks of sin due to the anodising process used to reduce rusting and improve durability. To make the aluminium used in the poles strong enough, it's typically placed under a super heat and then dunked into a toxic brew of acid to remove the excess coating. Not nice for the environment or the factory workers.
Korean-based company Dongah Aluminum Co. (DAC) created poles that eliminate this final (and pernicious) stage involving the nitric and phosphoric acid. They create high quality aluminum tubing with their sustainable manufacturing which is safer for the environment, workers in the factory and recycles water in the process too. DAC poles are used by Helinox in their camp chairs and tables, by Big Agnes in their tent poles and by other top brands such as The North Face and Marmot.
Packlist: Heading Out for a Climbing Trip With The North Face
Packlist
For access to exclusive gear videos, celebrity interviews, and more, subscribe on YouTube!