One of the reasons people get into trail running is a desire to reconnect with nature. Besides, breaking a sweat while taking in some scenery helps keep workouts from becoming monotonous.
Conditions can change quickly while you're outside, however, and the difference in footing between one part of a trail and another can result in a rolled ankle or a sprained knee.
With light levels fluctuating between tree-covered sections of the trail and bright, wide-open portions, being able to see where your next step will be is key to success.
And that's exactly why Oakley created the Prizm system.
Utilizing a specifically engineered color spectrum that naturally enhances the contrast in tones found while trail running, the Trail lens adds another level of depth perception for runners, helping rocks and tree roots you might run past (or trip over) really stand out.
"You just get a lot more contrast and depth perception; the feedback's a lot better," three-time Ironman champion Craig Alexander told GrindTV about using the Trail lens.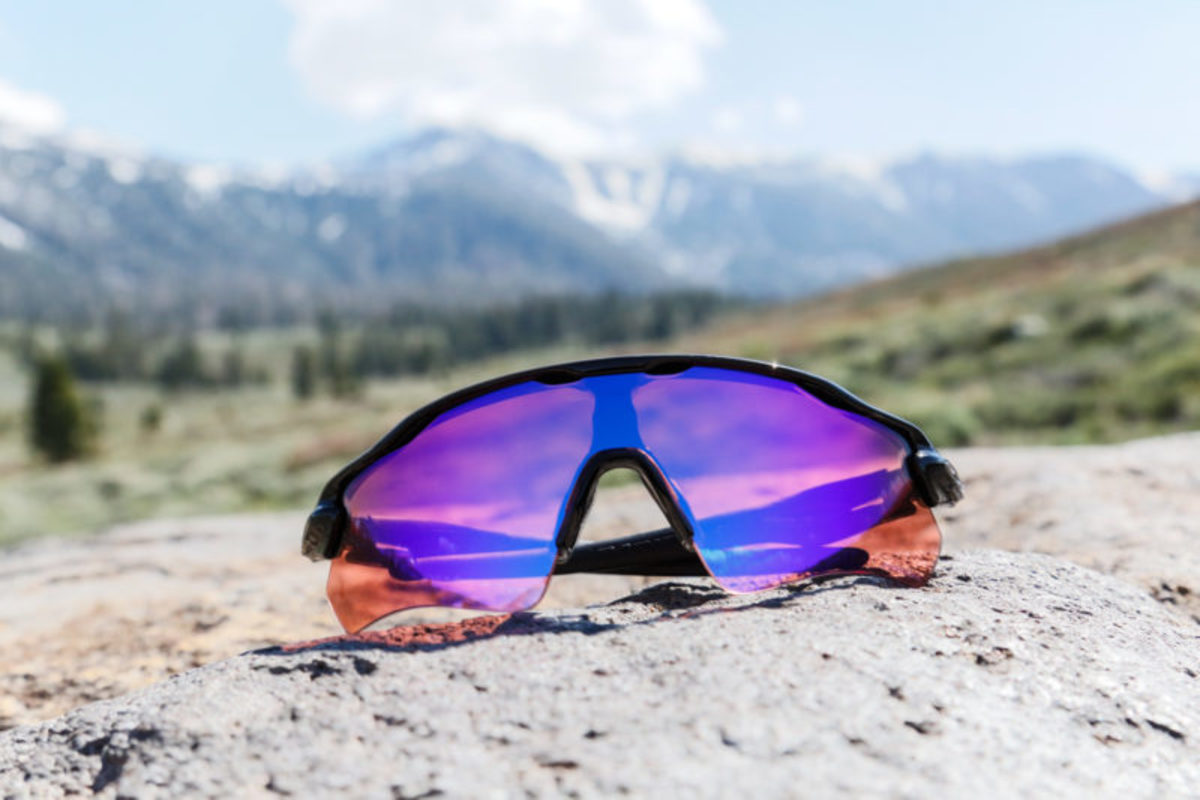 "So, for instance, running a trail you might be on a hard-packed trail, and you might transition straight into rocky shale, boulders and tree roots, and that changes the line you can run."
"You're trying to pick more solid areas to land, and that's where the lens is beneficial," Alexander continued. "Helping you pick those lines and avoid loose ground — it's a safety thing, but it's also a performance thing."
RELATED: Oakley's Prizm lens will up your mountain biking confidence
But beyond performance and self-preservation, being able to actually see where you're running has one other major advantage: It simply makes your run more enjoyable.
"If I'm coming around a corner and I'm seeing this loose gravel, or I'm seeing the shadows change, the eyes are constantly pulling in what you can see, which affects how you're going to hit that corner," pro triathlete Jenny Fletcher told GrindTV.
"The definition that you get with the Prizm sunglasses allows you to run, honestly, more relaxed."
More from GrindTV
Cheap and deep: The dirtbag guide to experiencing Boston
How an Instagram account is getting more women into action sports
These are the world's wildest bike courses
For access to exclusive gear videos, celebrity interviews, and more, subscribe on YouTube!