When it comes to creating dynamic and Oakley has quite a bit of experience. The company has put together a new line of sports performance gear for cyclists with the Flight Jacket and Field Jacket eyewear, powered by Prizm lens technology.
Professional cyclists and amateur athletes alike can use the new eye gear to help for a better performance when they ride. The glasses are equipped with Oakley Prizm, which gives the lenses enhanced detail, precise color tuning, as well as improved performance and clarity. The Field Jacket gives athletes with prescription needs access to Oakley's latest game changing products and innovations.
One of the most impressive features of the new Flight Jacket gear is the ability to reduce fogging of the glasses with the touch of a button. The nosepiece allows cyclists to simply hit a switch in the middle of the glasses that push the lenses away from your face slightly to allow better air flow and clears any fog that blocks your vision on the lens.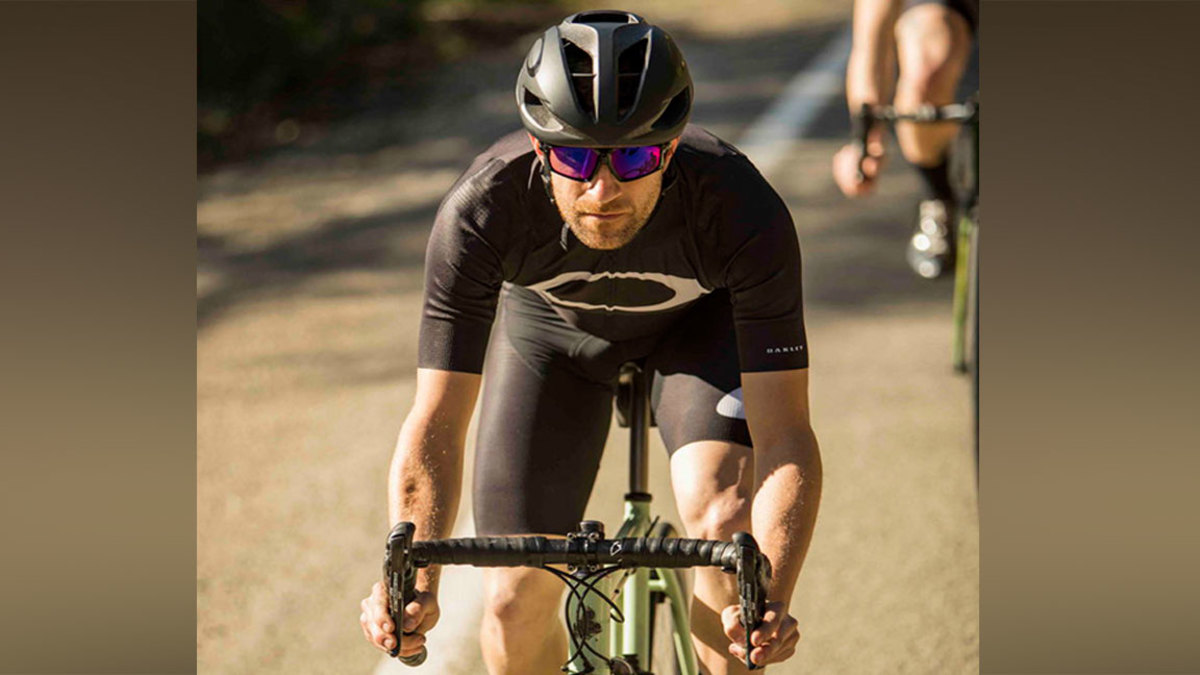 The design of the Flight Jacket allows for interchangeable options on the temples to give you comfort and options to fit with whatever helmet you have. After seeing Oakley athlete Patrick Lange finish the 2018 Ironman World Championship in Kona with a world record while wearing Oakley eye gear—and Oakley athlete Lucy Charles set a swim record in Kona—you may want to add some of their gear to your collection.
You can get Flight Jacket and Field Jacket eyewear now on Oakley.com, Oakley stores and selected premium retailers. Check out more details on the Flight Jacket and Field Jacket here.
Here's a look at some of the eyewear from Oakley: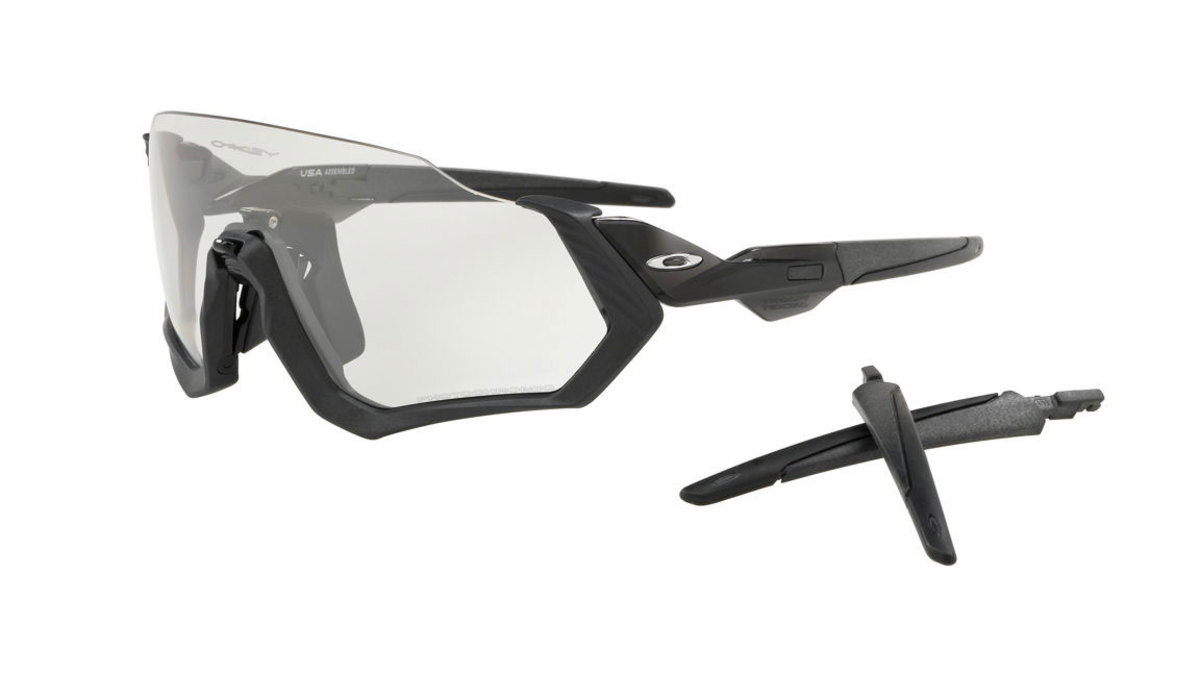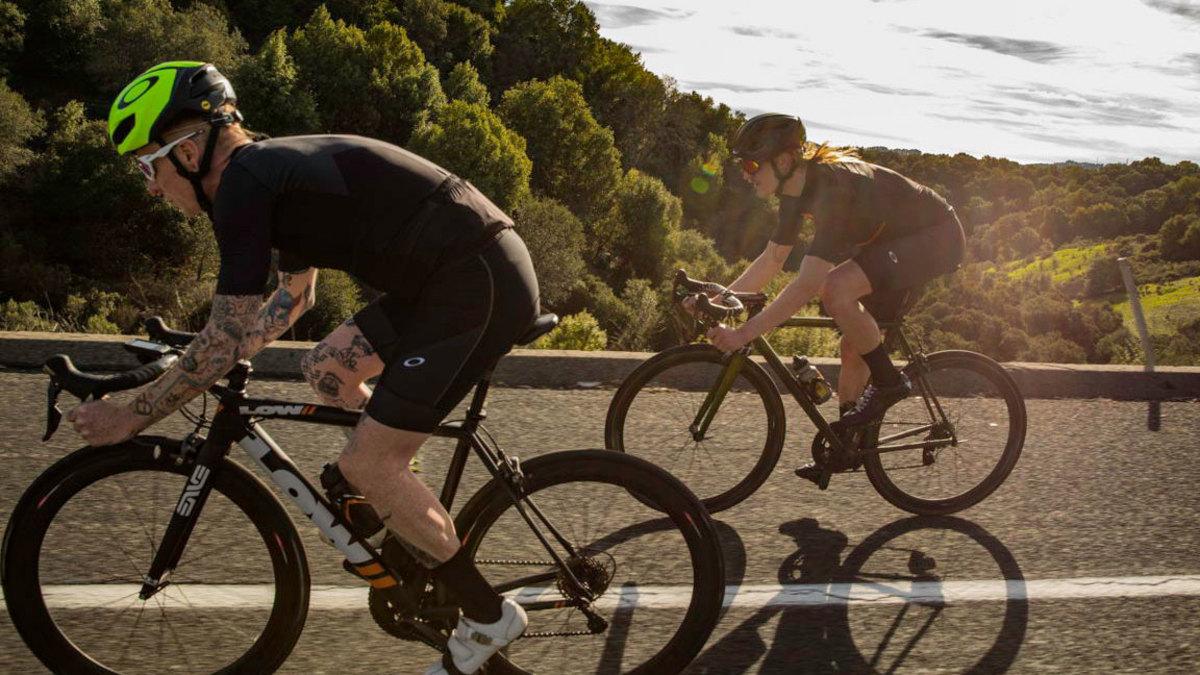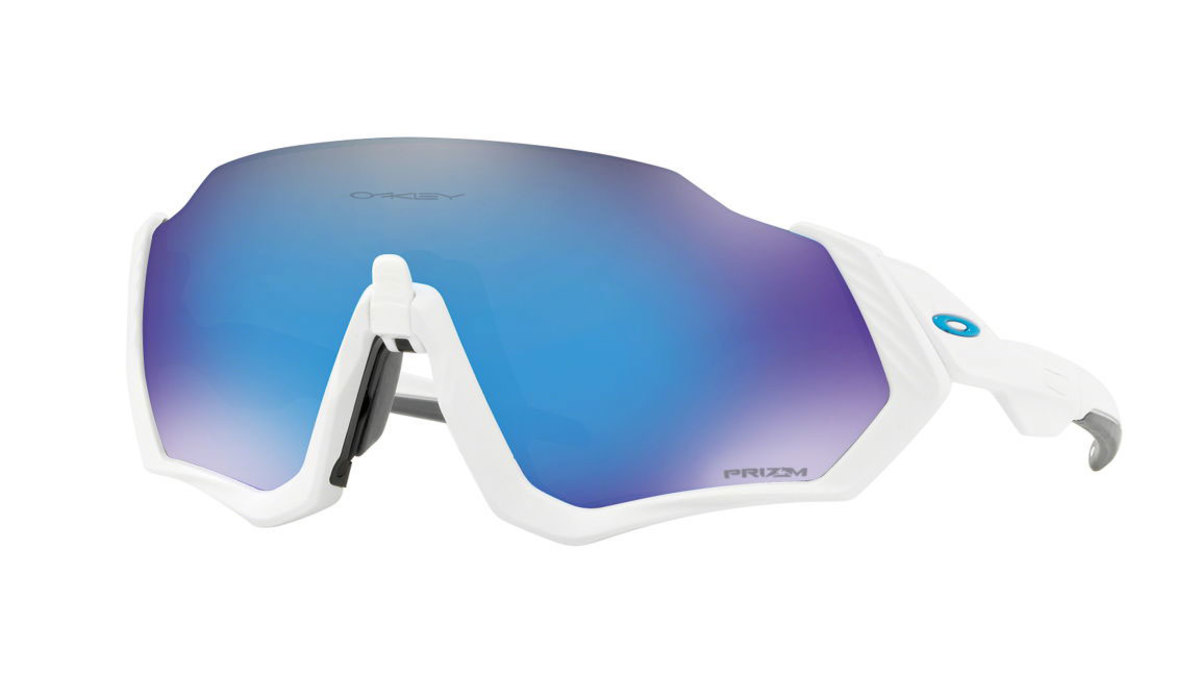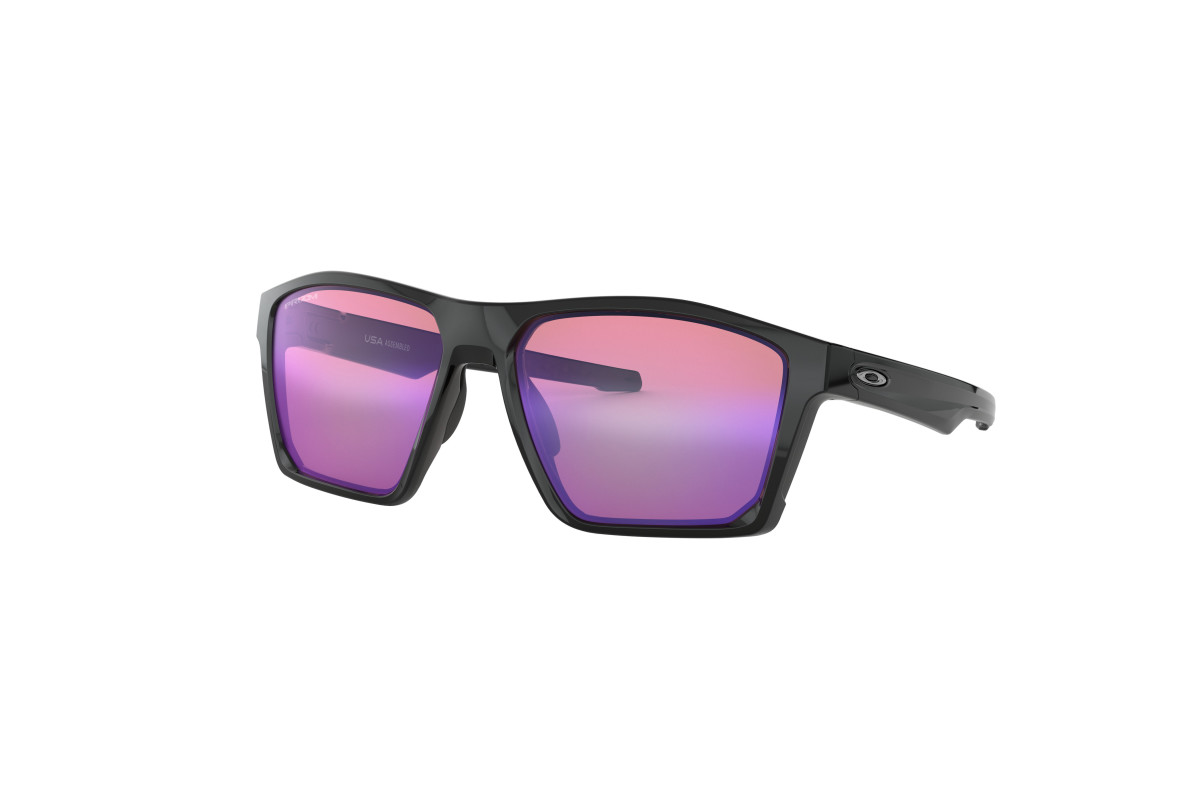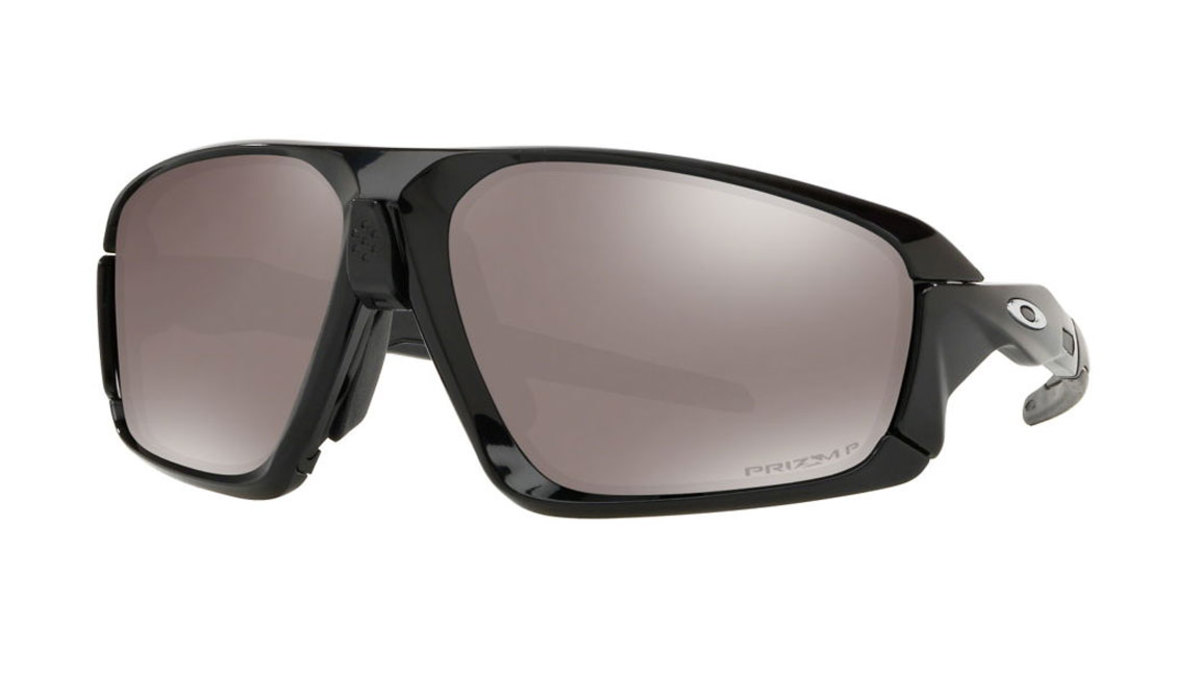 For access to exclusive gear videos, celebrity interviews, and more, subscribe on YouTube!