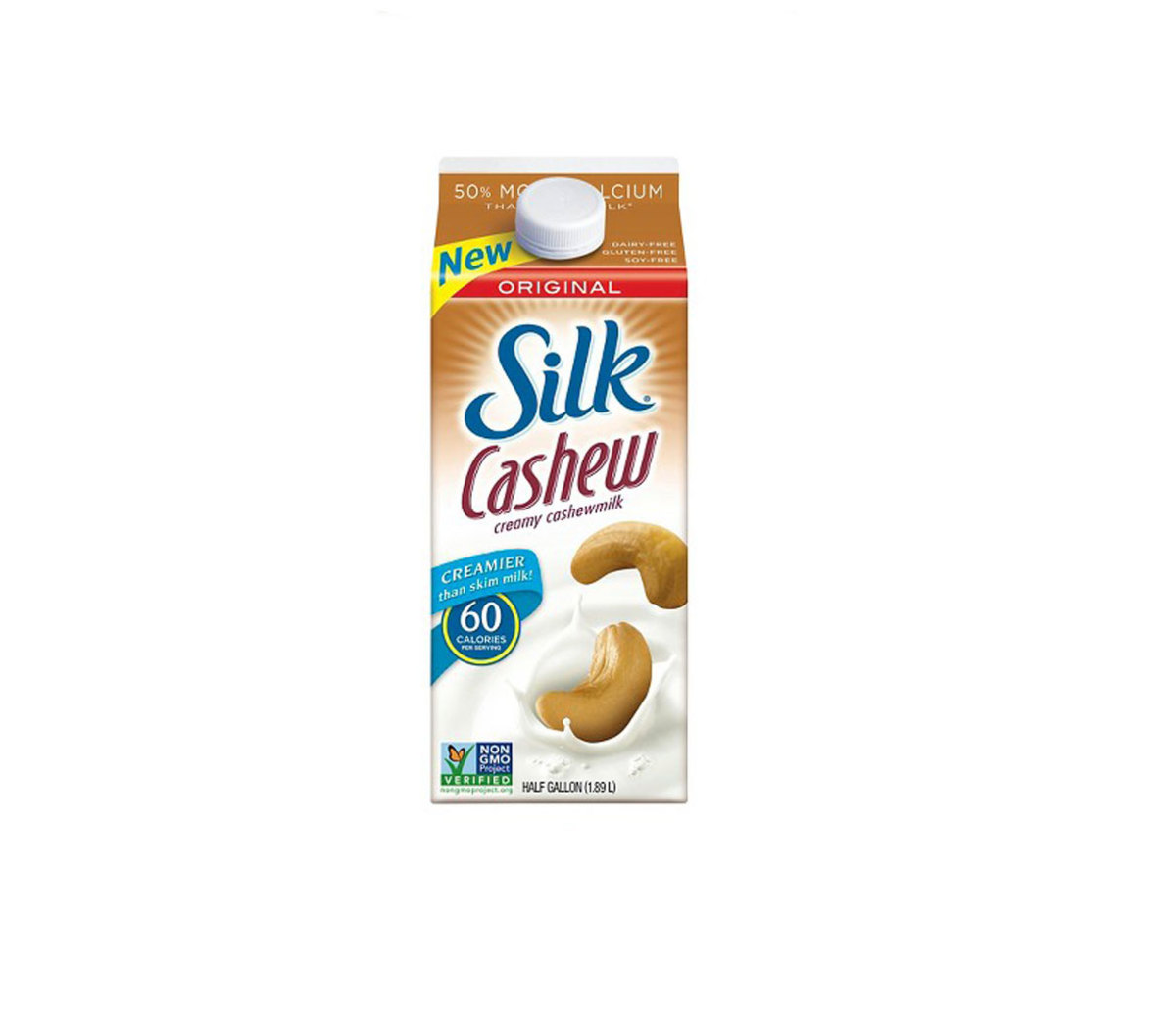 Taste It
Pour an Irresistibly Creamy Glass
Silk Cashewmilk tastes creamier than skim milk – with fewer calories.* Yep, we said fewer. It's also free of saturated fat and cholesterol. Cheers to irresistibly creamy taste!
*Silk Original Cashewmilk: 60 cal/serv; Silk Unsweetened Cashewmilk: 25 cal/serv; skim dairy milk: 80 cal/serv. USDA National Nutrient Database for Standard Reference, Release 27. Data consistent with typical skim dairy milk.
Milk's Benefits for Fit Guys >>>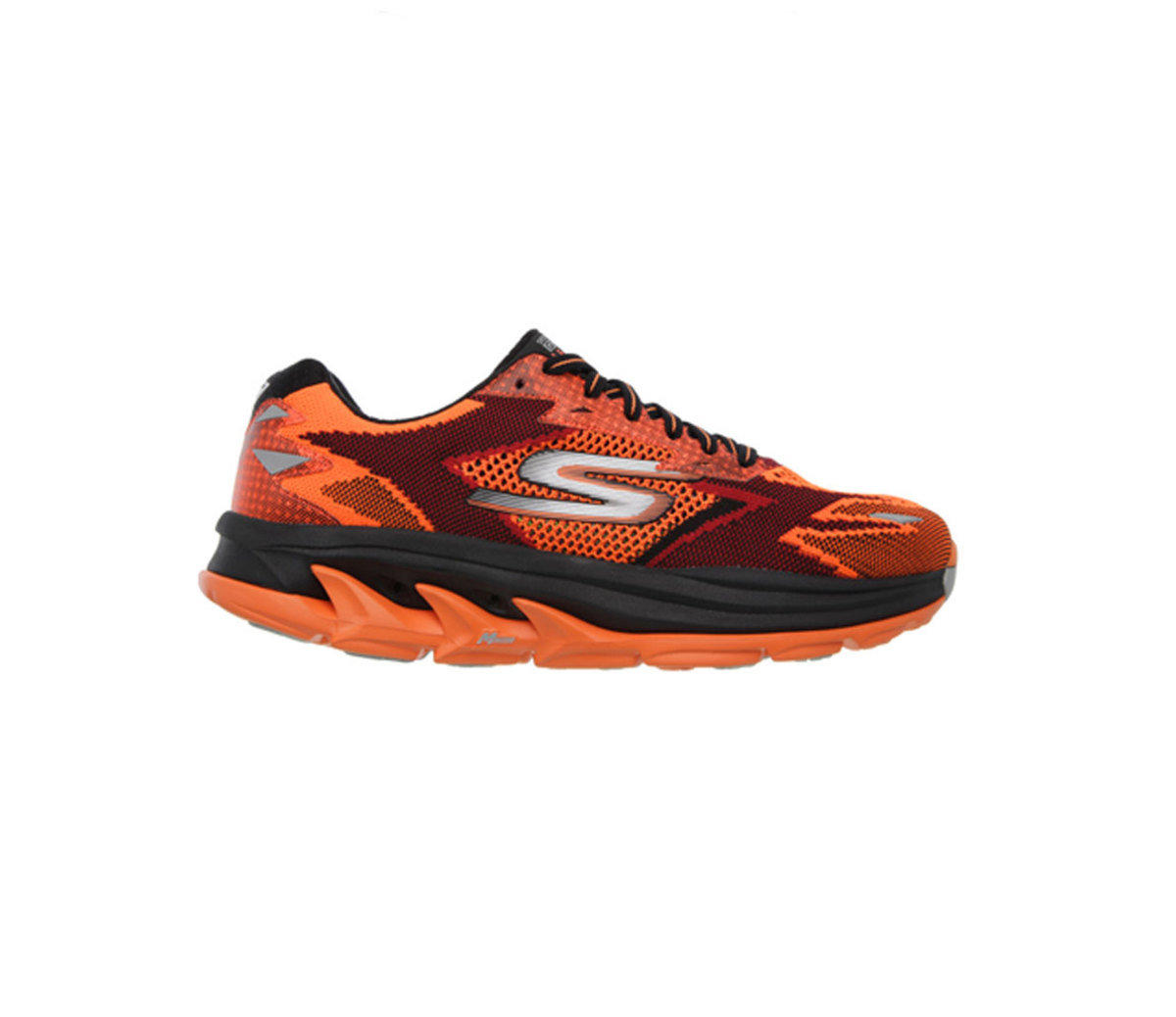 Wear it
The Road is Waiting
The GOrun Ultra Road is the ultimate neutral cushioned running shoe featuring a super durable outsole made to conquer the many roads of the world.
Find the Perfect Running Shoe for Every Terrain >>>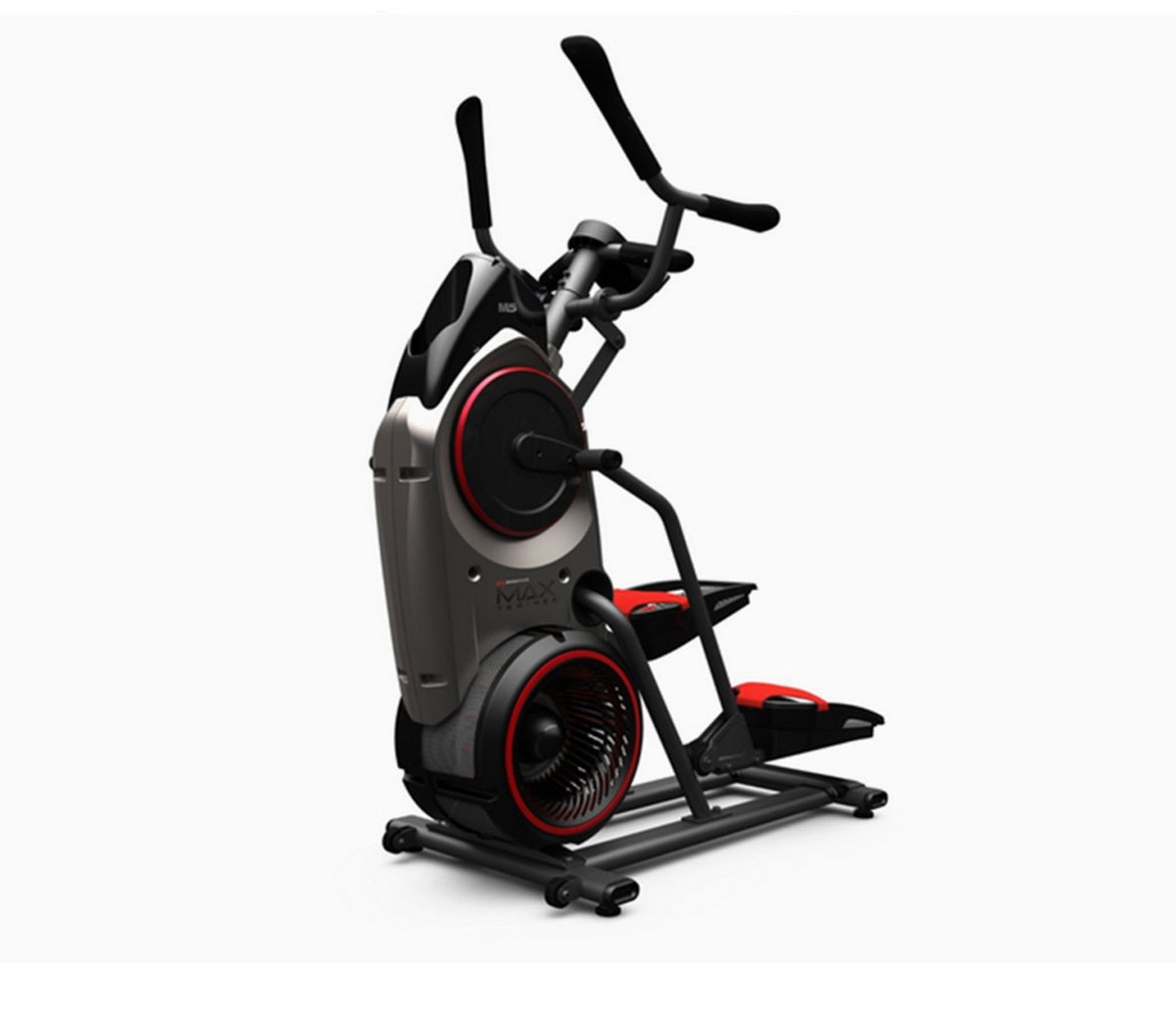 Max Buy
Max calories. Max efficiency. Max results.
Introducing the NEW 14 Minute Workout by Bowflex Max Trainer.
The Men's Fitness Guide to Indoor Training >>>
Run It
Register Today! Men's Fitness City Challenge Obstacle Race
On October 4, Conquer The Challenge in Miami, FL as Sun Life Stadium will be transformed into an urban obstacle course. The 3-mile course is filled with over 20 obstacles and challenges designed to push you to your limit. Challengers will get the chance to jump over police cars and taxicabs, climb ropes, walls, cargo nets, and more! It's a great way to test your athleticism, fortitude, and make new friends. Registration open now!
How to Prepare for the City Challenge Obstacle Race >>>
Get It
Sign Up For The Men's Fitness Newsletter
Sign up to get the best of MEN'S FITNESS delivered right to your inbox. Our weekly and monthly newsletters bring you up to speed on the top fitness, nutrition, and health content—from the most effective ways to build muscle to the foods that will boost your sex drive. Plus, you'll get access to behind-the-scenes footage from cover shoots, exclusive interviews, and more.