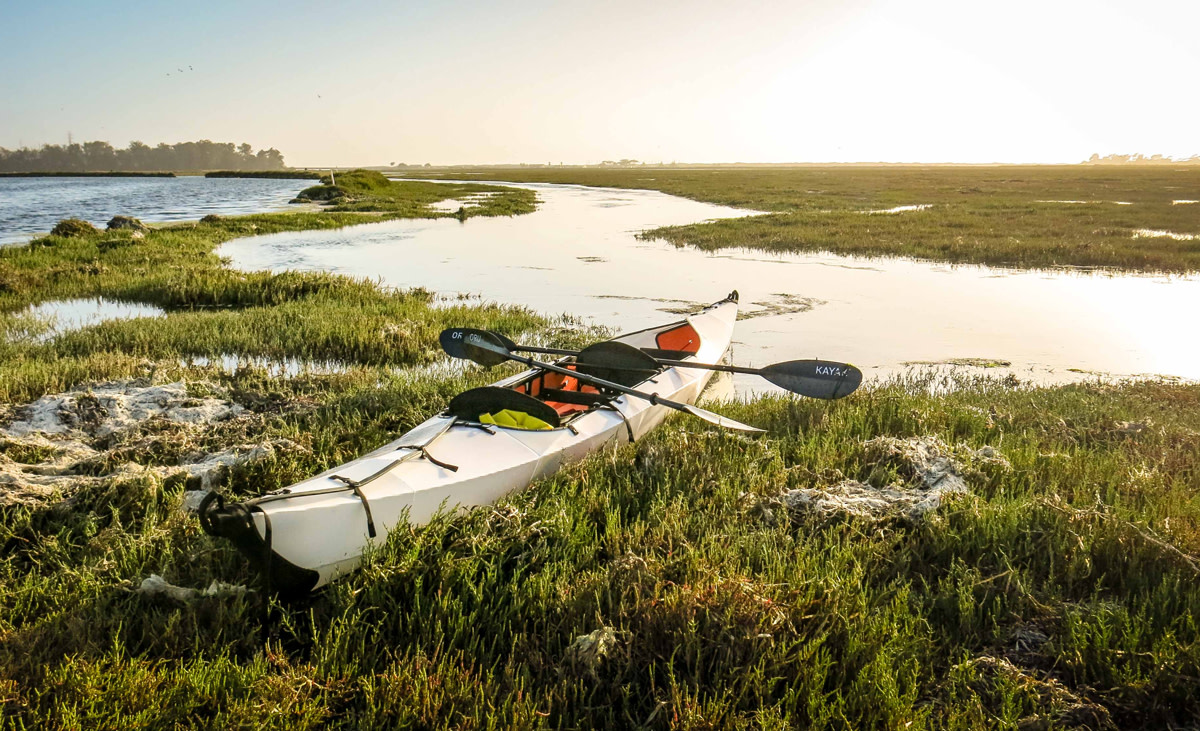 Oru – the brand that brought you the first foldable kayak back in 2012 – recently announced that they will be shipping their latest and greatest offering to the kayak world early next month: the world's first tandem origami kayak, The Haven.
The Haven was developed to cater to the needs of couples, families and even solo kayakers who need to haul a lot of gear. It's 31 inches wide and 20-percent larger than the other Oru kayaks, but when folded, is only a few inches larger than the other models. Weighing in at 40 pounds, the Haven is the lightest tandem kayak on the market, according to Oru, and assembles in only a matter of minutes.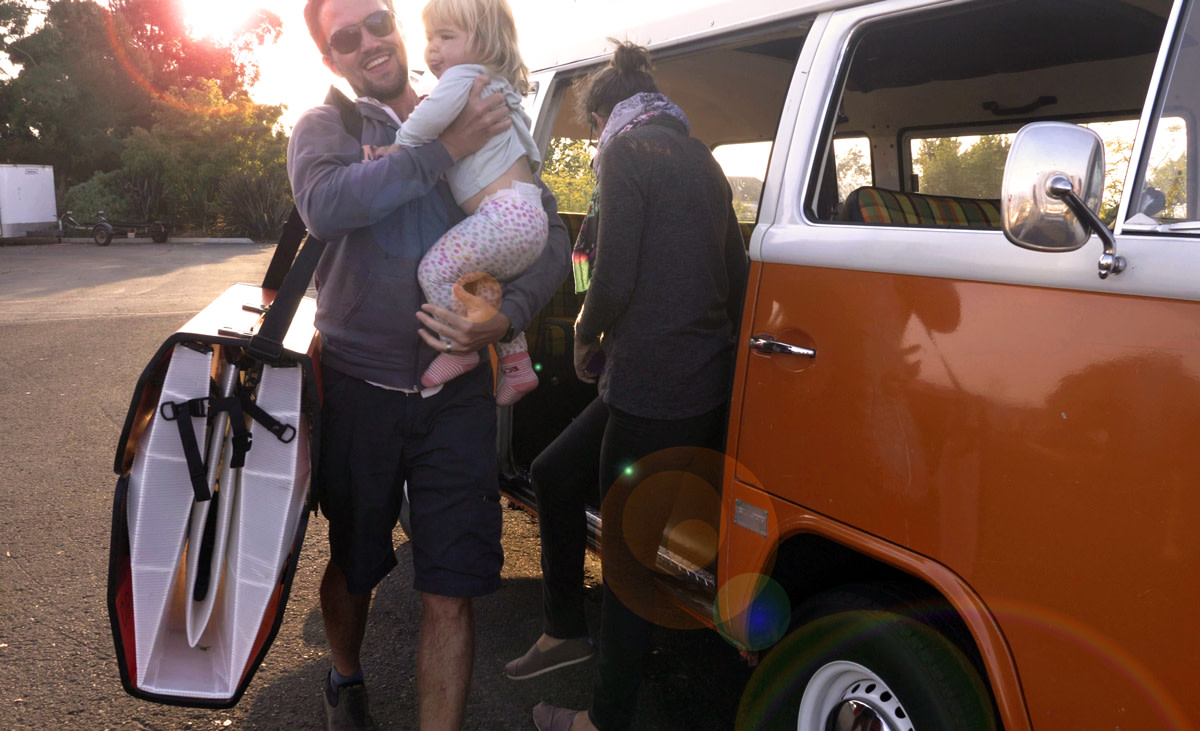 While it's designed with two people in mind, the Haven also converts into a one-seater. Other new features on the Haven include an integrated universal rail system that allows travelers to secure their gear (fishing rods, GPS system, beverages, etc). "Every feature of the Haven has dual purposes," Oru chief designer and co-founder, Anton Willis said in a press release.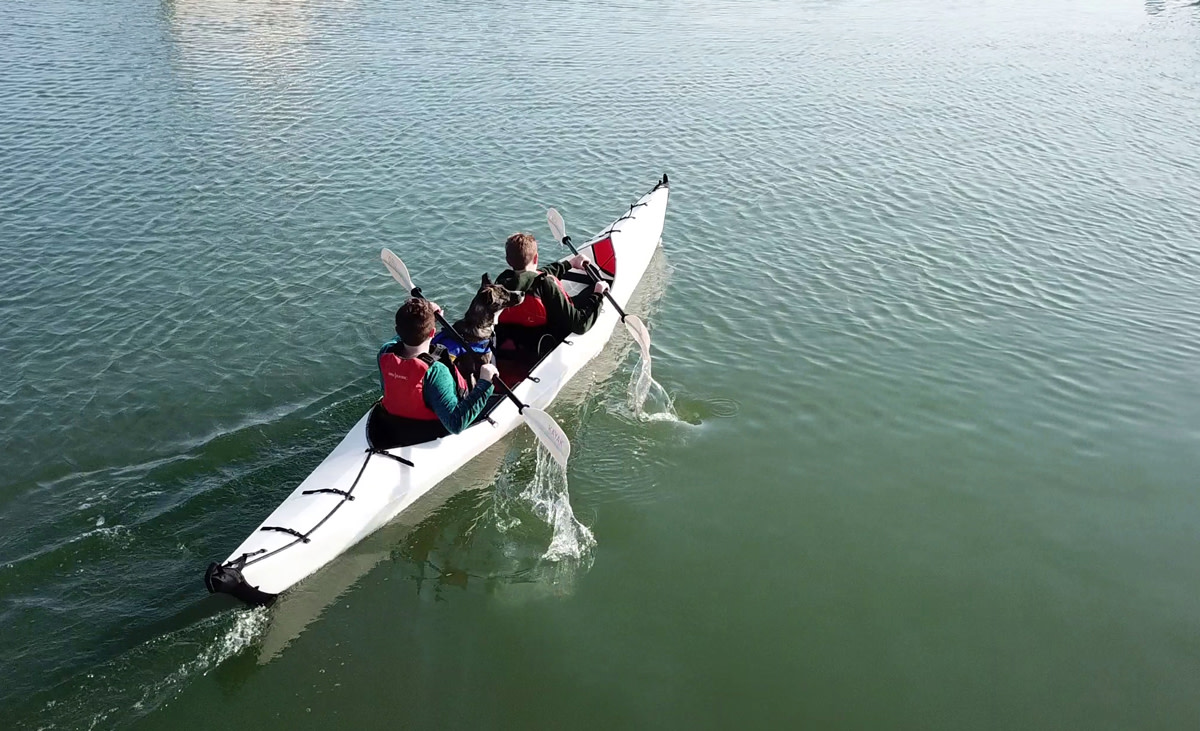 The Haven has a pre-order price of $1,999 and begins shipping April 2.
All Photos Courtesy of Oru.
For access to exclusive gear videos, celebrity interviews, and more, subscribe on YouTube!