The spring ski season is just heating up. More warm bluebird days may mean fewer turns with friends, and a few more beers on your favorite resort's sundeck.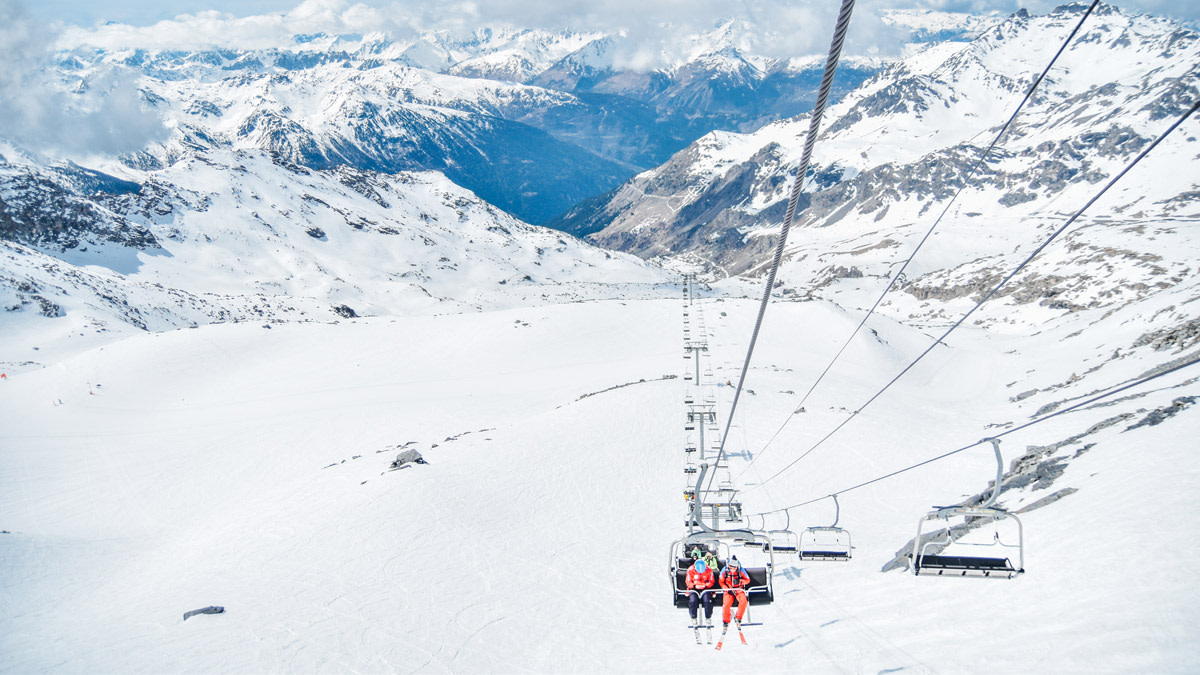 But this far into the season, you may be tired of spending money on expensive lunches and drinks. For that reason and more, you may be ready for a lift-friendly backpack for stashing all your spring ski essentials: sandwiches, beers, water bladders, sunscreen, phone, wallet, goggle wipes, etc. An easy-access carryall is also a great place to stash layers as the day heats up on the slopes.
But after last year's lift-chair incident that left a skier dangling unconscious from his pack straps, both ski areas and skiers may be understandably more wary when it comes to lift-safe backpacks. Many resorts have updated their lift-carry policies, posting signs warning skiers to remove and carry or at least rotate their packs prior to boarding the lift.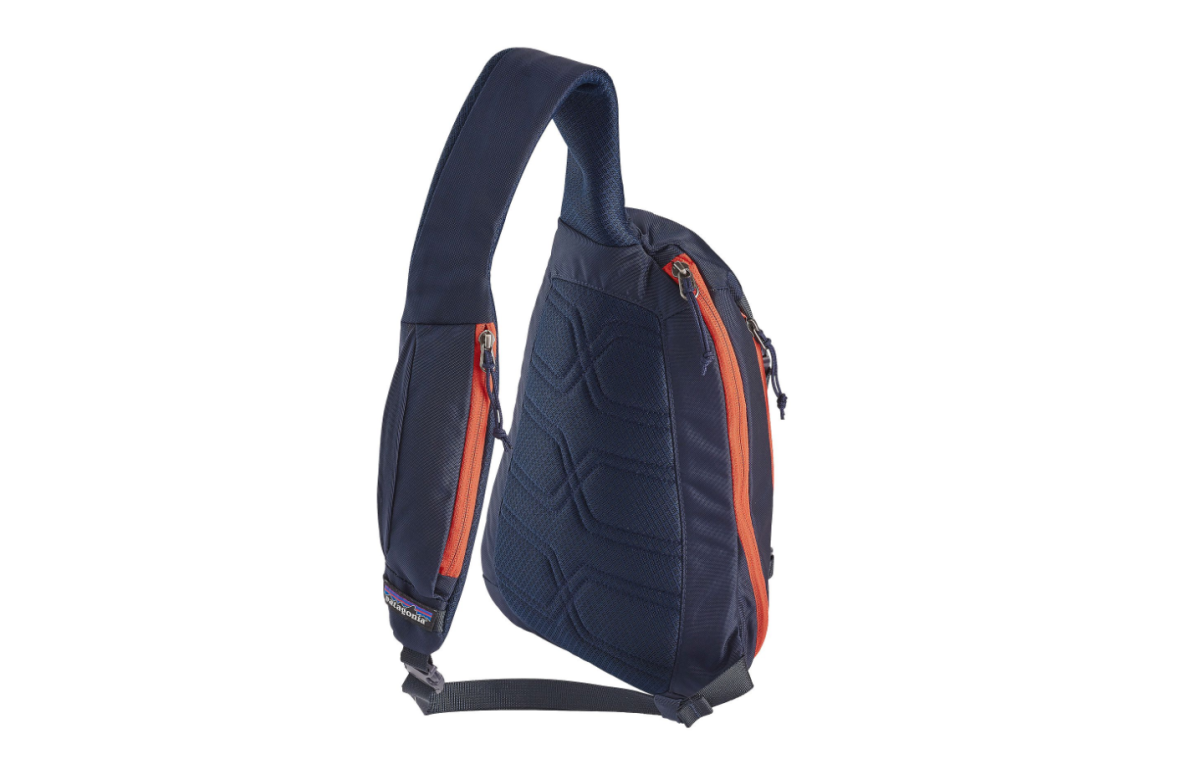 Once you get the rotate and pivot move of your pack down, it becomes automatic, but some styles make that pivot easier than others. One of the most simple sling packs out there is Patagonia's Atom 8 ($59). Perfect for less intense spring weather conditions, this petite, water-repellent asymmetrical pack has just enough space for essentials, plus an expandable strap pocket that when rotated for proper lift carry sits conveniently on the chest. The bag is so small that it's also a good one to go under a winter shell in a whiteout.
The Thule Upslope ($120) is another take on the lift-friendly convertible pack. A sneaky zipper wraps the entire stuff sack for easy access on the lift – or in the backcountry – and the minimal strapping will put you at ease in the confines of the chairlift.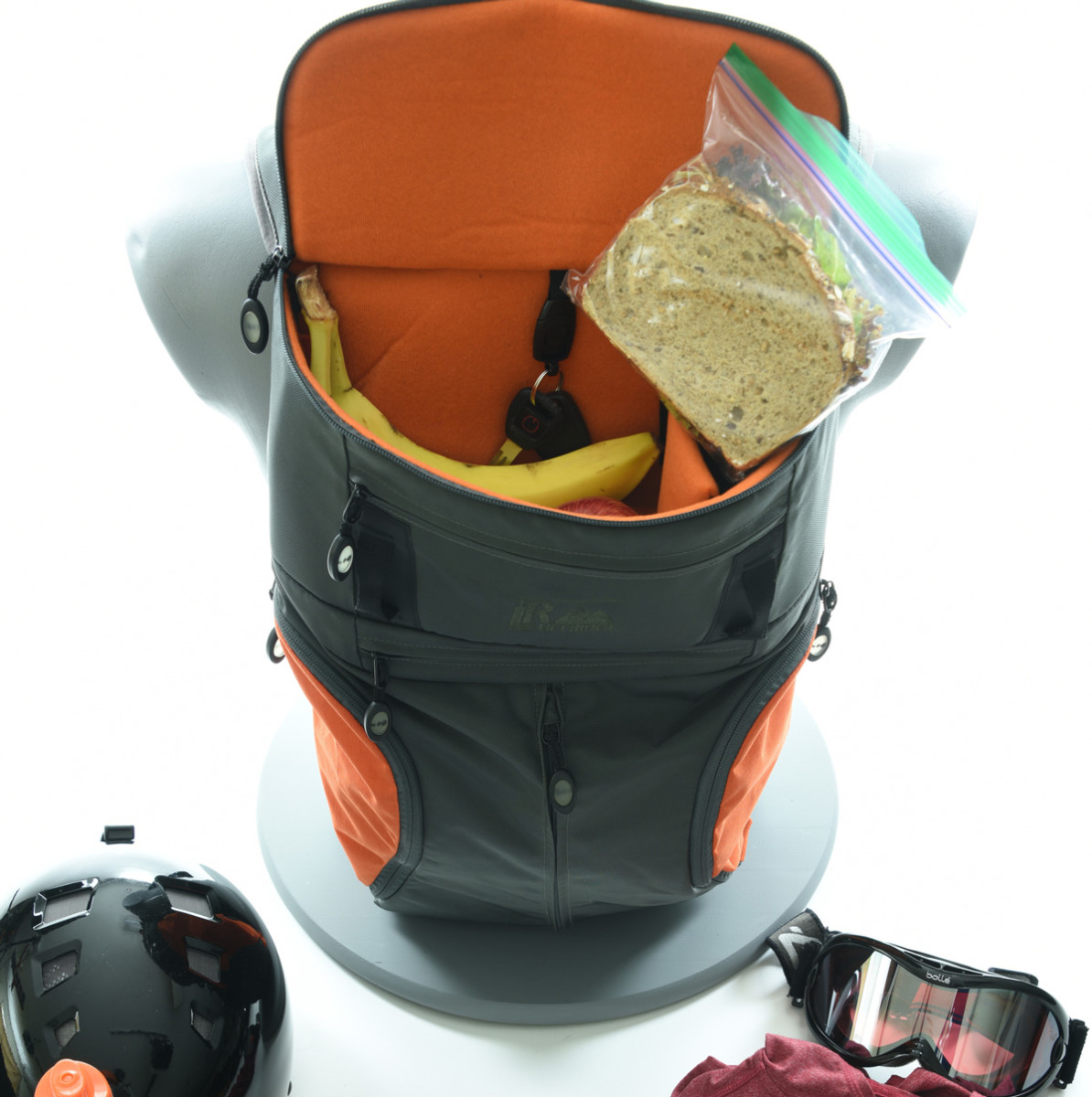 A newer company, LiftRider, has taken the lift-safe backpack to a whole new level. Currently being fundraised on Kickstarter, this top-loading, low profile pack is designed to let you sit back on the chairlift, keeping you balanced both on the ride up and the ride down the slopes. It features a fleece lining, a beer-can pocket, but most interesting off all, a breakaway strap system that literally pops the pack off your body in the event you would get ensnared in a lift bar.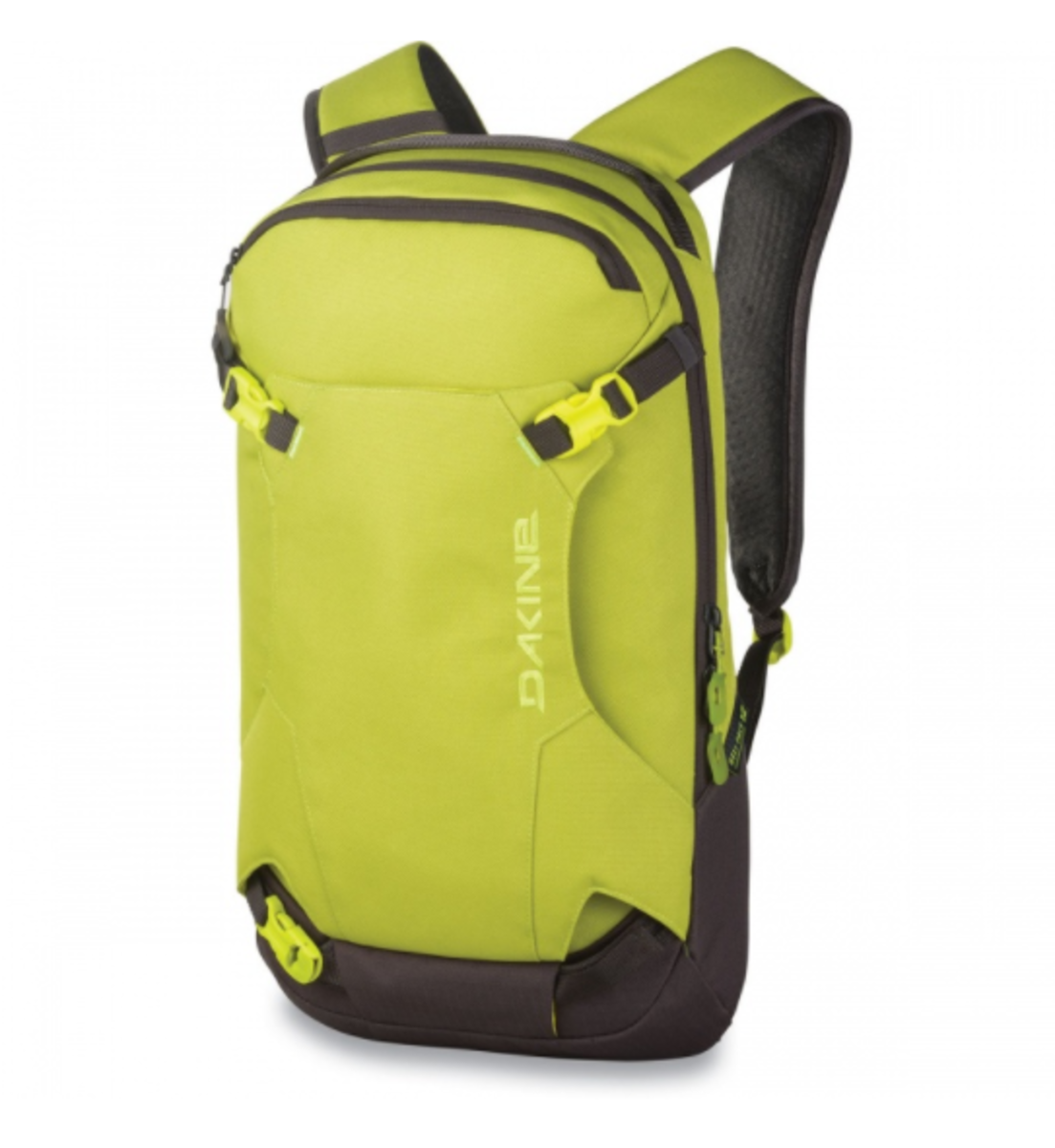 A sleek carryall with no extraneous straps is Dakine's popular Heli Pack ($70). It may sound serious – and it does deliver in the backcountry – but its simple design makes it ideal for lift-served skiing, too. It has all the bells, like a fleece-lined goggle pocket and hydration sleeve, but nothing you don't need bulging out the back or sides.
Likewise, the Deuter Speed Lite 12 ($60) is a super-streamlined option that plays well on and off the lift. It's anatomical fit is made for athletes, and a light, breathable design sports functional pockets for snacks and other essentials.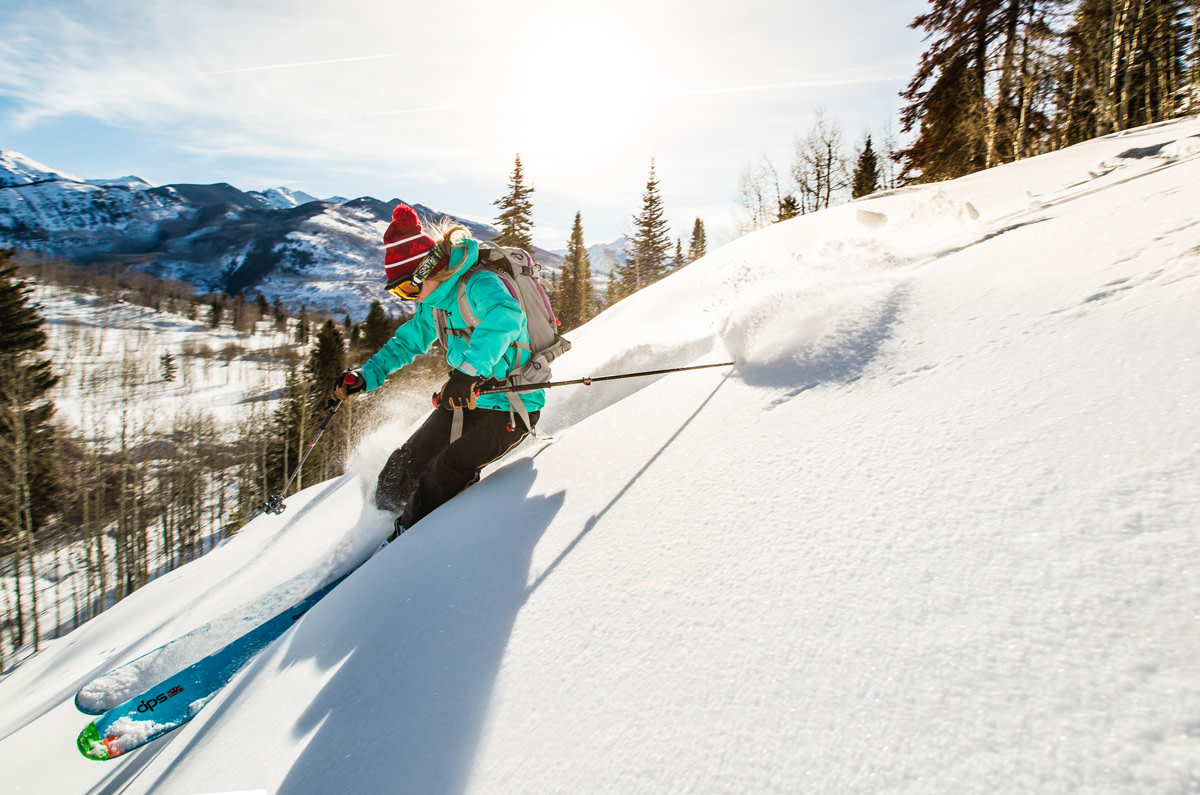 While many packs work well for the lift, they may not all fit the female skier or rider's body, and that's critical for comfort, stability and safety. In the women's-specific category, the well-contoured Osprey Kresta ($150) is one pack to keep on the radar. This pack is a little beefier, but it can go everywhere with you during the ski season. The brand refers to it as "the perfect size for spring backcountry tours or lift-accessed tours off the ski area."
These are some smart places to start your lift sack search, but ultimately, packs are personal. Try before you buy. Test and take back if necessary. Most importantly, take your time to find a fit that ensures you feel safe on the slopes.
For access to exclusive gear videos, celebrity interviews, and more, subscribe on YouTube!