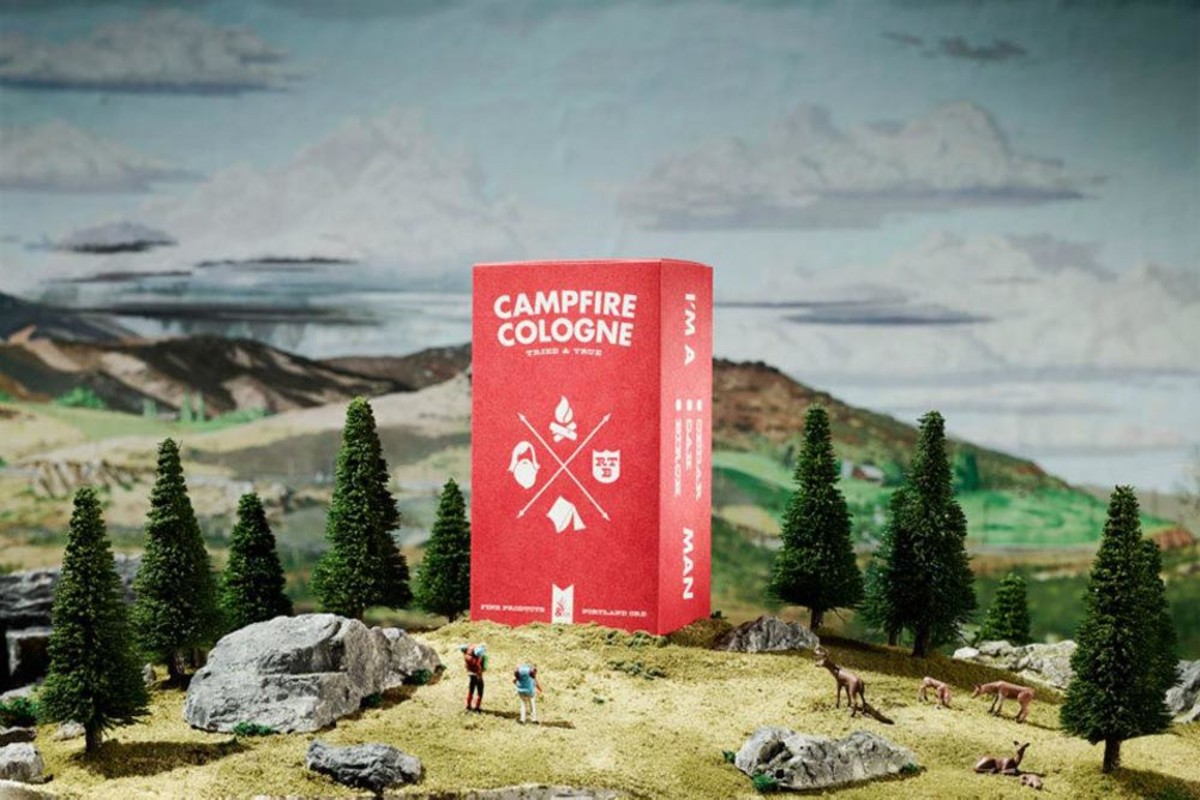 You know him. He's the one wearing flannel and leather hiking boots to dinner. The one who may not be able to build a fire, but he can certainly cook you a four-course gourmet meal over the flames. Like that dresser at Ikea? Don't worry, he'll build it for you … you'll just have to wait a few weeks while he learns how. He's rugged looking but he's still refined (think full beard with just the right amount of trimming). He's a lumbersexual—and he needs the grooming tools to match. Here are four man-approved products that get the job done.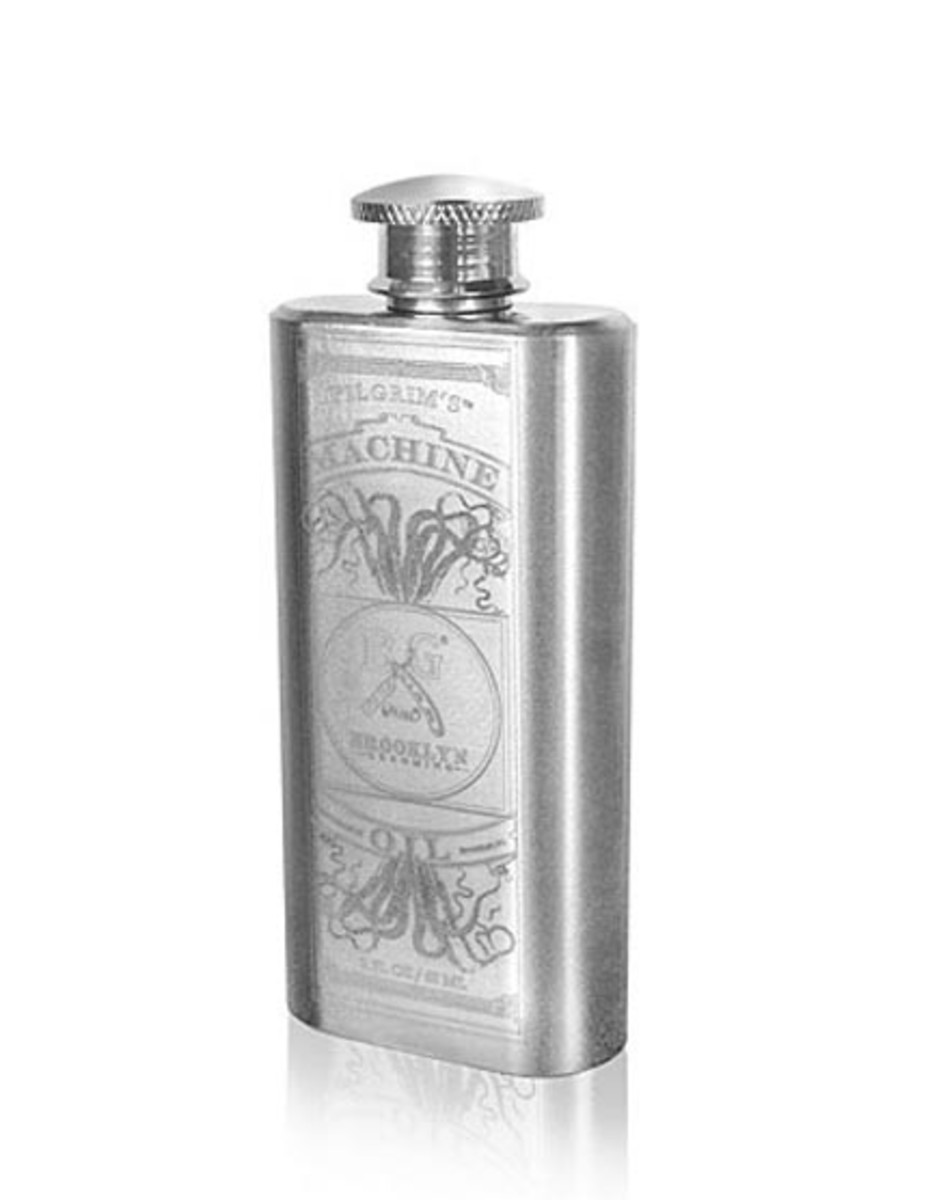 Best for: The heavy-duty hiker
Brooklyn Grooming's latest offering goes, ahem, below the belt to prevent chafing during long walks in the woods. Made with a soothing, fragrant, and all-natural combination of castor oil, tea tree oil, lavender, and cedar wood, it greases his gears for smoother sailing in the groin area. Since it's a silky oil, it's frictionless and less of a mess than the traditional balms and powders.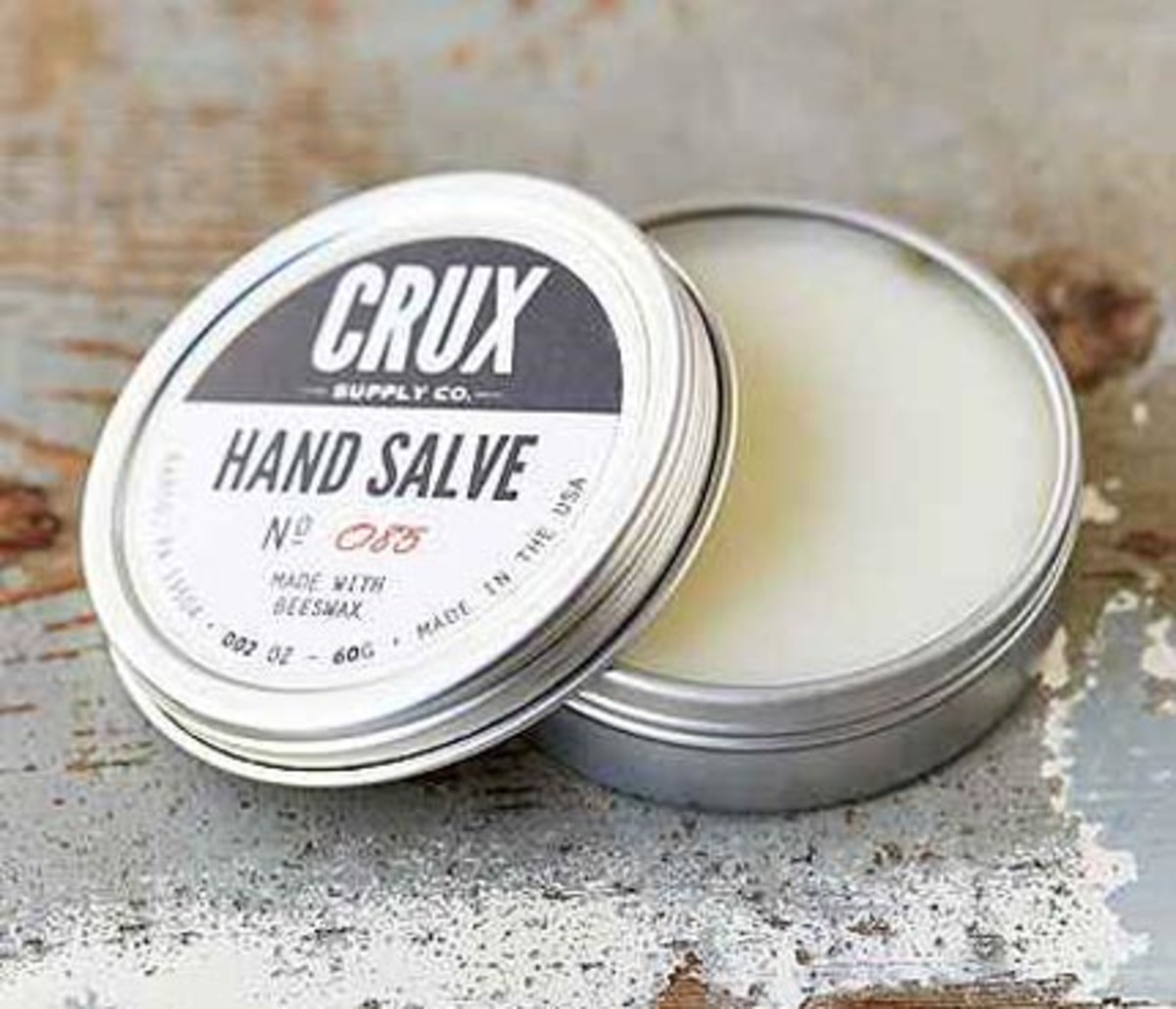 Best for: The handyman
Dry, cracked, callused hands are a sure sign of lumbersexuality—after all, lavender lotion won't do the trick after a long day of swinging the axe (or, ok, maybe just changing the oil in his car). Enter this rich and creamy hand salve from Crux Supply Co. It's made with all-natural ingredients and feels silky and light, so it won't stick around after it soaks in. It's never greasy—even if his jobs are.
Best for: The tinder tinkerer
Something about a campfire just makes men want to tinker with it. Maybe it's because it was his first real invention, or maybe he just wants that smell pluming into his clothes. Now, he can get the aromatic part down pat even when he's in the office with an scented ode to the campfire. The fragrance is literally made from smoked wood, so all you need are a few matches to get it started—the more sticks used, the stronger the scent.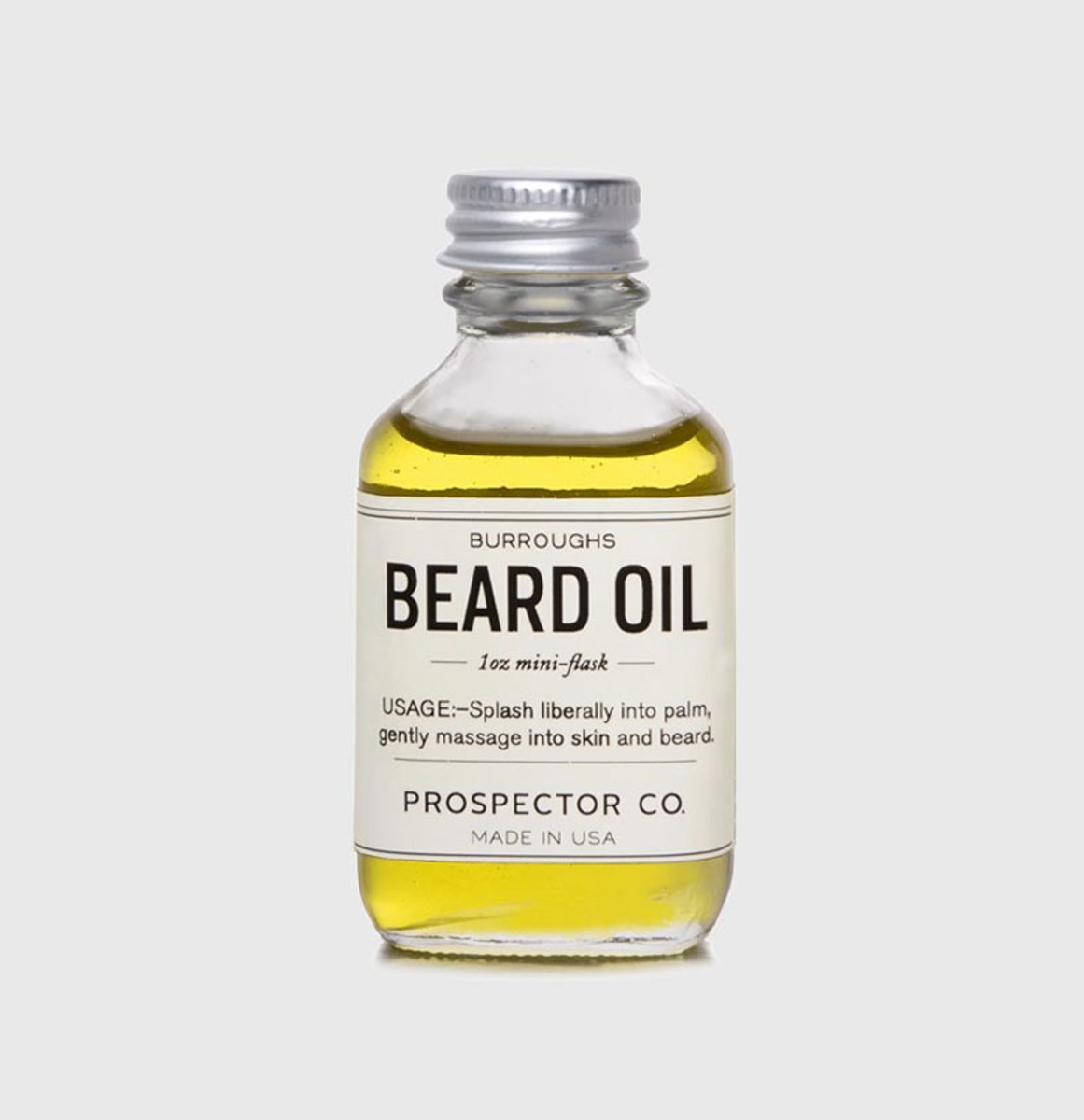 Best for: The hairy huntsman
If he's draining your Strawberry Dream shaving cream can on a regular basis, it might be time to get him his own shaving set. The woodsy scent of this tonic from Prospector Co. (named after the famous American novelist—who, oddly, didn't have much face fuzz) may take all the glory, but the oil itself does a fine job of moisturizing surface skin and conditioning course facial hair. Just add two blades and you're good to go.
More from GrindTV
Why you should date a bearded man
Is this the future of camping?
Will your socks soon be made of bison down?
For access to exclusive gear videos, celebrity interviews, and more, subscribe on YouTube!