Packing up your 4×4 and heading out to your favorite camping spot sounds like an ideal way to spend a weekend—as long as you have the right equipment. If you already own camping essentials like a tent and sleeping bag (see this guide if not), you might be wondering what other overlanding items to add to your arsenal. But with so much to choose from, gearing up properly requires expert guidance. For that, we talked with John Watson, an expert 4×4 tourer and founder of The Radavist, to get his recommendations for the best overlanding gear to complement your setup. He dispels one myth right off the bat: You don't need to have a massive budget to be prepared.
"It's much simpler than you'd think," Watson tells Men's Journal via email. "There's no need to spend a lot of money to get out for a weekend of camping."
Read on for the expert-approved overlanding gear that'll serve you well for many weekends to come.
BF Goodrich All-Terrain T/A K02 Tires
"My first recommendation would be some good all-terrain tires," says Watson. "A solid all-terrain with some good sidewall protection goes a long way." Tires are one of the smartest upgrades you can make to your overlanding vehicle—without effective rubber underneath your rig, you won't get good traction on unimproved roads, and you're more likely to get flats.
These All-Terrain T/A KO2 tires are a popular choice, and they're standard equipment on highly capable off-road vehicles like the Jeep Wrangler Rubicon and Ford F-150 Raptor.
[Price varies by size; tirerack.com]
Get it
Wavian Fuel Can
When covering long distances in the wilderness, bringing along extra fuel is a must. Watson recommends this Wavian jerry can for its sturdy and time-tested design. It's built with 0.9mm steel walls for excellent durability, and its patented no-spill spout makes for easy fueling without the dangerous (and environmentally harmful) mess. "This will save you when you realize the only gas station for 60 miles is closed and you're already on a quarter tank," Watson says.
[$85; wavianusa.com]
Get it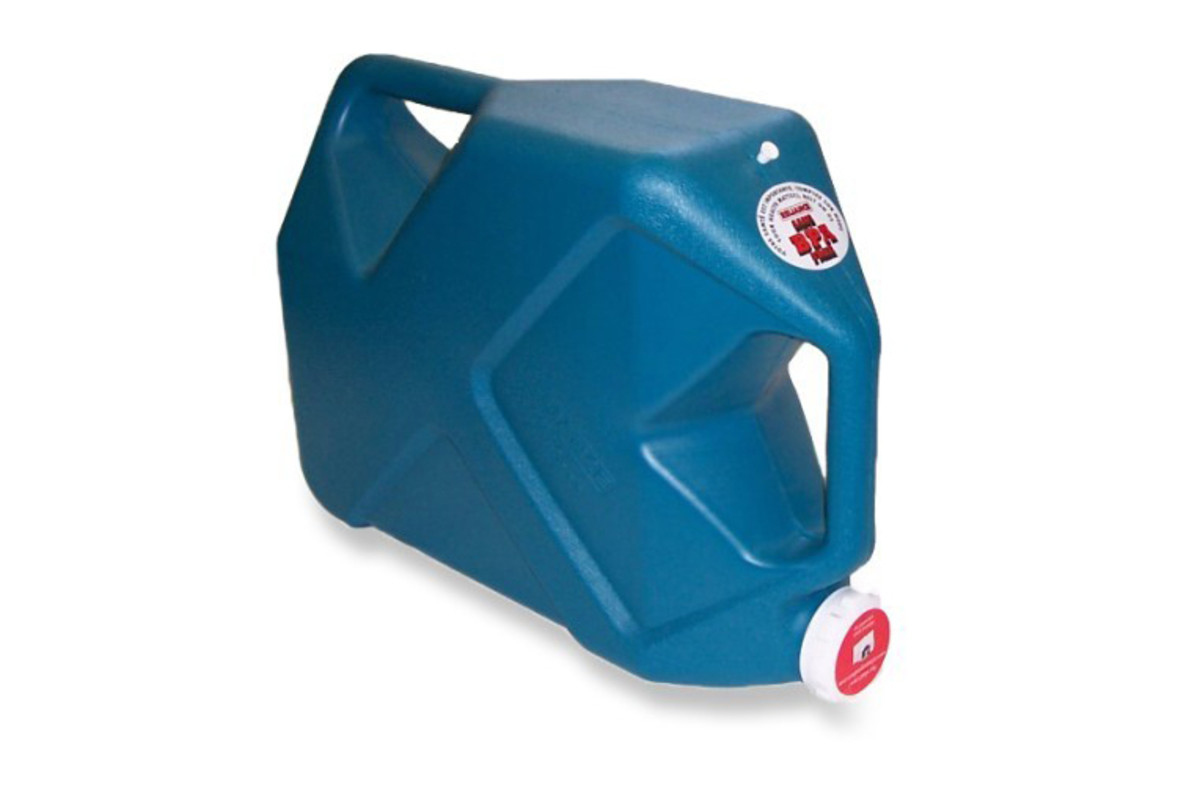 Reliance Jumbo-Tainer Water Container
"Carrying water can be a real pain," Watson says, "but I've had great luck with these simple seven-gallon jugs." It's easy to see why: The Jumbo-Tainer is built with durable high-density (and BPA-free) plastic, and its narrow shape and molded handles make it easy to store and maneuver. With its seven-gallon capacity, you'll have plenty of water for a weekend of camping.
[$20; rei.com]
Get it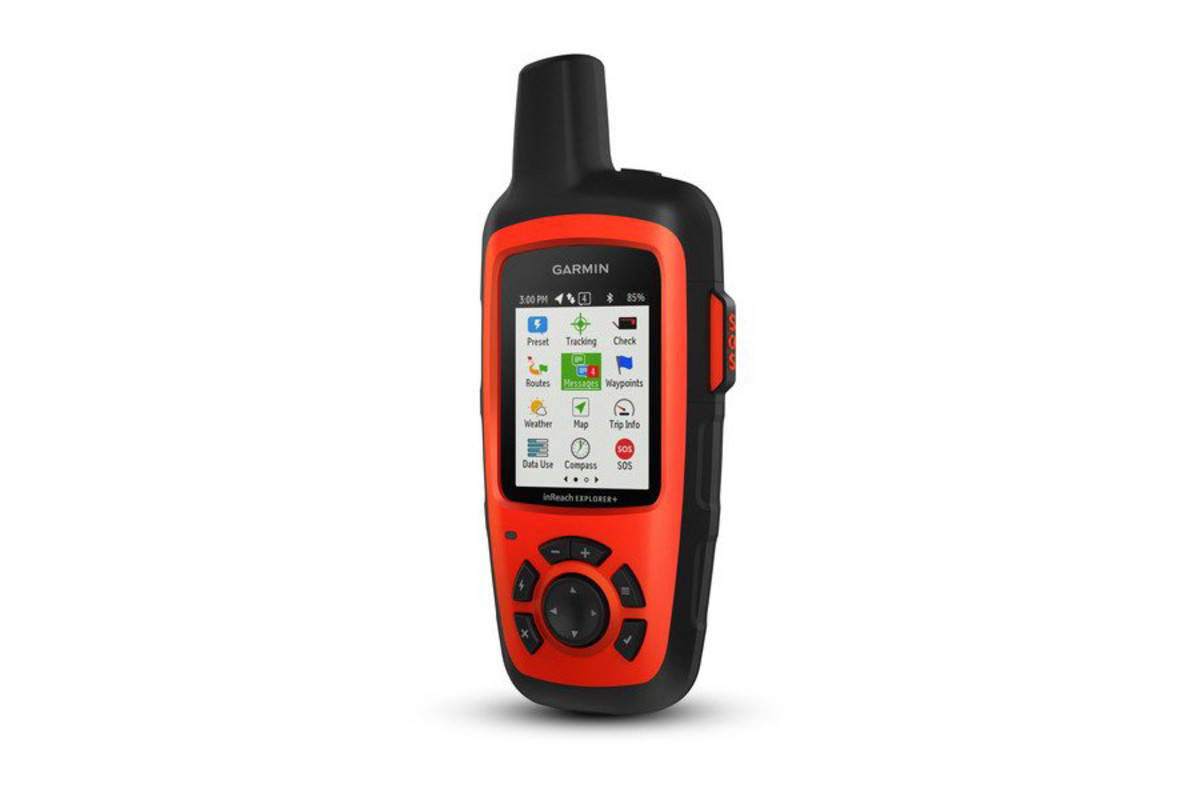 Garmin In-Reach
Having a reliable way to communicate in the backcountry can save your life if something goes wrong. For that, Watson recommends adding a Garmin In-Reach to your kit. Although it's pricey, this device will enable you to stay in touch when you venture beyond cell service range, and it offers many helpful features, including text messaging, location sharing, and downloading maps to other devices. "In case I'm in trouble or stranded," Watson says, "I can two-way text with loved ones and make emergency SOS calls if I ever have to."
[$450 plus monthly subscription; buy.garmin.com]
Get it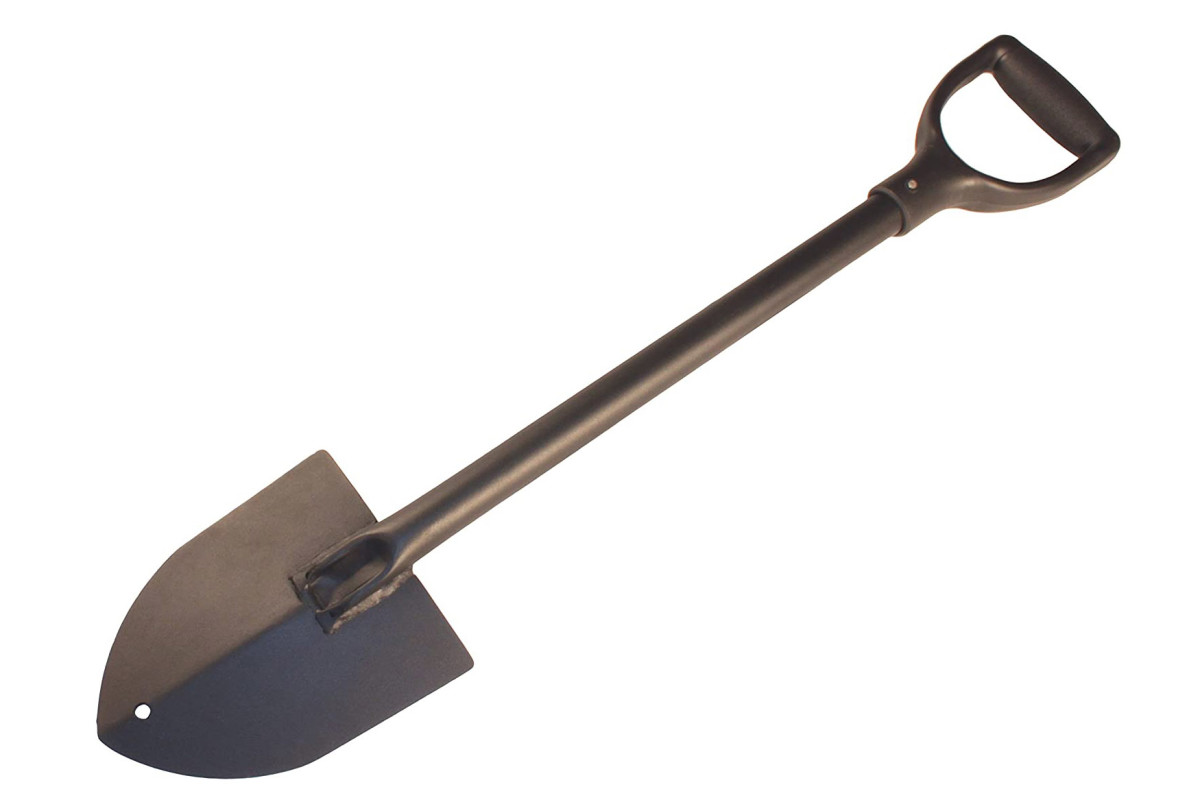 Bully Tools Steel Trunk Shovel With Poly D-Grip
A shovel is a good item to bring along any time you go camping, but that's especially true if you're camping out of your vehicle. If you run into soft ground and get stuck, Watson suggests using a shovel to dig out your wheels and a few strips of carpet placed under your tires for traction.
"Just dig out your tires and put the carpet down," he says. "This method is affordable and highly effective."
This shovel from Bully Tools is a popular option. It's small enough to fit easily in a trunk or strap to a roof rack, and the wide, textured D-grip handle makes digging easier. As for the carpet strips, try calling a local flooring store to see if they have carpet remnants to sell.
[$30; bullytools.com]
Get it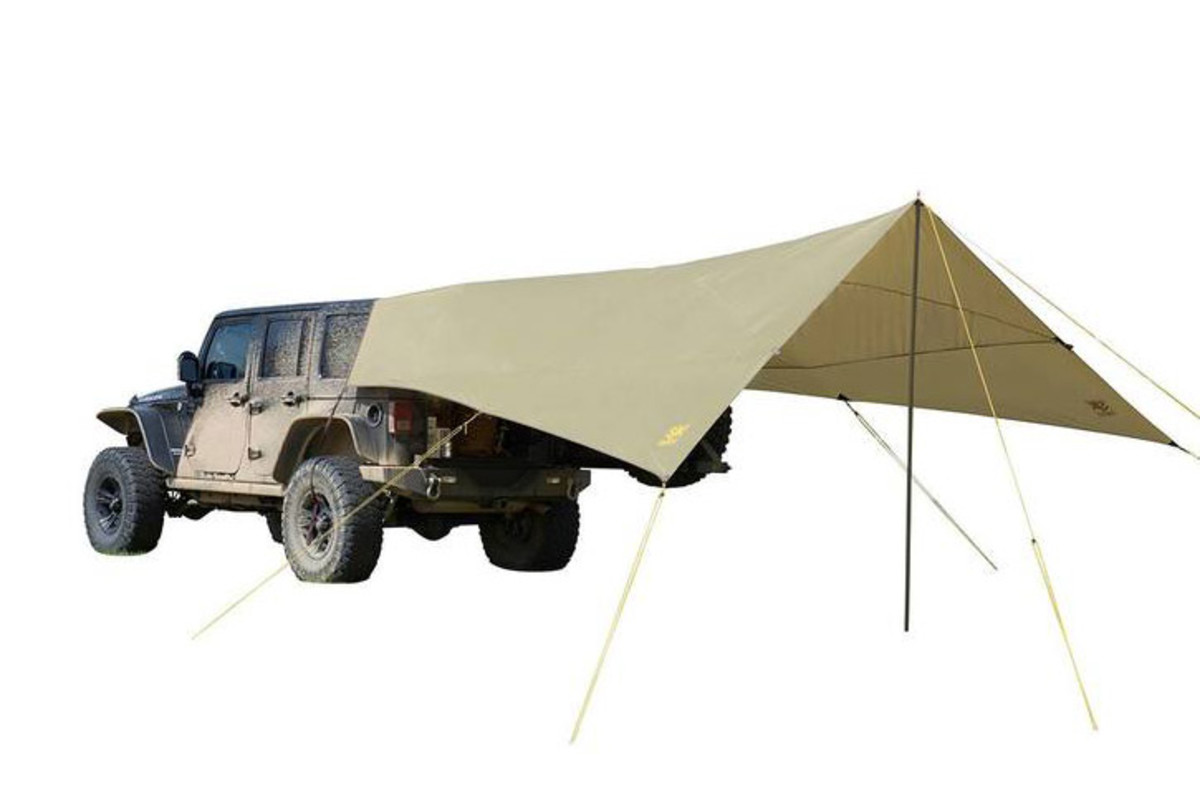 Slumberjack Roadhouse Tarp
The Roadhouse Tarp from Slumberjack is another of Watson's favorites. It provides a cavernous shade area, attaches easily to many different vehicles, and you can set it up in three different ways to match the layout of your campsite. Plus, it packs into a convenient carry bag, so it won't take up too much space in your rig.
[$170; slumberjack.com]
Get it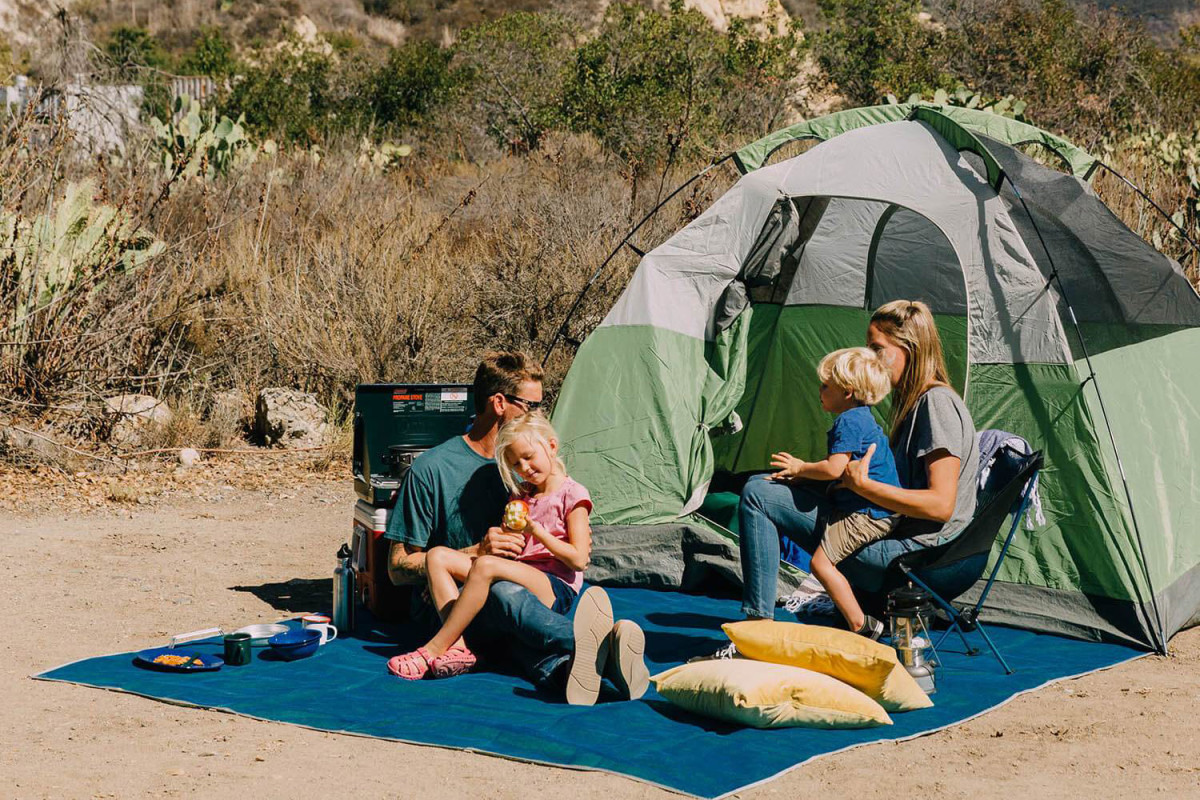 CGear Original Sand-Free Mat
Nobody likes to sleep in a dirty tent, so Watson recommends picking up a CGear mat to keep your space clean. It's made from a unique woven polyethylene fabric that sand doesn't stick to; instead, it falls through the mat or can be wiped off easily (unlike a cotton beach towel, which is a magnet for dirt). Put one down outside your tent to trap dirt before it migrates to your sleeping bag.
[$60-$130; cgear-sandfree.com]
Get it
ARB High Performance Portable Compressor—12V
By lowering the air pressure on your tires, you'll get better grip on rough or soft ground and improved shock absorption, too. Airing down is easy enough—just press the tire's valve stem and use a tire gauge to hit the right pressure—but airing back up is a little more complicated. Watson uses a powerful all-in-one compressor from ARB with his truck. Once hooked up to a vehicle's battery, the compressor's twin motors make quick work of airing up, and its rugged construction can stand up to years of use in challenging conditions. For a more budget-friendly option, he likes the Vlair 88P Compressor, too.
[$354; 4wheelparts.com]
Get it
For access to exclusive gear videos, celebrity interviews, and more, subscribe on YouTube!