Spring doesn't mean that the ski season is over – in fact, to some people it is just beginning. Spring also doesn't mean that conditions are predictable; more often than not, they're just the opposite.
This year Golden, British Columbia has received roughly 389 inches (988 cm) of snow so far, which is bit more than the 295-inch (750 cm) yearly average. Needless to say, there is still a lot of skiing to be had this season.
We recently caught up with Eric Oxner of Golden Ski Guides for a special assisted ski-tour of the Purcell Mountain Range in Golden, BC. Besides offering traditional ski touring trips, Golden Ski Guides offers "heli bumps" and "sled access" trips, as well.
We got a heli bump with Great Canadian Heli-Skiing and were quickly in the alpine ready to do some laps. Here are the essential accessories that Oxner always carries on spring ski touring days.
Saw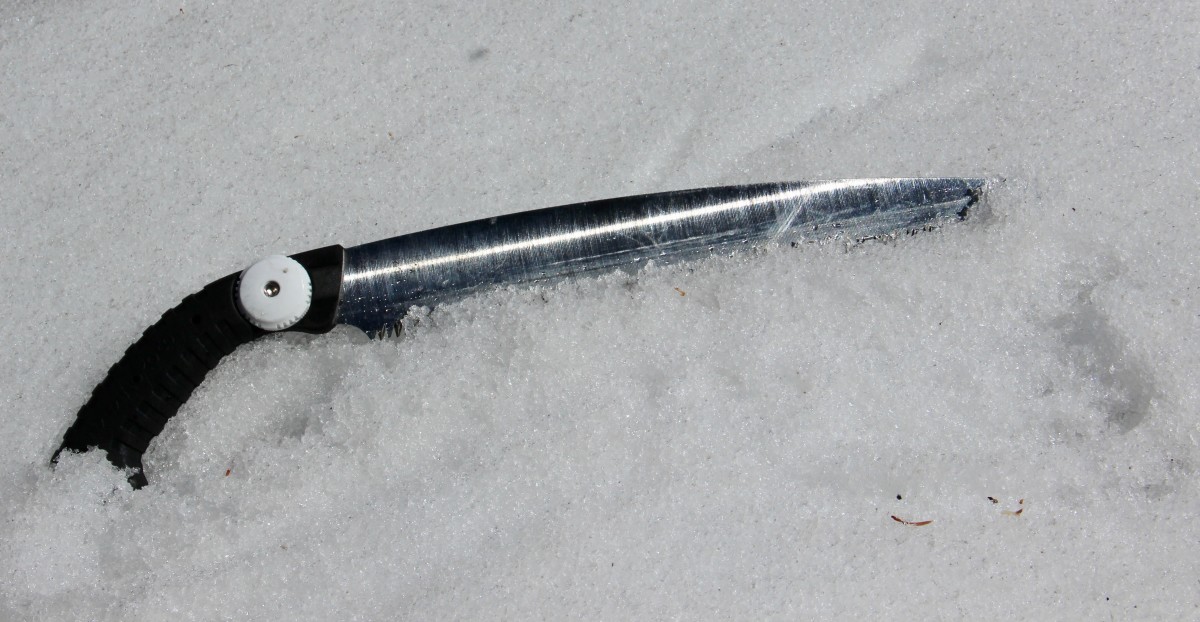 "I use the Silky Saw Natanoko 330 for two things: snow study and cutting timber," says Oxner. "I will cut branches to make a nice clean skin track and I can use the saw to cut down timber if I need a heli pick-up."
Silky Saws have been crafting their Japanese saws since the early 1900s. Besides being known for their wood cutting abilities, Silky Saws are the top saw for snow science professionals.
Wax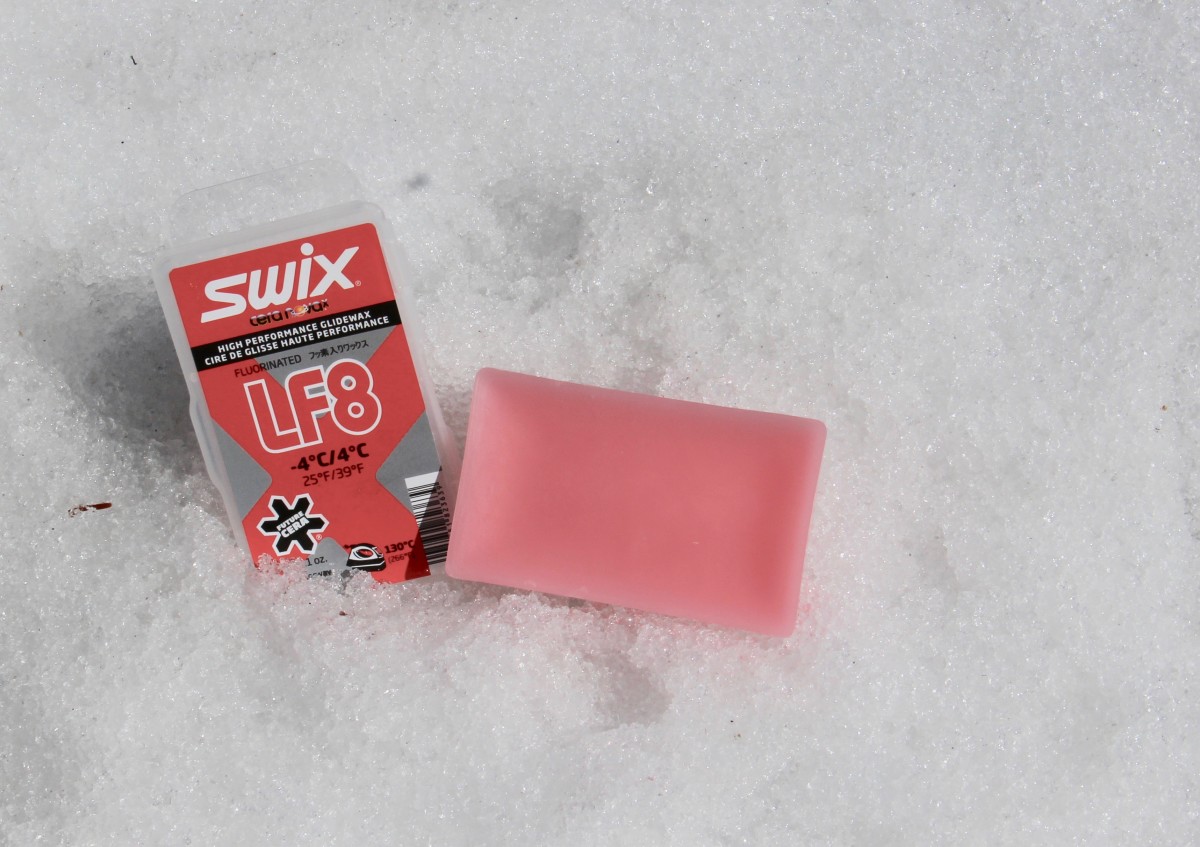 "Spring snow is so variable. One side of a slope can be wet, and the other, powdery," explains Oxner. "There is a misnomer out that that you have to use gobstopper for your skins, but I find that a chunk of warm weather ski wax works just as well."
Swix's LF8X is a rub-on performance wax, comes in a portable size, and is easy to use. It is a Fluor carbon wax rated -4⁰C to +4⁰C, used on skating or alpine skis, but is also perfectly fine for skins in the spring.
Ski Crampons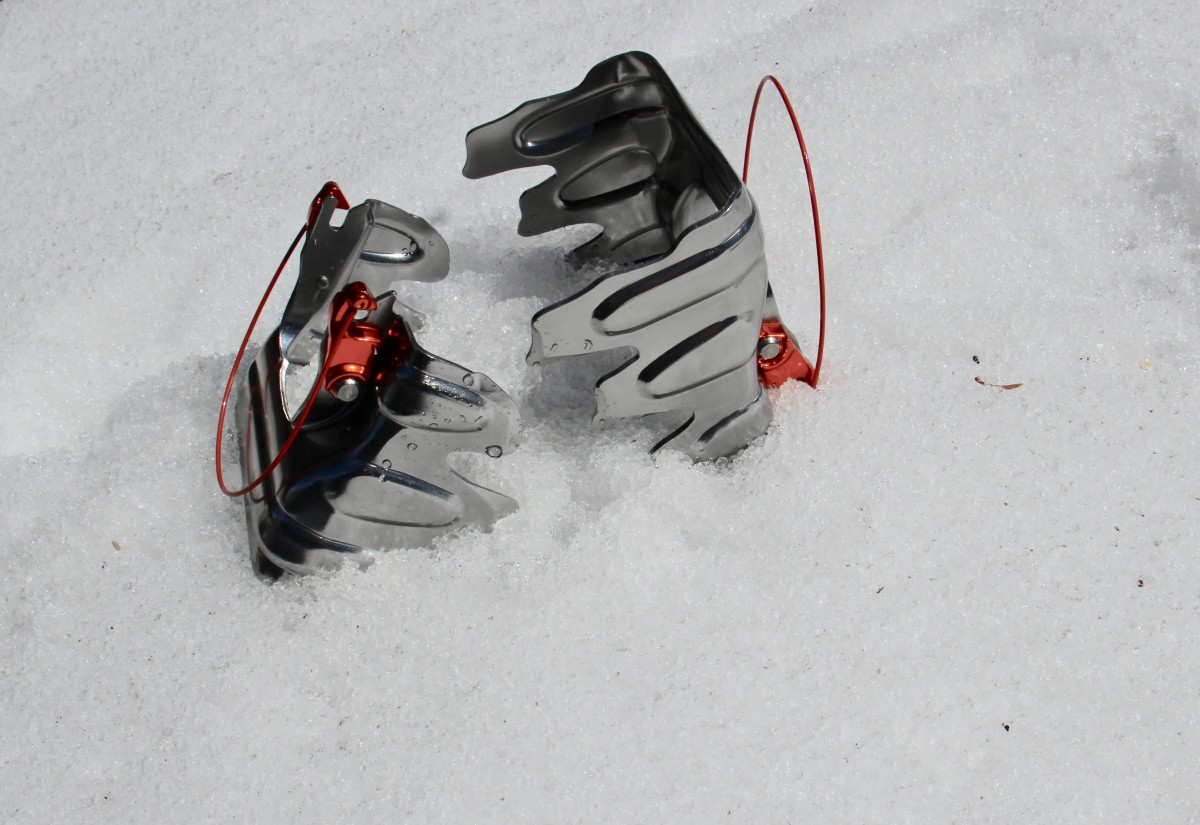 "You are going to need ski crampons for spring ice in the morning. Without them, you will have a hard time getting up those solar aspects," says Oxner.
G3 ION Ski Crampons are a great addition to any ski set-up with ION bindings. Most touring bindings offer crampons as accessories. If you are going to get into more ski mountaineering and larger spring objectives, before mounting your skis, make sure your bindings have a crampon that fits.
Sunscreen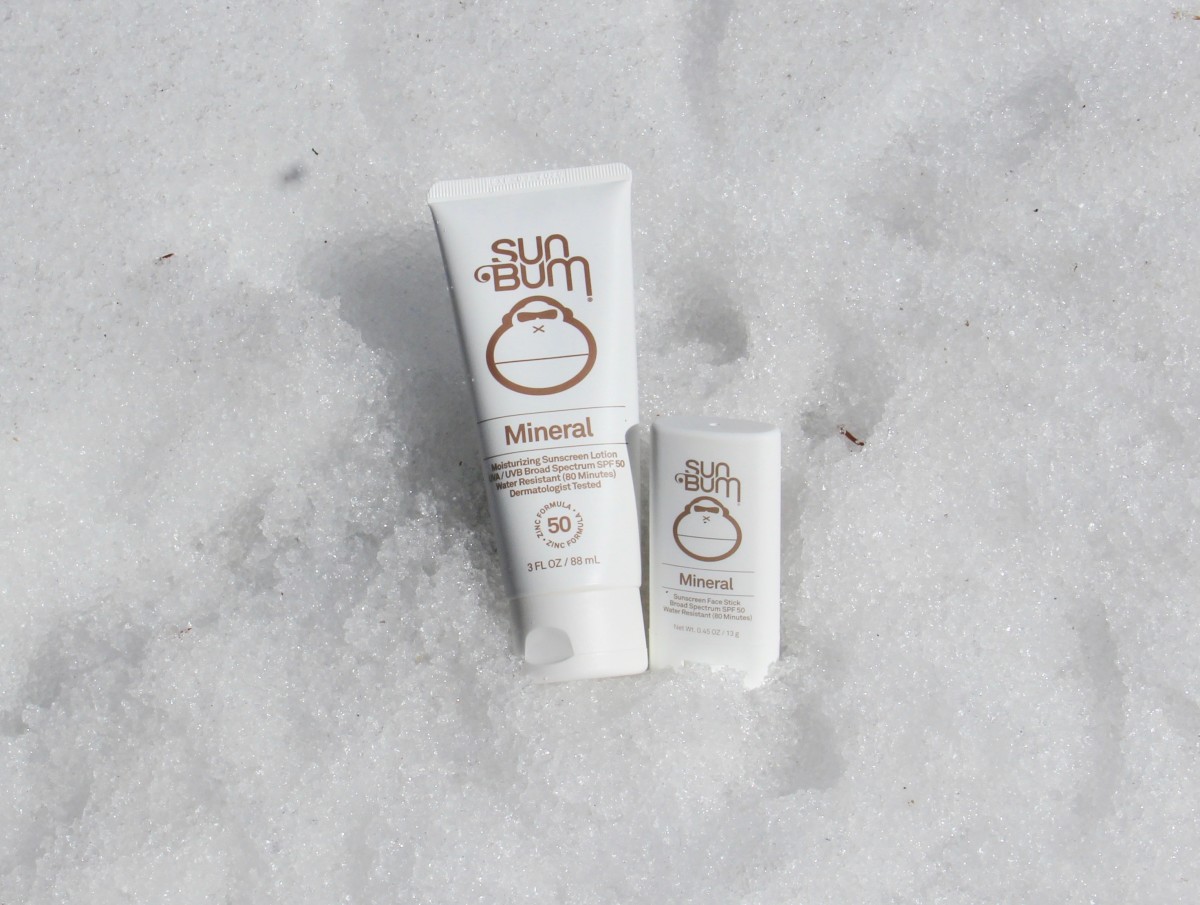 "I use SunBum for a base," says Oxner. "I like the mineral sunscreen because you can apply it less. It is about 4-5 hour protection window."
Another plus is that SunBum's mineral SPF 50 stays on for longer than traditional sunscreens that are pumped with fillers.
Pro Tip: Always remember to re-apply as the day goes on, and make sure to cover your ears and the bottom of your nose. The sun's reflection can burn the inside of your nose, which can make life pretty uncomfortable.
Trucker Hat
"In the spring, you will cook your nose if you don't have a brim hat, especially in high terrain where you are surrounded by snow," cautions Oxner. "Trucker hats are nice because they breathe in the back."
Out of Truckee, California, bigtruck hats are known for their soft, lightweight trucker hats, perfect for ski touring. They are also a Certified B Corporation which means they have "rigorous standards of social and environmental performance, accountability, and transparency."
Extra Pair of Shades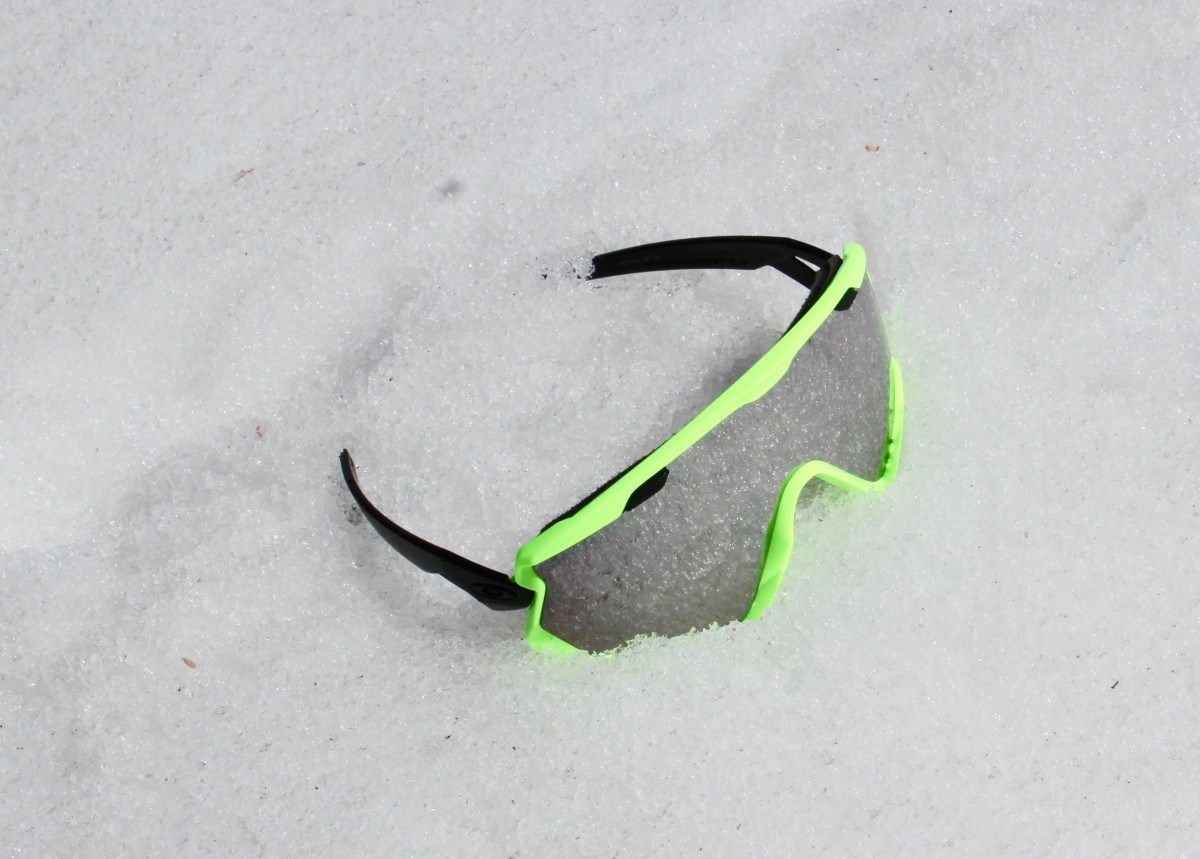 "If you lose your shades, or fall and they break on you, you are going to have a bad day," explains Oxner. "That is a classic – broken shades. An extra pair helps if someone else needs them too."
Oakley's Wind Jacket 2.0 Snow aren't exactly the pair you would want to lend out, but they are perfect the spring's bright rays.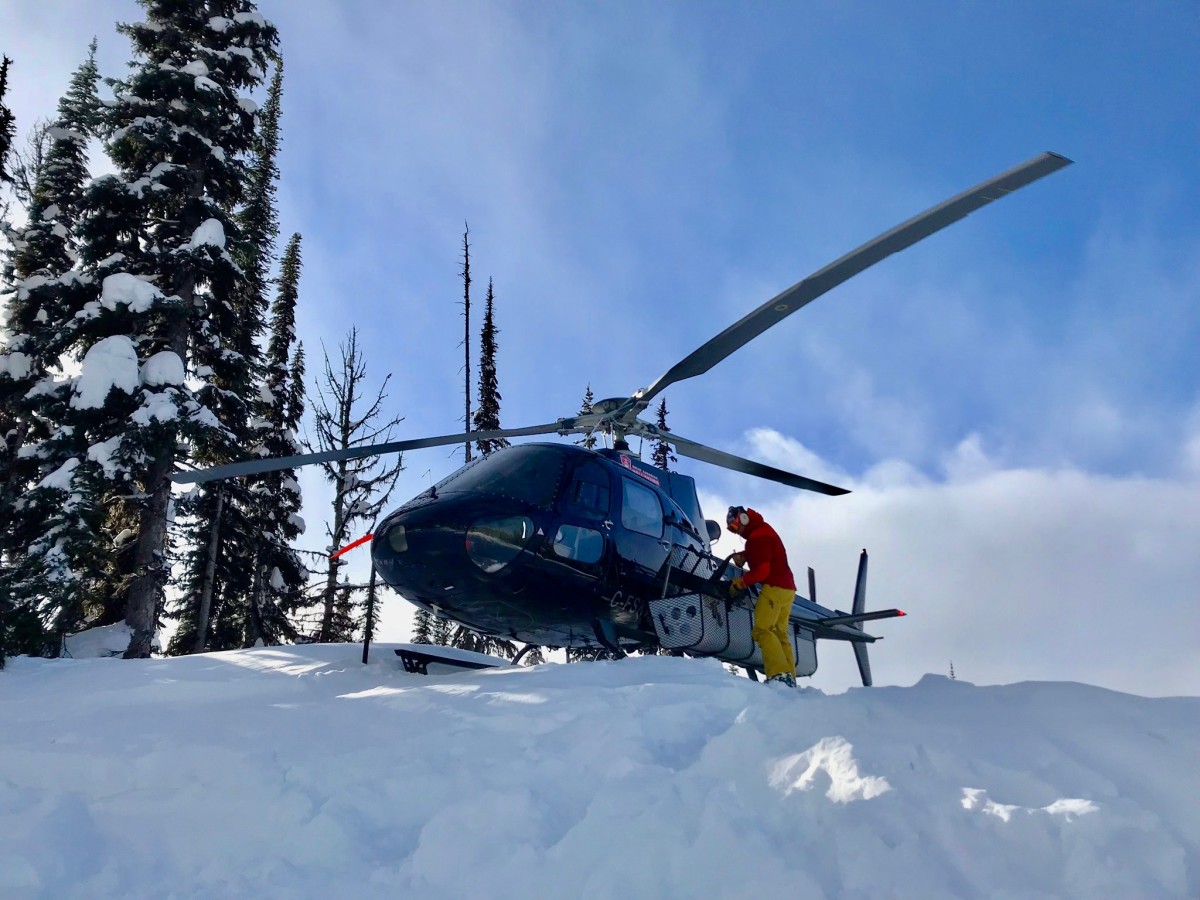 The next time you head out for some spring skiing, remember to pack the small essentials. They make a big difference.
For access to exclusive gear videos, celebrity interviews, and more, subscribe on YouTube!