This story was produced with support from REI. REI Chattanooga is now open at 2507 Lifestyle Way.
When Wyatt and I met six years ago, we started talking about paddling – his experience rafting the Grand, my time guiding in the Arctic, his trip testing boats in New Zealand. We began trading trip reports, exchanging gear, and sharing river ideas. And our conversations never really stopped. In the last year we've paddled in Norway, Chiapas, and Cuba. Technical whitewater, big ocean crossings, and occasionally calm afternoon strolls.
While international travel is thrilling, we wanted our next waterbound adventure to be local. Wyatt lives in Atlanta and talks a lot about the rivers in northern Georgia and southern Tennessee. I had never paddled in the area, so it was an easy yes.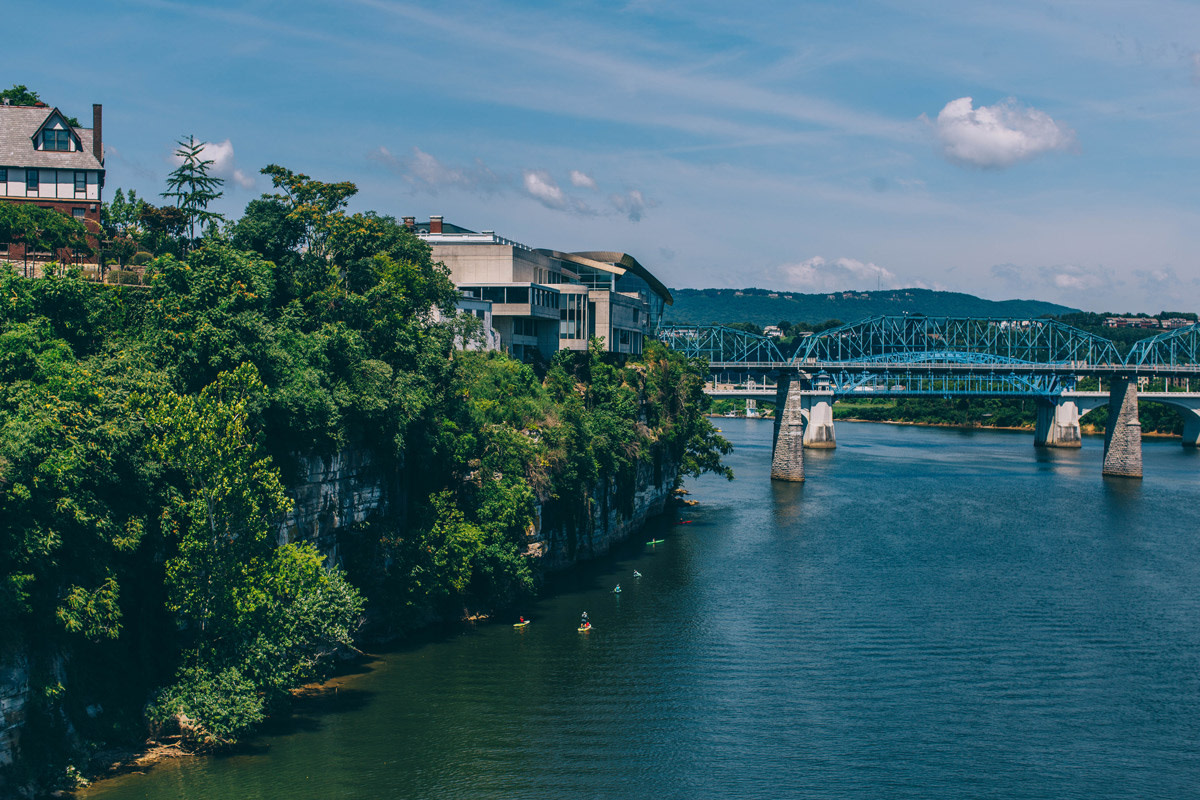 I flew in on a Friday afternoon and we headed toward Chattanooga. I'm convinced this area will become the next paddling mecca. We swung by REI early Saturday to snag a few pieces of gear, fit for the two rivers we were planning to paddle – the Middle Ocoee and Tennessee.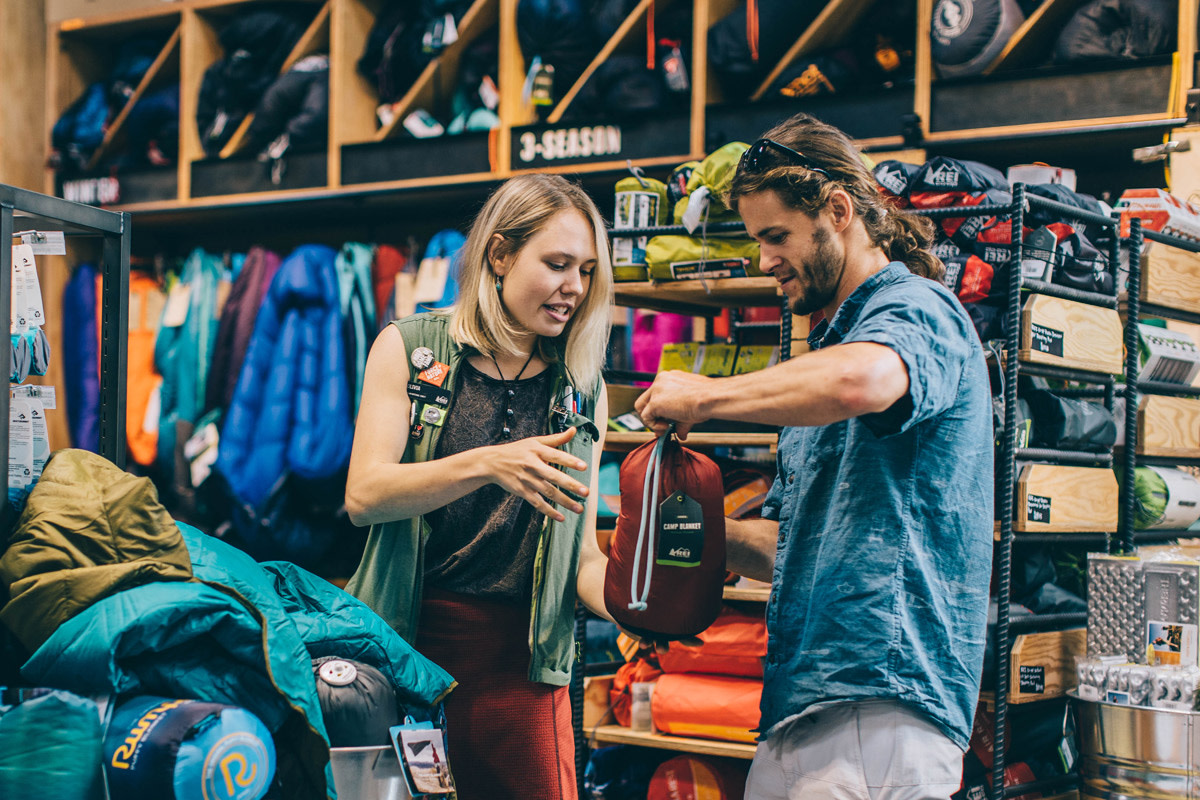 The new store is just east of town and has some of the most helpful staff I've ever encountered. It took us less than an hour to get in and out, collecting all the requisite gear for a full weekend on the water.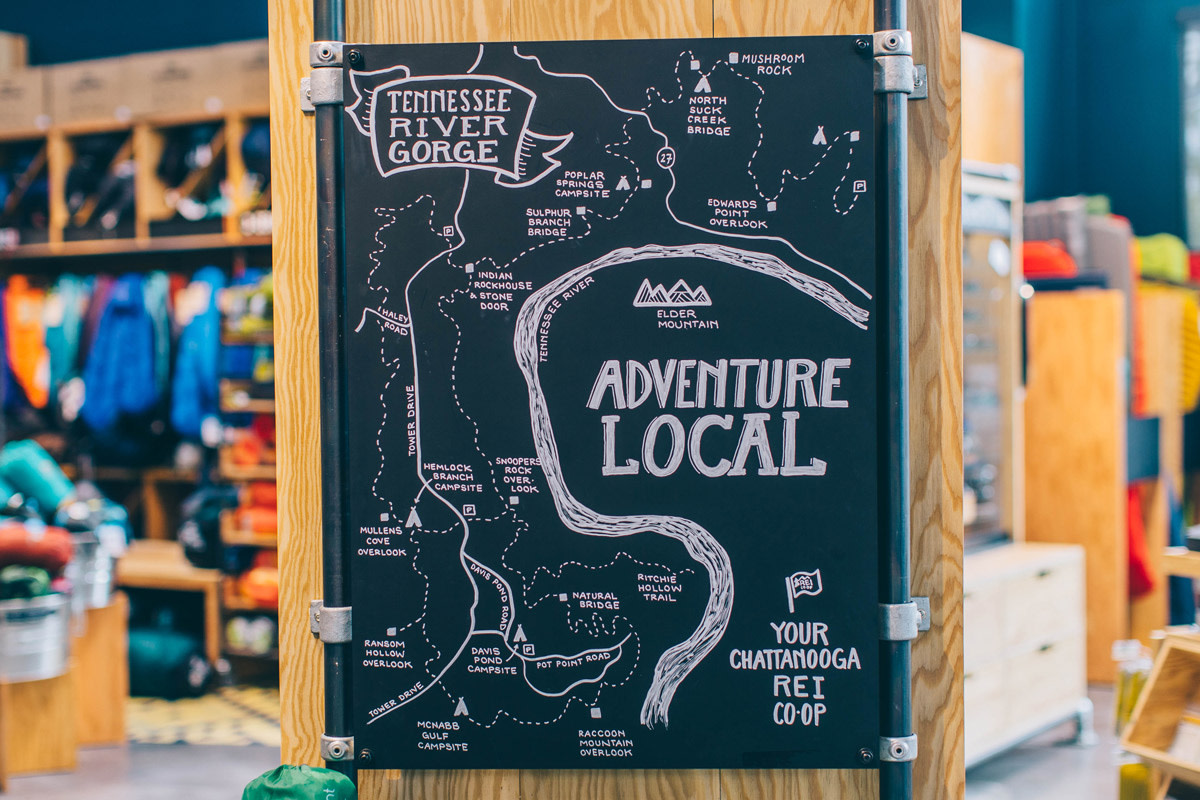 Olivia, a green vest and REI guide, provided many recommendations fit for the local weather and climate. Jacki, the store manager, helped add her two cents from an extensive outdoor background.
REI prides itself on being not just a place to get product but also a true resource for those looking to experience the outdoors. The new location already has a stacked schedule of REI outdoor classes, some of which are free, and the rest reasonably priced with additional discounts for members. Class topics run the gamut from Hands On Camp Stove and Water Filtration to Learn to Kayak, with more advanced classes available as well, like Backcountry Navigation with a Map and Compass.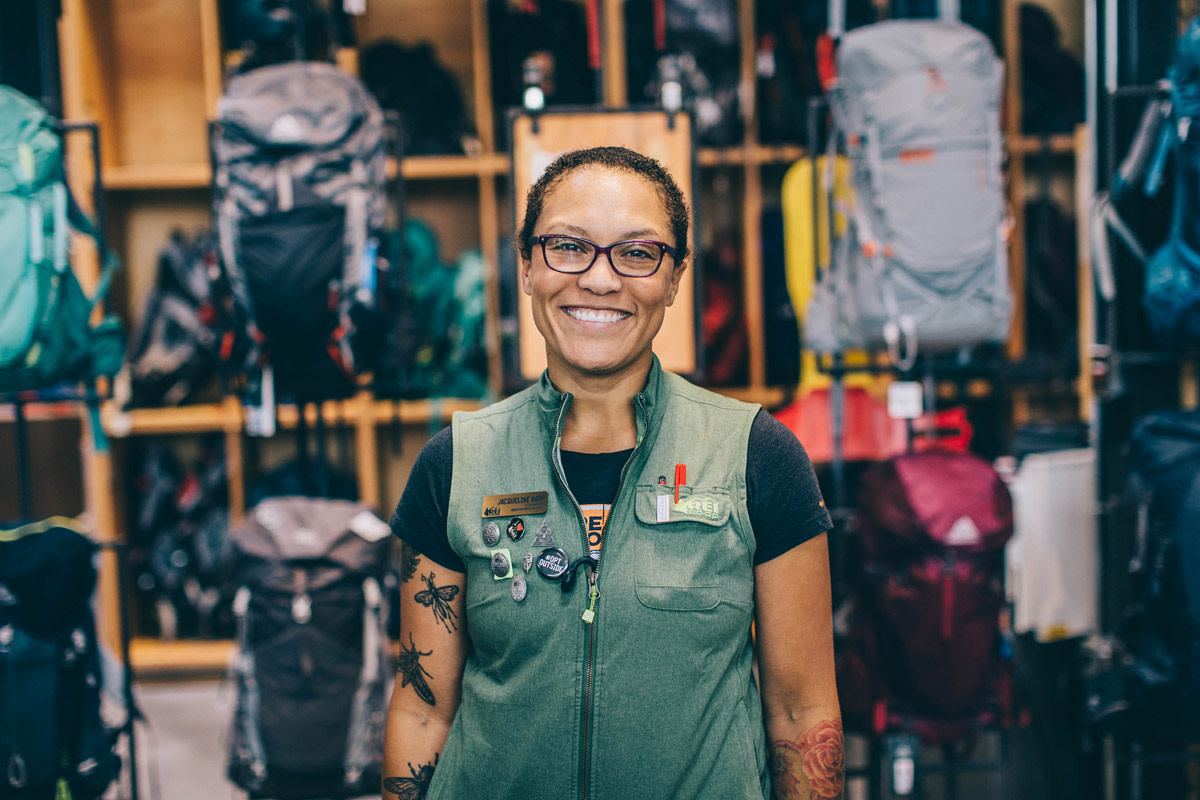 We left the store and spent the next two days on the water, descending the class III+ Ocoee, followed by a calmer flatwater trip through downtown Chattanooga and downstream past Prentice Cooper State Forest, camping overnight on the way.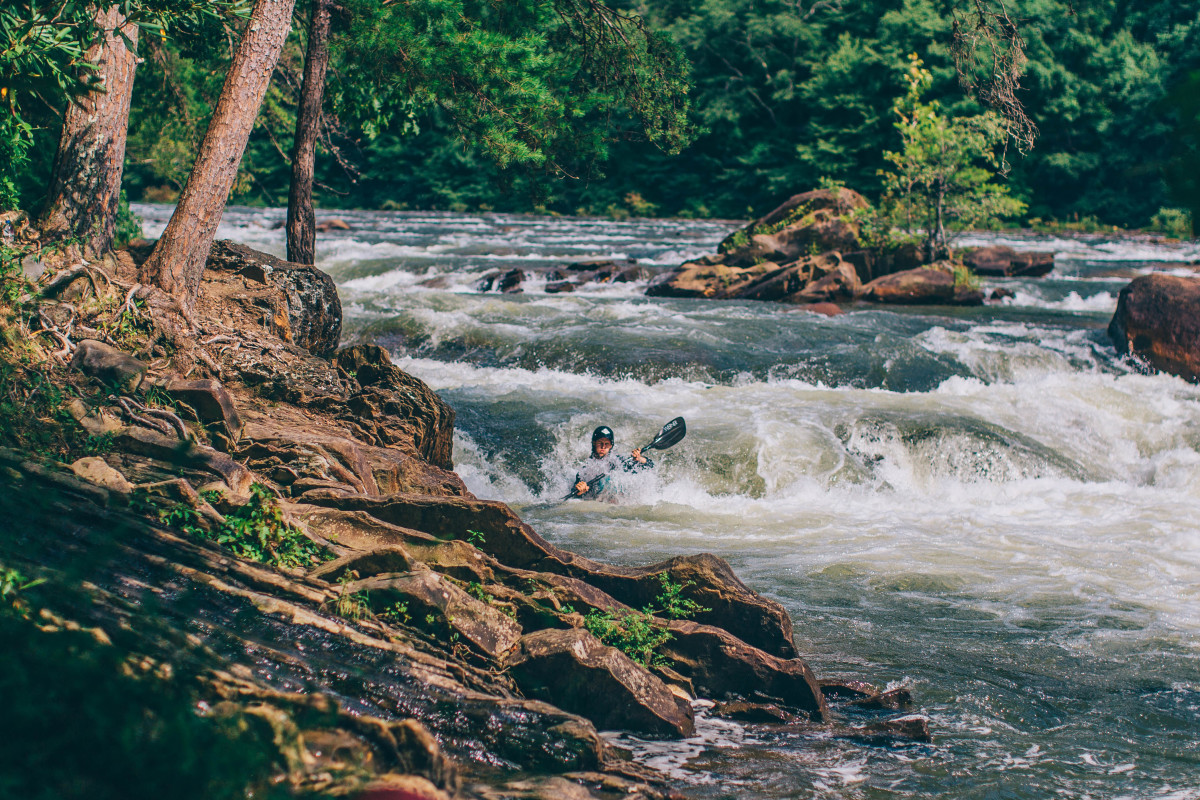 This balance of boating thrill and wilderness solitude made for a great weekend. For a similar experience, here are the pieces of gear I'd suggest you bring along.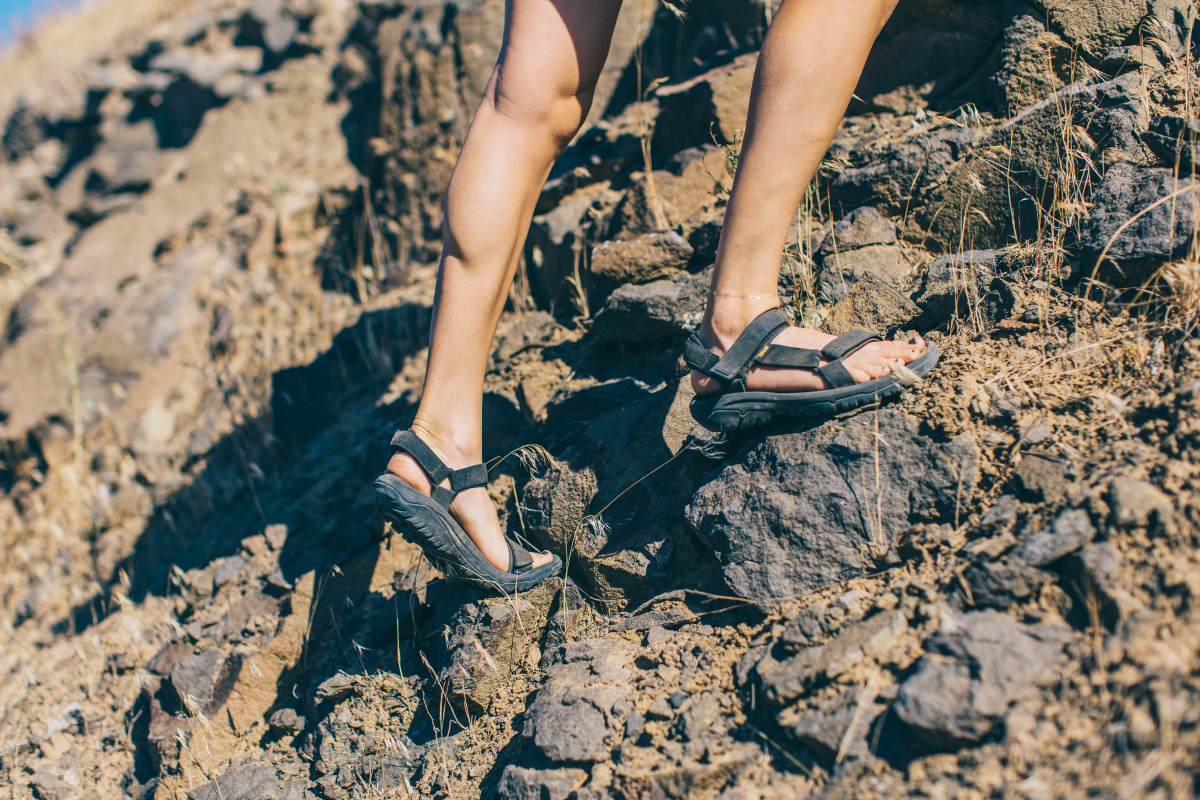 The original river sandal maintains its simple and clean look with features and fabrics ready for rugged use. Durable webbing straps work just as well when wet as they do dry, a soft back and soul keep your feet comfortable in any condition, and improved traction keeps you upright on slippery rocks. Hurricane XLT2s are the the perfect sandal for boating trips. I wear mine almost daily around the city, too.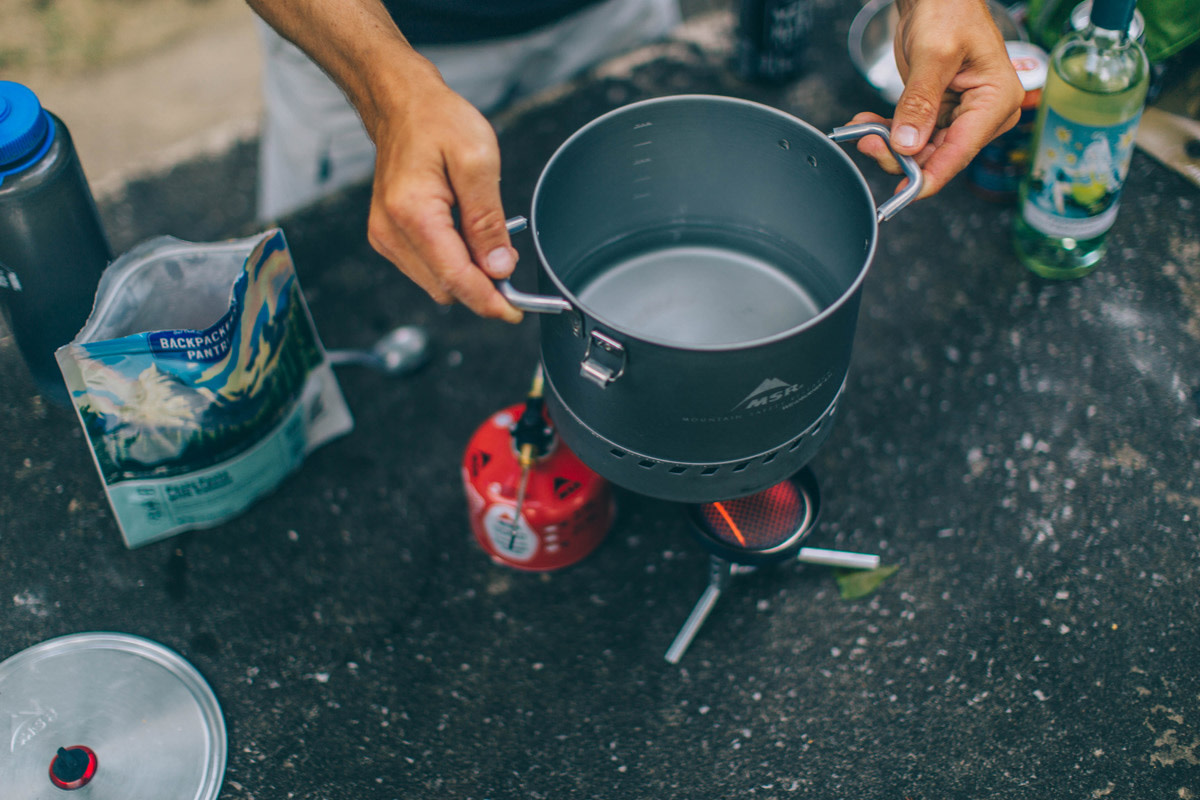 If you're in the market for a bombproof stove for a wide variety of backcountry adventures, look no further. The quick-to-setup, easy-to-use, and completely wind-protected stove gives wilderness chefs the ability to simmer with a fry pan as well as boil up to 4L of water for big feasts. It's the perfect do-it-all package and conveniently nestles within itself for easy transport.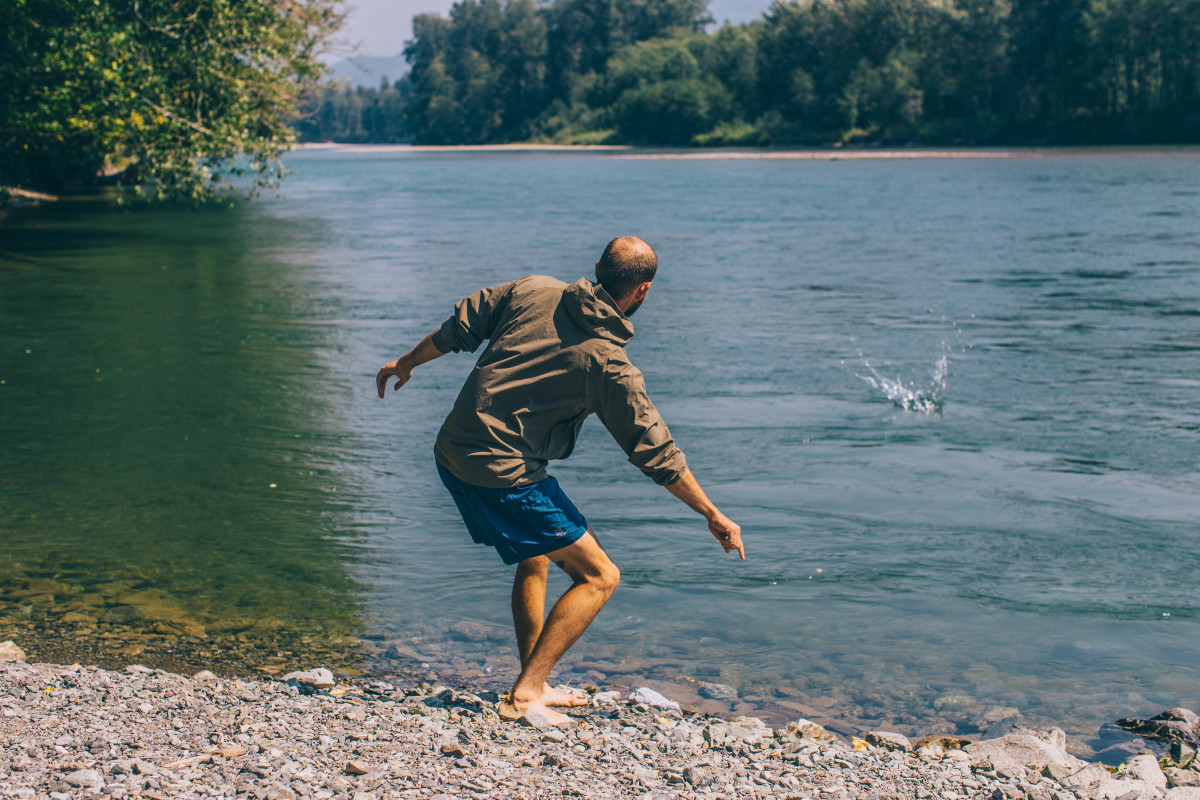 Even in warm climates, it's good to be prepared for the worst. Heavy rain late Saturday afternoon could have made for an uncomfortable evening if we hadn't brought the right gear. The Ozonic packs down to almost nothing and works just as well as a windbreaker as it does a raincoat. The stretch allows you a full range of motion, helping you to paddle unhindered. For almost any overnight camping trip, it's a must-have piece of gear.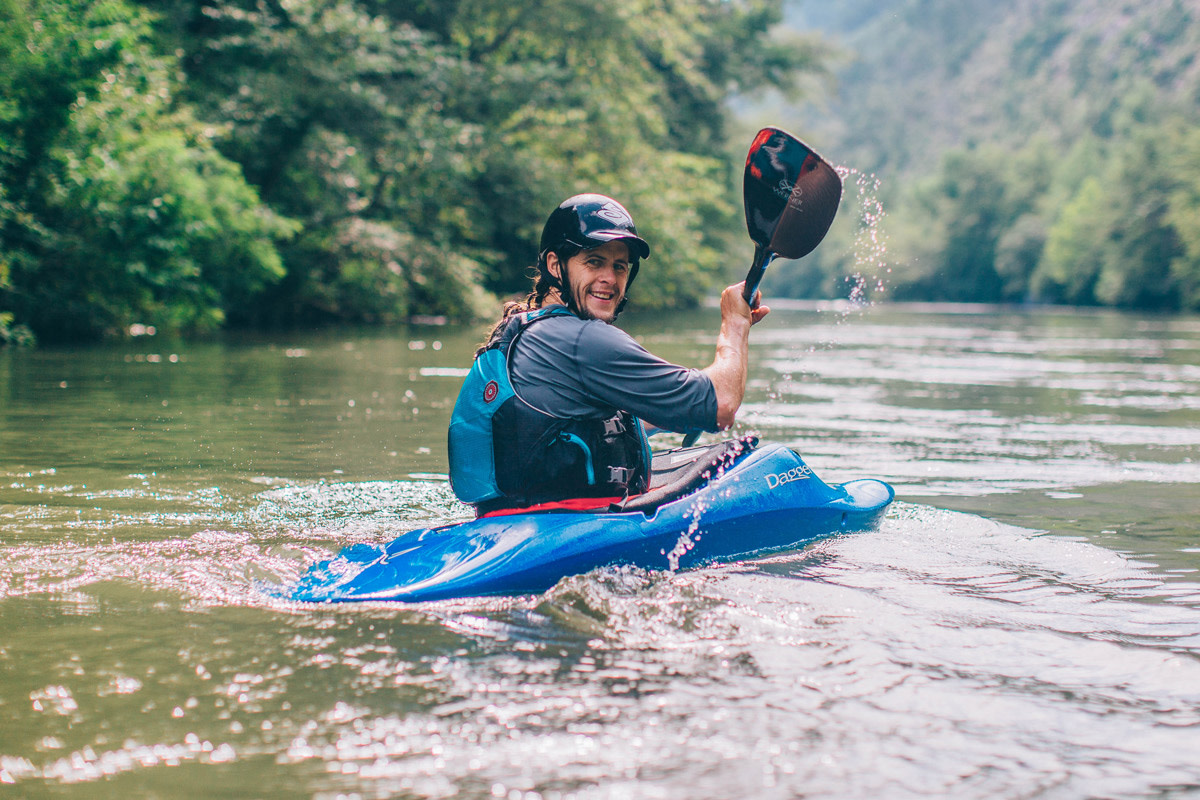 Clean, simple, and easy to get on and off, the BlueJacket is everything you need for both technical whitewater and overnight trips, without any superfluous thrills. Its big front pocket is great for carrying your cell phone, sunscreen, snacks, and other small items. Its design is just as good for big ocean paddles as it is for small creeks. The BlueJacket is truly a do-it-all paddling necessity.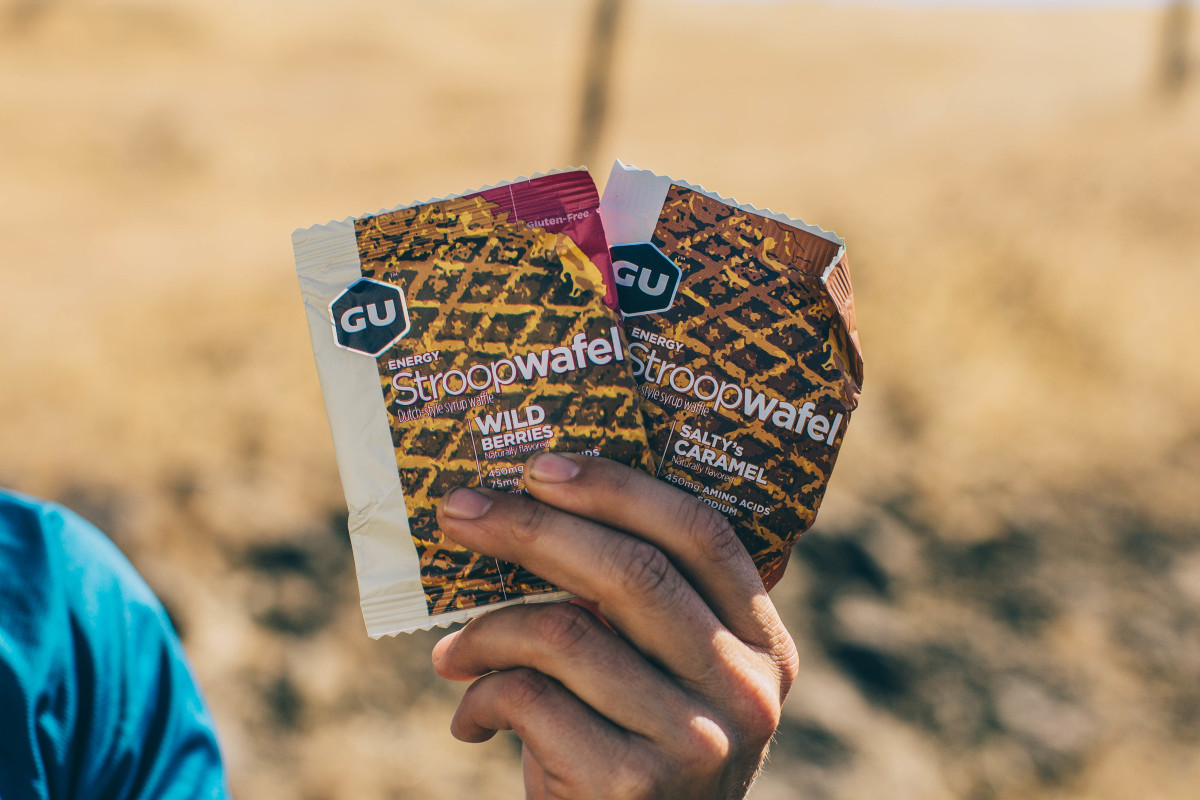 Gingerade is my favorite flavor, but I'll let you pick your own. Stroopwafels were created for daily use before, during, or after training and fully live up to their intent. My only issue with these small treats is that they are addicting – frankly, I can't stop eating them. Packed with carbs, electrolytes, and amino acids, Stroopwafels help provide energy, reduce fatigue, and repair muscle damage, all in a couple tasty bites.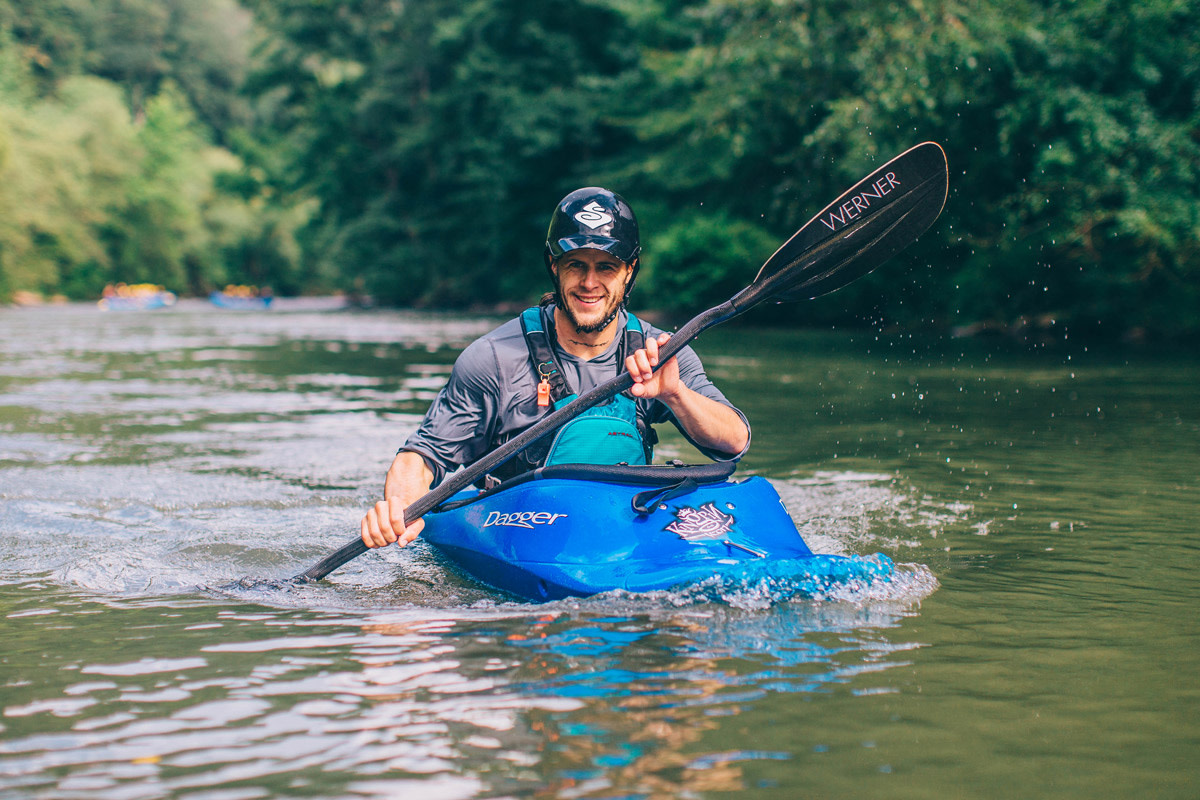 While this paddle is far from cheap, it's more than worth it. Lightweight carbon fiber with a nearly perfect design, the Kalliste is great in any kind of water you can throw at it. We used this paddle to brace through big standing waves our first day and paddle ten miles the second day, all with minimal arm weariness or visible wear and tear.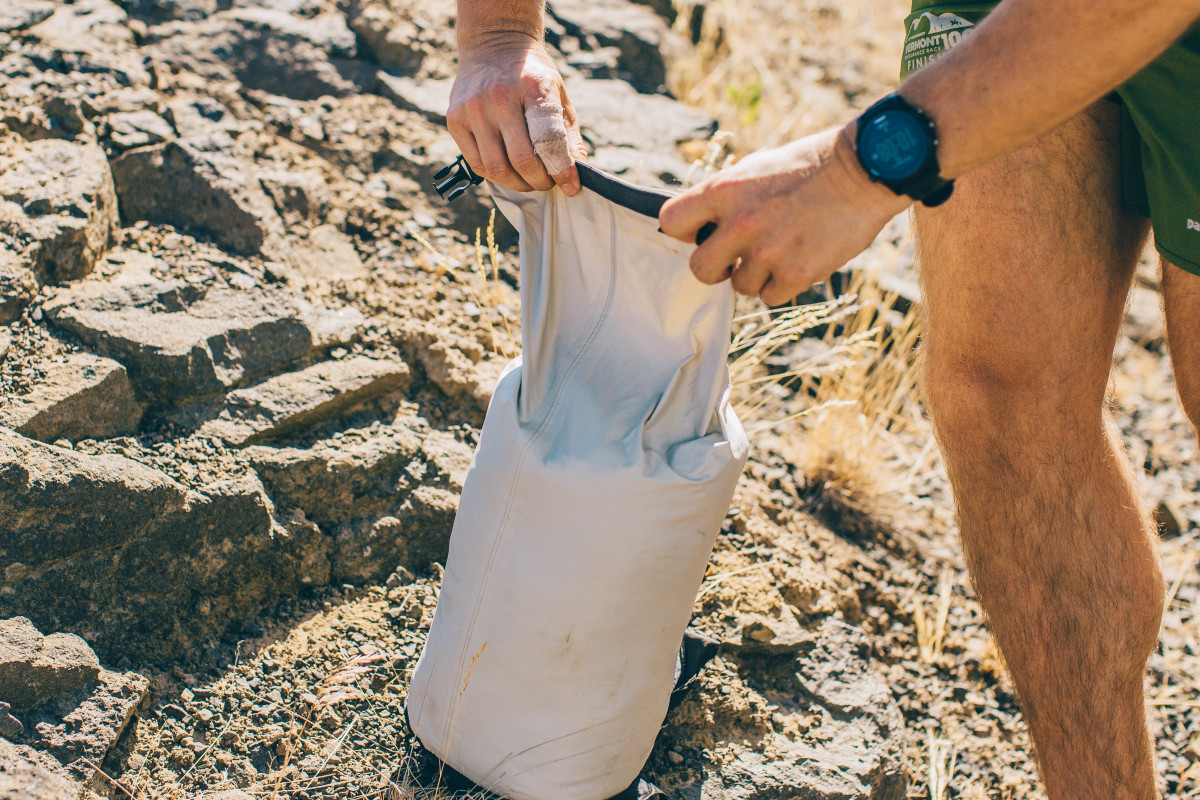 Lightweight with a simple top-roll design makes for a great bag for keeping your camera, clothes, and sleeping bag dry, no matter how many times your paddling partner decides to splash you. Dry Sacks come in a wide variety of sizes, from 1 to 120 liters, and are useful on almost any wilderness trip you partake in – or a rainy walk to work, too.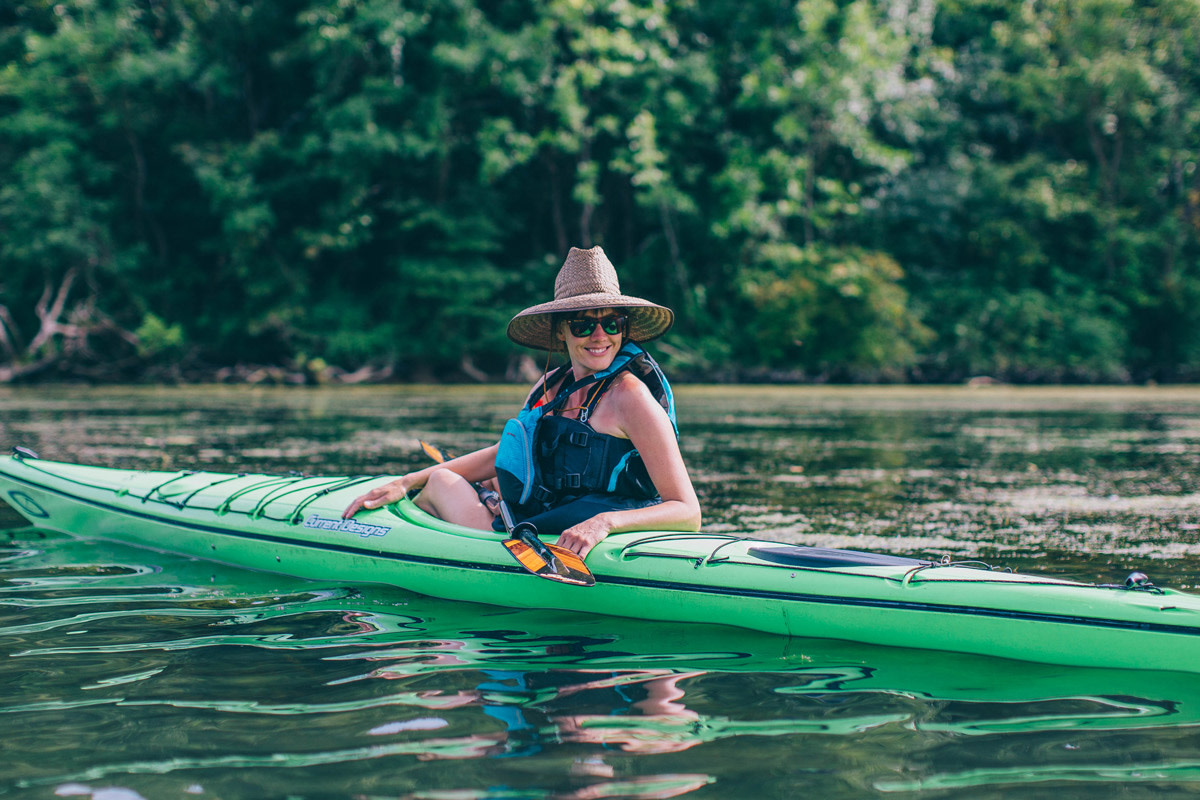 With a simple design that sits close and comfortable to your face, the Wells are great for any adventure. A refined, square frame and some of the best polarized lenses on the market create great paddling sunglasses – just don't forget they are on your face before you jump in for a swim.
Get all of your outdoor gear at the new REI Chattanooga store. All photos by Andy Cochrane.
For access to exclusive gear videos, celebrity interviews, and more, subscribe on YouTube!