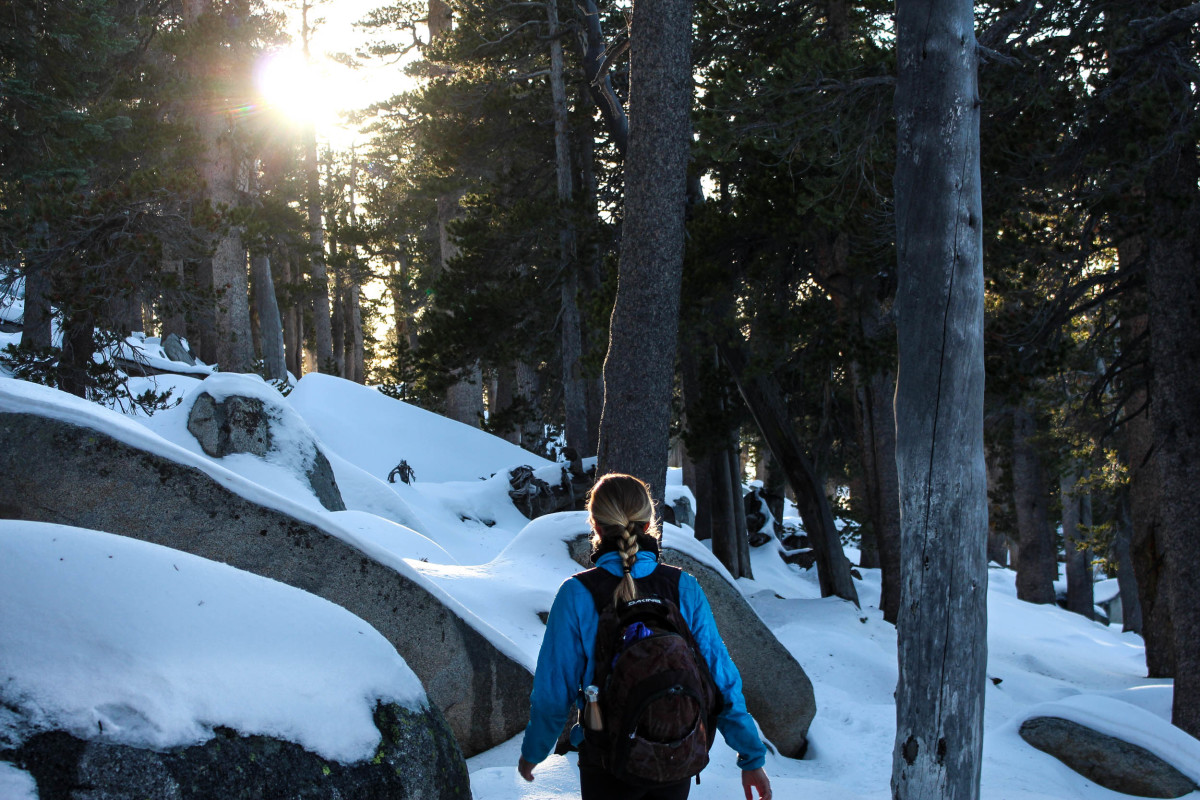 When picturing Southern California's landscape in your mind's eye, towering trees and mystical snowy peaks aren't necessarily the first things you'd consider. Typically, we think beaches, surf, and desert, which for the most part, isn't necessarily incorrect. But what we often forget are all the hidden landscapes in between, home to sweet smells of cedar and pine and a handful of hikes that boast stunning views of the surrounding mountains (and a smidgen of lung squeezing elevation).
Idyllwild is one of these secluded gems, only a couple of hours away from North County, San Diego, but brimming with trails and peaks to summit. Tucked away in the San Jacinto Mountains, it was the perfect weekend warrior destination that allowed my friend and I to venture into terrain that wasn't desert or coastline without relinquishing too much of our time driving.  
We opted to summit San Jacinto Peak via Marion Mountain Trail. This is one of those trails where you want to be prepped with the essentials to take on a cocktail of potential conditions – the weather can be variable. If you want to focus more of your time on soaking in the views of Mt. Baldy and San Gorgonio and less time on being soaked, cold and miserable, you want to pack smart. We had our necessities covered: layers, layers, chapstick, and more layers.  
The items below proved to be crucial for a full-day hike trekking through snow, sweating in dry 20-degree air at altitude, and battling a breeze with a bite.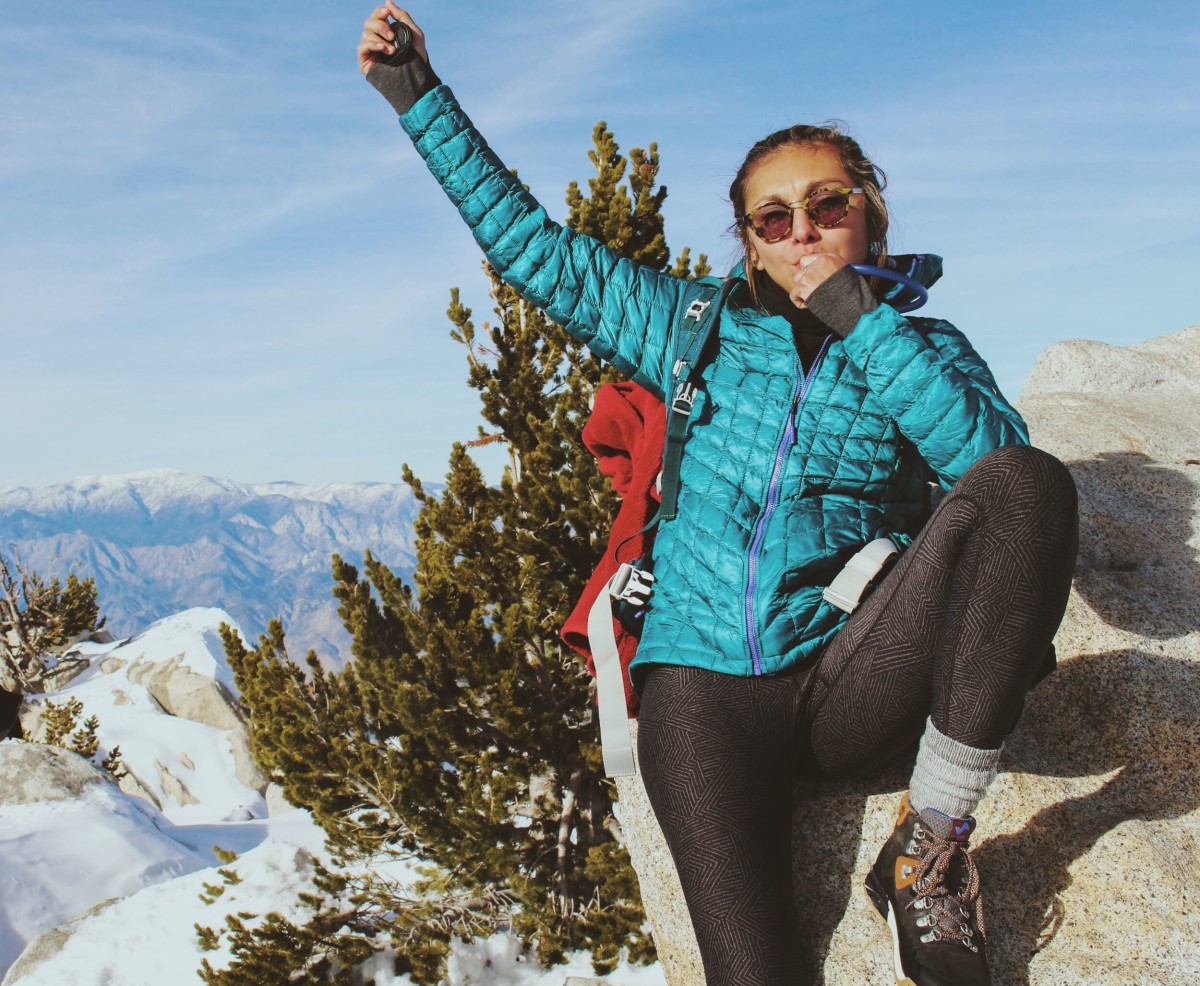 Maximizing loft, warmth, breathability and pack-ability is the name of the game with this jacket. The North Face Thermoball's cinched hems and hood that work to seal in warmth kept me nice and toasty, and when I got a little too toasty, I packed this jacket down to the size of my hand and tucked away in my backpack. It's the perfect jacket to keep your bag light when you're not wearing it, and incredibly warm when you are.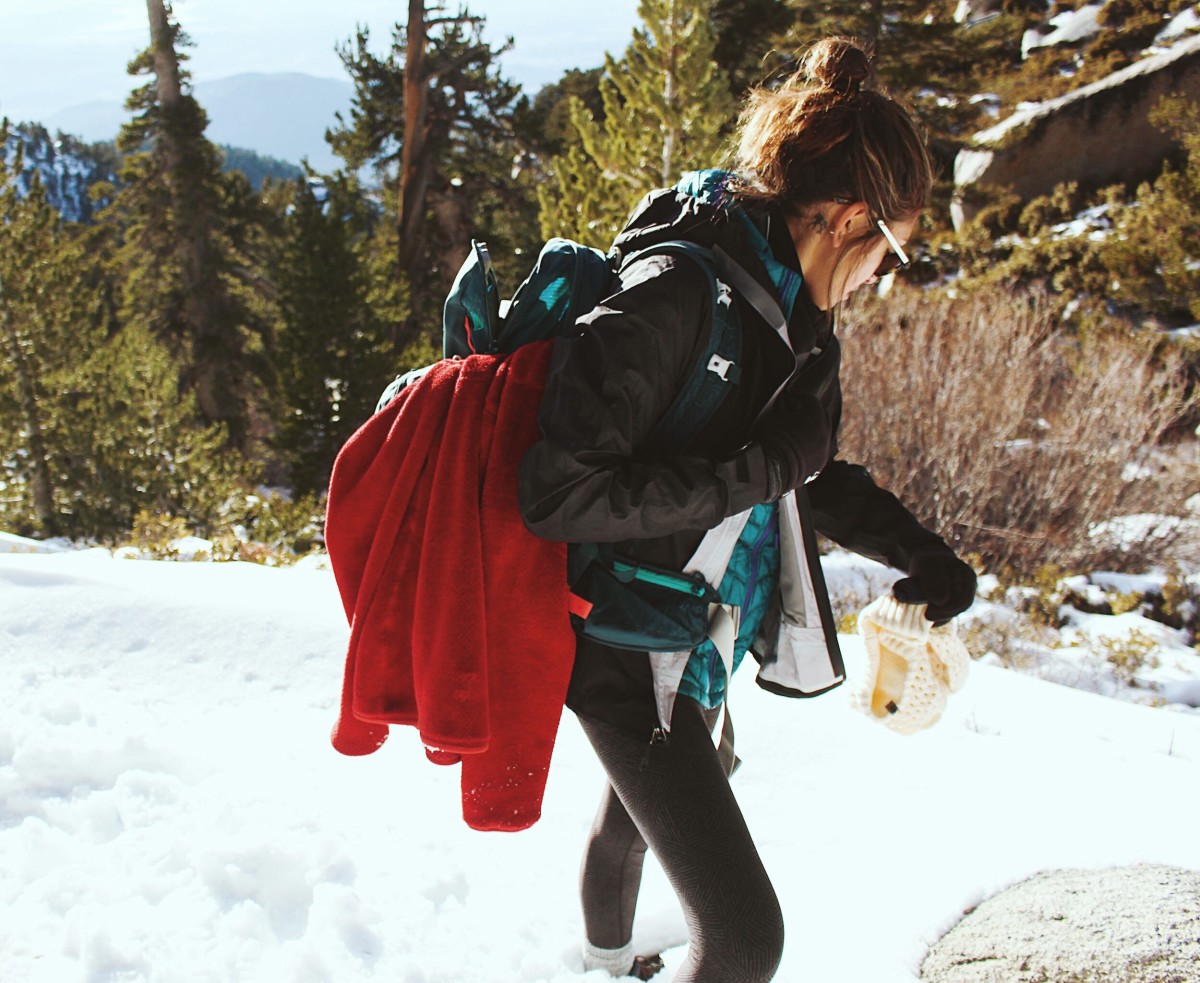 Varied climates require gear that can handle the elements, and this hike required an outerwear layer that could potentially take on some rain, snow, and also shield against bone chilling winds. Lightweight, breathable, waterproof and windproof up to 60 mph, this jacket proved to be just what I needed. Tester Tip: When purchasing outer layers like these, I order a size up to allow room for extra layers underneath.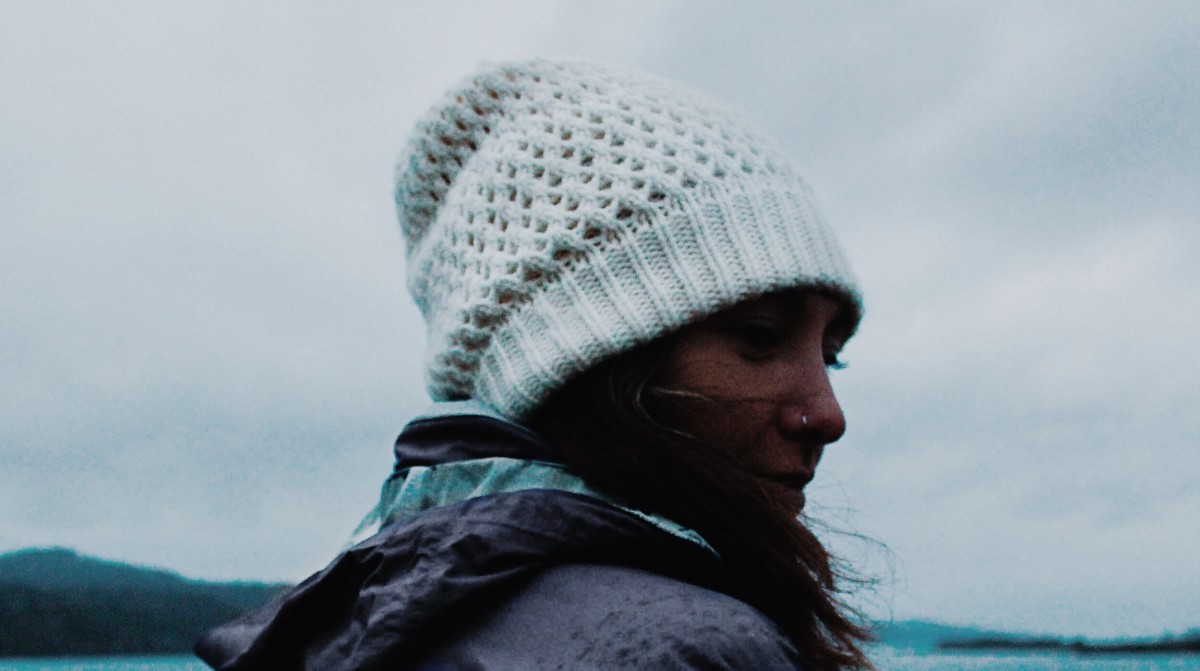 I don't think I can officially say there is a perfect 'all-around' beanie, but this is pretty damn close. The North Face did a great job at making a beanie with the perfect amount of slouch that doesn't slip, is incredibly warm, and something you can take with you from the mountains to the cabin, and everywhere in between. BONUS: It's reversible.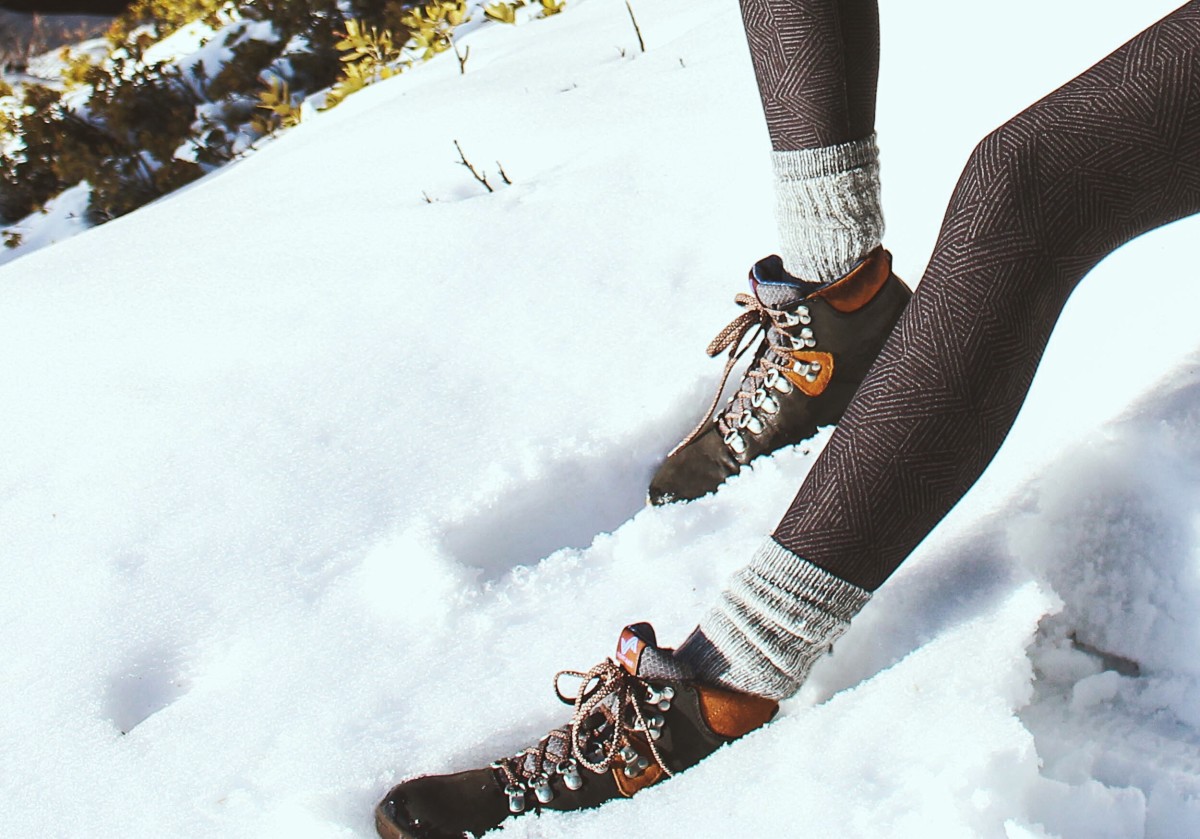 We're firm believers that quality hiking socks deserve more credit than they get. Smartwool creates socks that have proven time and time again to be my salvation against cold feet and even uncomfortable shoes. These socks are perfect for hiking or backpacking in colder temperatures due to their durability, ability to keep feet warm, breathe, and supply enough cushion between your feet and shoes. Extra sweaty feet? No worries – these guys are made of 77% merino wool, meaning they wick moisture and dry quickly.
I love my Buff. For those unfamiliar with its wondrous versatility, a buff often serves as a multi-functional piece of clothing that can be worn as a scarf, headband or face mask. It's a lightweight piece of gear often used by runners and climbers when in blustery, chilly conditions, but it can be utilized for pretty much any outdoor pursuit. I use mine as a scarf, mouth shield for when the winds pick up and start to chap my lips beyond belief, and to keep the hair out of my sweaty face. This Buff weighs in at just 1.3 oz, and also provides excellent protection against UV rays.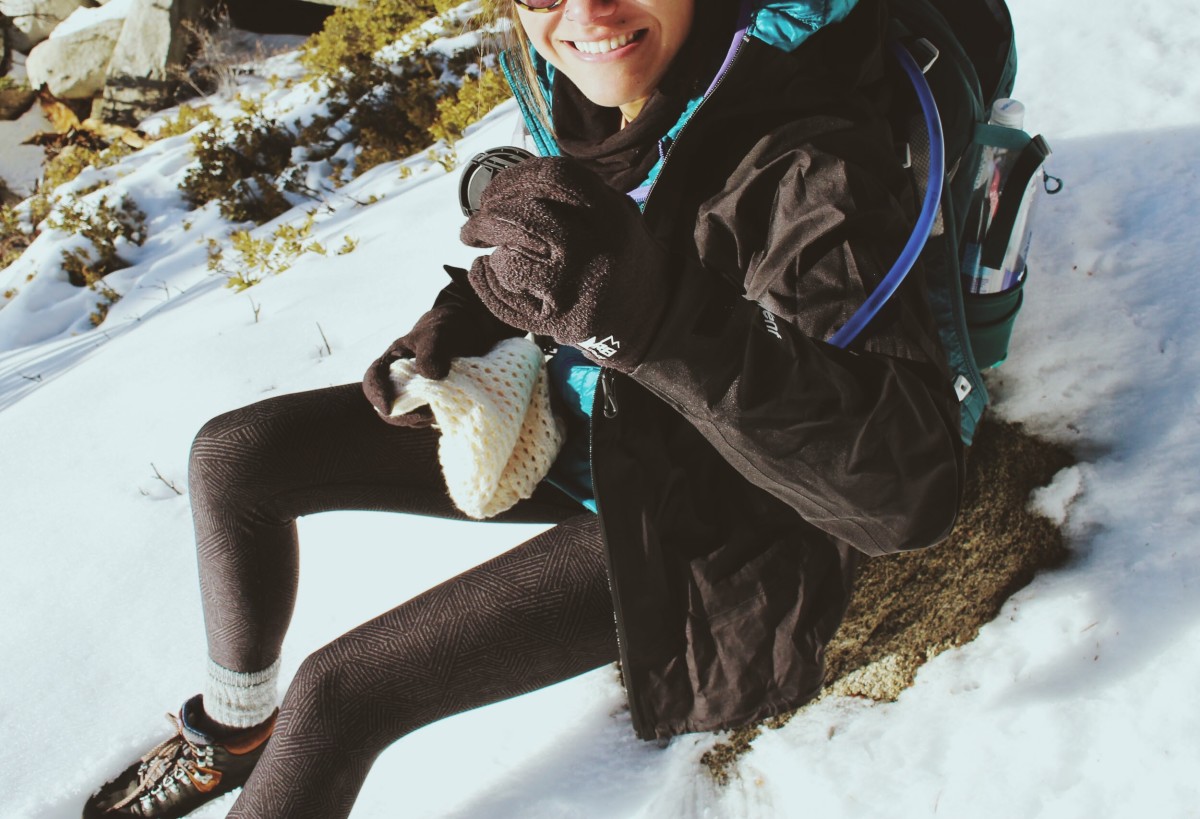 As someone who likes to snack … a lot … wearing gloves can be rather annoying to deal with: Whether taking them off and inevitably misplacing them when in pursuit of food from my pack, or getting crumbs and PB&J bits all up in the fuzz of my glove, they're an issue. Featuring a seemingly small detail that makes a big difference, these gloves include a clip on the outside that are perfect to snap them together to allow for all of my snacking, or other needs, without having to worry about accidentally separating the pair. These gloves are warm, don't inhibit dexterity AND are touch screen compatible.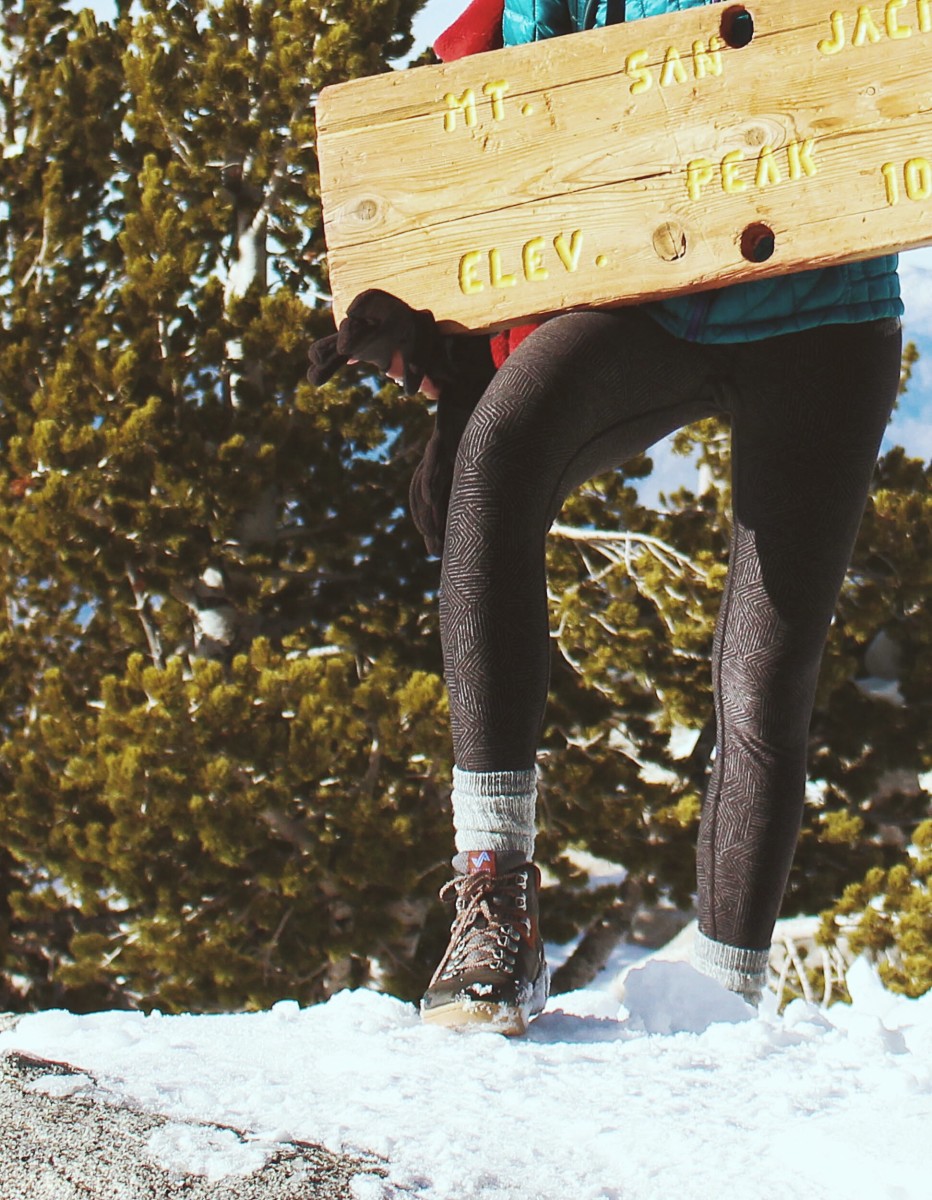 Searching for the perfect tights? Look no further for flattering leggings that wick moisture, are incredibly comfortable and regulate body temperature like no other: these are them. The North Face did a great job on making the Warm Me Up tights both breathable and warm for active pursuits in a wide range of temperatures (think low-to-mid 30s to low-to-mid 60s), or great even as a layering piece if worn under thicker pants for when you're in below freezing temps but maybe not so active.
If you decide to traverse into the trails of Idyllwild or other chilly climates, consider picking up one (or all) of these key layering pieces.
For access to exclusive gear videos, celebrity interviews, and more, subscribe on YouTube!