Athletes are some of the most passionate, obsessive, and hard-working people on the planet. No matter the sport, athletes who love what they do will put everything they have into preparation to make sure they're at the top of their game. That's the big takeaway from Oakley's new 'See It In Prizm' campaign.
The new campaign features a video with world-class athletes like MLB star Aaron Judge, NFL MVP Patrick Mahomes, and skateboarder Ryan Sheckler giving their full potential for their sport. The campaign is part of the "One Obsession" platform from Oakley, and the latest video of the 'See It In Prizm' campaign digs in on how those athletes live life to its full potential.
Check it out:
Along with Judge and Mahomes, who just joined Team Oakley as the brand's first football player, athletes Sage Erickson, Valentino Rossi, Eli Tomac, Jackson Goldstone, Jan Frodeno, and Julian Wilson are also featured in the video. The new short films starts by asking those world-class stars: "What do you see through Prizm?"
Using Oakley's eyewear technology, the stars shows off "what they see" through their eyes when they're performing and playing their respective sports. Whether it's a perfect wave, a high fly ball, or an open receiver deep, only these athletes see what they see—and they get there with the help of Oakley's Prizm eyewear like the Oakley Sutro, Oakley Mercenary, and Oakley Forager styles.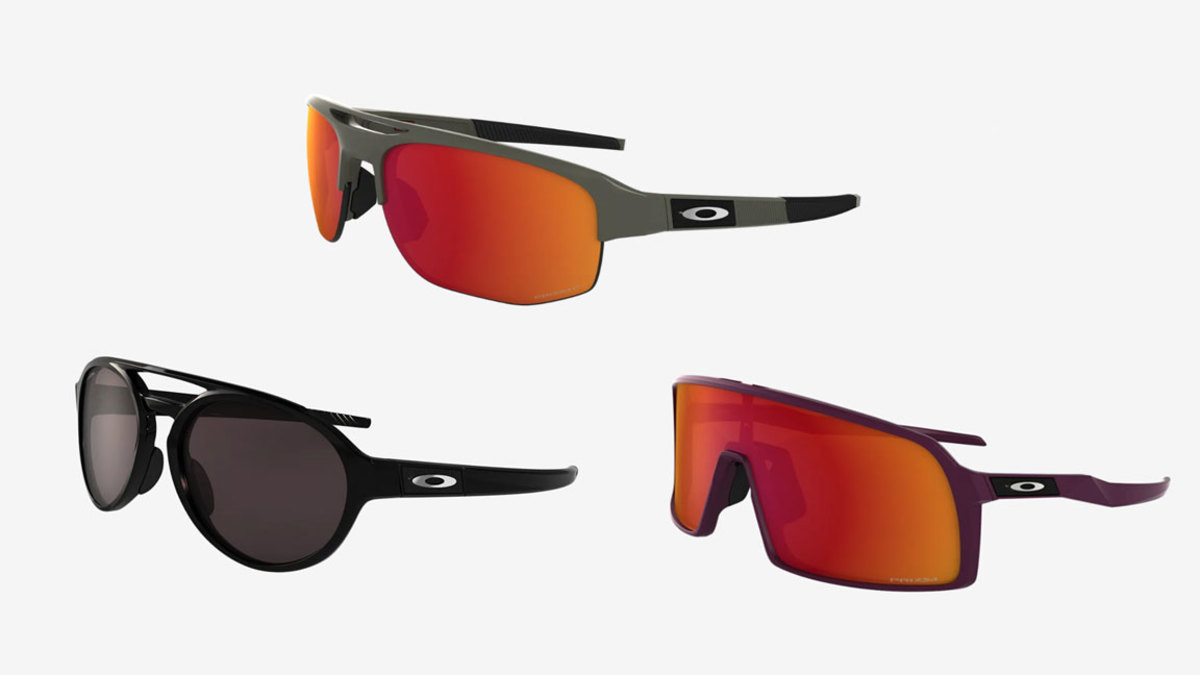 "I'm proud to be a part of the Oakley campaign, alongside athletes that I've watched and admired for years," said Patrick Mahomes in a press release. "Being able to share what sport and performance means to me is important and this gives me a platform to do so. Hopefully my story can inspire others to pursue their obsessions and achieve more than they thought possible."
The Oakley Prizm technology has been developed over years and helps athletes and everyone else see better and perform better. The design is made so that individual colors are fine-tuned to be vibrant and give your naked eye an even clearer picture as you do whatever it is your passionate about.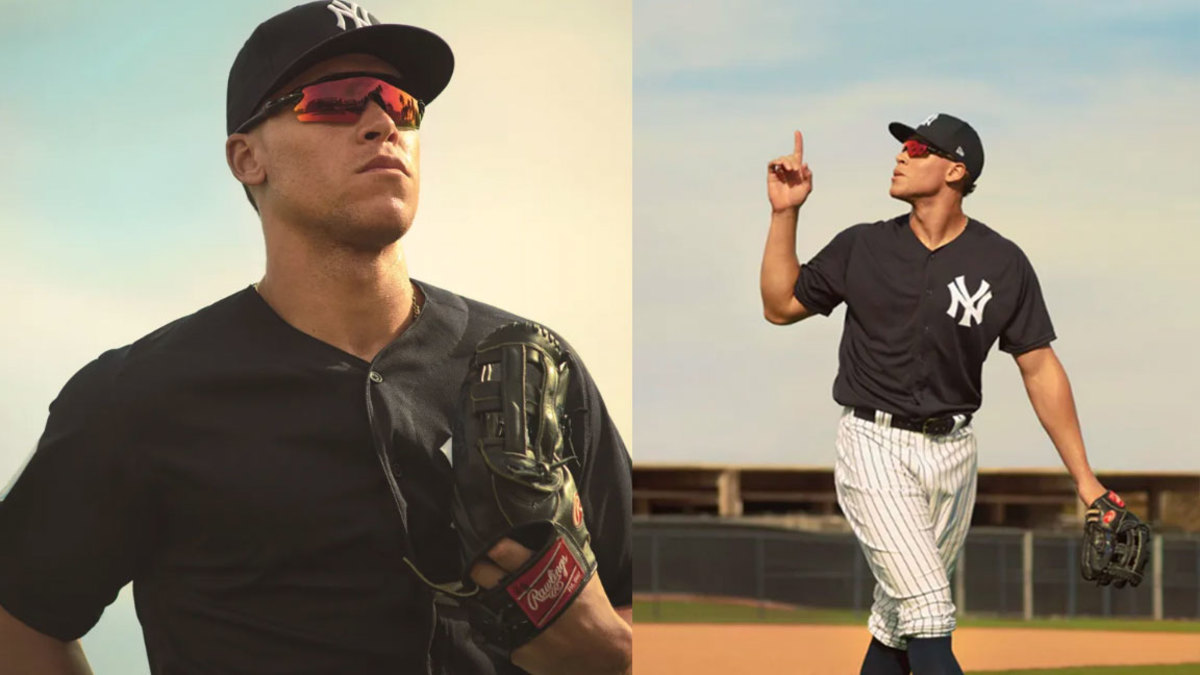 "SEE IT IN PRIZM, the evolution of our ONE OBSESSION platform is an incredibly powerful message. The passion of athletes – from professionals to the everyday amateurs – is what fuels our brand and product design," said Ben Goss, Global Marketing Director at Oakley. "The campaign is built to harness that passion and celebrate how Oakley is a part of inspiring and enabling people who relentlessly pursue their obsessions."
Here are more details about the new Oakley eyewear:
OAKLEY SUTRO: Sutro redefines the look of traditional sports-performance eyewear. Inspired by the daily life of urban cyclists, the high-wrap shield creates a bold, versatile look, protecting you from the elements and enhances vision with Prizm Lens Technology, while inspiring athletes to move confidently and seamlessly through their day. [$142-$163]
OAKLEY MERCENARY: Rooted in performance and wrapped with a new approach to sport design, Mercenary has upped the performance eyewear game. Built to stand out, the style features a sleek, double-bridge architecture and a larger, rounded lens shape merged with innovations built to perform. [$153-$203]
OAKLEY FORAGER: Forager is a lifestyle model loaded with performance features that inspire action – from running and cycling to skateboarding and hiking. With a double bridge and on-trend round lens shape, the lightweight O Matter frame material of Forager is a style standout designed to keep up with the adventures of the day. [$133-$183]
To check out more on on Oakley's athletic and lifestyle collection, Prizm technology and Team Oakley, check out Oakley.com.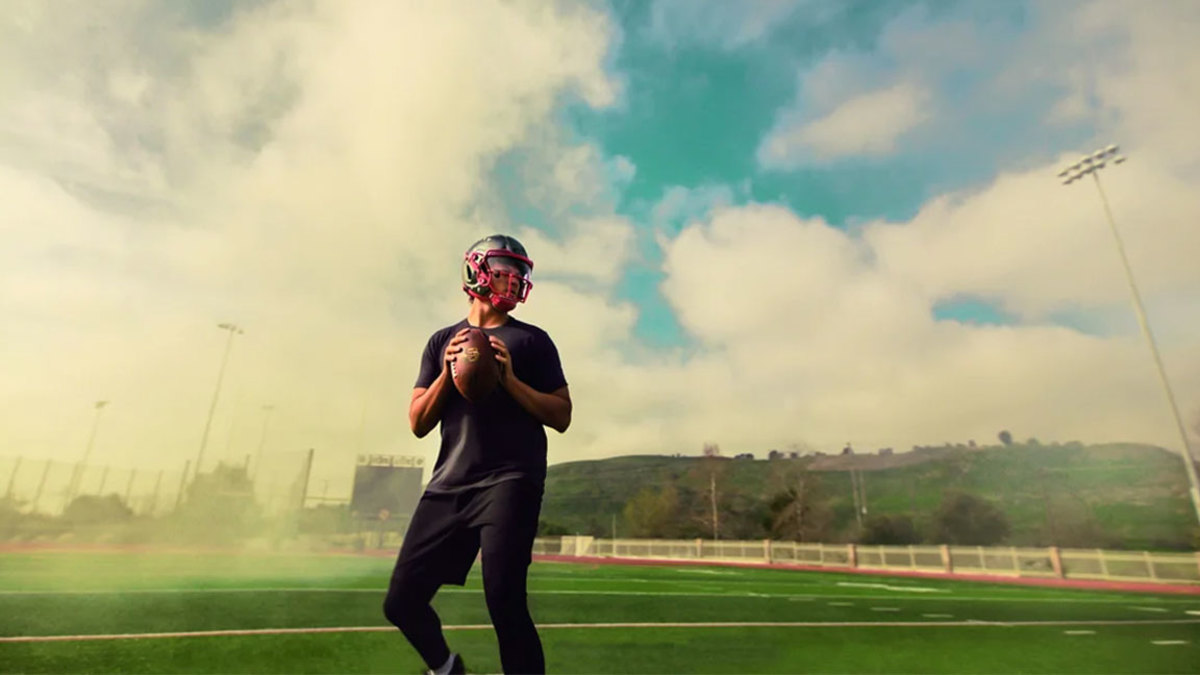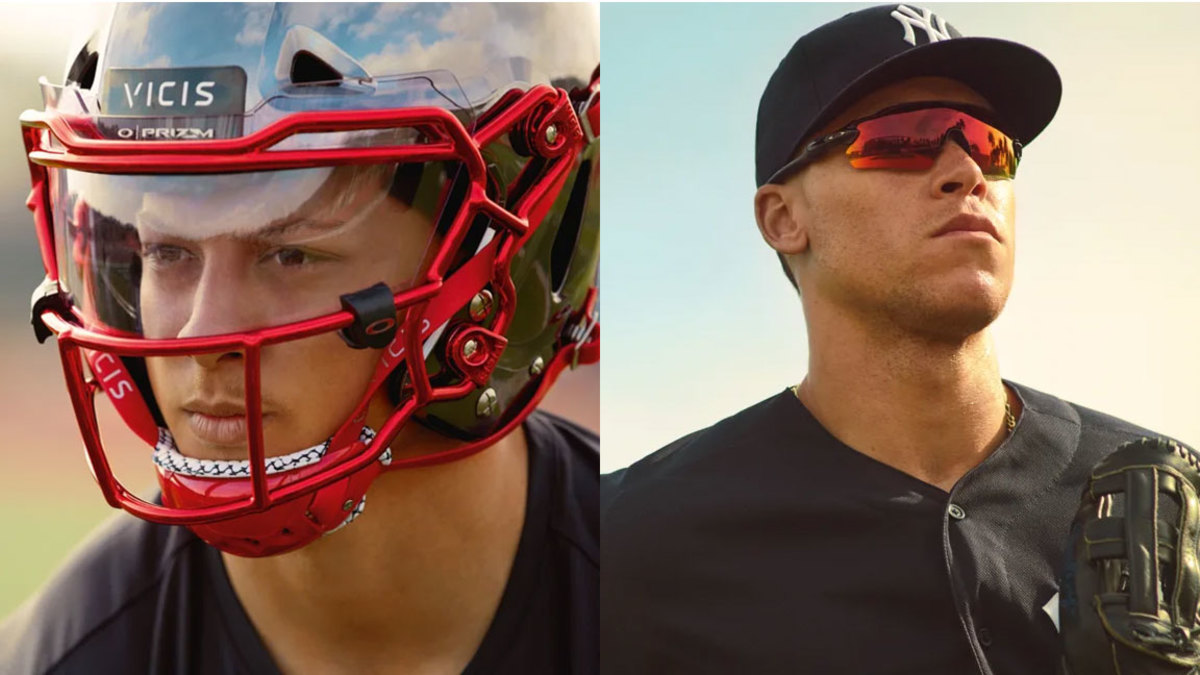 For access to exclusive gear videos, celebrity interviews, and more, subscribe on YouTube!