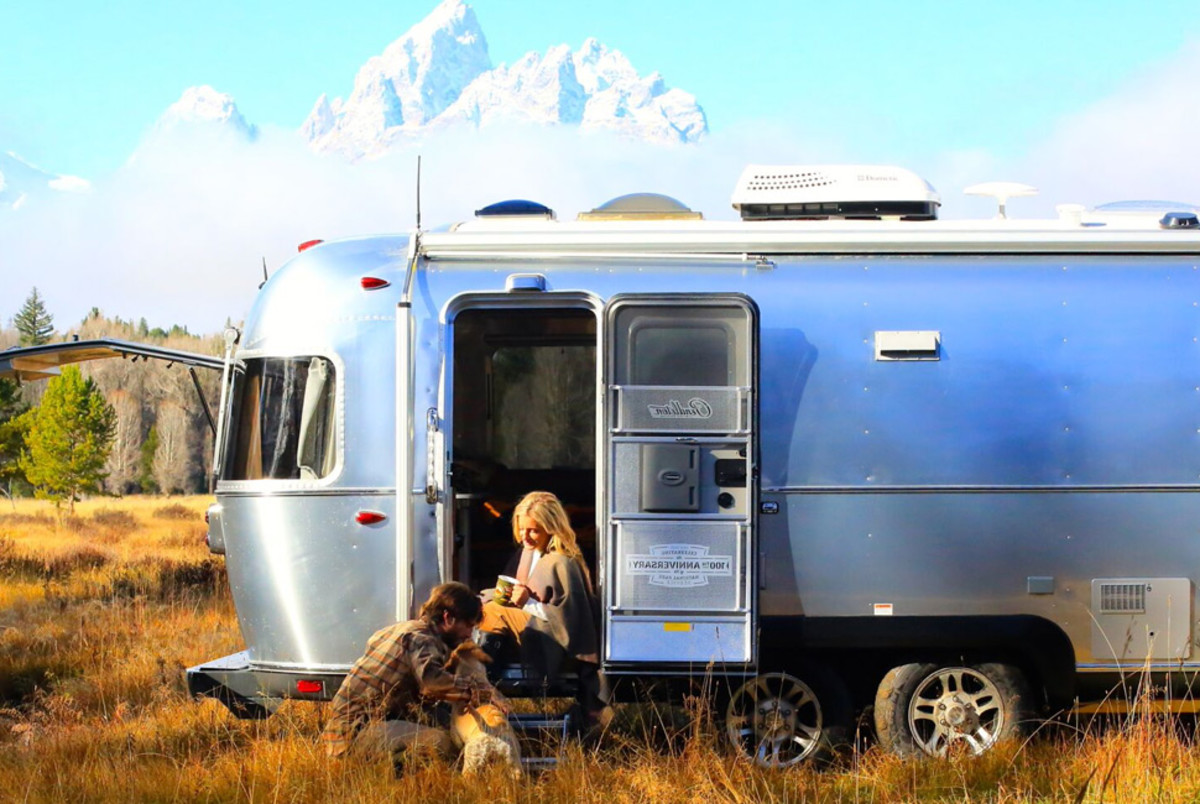 To celebrate the 100th anniversary of the National Park Service, two iconic American outdoor brands have teamed up for something we're seriously debating draining our savings account for: the very beautiful, very expensive 2016 Pendleton National Park Foundation Airstream Trailer.
It's silver, it's filled with wool blankets and it comes in at a cool $115,000.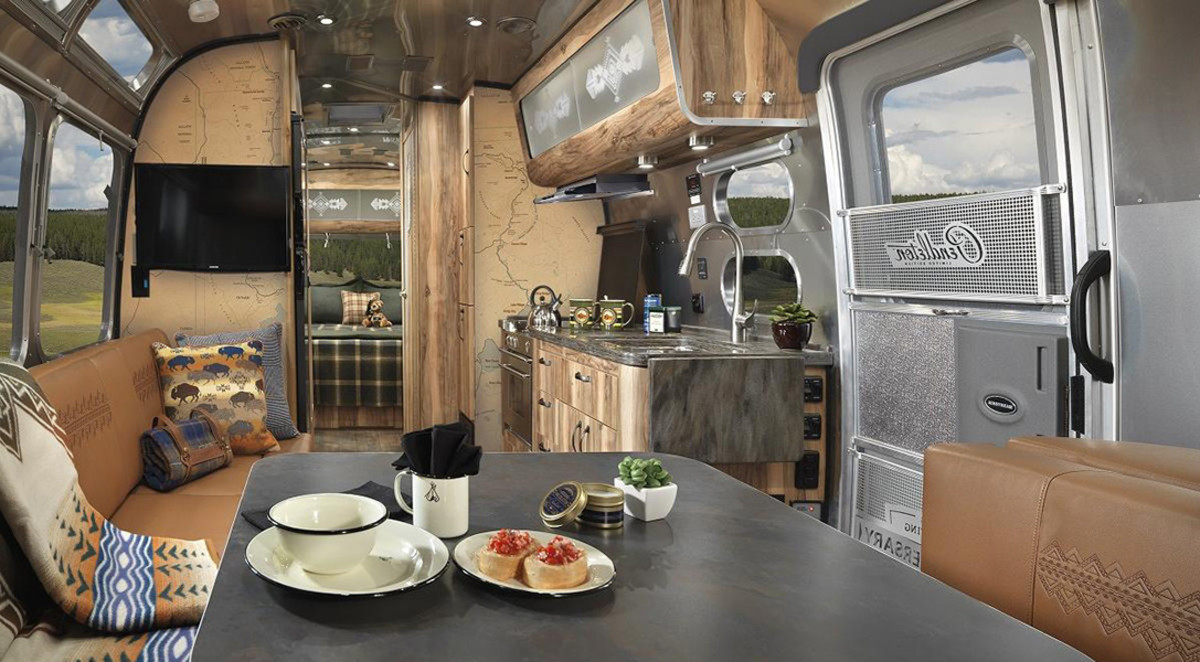 Only 100 of the limited-edition travel trailers will be produced — a nod to the 100 years of the National Park Service — and for each trailer sold, Airstream will donate $1,000 to the National Park Foundation.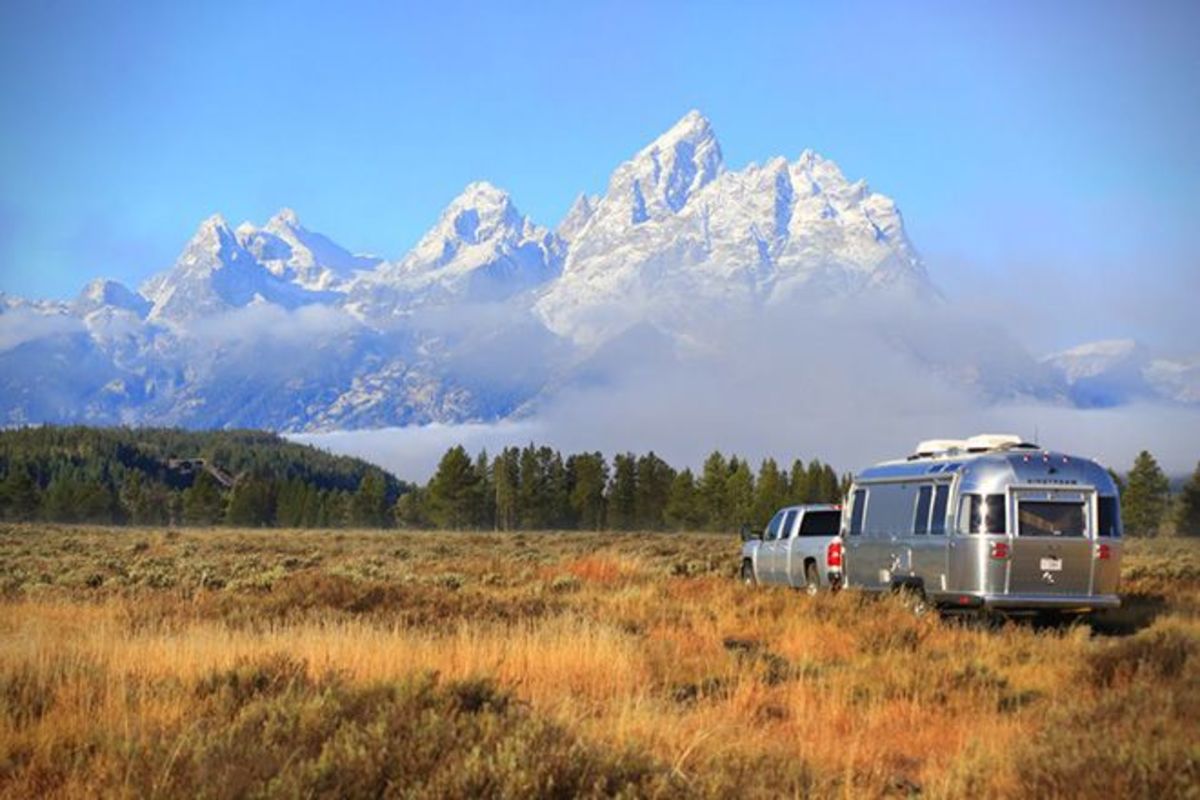 Here's what's included for the hefty price tag: Each trailer is individually numbered with a commemorative badge and comes stocked with a one-year America The Beautiful – The National Parks and Federal Recreation Land Pass.
RELATED: 5 national parks to visit for free in 2016
Beyond the standard luxuries of a premium Airstream, a special awning package and an accessory kit with Pendleton's iconic National Park Collection woolen blankets, dining set, throw pillows, hand towels and more are included.
The trailer also comes with map-themed wallpaper, rustic cabinetry and embroidered leather furniture.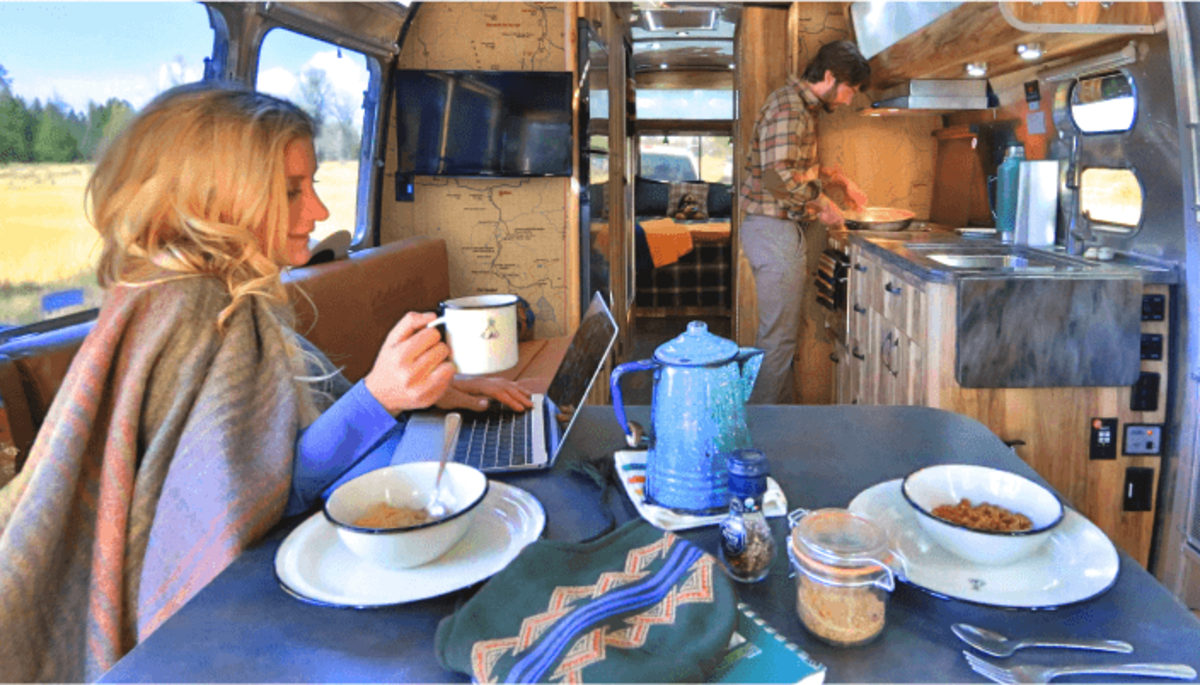 We personally love the rear sport hatch that lifts up for an open-air view of the outdoors (so you can make the most of that free Parks pass, obviously).
More from GrindTV
Vandals destroy iconic saguaro cactus plants; could face felony charges
Incredibly rare white giraffe spotted in Tanzania; threatened by poachers
Forget Mexico, Thailand is the place to get scuba certified
For access to exclusive gear videos, celebrity interviews, and more, subscribe on YouTube!