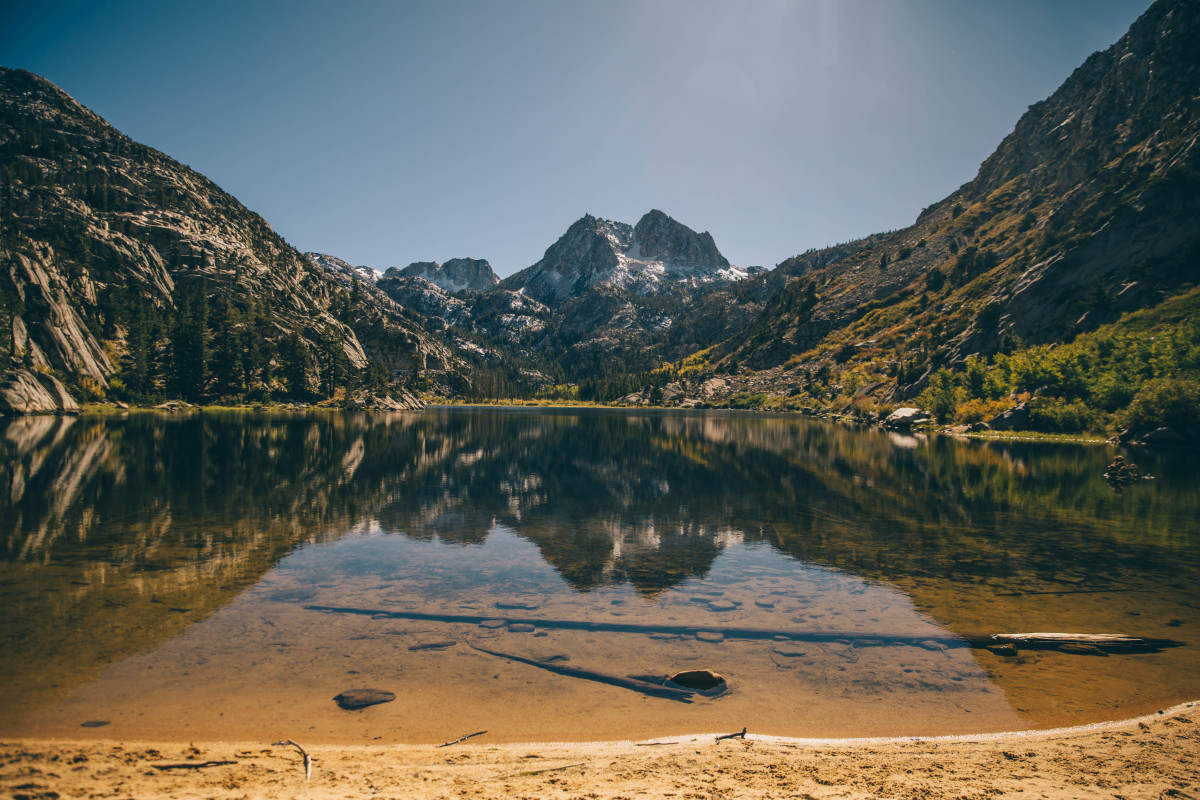 After an early start and a handful of hours fighting through low scrub, we reached the subalpine around 9,000-feet. Much to our delight, the forest opened up including a mix of large firs, granite slabs, and lush meadows. With no understory, it became easier to navigate and move quickly, allowing us to go off-trail in search of solitude. The change in group moral was palpable.
At this point in the summer, snow recedes to small patches on steep, northern slopes, mostly at high elevations. This would become a challenge later in the day when descending a pass towards our campsite, but for now it worked in our favor, offering a natural slide into a cool alpine lake. So we stopped to snack and take advantage. During the hot, cloudless afternoon we would swim another five times.
Late June in the High Sierra is ideal for backpacking – cool nights, warm days, few bugs, and ample water sources. It's the perfect time for loading 40+ pounds onto your back and schlepping it across towering mountains all in the name of "fun." There are plenty of places to choose from – I recommend starting in the wilderness areas adjacent to Yosemite: Emigrant, Ansel Adams, and Hoover. It's the same stunning rock formations at Yosemite, with a tiny fraction of the people.
As you start planning a trip, here's a few pieces of gear that'll keep you dry, well fed, and comfortable.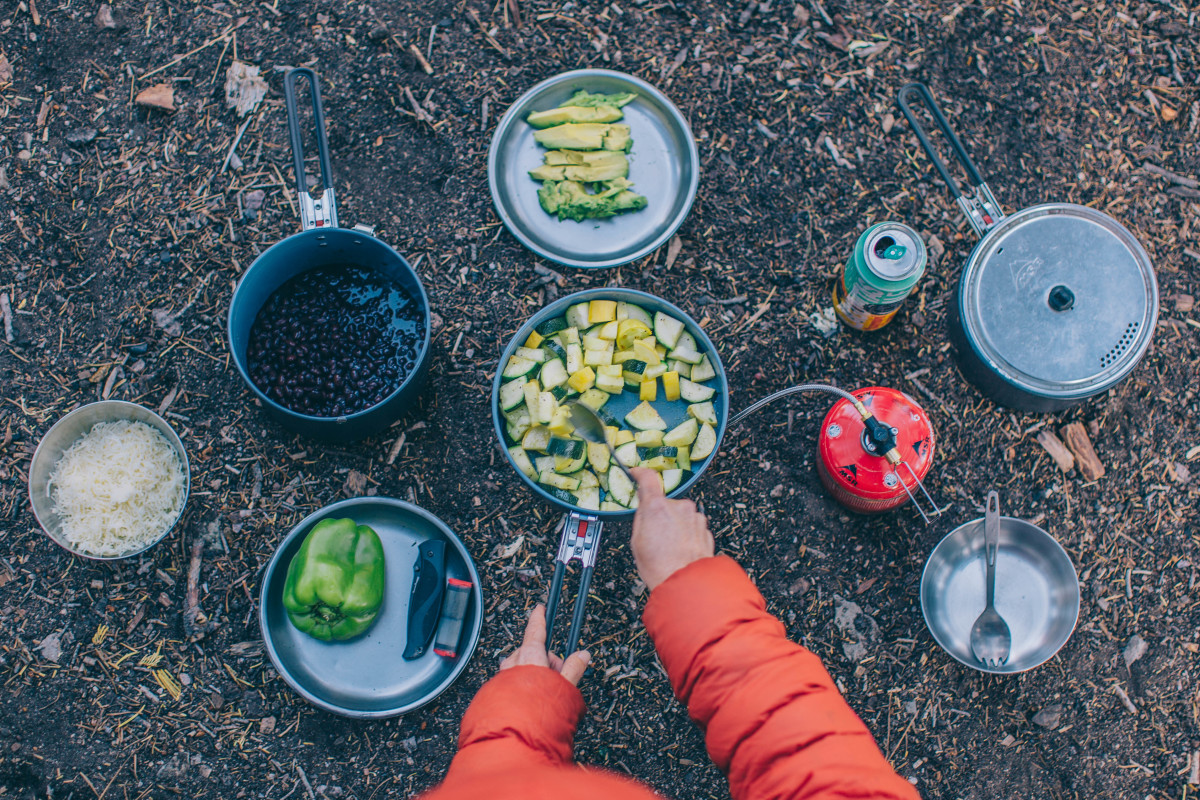 Packs: As far as I'm concerned, Osprey stands head and shoulders above other manufacturers in terms of quality, fit, and comfort. The Atmos 65 is one of the best in their lineup, with enough space for a week-long endeavor, a design that fits snugly around your hips, and ventilation all the way up your back. It's my go-to gear hauler.
Stoves: Since my first backpacking trip nearly two decades ago I've used MSR stoves. Simple, durable, and reliable, these stoves will work in any conditions and last for years. The Dragonfly is ideal for international travel because it can burn any type of fuel. The Reactor is great for melting snow during winter. The new Windburner System is best for trips with variable group sizes, allowing you to easily regulate heat, block wind, and cook for large groups. It also packs snuggly into its own pots.
Tent: Lightweight, quick to set up, and large floor area make Mountain Hardwear's Pathfinder a good choice for groups of 2 or 3. After a season of rugged use, I've been happily surprised at the durability and versatility in wind, rain, and fringe season weather. This is one of the best tents you'll find under 4 lbs.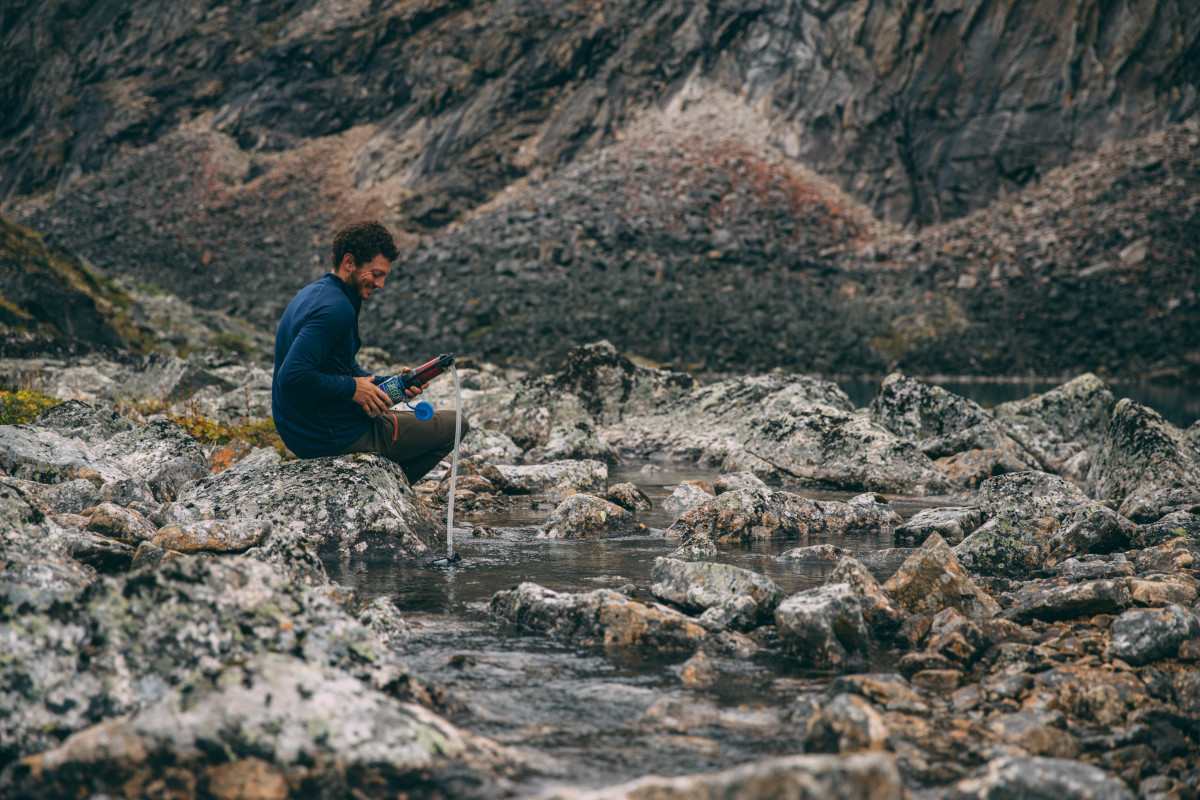 Filter: Pricey, but worth every penny. The MSR Guardian is in a class unto itself. Unlike other filters, the Guardian protects against viruses along with bacteria. It also pumps faster, self cleans, and is notably durable. I've used it in everything from muddy desert rivers to alpine lakes to third world countries and continue to be impressed.
Sleeping: When trying to go fast and light, one of the first changes I made my setup was my sleeping system. After some research I selected the 20-degree down Parsec sleeping bag and NeoAir Xlite sleeping pad from Therm-a-rest. Combined they weigh less than 2 lbs and take up about the same space as a large water bottle. They'll keep you comfortably warm at high elevation bivvys, too.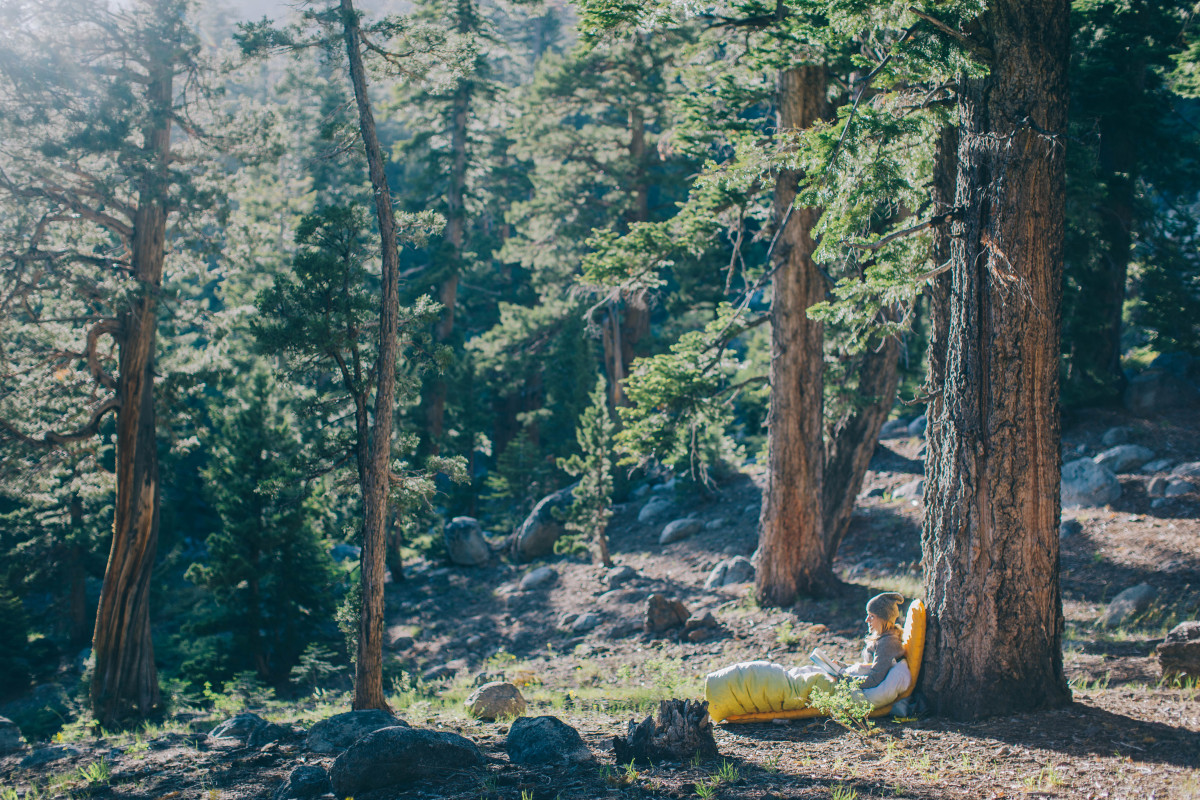 Apparel: Thrashing through brush, hiking through rain, staying warm on cool nights: Backcountry clothing is asked to do a lot of things. The AP Pant from Mountain Hardwear will last years protecting your legs, without adding the weight of comparable pairs. The new Stretch Ozonic is comfortable, lightweight, and great for an array of movement. The StretchDown DS Hoody keeps you warm while on the move or at camp.
For access to exclusive gear videos, celebrity interviews, and more, subscribe on YouTube!