Eight years of R&D. Thousands of surveys. Hundreds of interviews. Dozens of focus groups. Relentless field testing. If you want to change an industry, you have to know it better than anyone – at least that's the strategy at the Revant Optics HQ, an eyewear brand poised to make a splash in the sunglasses industry.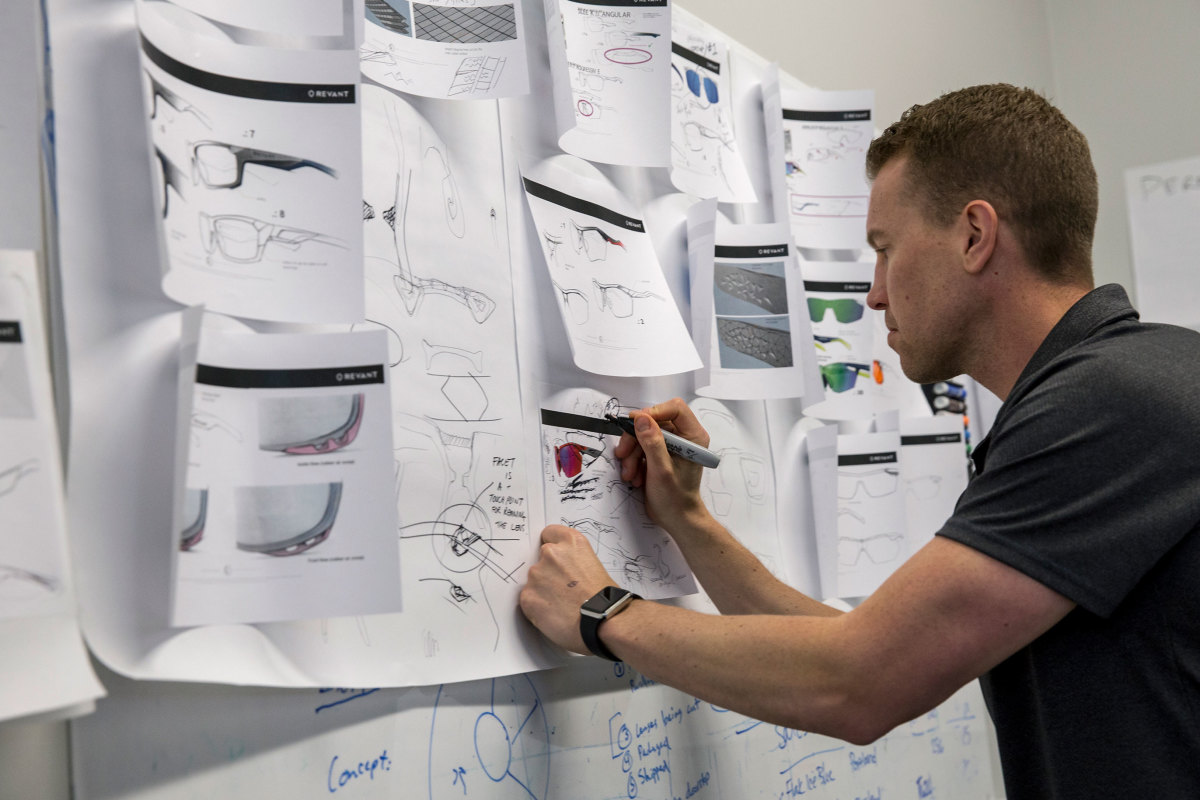 "We want to evolve the industry" said Jason Bolt, CEO and founder of Revant. "As with any industry where power is centralized within a few, things don't change fast. We're ready to change that. Our goal is to make the best products in the industry, while reducing our impact on the environment. These two must go hand-in-hand."
Revant has grown rapidly since its launch in 2010, making a name by way of manufacturing high-quality replacement lenses for anyone, any use, and any pair of glasses. They recently entered the sunglasses fray, launching a Kickstarter for three models of performance and lifestyle sunglasses that aim to change the status quo.
"The industry produces a lot of plastic waste which we aim to change by closing the manufacturing loop and stopping all extractive processes. The way we see it, either you're contributing to the plastic waste problem, or you're working to reduce it."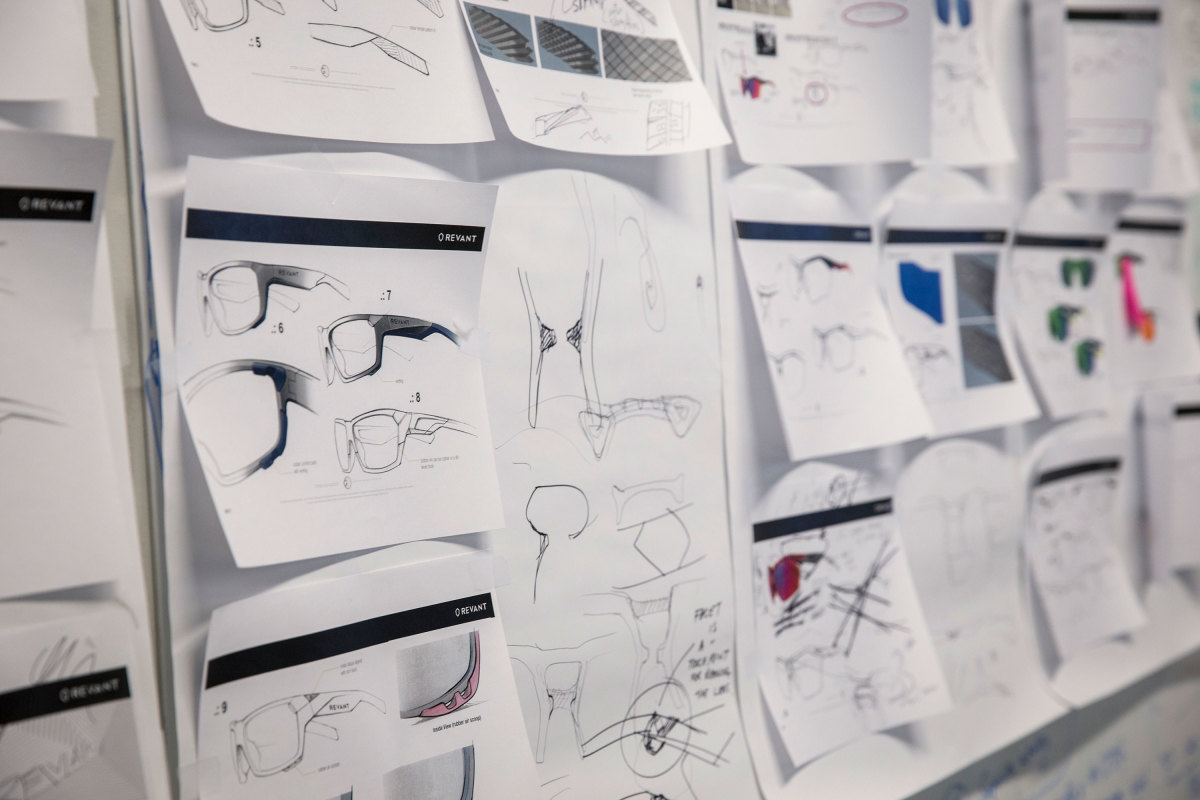 Revant's new shades capitalize on their wealth of knowledge from a close relationship with their customer base – a half million people and growing. They've been collecting information and insights for years, learning what their customers like and don't, down to the smallest technical details and style differences. This large collection of feedback comes from a wide array of users – the mountain bike community, runners, triathletes, anglers, first responders, and military personnel, to name a few.
"The true value of a brand is when you create great product and simultaneously speak to customer values. For example, in addition to leading active lifestyles, a lot of our customers are first responders, veterans, and active-duty military and accordingly, we invest in an array of organizations and efforts to support these communities. This is our way of giving back – and it gives our community a way to give back as well," said Jason.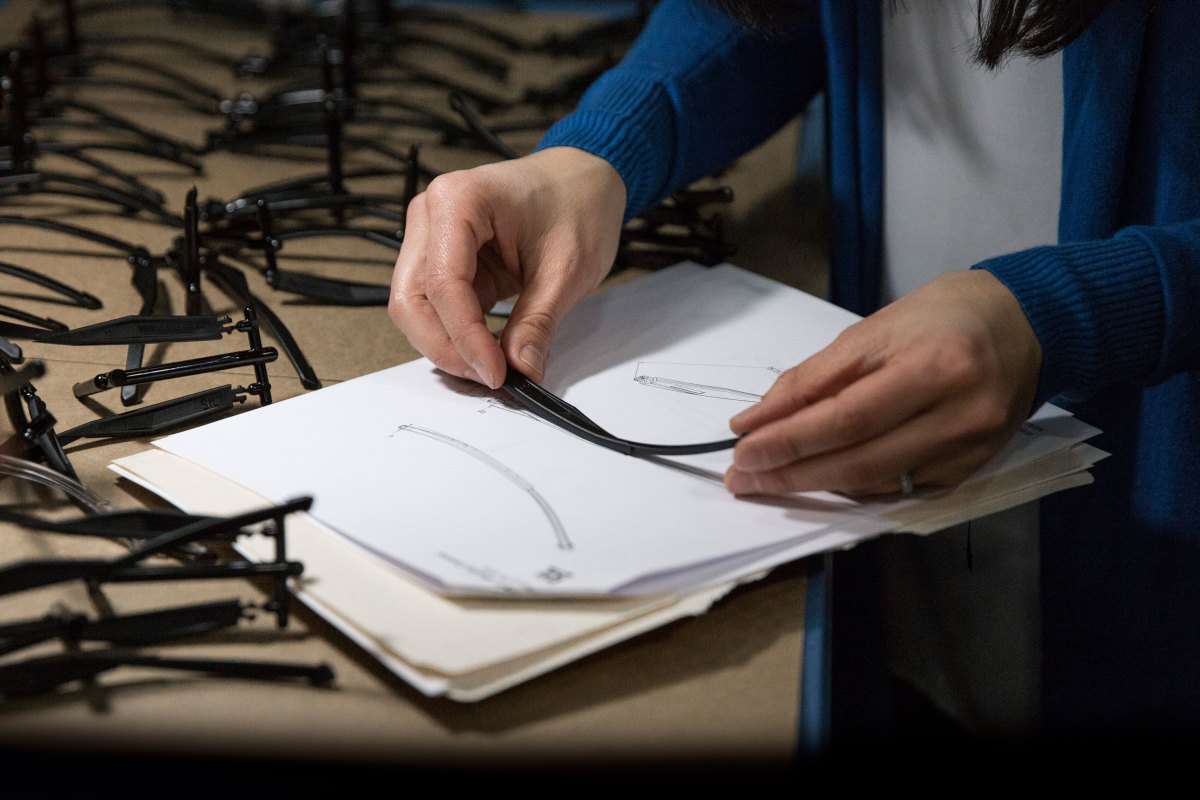 It's not just the sunglasses that are different than their competitors. Revant's entire business model was designed from the ground up to better serve their community. Revant only sells direct-to-consumer, allowing them to invest more in their products, services, and lifetime warranty. They manufactur most of their products in the USA, which helps them guarantee the quality of every single pair of lenses. Most importantly, they want you to keep the same pair of sunglasses for life, rather than throwing them out. They see this model as more sustainable – good for both you, and the world at large.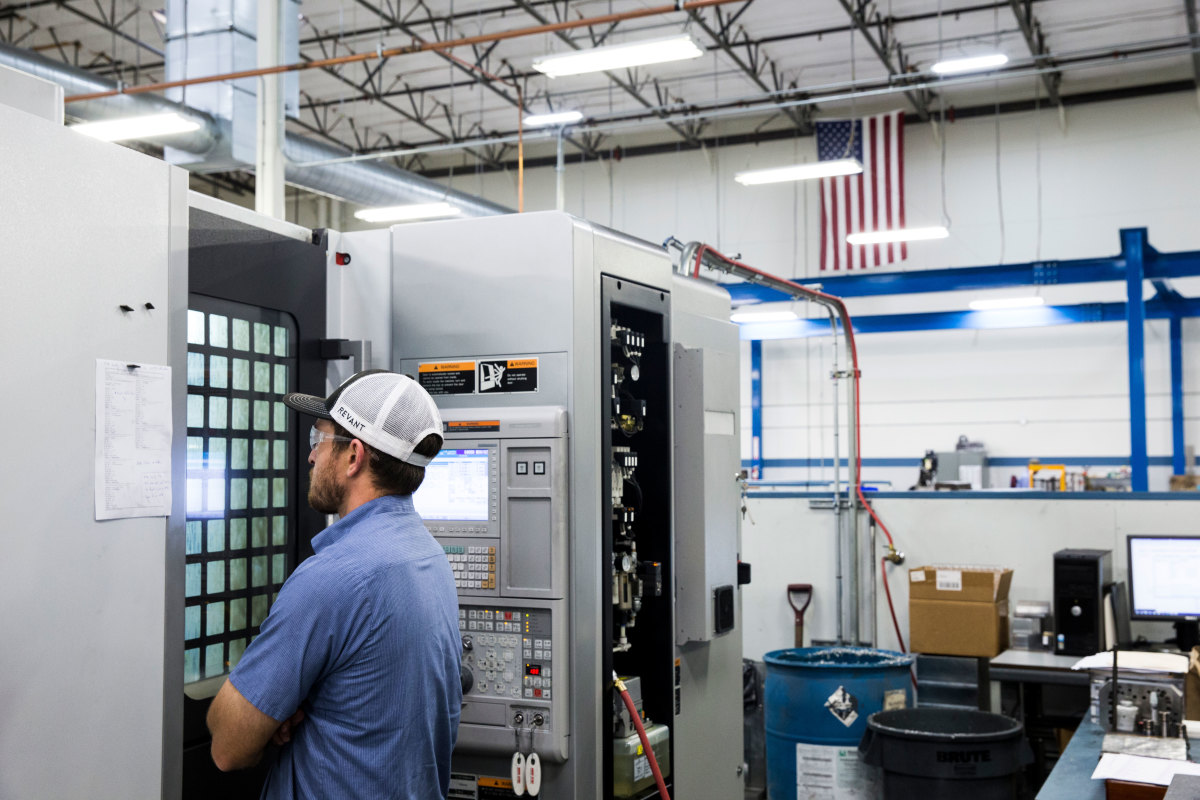 "The culture here is different. Everyone – from the customer experience team to company executives – is in tune with who we are serving. Whether we are creating a new service or product, or even something like packaging, we're thinking about our customer. We know a lot more than just demographics – for the last three years we've studied the psychographic profiles of our community and have learned a lot about their beliefs, hopes, fears, and needs. We use this knowledge every day."
Revant has ambitious goals, the biggest of which is to disrupt the industry by creating less waste through personalized products and services. To make this happen the team spent years listening to their community. Through this process they learned that most people find a favorite pair of sunglasses and want to keep them for life; that their customers want every part to be replaceable. That small details like rubber grips are often poorly designed and wear out easily. That sunglasses should disappear – in other words, you should forget you're wearing them. And that comfort is key.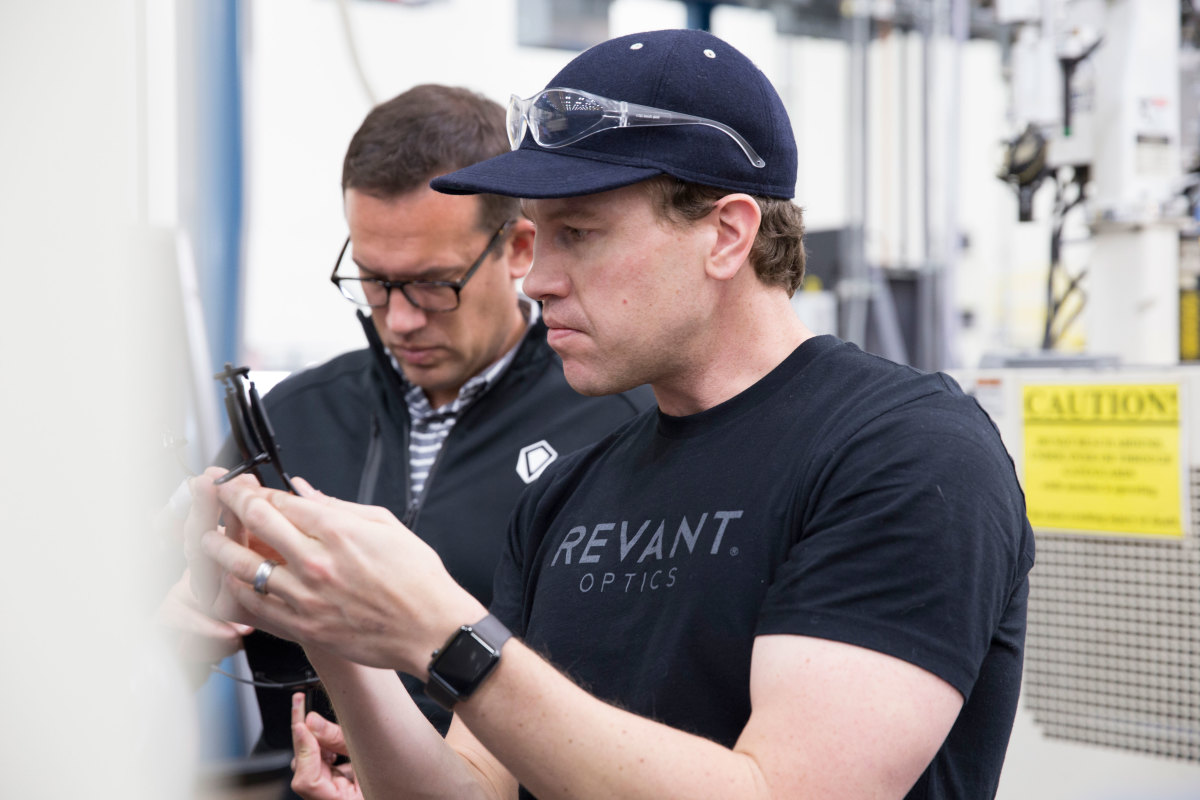 With an ever-expanding library of information, Revant is sketching the future products and services of the sunglasses industry. Their first three pairs are on Kickstarter for pre-sale now, yet the company believes that this is only the first step. As they grow, Revant aims to make more customized, higher performance, and more sustainable sunglasses than anyone else.
All Photos Courtesy of Revant
For access to exclusive gear videos, celebrity interviews, and more, subscribe on YouTube!