This weekend, the newly minted royal couple, Prince Harry and Meghan Markle, drove a $471,000 Jaguar E-Type Concept Zero from their wedding ceremony at Windsor Castle to their reception. And, like a royal wedding, this is no merely pristine vintage chariot.
Nope, the all-electric E-Type Concept Zero is essentially 21st-century wine in a decidedly 1968 bottle.
An exceedingly limited quantity of these cars are being made by a new restoration arm of the joint carmakers, Jaguar and Land Rover, called Jaguar-Land Rover Classic Works Division, essentially the most highly detail-focused resto-mod shop on the planet.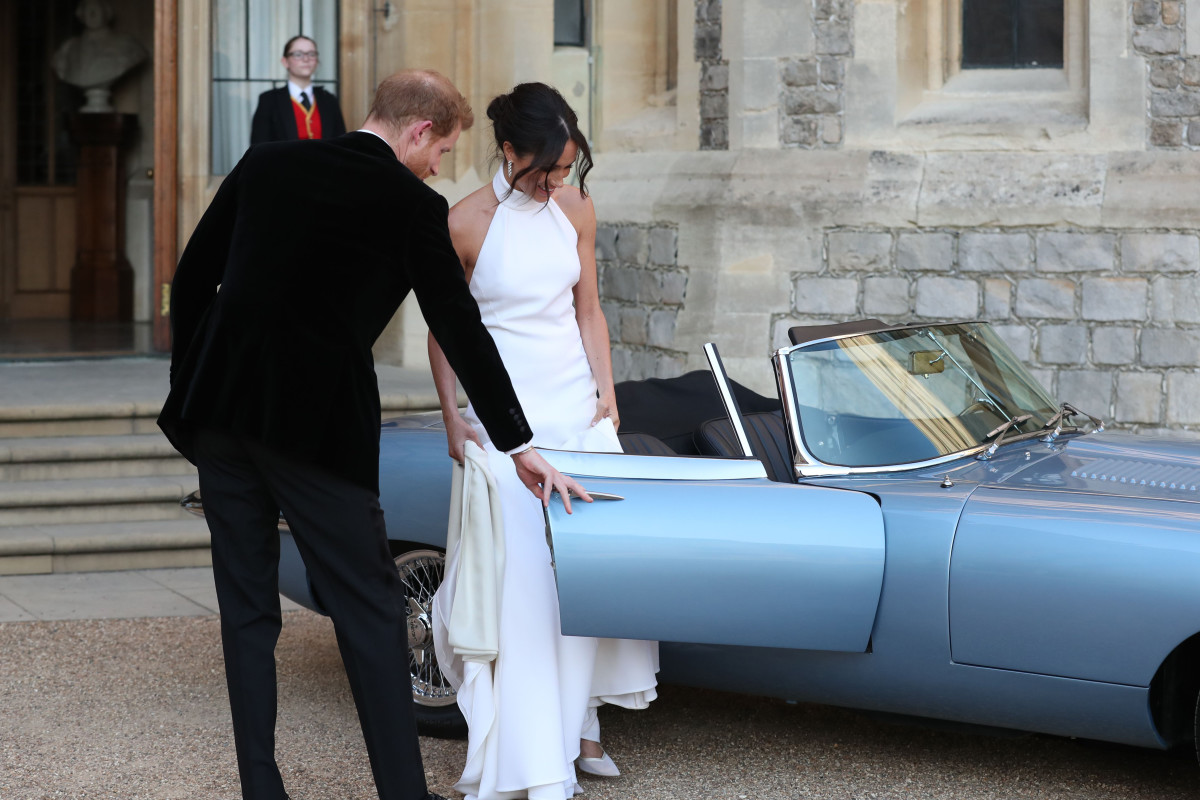 For instance, to convert the formerly gas-burning E-Types to electric drive, they don't merely swap out some wiring and splash on new paint. Nope, they hunt the world for E-Types (one in good condition might set you back $200k), then entirely break the cars down.
That means it's right down to every single component, as they would have been pre-assembly in the late 1960s—bolt by precious bolt, often applying solvent to seized fittings and waiting (however long it takes) until they loosen up, to avoid stripping them. Eventually they gut the cars entirely, opening up every single cavity of the car to expose any possible corrosion, dip the entire body in an acid bath, and only then, painstakingly begin to rebuild the cars with entirely new wiring and modern component upgrades, like modern headlamps.
The interiors are also gutted, but, if possible, wooden trim and steering wheels are saved, and the leather seating materials and panels are as well. The original leather of the seats is fixed to new, ultra-light seat frames, and reupholstered so that they have all the beauty of vintage club chairs, yielding all the support you'd want in a 2018 sports car.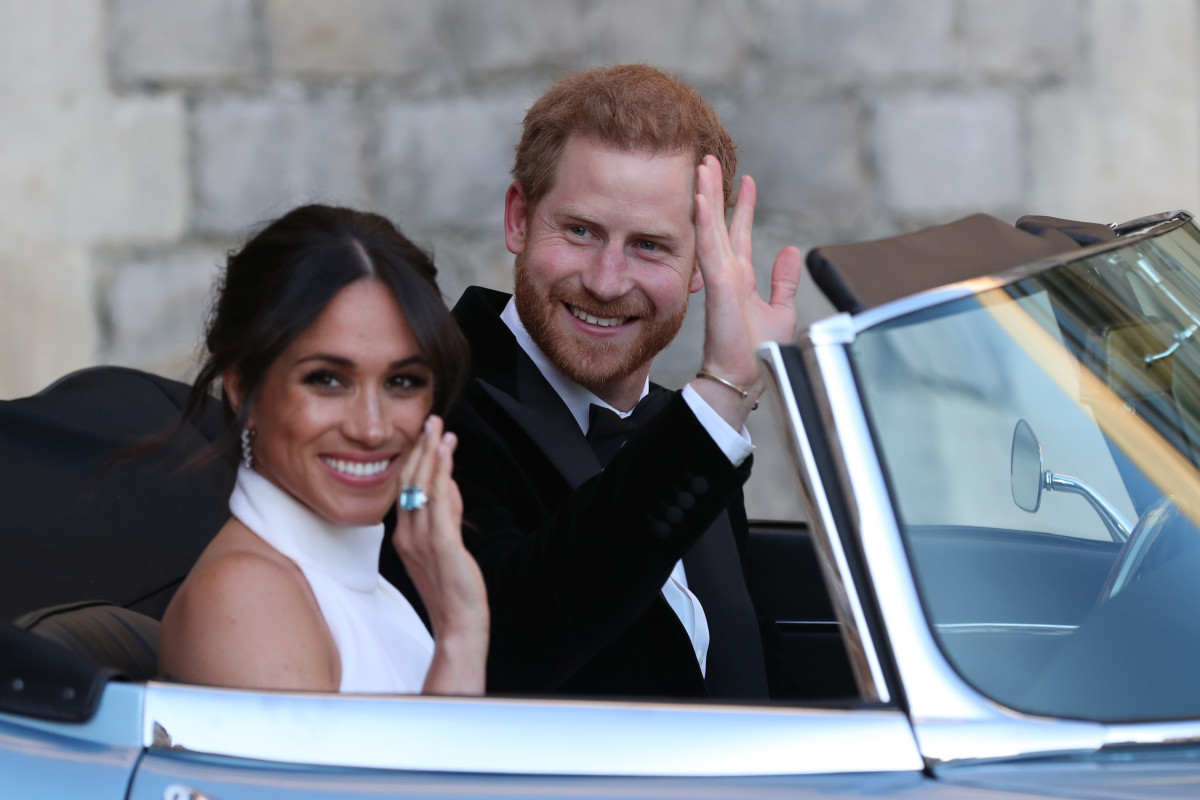 As for the drivetrain, the stock 3.8- or 4.2-liter in-line six is yanked (though Jaguar gives you the option to bolt that unit back in, should you ever want to revert to something temperamental and carbureted). In its place is a 220-kW powertrain juiced by a 40-kWh battery pack, with torque funneled through to the E-Type's rear-drive differential.
Incredibly, via clever battery packaging, JLR Classic Works still achieves a near 50:50 weight balance, so you get the great handling the originals were known for, and the resto'd car actually drops 101 pounds. And because details are important when you're dropping half a mil on a two-door hot rod, JLR Classic Works was even able to source the original Dunlop tires for these cars, because the tire maker still had the original molds. Top speed is over 150mph. Torque is up, too, allowing the new machine to sprint to 60mph in just 5.3 seconds. Range is also reasonable at 170 miles per charge—just in case your daily commute isn't between Windsor Castle and a nearby reception hall.
For access to exclusive gear videos, celebrity interviews, and more, subscribe on YouTube!