Wear It 
Go the distance with GOrun Strada
An enhanced neutral shoe for long runs, fast tempos, and every mile in-between, the Skechers GOrun Strada provides a super smooth and efficient ride.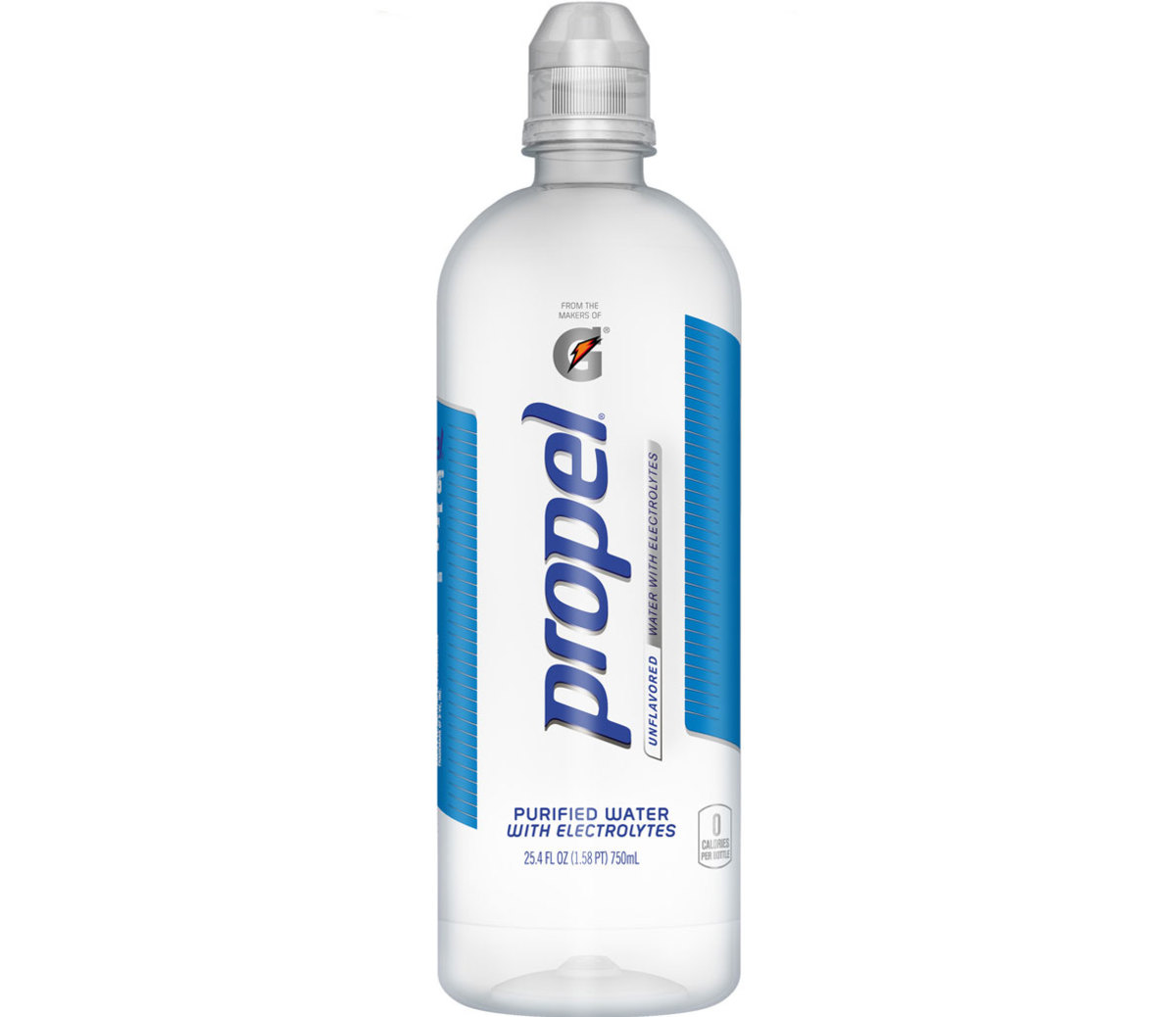 Drink It
Pure, unflavored water with Gatorade-level electrolytes for next-level hydration. 
With each sip, you rehydrate your body with essential electrolytes, so you can get the most out of every workout. 
Four Drinks to Hydrate and Boost Performance >>>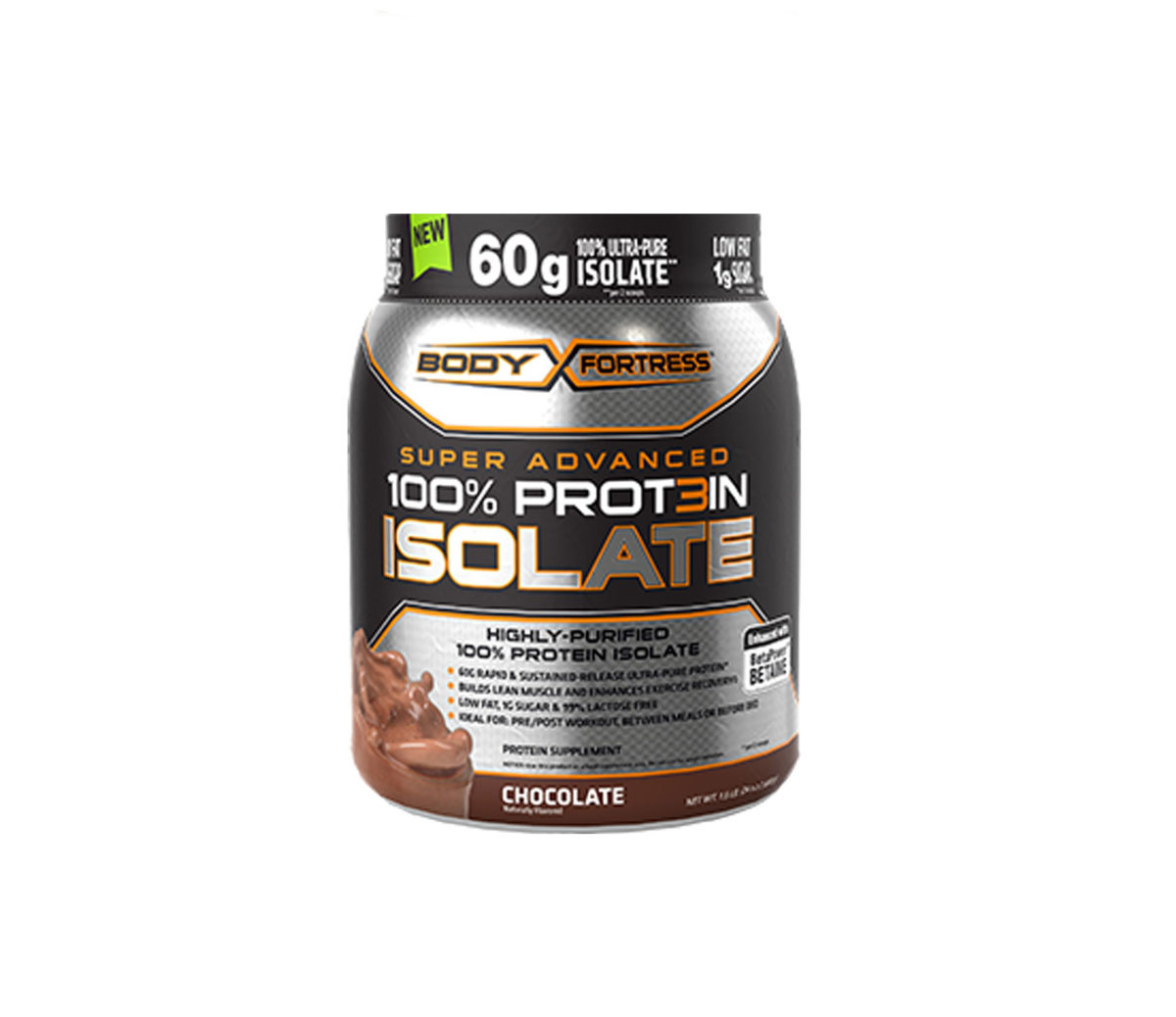 Try It
Body Fortress Super Advanced 100% Prot3in Isolate provides 60g of 100% ultra-pure protein in a revolutionary time-released blend along with reduced amounts of carbohydrates, fat, lactose, cholesterol, and sugar. Whether you're an athlete, bodybuilder or weekend warrior, Super Advanced 100% Prot3in Isolate provides the quality and performance your body deserves. 
Eight Ways to Sneak in More Protein >>>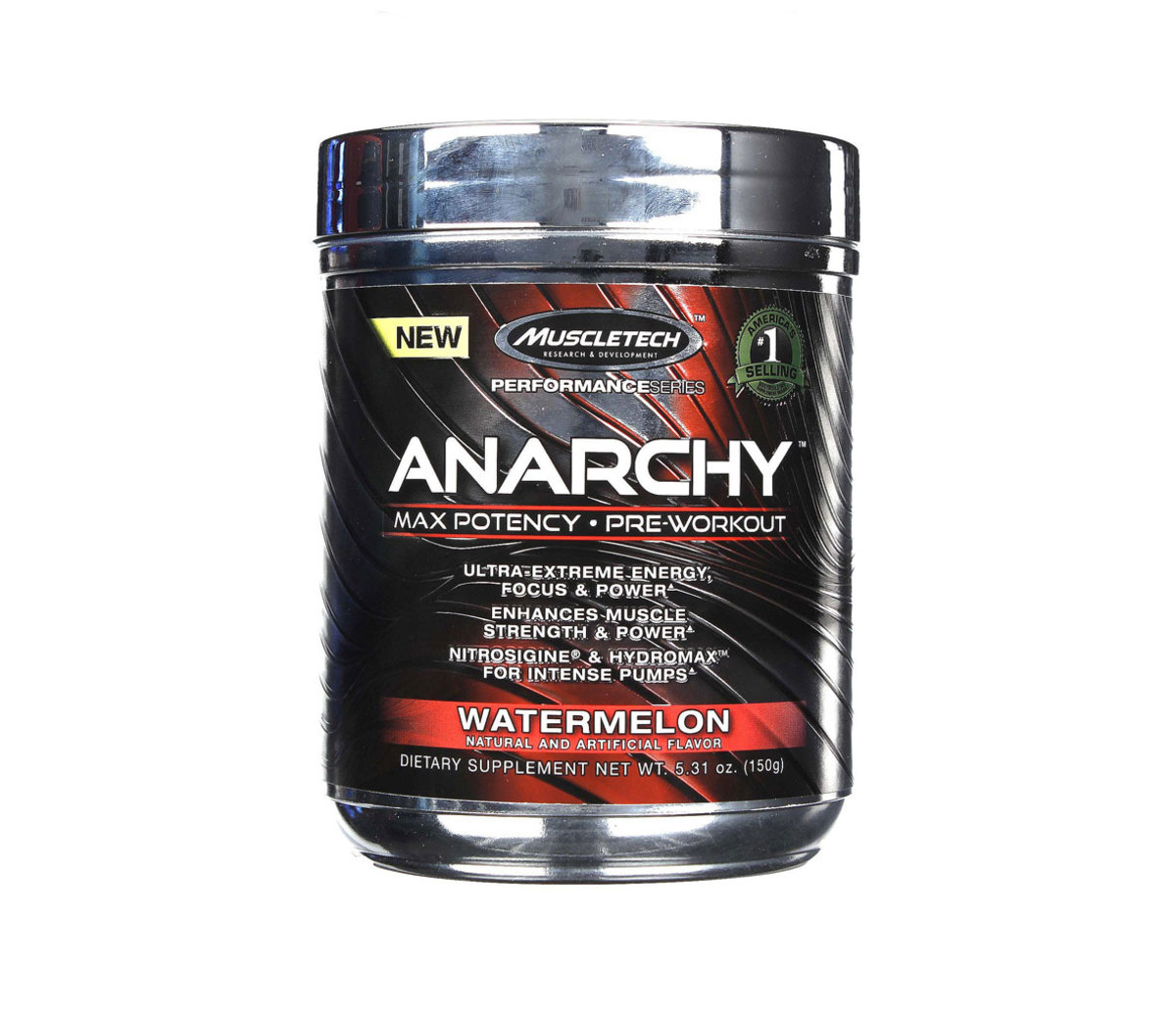 Try It 
MuscleTech (R) Anarchy (TM) – The Science-Backed Formula for Explosive Workouts 
ALL-NEW Anarchy from MuscleTech (R) packs powerful doses of in-demand ingredients to deliver extreme pumps. It features patented Nitrosigine (R), along with HydroMax (TM) glycerol, which is 10 times more concentrated than the competition's glycerol monostearate. For results backed by science, get Anarchy (TM) today. 
Everything You Need to Know About Protein >>>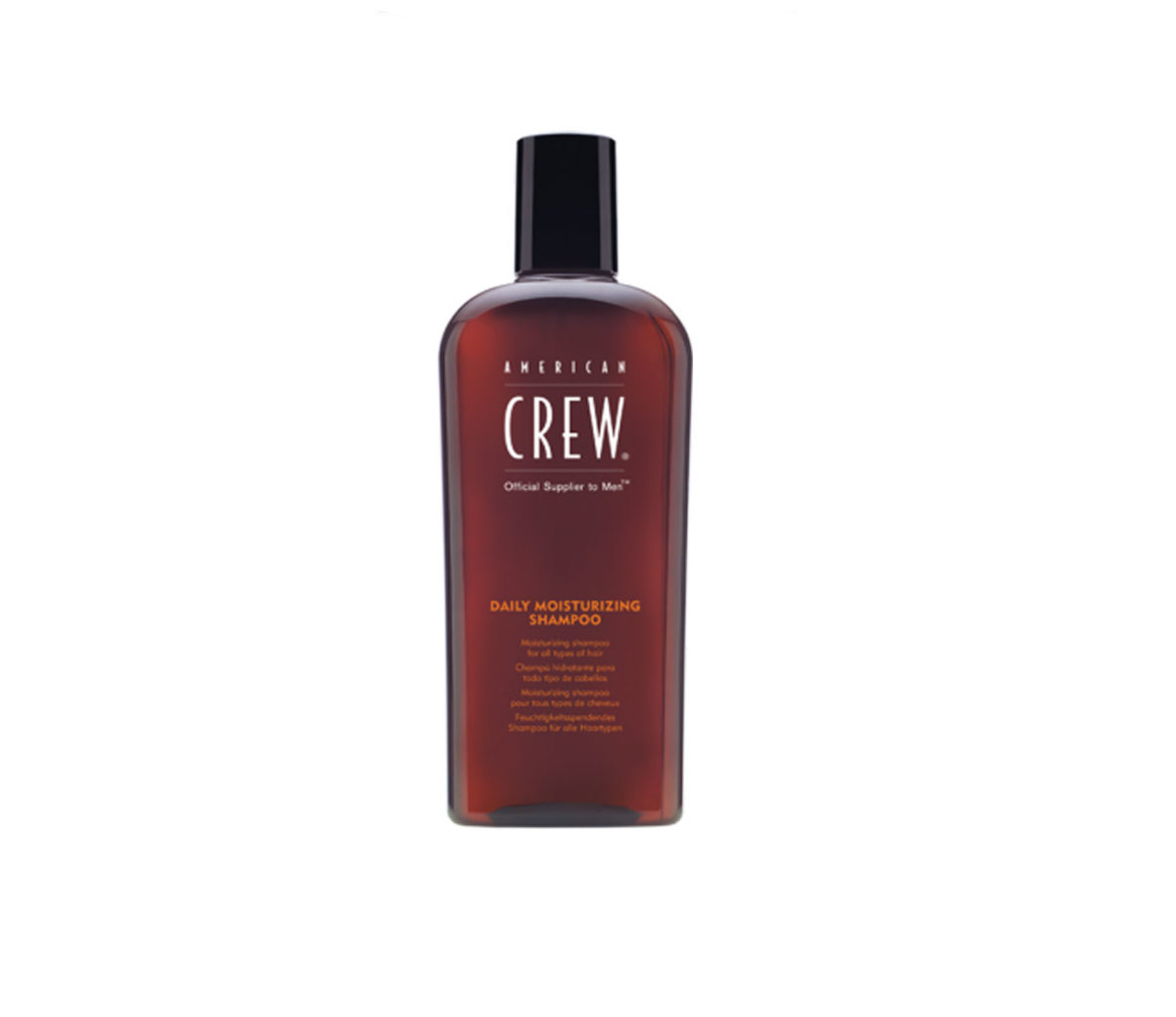 Try It
American Crew Daily Shampoo is back!
If you are seeking a great shampoo that cleans your hair without drying it out, try a bottle of American Crew Daily Shampoo. 
 12 Protein-Filled Foods For Your Physique >>>
For access to exclusive gear videos, celebrity interviews, and more, subscribe on YouTube!