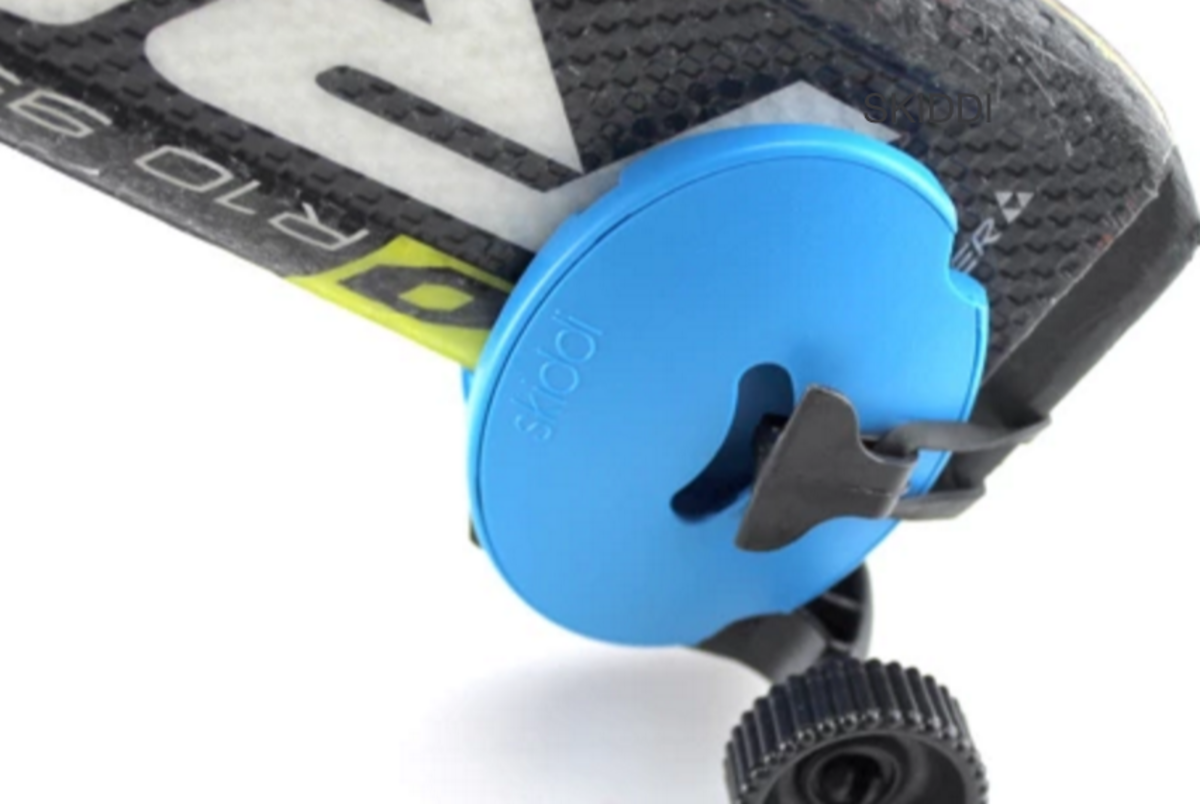 Sure, getting to the top of a ski resort is no easy feat with all the gear you've got to lug and layers you have to wear, but this Italian inventor's idea for rolling skis is a little out there.
Sergio Pedolazzi has created a little pocket-sized problem solver for people who don't want to carry their skis — and who are also willing to look a little kooky.
Skiidi is a little smaller than an iPhone and can be attached to the bottom of your skis.
Tiny wheels allow you to roll your skis instead of carrying them.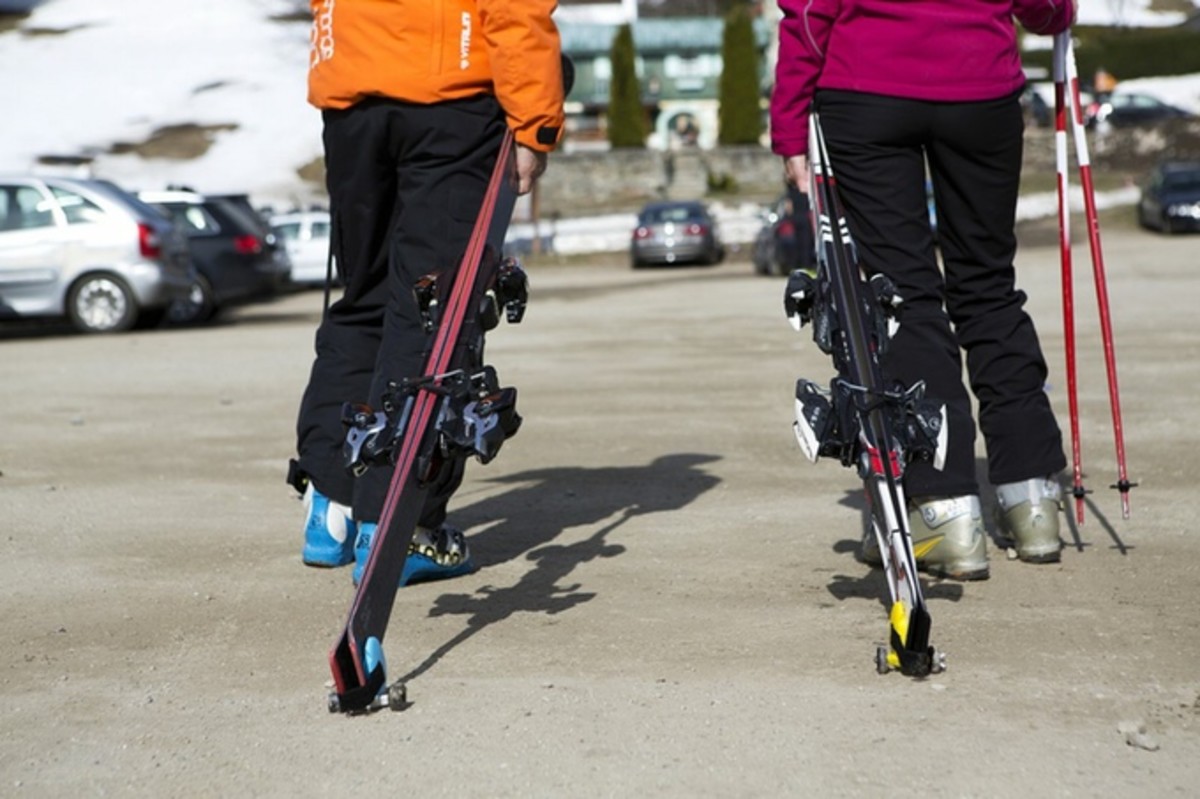 Once you've arrived at the lift, you can pop the Skiidi off and slide it into your pocket.
Granted, carrying skis is part of the sport, and the Skiidi is sort of the ski equivalent to roller backpacks.
At $39, you can try out the Skiidi but you have to ask yourself if the ridicule from fellow skiers is worth it.
You wouldn't be alone in trying them. More than 200 people pre-purchased the Skiidi on Kickstarter during Pedolazzi's campaign. He raised more than $15,000 to start manufacturing.
More from GrindTV
Snowboarders take over empty waterpark
Motocross rider suspended for punching opponent during race
Action sports world reacts to death of David Bowie
For access to exclusive gear videos, celebrity interviews, and more, subscribe on YouTube!