I wasn't sure what to expect with Slater Designs OMNI model.
I had ridden a similar Firewire design shaped by Tomo that worked well but wasn't something I would call a favorite, which is why I was so surprised by how much I enjoyed the OMNI.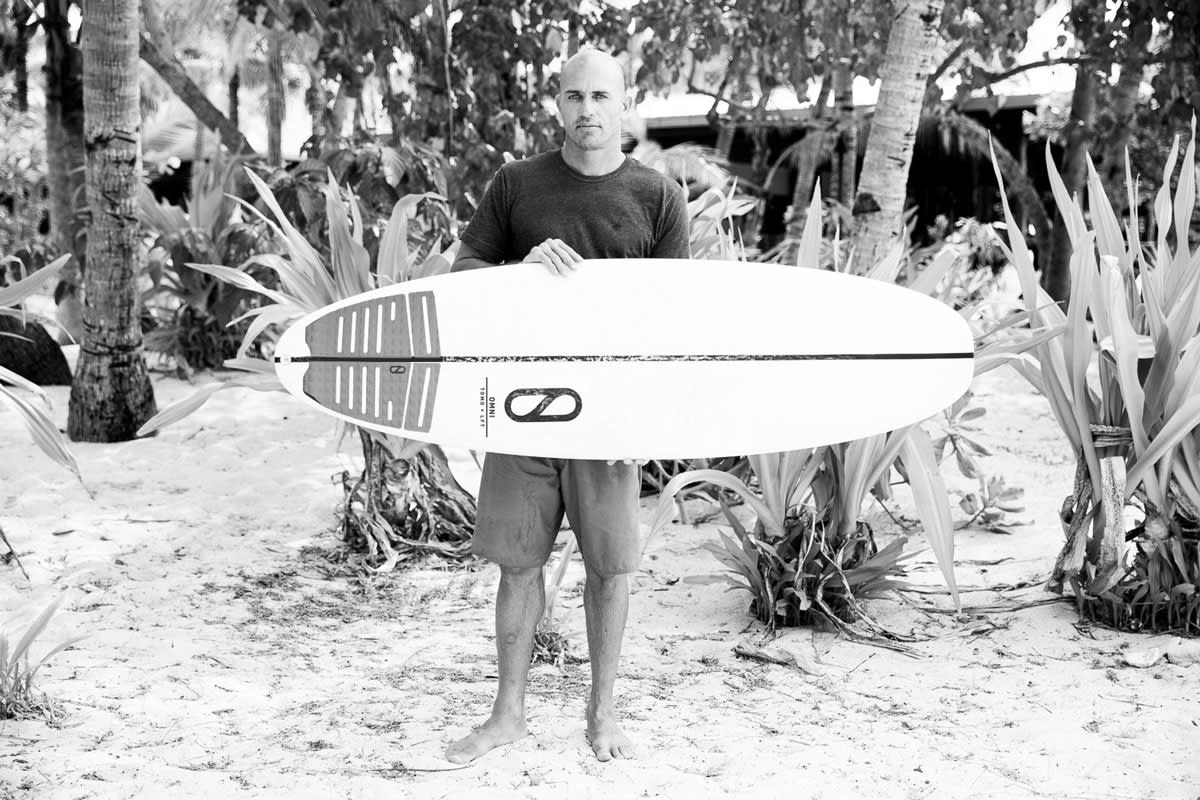 However, there are a few steps you need to take to fully appreciate this board.
RELATED: These floral designers blend surf and work for an idyllic lifestyle
First, you have to get past the surfboard's outline, which shouldn't matter if the board performs. When comparing style and performance, I choose performance over traditional shape any day.
Second, you have to surf it for several sessions to really gain an understanding of all the board's nuances.
Third, you have to relax when riding on the wave, because the board will do a lot of the work for you (e.g. generate speed, respond to immediate change in direction and, most importantly, simply perform where and when you need it most).
Slater Designs says the board performs best in waves three-to-six feet, which if you live in Southern California, makes it your year-around, every day surfboard. I rode the OMNI in North County, San Diego beachbreaks and in solid Santa Cruz pointbreak conditions.
Between the two very different locations, I personally enjoyed it best in pointbreaks. Although, in fast beachbreak conditions, it also outperformed my other, more traditional shortboards.
RELATED: How to know when it's time to replace your beloved outdoor gear
The OMNI is ECO-BOARD certified and uses what Firewire calls their Linear Flex Technology. The OMNI also incorporates Firewire's SPRINGER HD, which is the wide line that runs down the center of the board.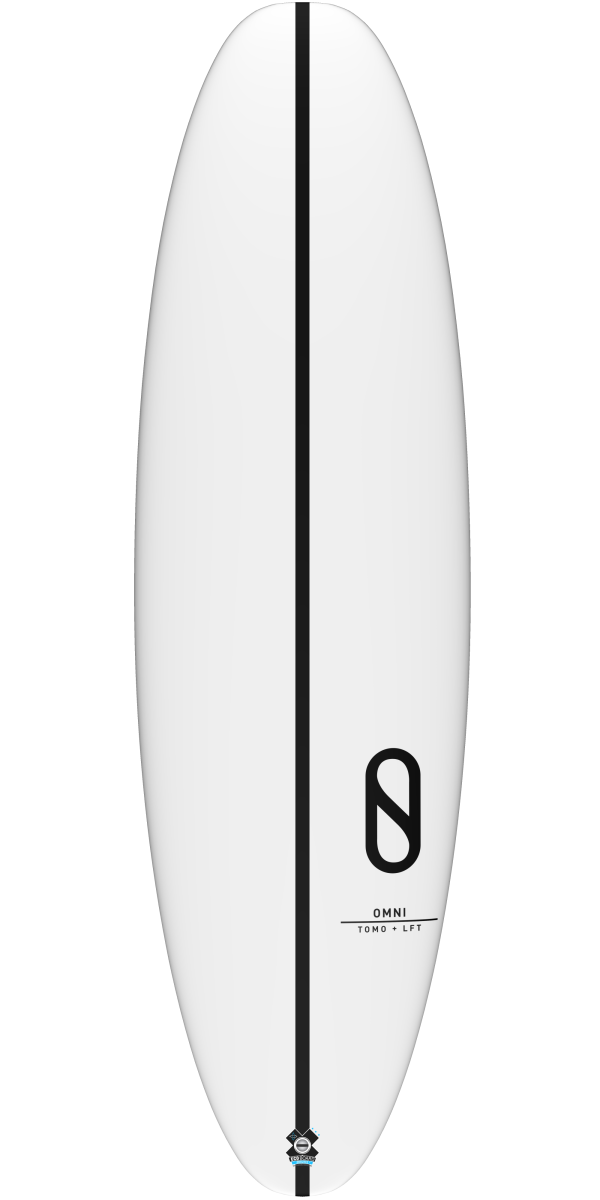 It's an aerospace composite that represents Firewire's next generation in SPRINGER technology. The SPRINGER runs the entire length of the board, and as Firewire states "creates significant strength over a traditional PU surfboard."
As far as the board's fin set up, I primarily rode it as a tri-fin, due to personal preference. Firewire suggests that if you're surfing in smaller conditions, ride it as a quad.
I would highly recommend the Slater Designs OMNI model to anyone who is looking for a change — both in their surfing and in their preference in surfboard design.
Also, give Slater Designs' new algae based traction pad a try. I enjoyed their five-piece arch pad.
For access to exclusive gear videos, celebrity interviews, and more, subscribe on YouTube!