Counting sheep for better sleep is a thing of the past: With thousands of apps designed to track your sleep patterns, analyze your data, and improve your bedtime habits — all from your smartphone — getting a solid forty winks for good health has never seemed easier. And while some experts aren't convinced that the data from these apps are 100 percent accurate, they do think the technology can function as simple, helpful aids — just like pedometers work for exercise.
RELATED: The 30 Best Health and Fitness Apps of the Year
"Our general sense is that these products can track amount of sleep and fragmentation (number of times that you wake up)," says Christopher Colwell, a neuroscientist at UCLA's Laboratory of Circadian and Sleep Medicine. Colwell is skeptical about the app's ability to measure detailed sleep state, but adds they can still "be fun and useful to help people become more aware of their sleep." A good amount of rest has been shown to boost your energy, keep a healthy weight, and even improve your sex life, after all. Take a look at the five best apps for iOS and Android to help you get your most optimal sleep yet.
Sleep Cycle 5.0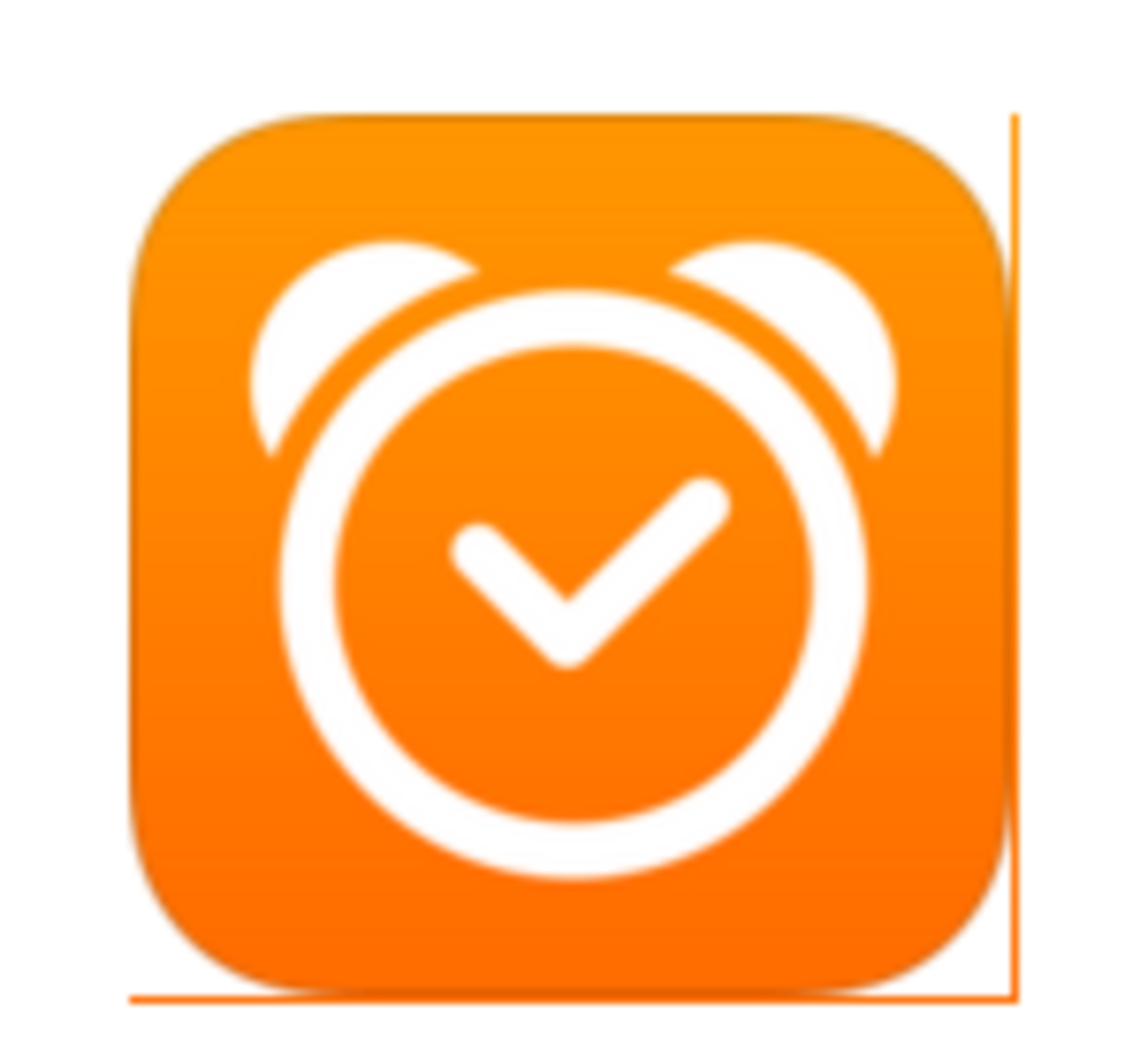 As the shiny new-and-improved version of an app that was already an iOS bestseller, Sleep Cycle 5.0 (also available for Android), has a lot to offer if you want an easy, simple way to analyze and improve your rest. The now-free app uses a microphone — rather than an accelerometer, like most other platforms — to monitor the sounds you make in the night (like tossing, turning, breathing, or snoring), identify your sleep states (deep vs. light), and then decide from that real-time data when to wake you up so you feel the most rested. The microphone makes it a good choice for anyone paranoid of keeping their phone in bed with them, since the app can reliably pick up and analyze your movements from your nightstand or the floor. (Most apps require you to keep the phone under your pillow.) Sleep Cycle also offers a solid wealth of data analysis on your sleep, with its "Trends" tab and an incredibly detailed sleep history using graphs and charts. [Free; sleepcycle.com]
Motion X-24/7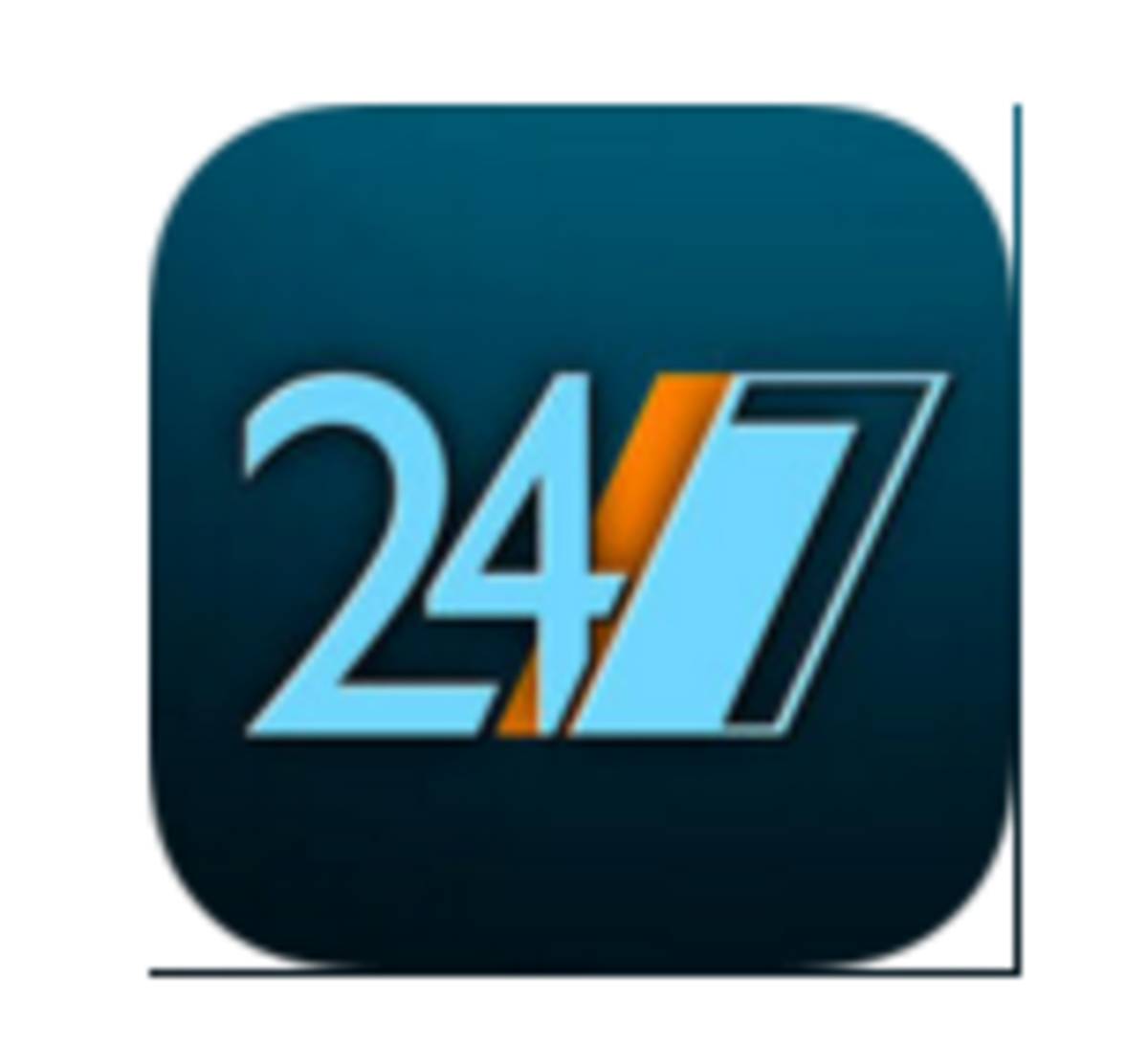 For those looking for a whole-body approach to improving sleep rather than just an app you turn on when you're ready to snooze, Motion X-24/7 takes the cake. The highly popular activity tracker — meant to be switched on all day — recognizes that daily exercise can directly impact the quality of your sleep, and so it tracks daily steps, calories burned, and measures your heart rate and connects it to your sleep quality. The app also records and analyzes the sounds you make while sleeping, sets smart alarms to wake you up at the best time in your cycle to feel refreshed, plays white noise audio, and gives visual representations of your light, deep, and total sleep times. To remind you to stay active for better sleep later, the app also has a "Get Active" alert to remind you not to stay idle for too long. [$1; 24-7.motionx.com]

RELATED: The Guide to Better Sleep
Pzizz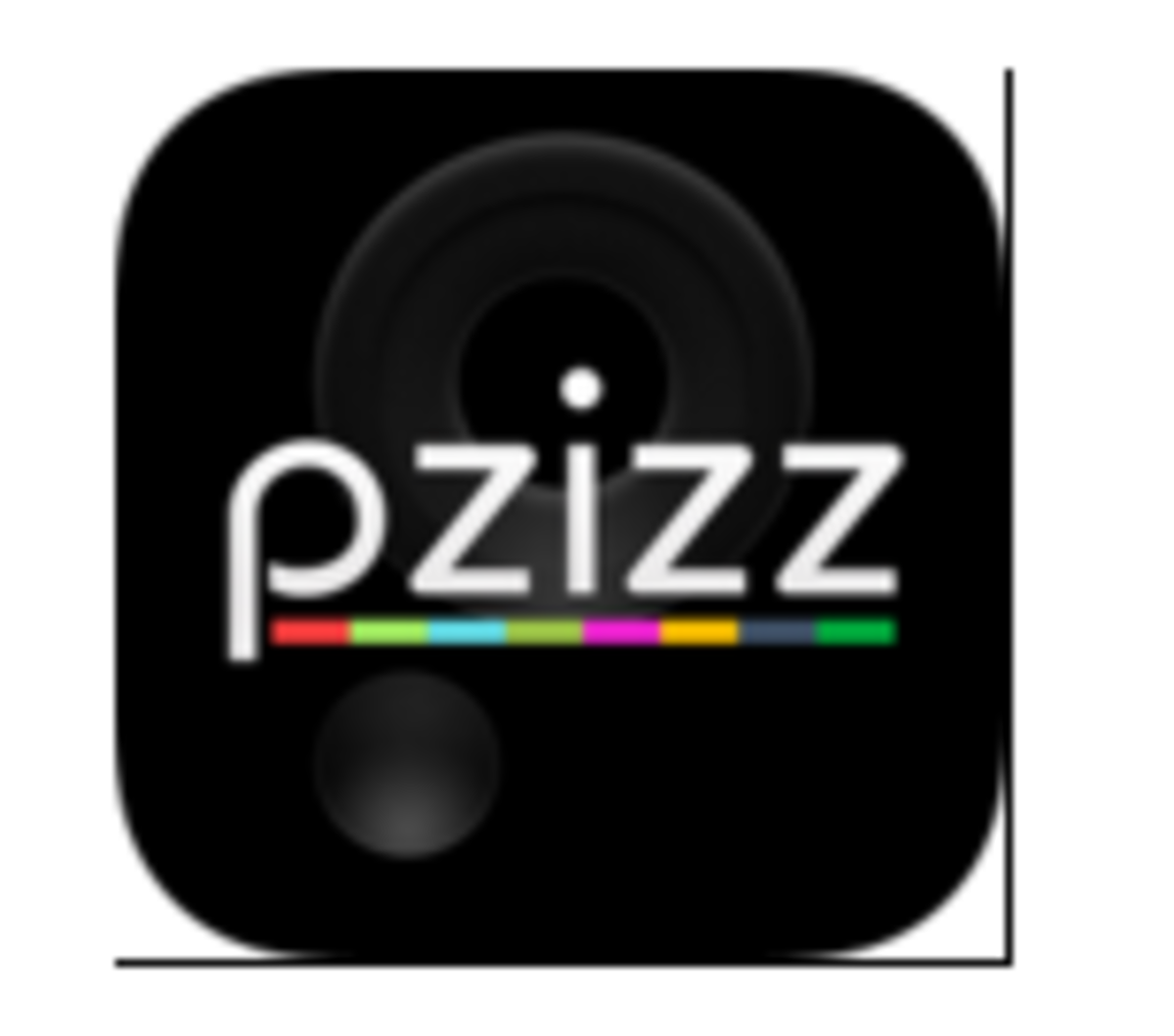 The newest version of this classic app — its goal is really just to get you to sleep — has modules for both nighttime sleep and daytime power naps. Pzizz is pretty basic: It plays an audio recording for you (you can control the length and volume) that uses something called "binaural beats" to make falling asleep easier. Binaural beats use different frequencies and levels of sound in each ear, making the recording more nuanced in tone — a sensation that can soothe your brain. Pzizz is best for those just looking for a quick and no-frills sleep aid rather than a heavy-duty analysis or complicated app. And with its three simple steps (set the alarm, hit play, and go to sleep) it couldn't be any easier. The app can also be used on iPads. [Free; pzizz.com]
Sleepbot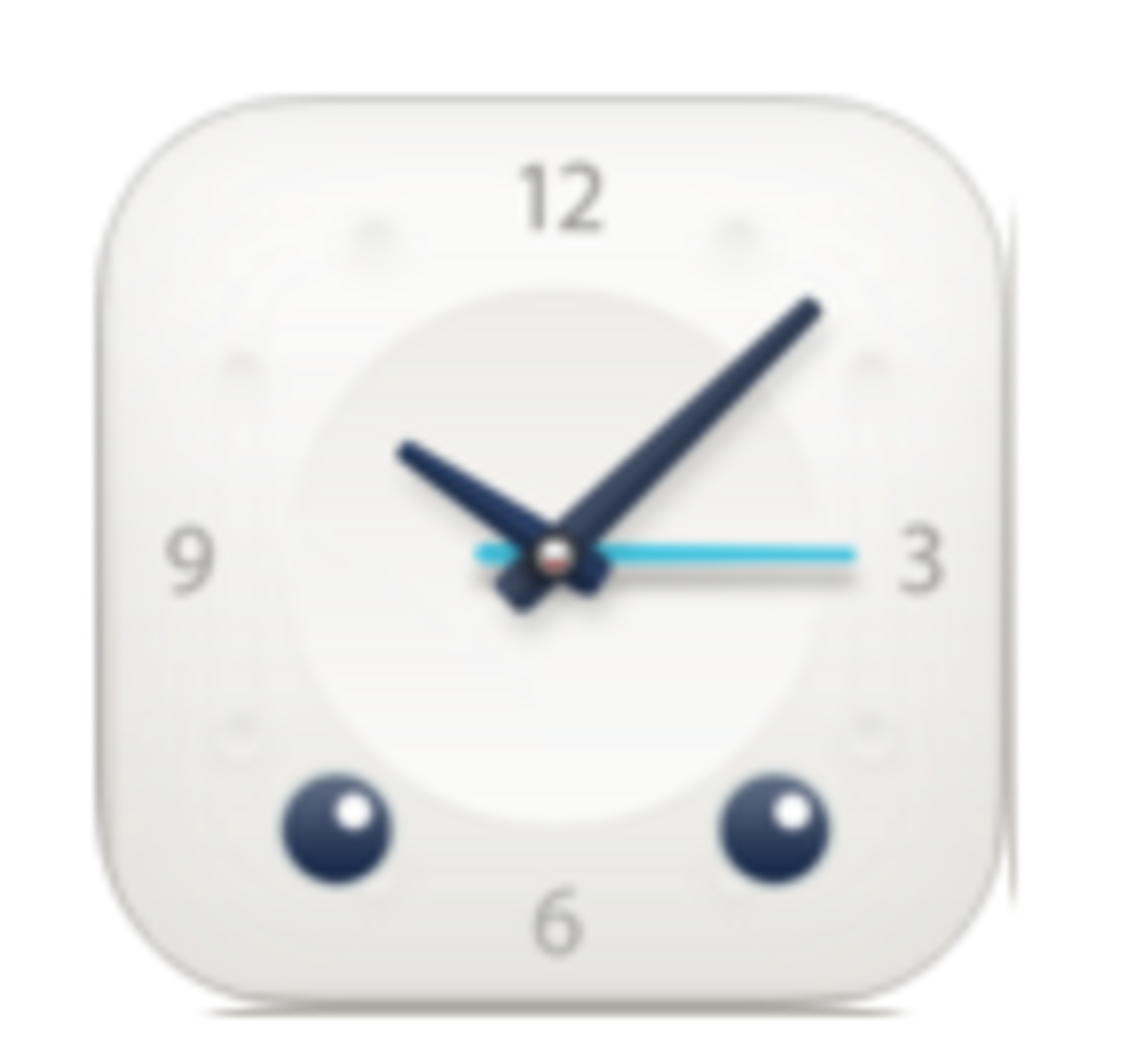 With thousands of iTunes reviewers singing its praise, and recognition from the U.S. National Institute of Health (NIH), Sleepbot is easily the most comprehensive with its extensive features and user-friendly layout. The app combines a smart alarm clock, movement tracker, and sound recorder all in one. iOS users can listen to soothing lullabies and melodies, set smart alarms, and record audio as they sleep and play it back for analysis. It also allows users to punch "in" and "out" to track insomniac nights, make notes in a dream journal (such as "Drank coffee" or "stressful day"), and check out long-term trend graphs that lay out sleep length, wake times, overall goals, and audio recordings in neat, beautiful charts (which you can subsequently sync and back up or export on other devices). The simple blue interface makes the app easy to navigate. The app works best for those looking to really dig deep into the mysteries of their insomnia, and learn a thing or two about how to improve it. [Free; mysleepbot.com]
Sleep Genius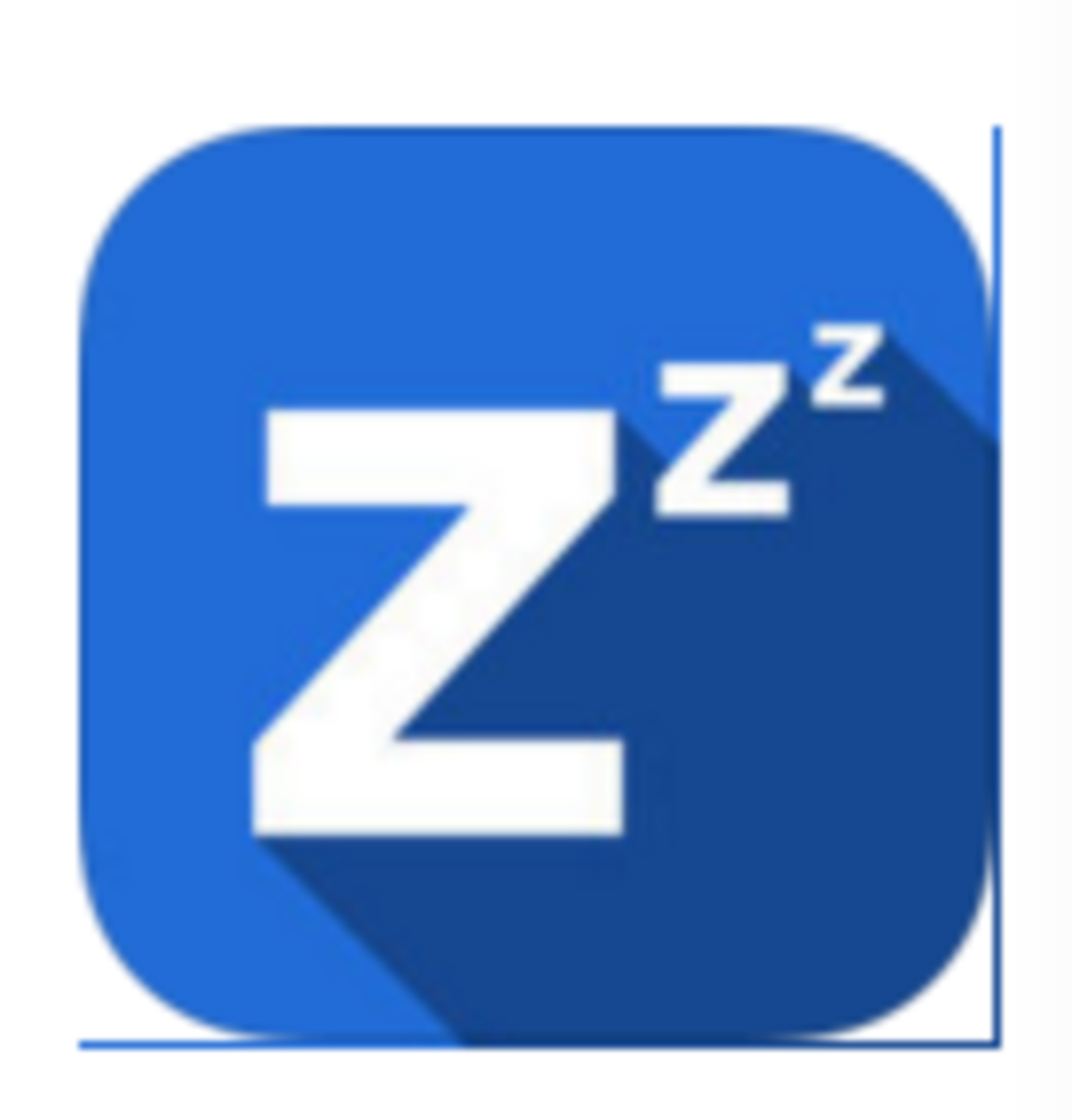 If white noise or generic audio recordings of waterfalls just aren't doing it for you, Sleep Genius feels your pain. The app — recognized by NASA as a "2015 Spinoff Success Story" and using the same technology to get astronauts to sleep — claims to offer up a unique lullaby program using acoustics that include pink noise, binaural beats, and neurosensory algorithms designed to reduce stress or anxiety, calm the body's cardiac and respiratory systems, release mind tension, and therefore put you in the most optimal state for sleep. The app has a "Revive Cycle Alarm" feature, which wakes you up at your preferred time through a gentle five-minute cycle designed to eliminate the stress that comes with abrupt waking through noisy alarm clocks. It also has a Power Nap program that plays "psychoacoustic music" and sets a gradual alarm to induce a quick and refreshing nap any time of the day. [$5; sleepgenius.com]