When a drone injured Vantage Robotics' co-founder and CEO a few years back, he knew something needed to change about the flying piece of tech. And it makes sense. While you see drones everywhere — hovering over your head to capture an impressive stunt (or embarrassing fall) — few can really live up to the adventure. They can be tough to pack, trek into the backcountry, if you're on a bike, or even just hiking more than a few miles, and slightly unpredictable and risky, especially once the propellers start to spin. Today, the San Francisco–based tech manufacturer unveiled its new Snap drone, which it calls "the world's first fully portable 4K flying camera."
RELATED: The State of Consumer Drones
The 18-oz Snap fits into a small backpack and is designed with guards around the rotors, so if it hits you or someone else, it won't hurt. It's also easy to operate remotely. Once you download the SmartTilt app on your smartphone, you have a few filming options: Follow Me, Air Tripod, Virtual Wire, and Free Follow. The Snap can fly for up to 20 minutes to deliver your 4K stunt reel. And when you're in between filming, its gimbal-stabilized body, well, snaps off, and the blades fold inward so you can easily store it away, forget about it, and hit the road.
We're looking forward to testing out the Snap ourselves when it flies onto shelves this spring.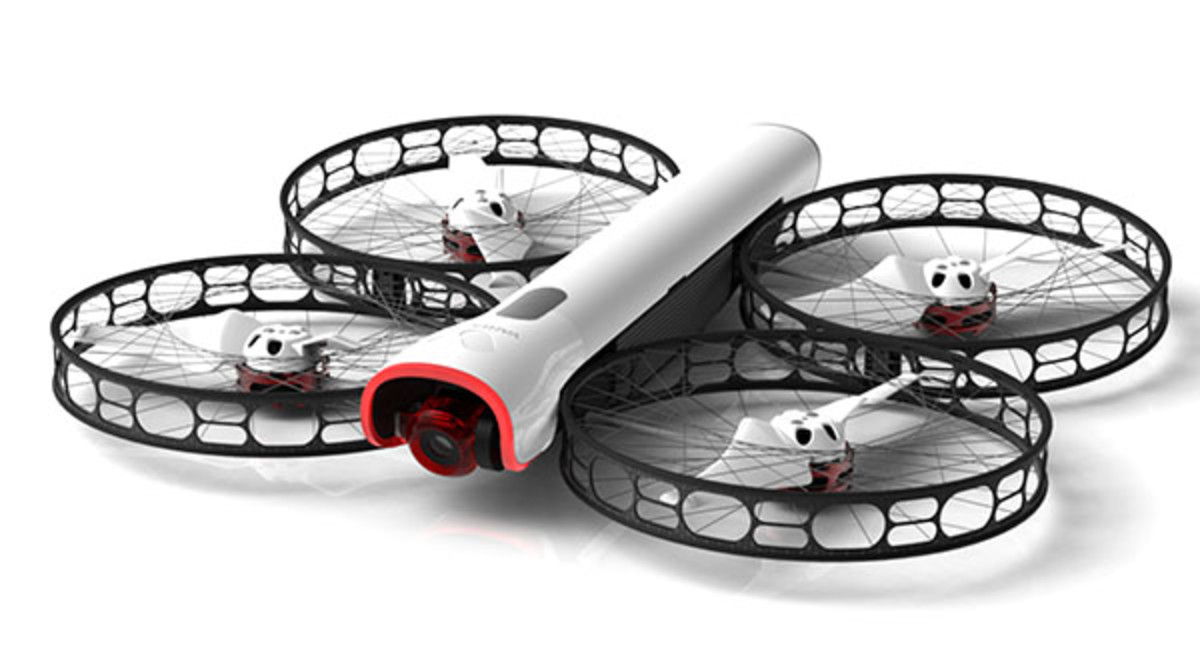 [Available for pre-order, $895; vantagerobotics.com]
For access to exclusive gear videos, celebrity interviews, and more, subscribe on YouTube!