PyeongChang 2018 Olympic athletes are getting hooked up with new Samsung Galaxy Note 8 phones that are so limited, the public can't even buy them.
Samsung announced in a press release that all athletes in the games (and team staff members) would be receiving one of the devices. The phone features a white glass back with an image of golden Olympic rings. The phones will have all of the same functionality as the original Note 8, but will also come pre-loaded with apps that will be most useful to the athletes, as well as a special PyeongChang games wallpaper.
The company will also distribute phones to Paralympians that will come in special cases emblazoned with the Paralympic Games logo.
Younghee Lee, CMO and Executive Vice President, Samsung Electronics said the company was giving the phones in an effort to help those involved "stay connected, capture and share one of the most memorable moments of their lives."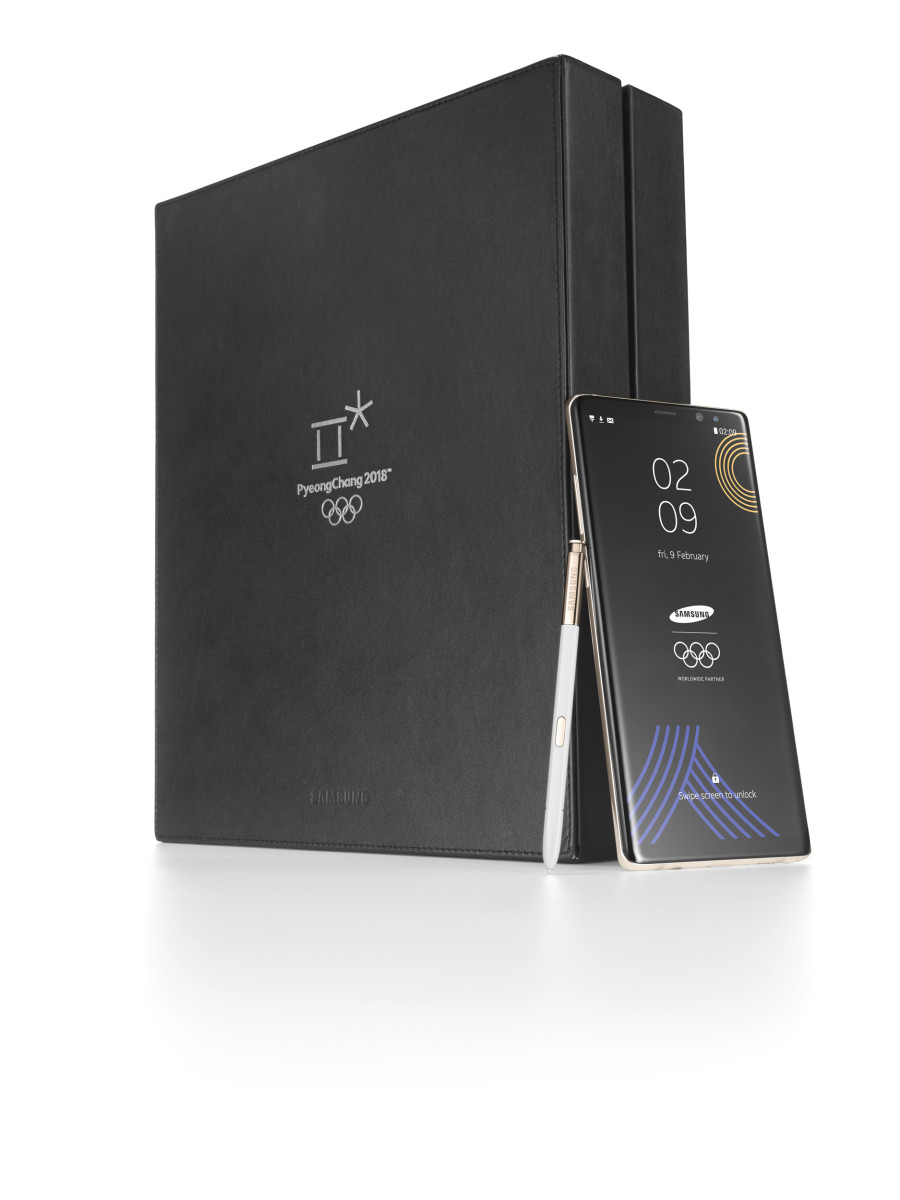 For access to exclusive gear videos, celebrity interviews, and more, subscribe on YouTube!