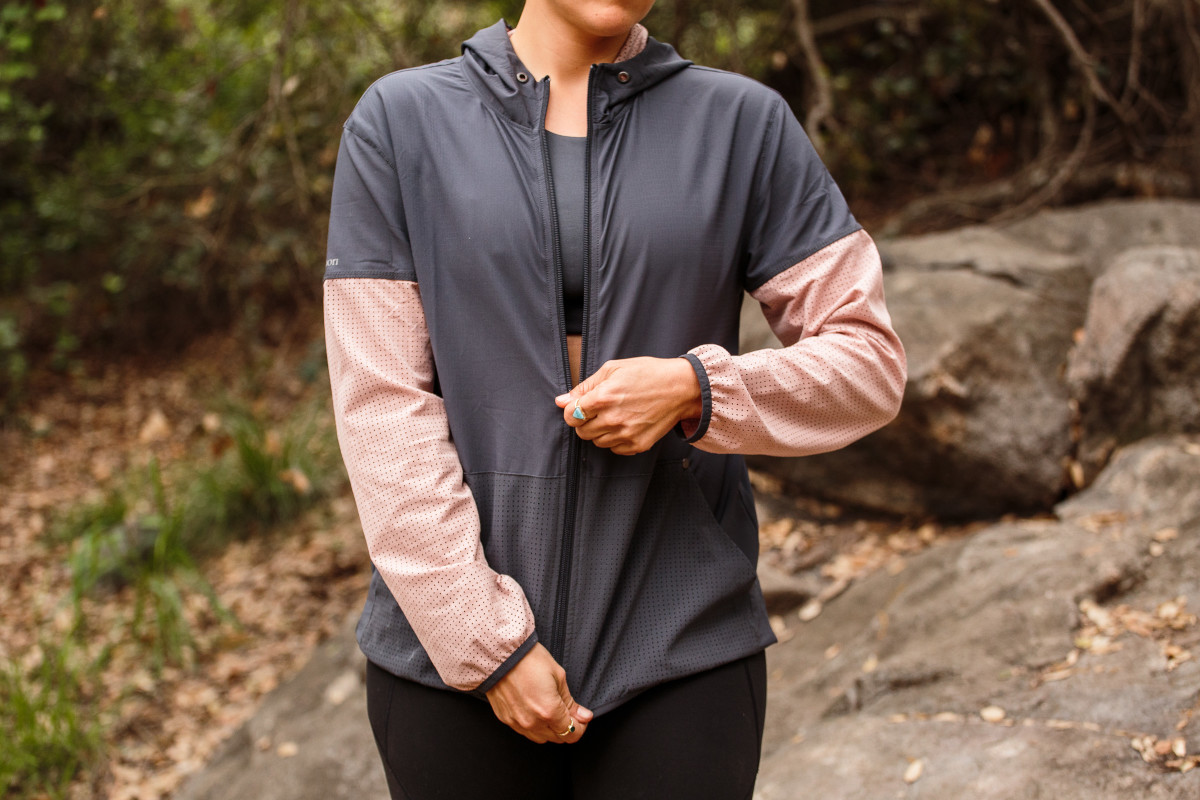 Why We Chose It: The Vuori Stonesteps Windbreaker was the fitness item that stood out to us most at Outdoor Retailer Winter Market this year, and we wanted to take it for a spin as soon as it released.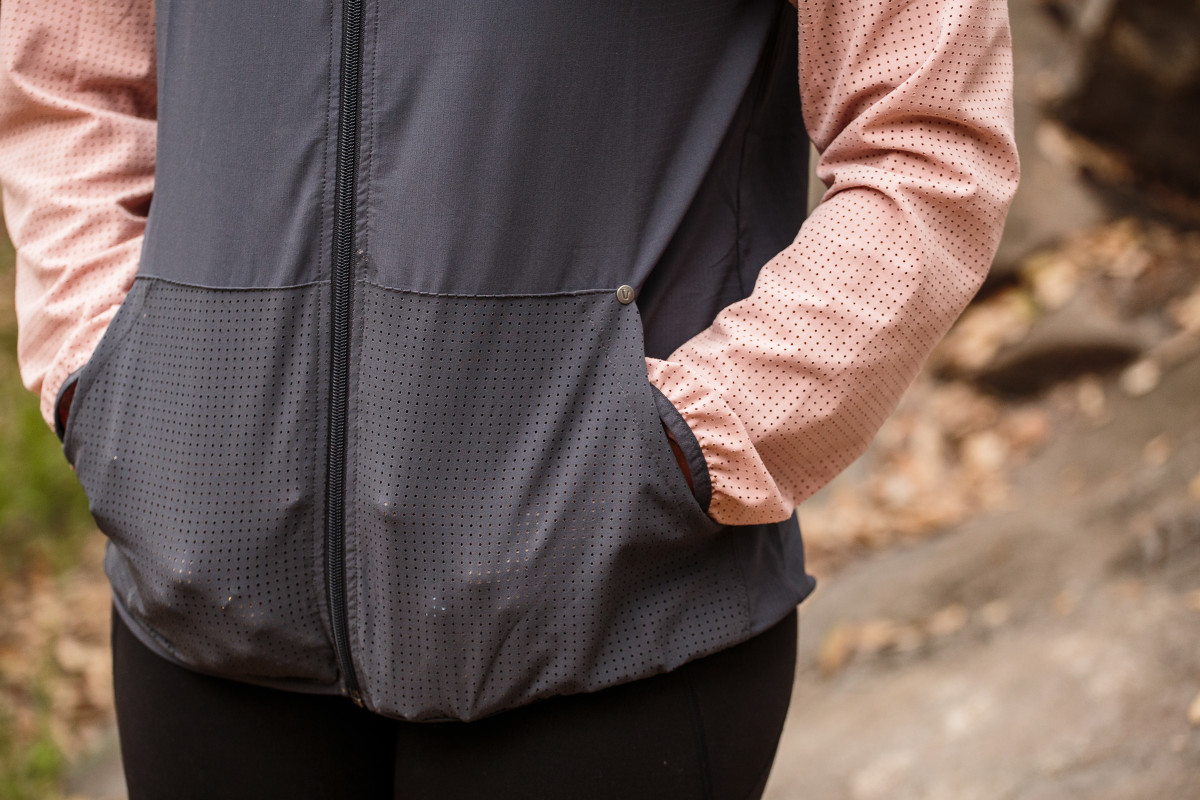 Why We Liked It: The grey/pink color combination looks sophisticated but still stands out thanks to two-toned sleeves and internal color accents on the hood. The moisture-wicking fabric is super-soft on the skin, and a perforated design on the sleeves adds extra breathability. Overall, we looked great and felt great running in the Stonesteps Windbreaker.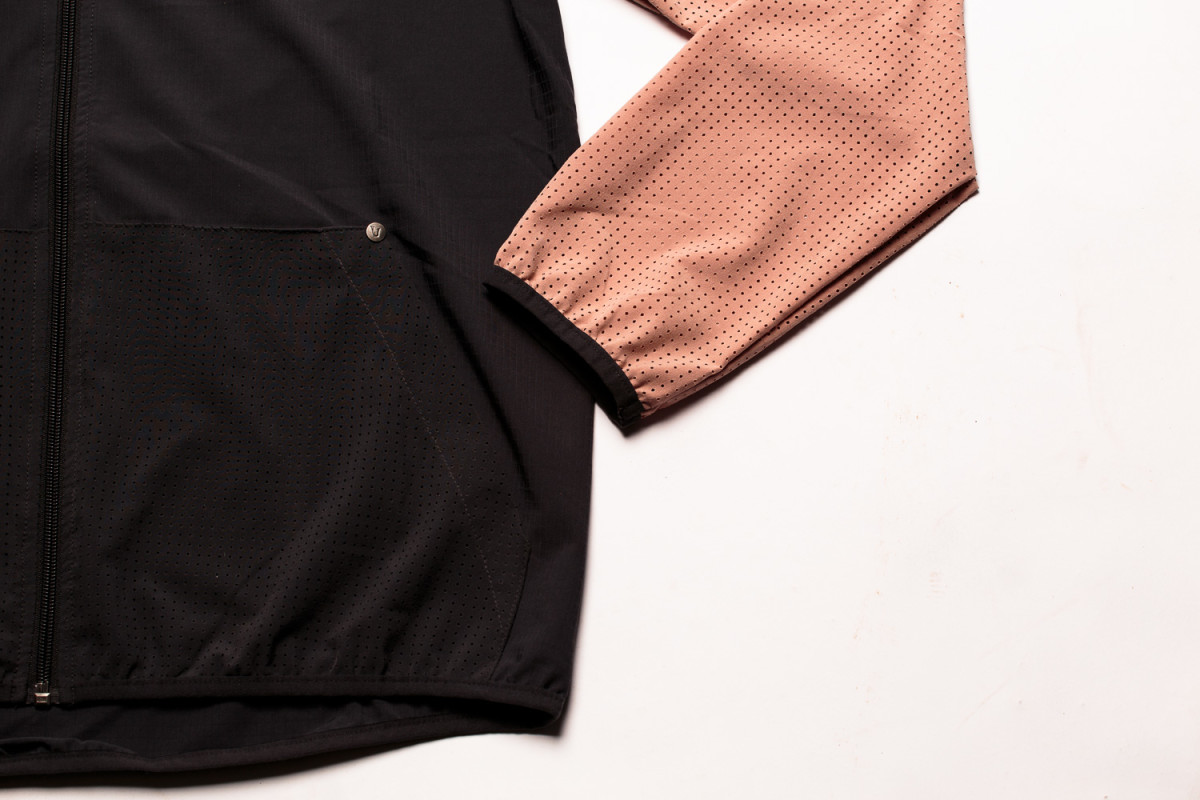 Tester Tip: Don't look for this one on the Vuori website just yet; the Stonesteps is available on REI exclusively for now.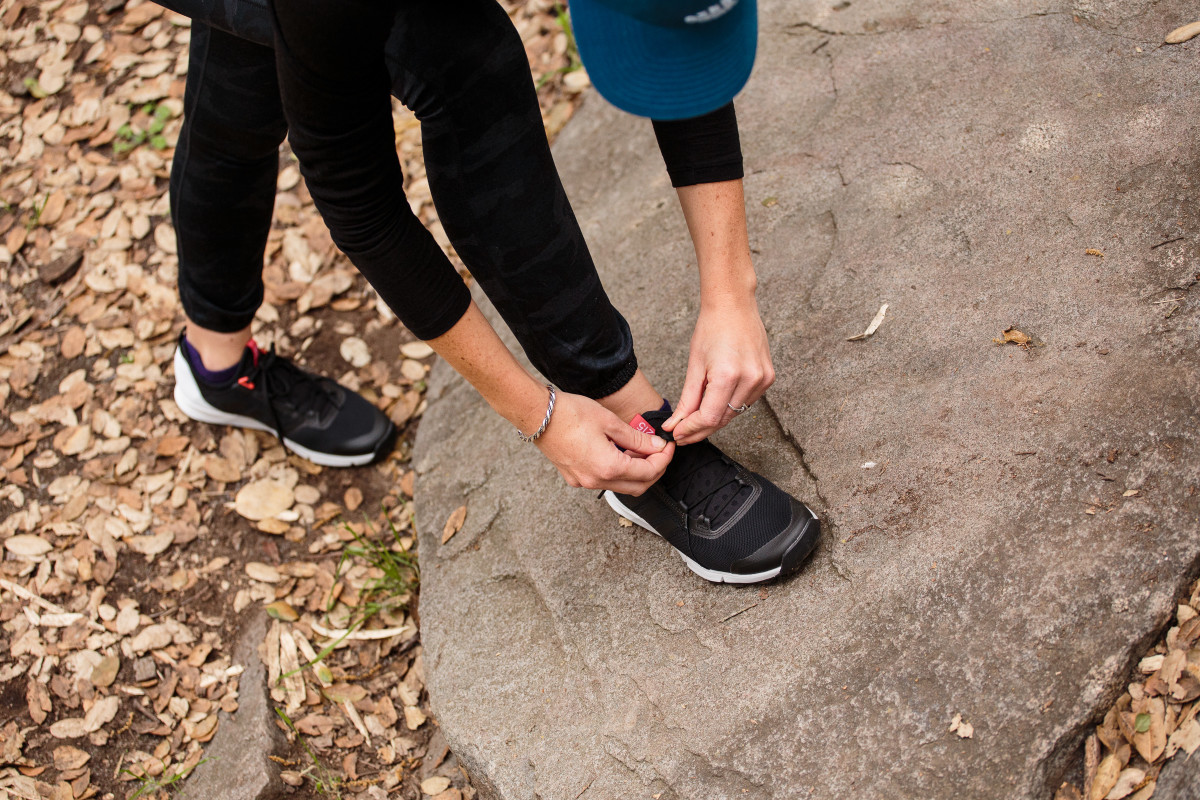 Why We Chose Them: adidas Outdoor has a reputation for crafting quality outdoor gear, and we were in need of a lightweight shoe that could handle the rigors of springtime trail running. You know what they say: If the shoe fits…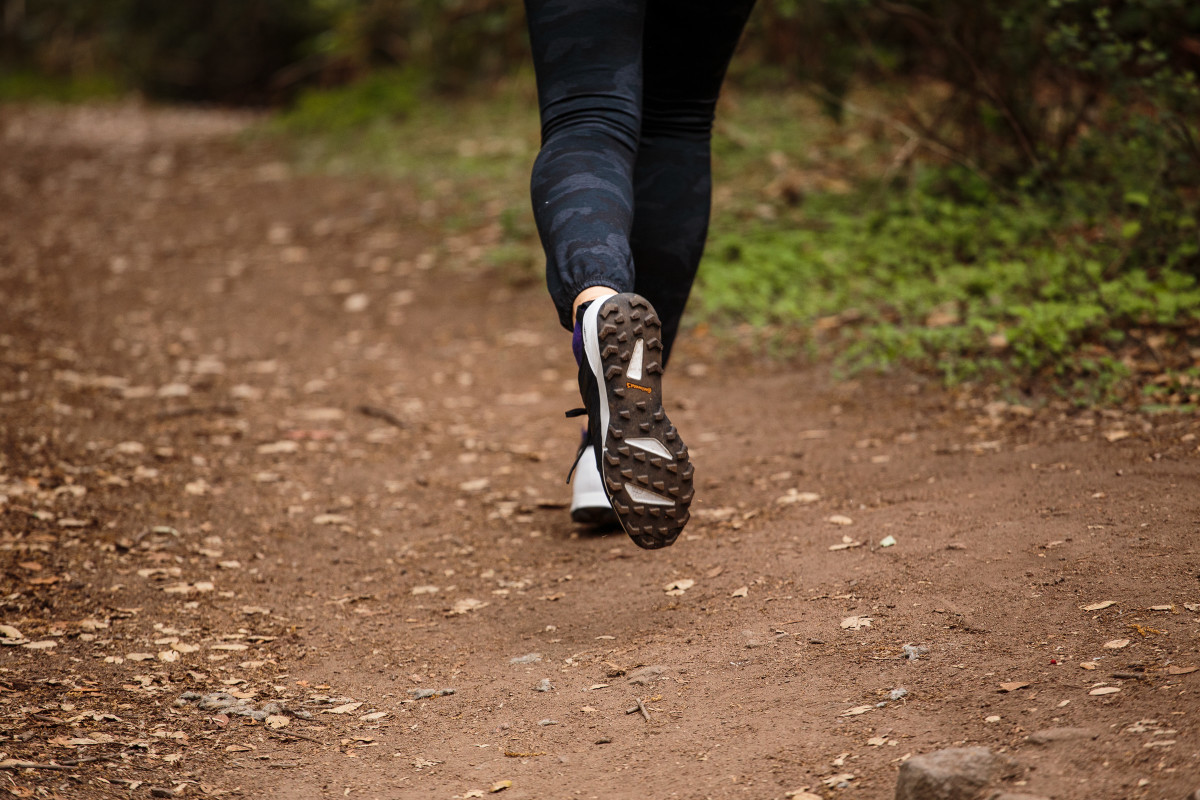 Why We Liked Them: Talk about serious grip. The Continental Rubber soles on the adidas Terrex had us powering through sand patches, bulldozing over gravel gardens, and handling the bumps and variability on the trail with ease. Our feet were happier than they'd been in a while: there isn't a ton of extra cushioning in the midsole on these babies, and contrary to popular opinion, there really doesn't need to be. Comfort reigned supreme while trail running in these, alongside breathability and toughness.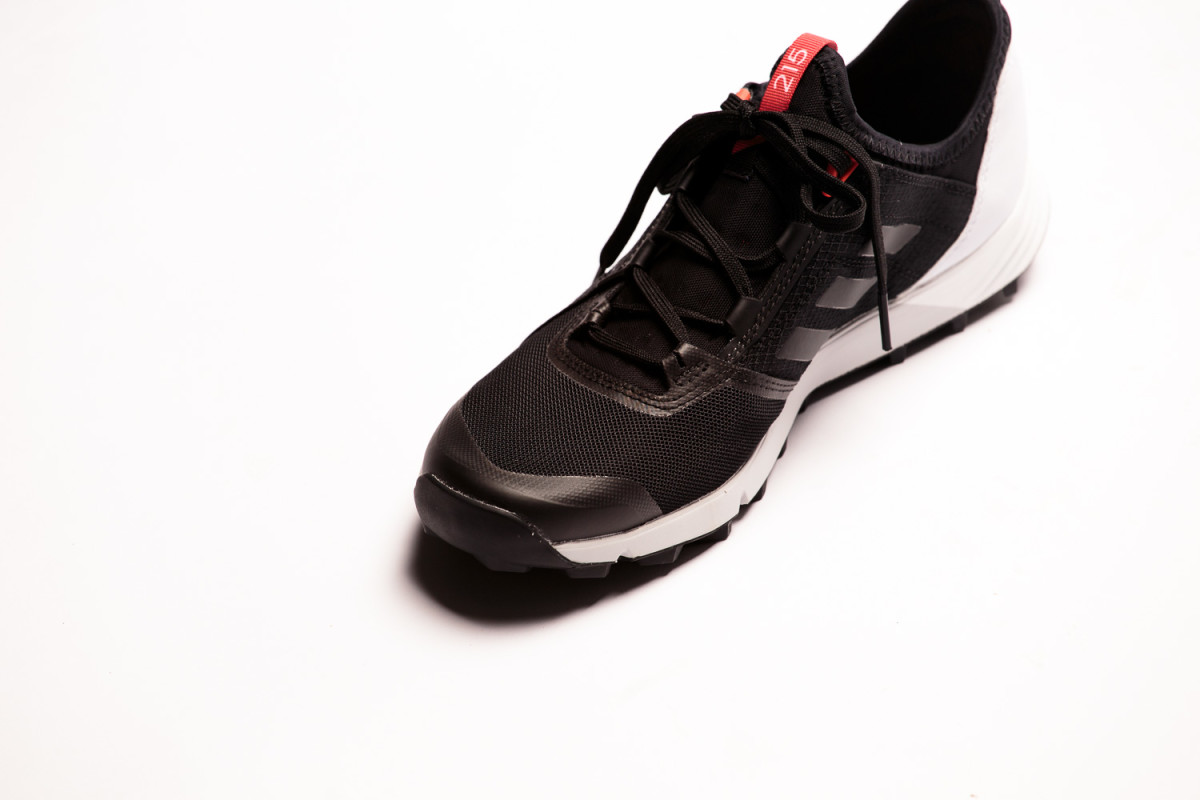 Tester Tip: Although these feature sock-like fit for optimal fit, that doesn't mean hit the trail sans socks. You'll still want that barrier between your feet and the shoes.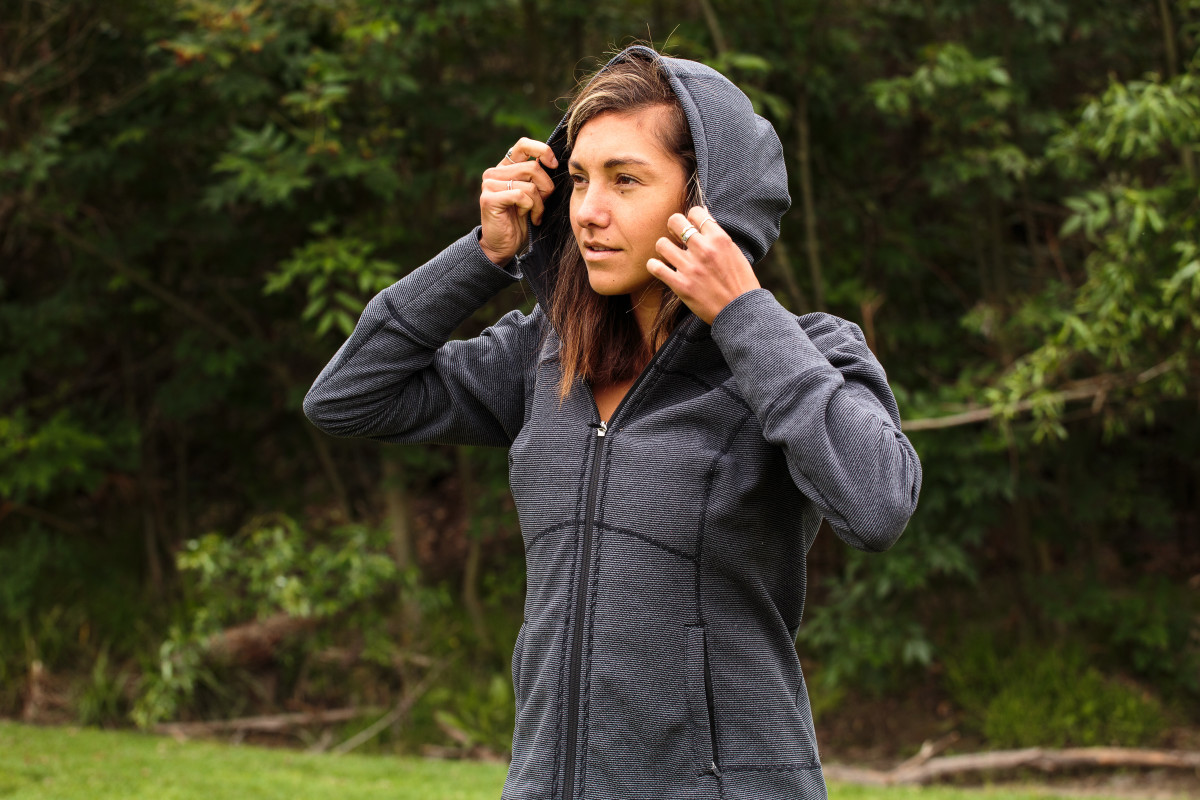 Why We Chose It: Spring is in full swing, bringing warmer days and lingering, winter-chilled mornings and evenings. We wanted a midweight, comfortable fleece that could be suitable for a wide range of environments.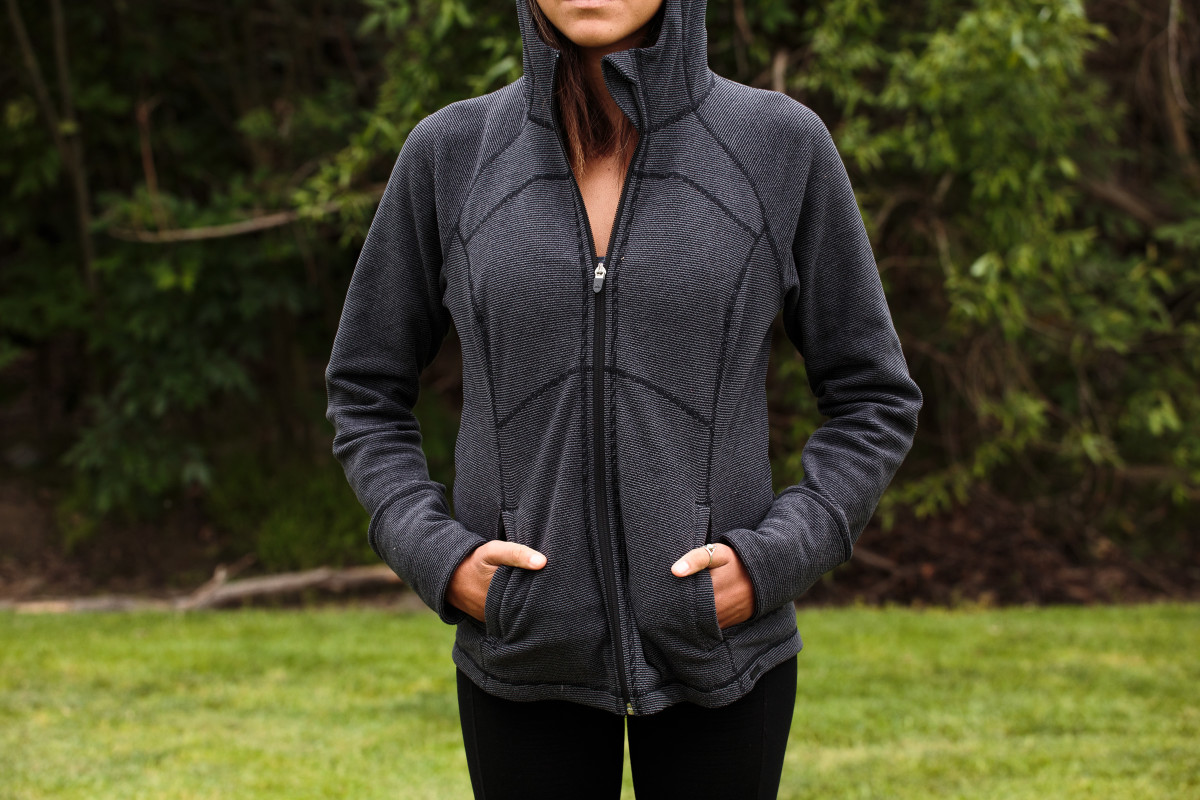 Why We Liked It: It's all in the details. The stitching of this jacket, difficult to see online, is incredibly flattering. For a performance piece, it is amazingly versatile. Cozy enough to wear in the house, warm and breathable enough to wear outside for a variety of active pursuits, and compliments an array of body types with it's tailored cut. Yes, you can wear this baby into the office and will most likely receive numerous compliments. I also liked the fact that this jacket had a larger hood, so it doesn't feel like it's perpetually slipping off the back of your head.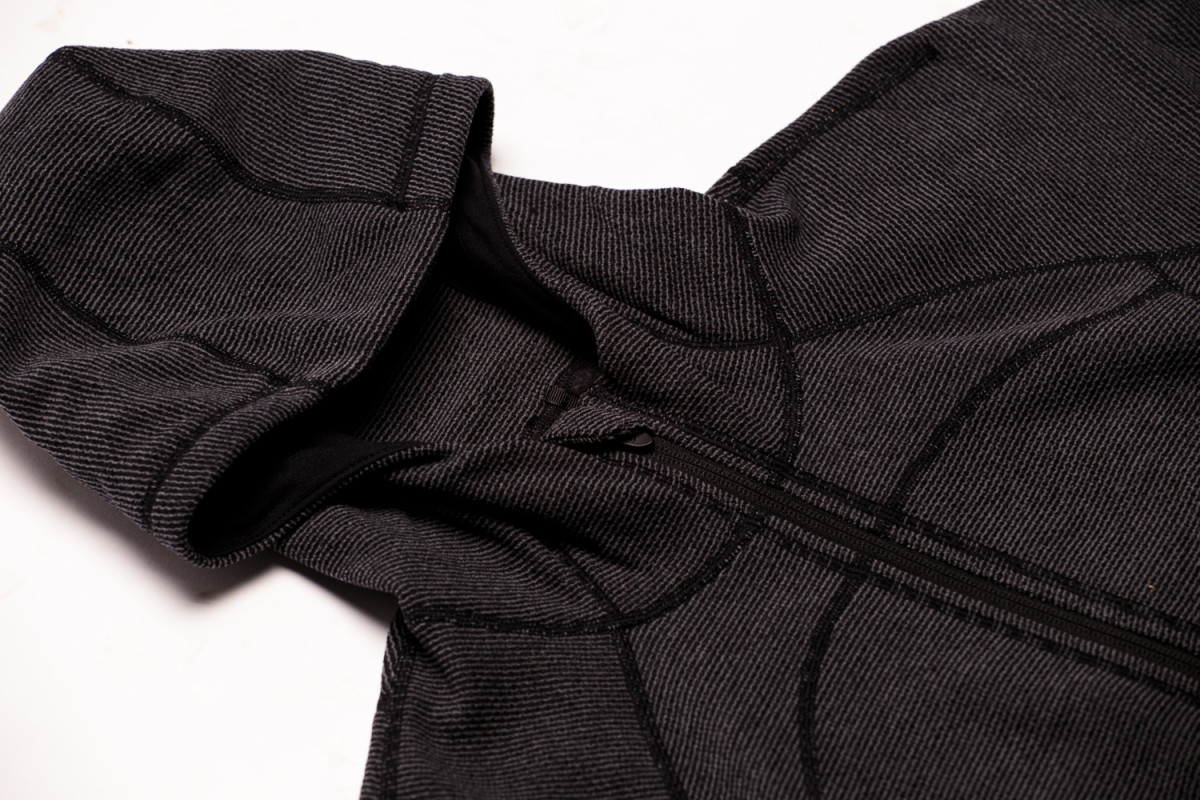 Tester Tip: This jacket fits true to size, so unless you like things a little baggy stick to what you normally wear. I got a size up from my normal size, which was great for layering and great for those with longer limbs. Less fitted although still flattering. Also, this jacket can pill so make sure to hang dry.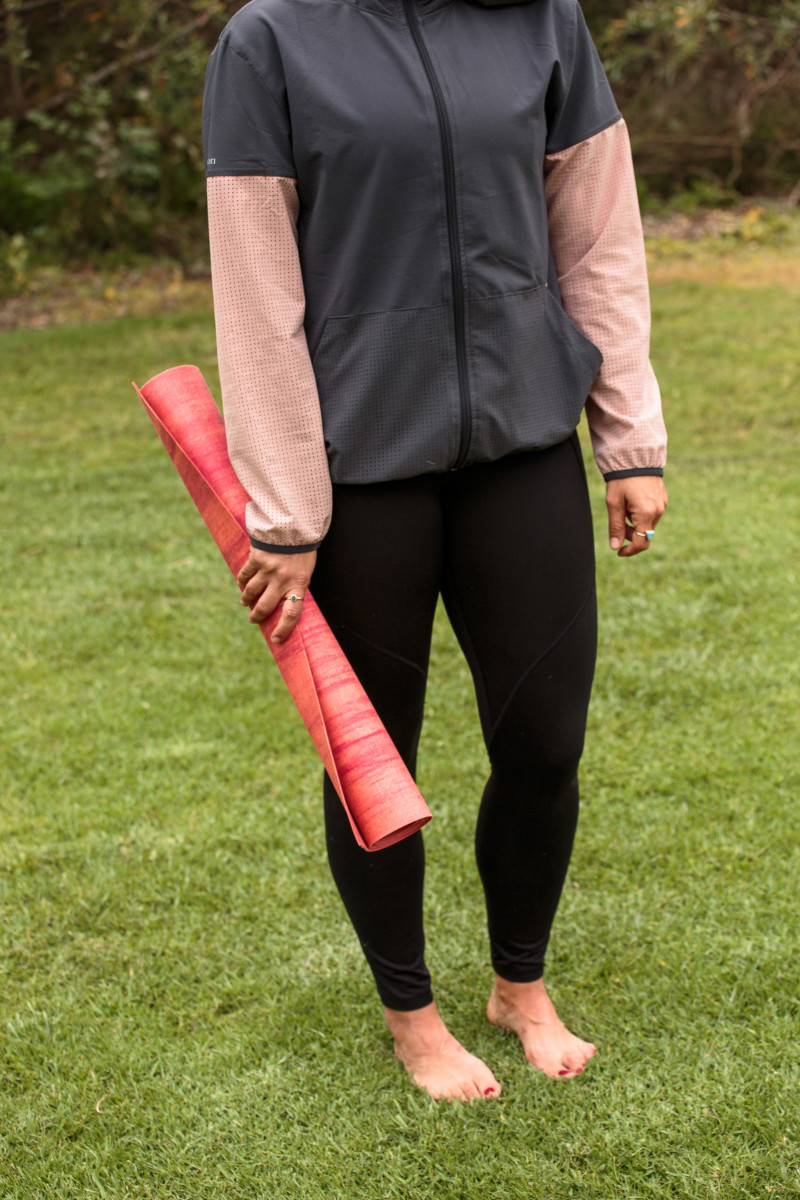 Why We Chose It: At 1.5 millimeters thick, this mat can actually be folded up to fit in almost any travel bag or oversized purse. On top of that, we liked the fact that it's made with all eco-friendly materials, using non-Amazon harvested natural tree rubber.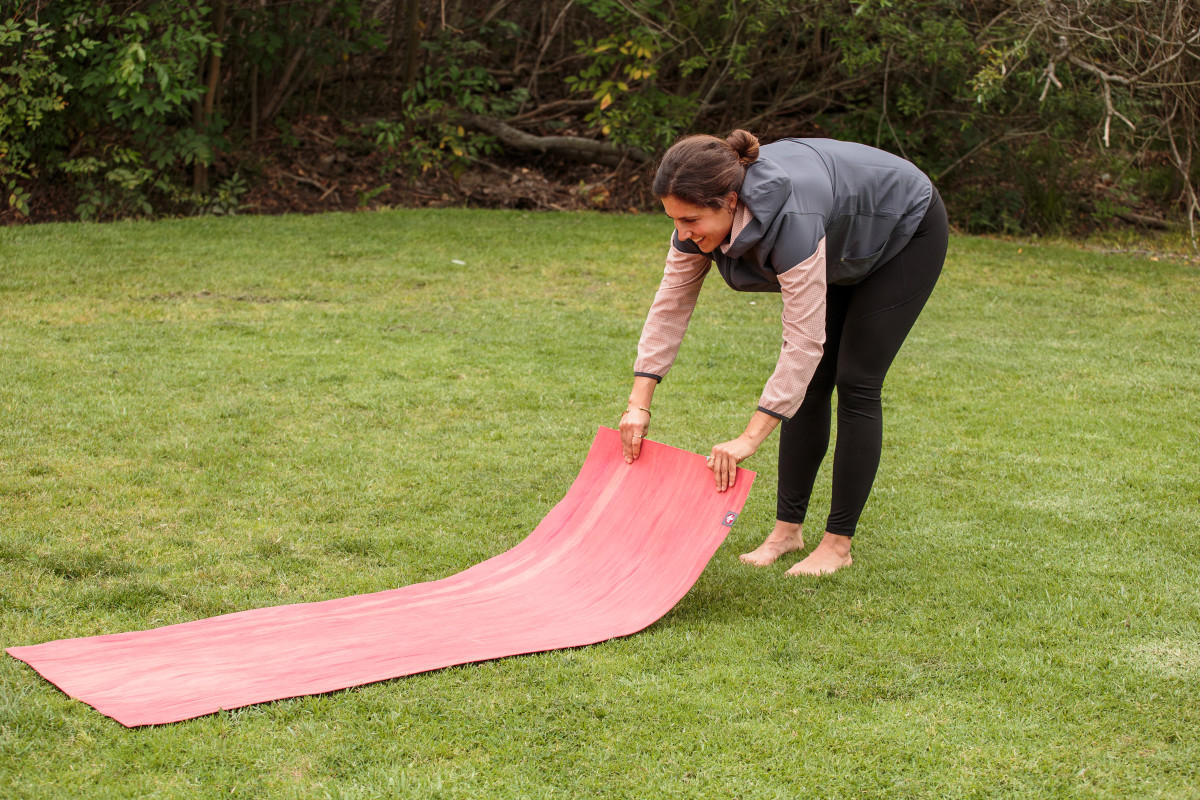 Why We Liked It: The foaming agents used to create the eKO mat are non-toxic, meaning no toxic chemicals or dyes are used to soften the rubber during the manufacturing process. Additionally, instead of using synthetic polyester for reinforcement, Manduka uses a blend of polyester and natural cotton.
The result is a grippy mat that feels very similar to a standard rubber mat. The tightly woven material – although lightweight and ultra thin – is tear and and stretch resistant.
As an added bonus, because the material is so thin, it really gives the feeling of practicing yoga without a mat, allowing you to really sink in and feel the earth beneath you in balancing and grounding poses.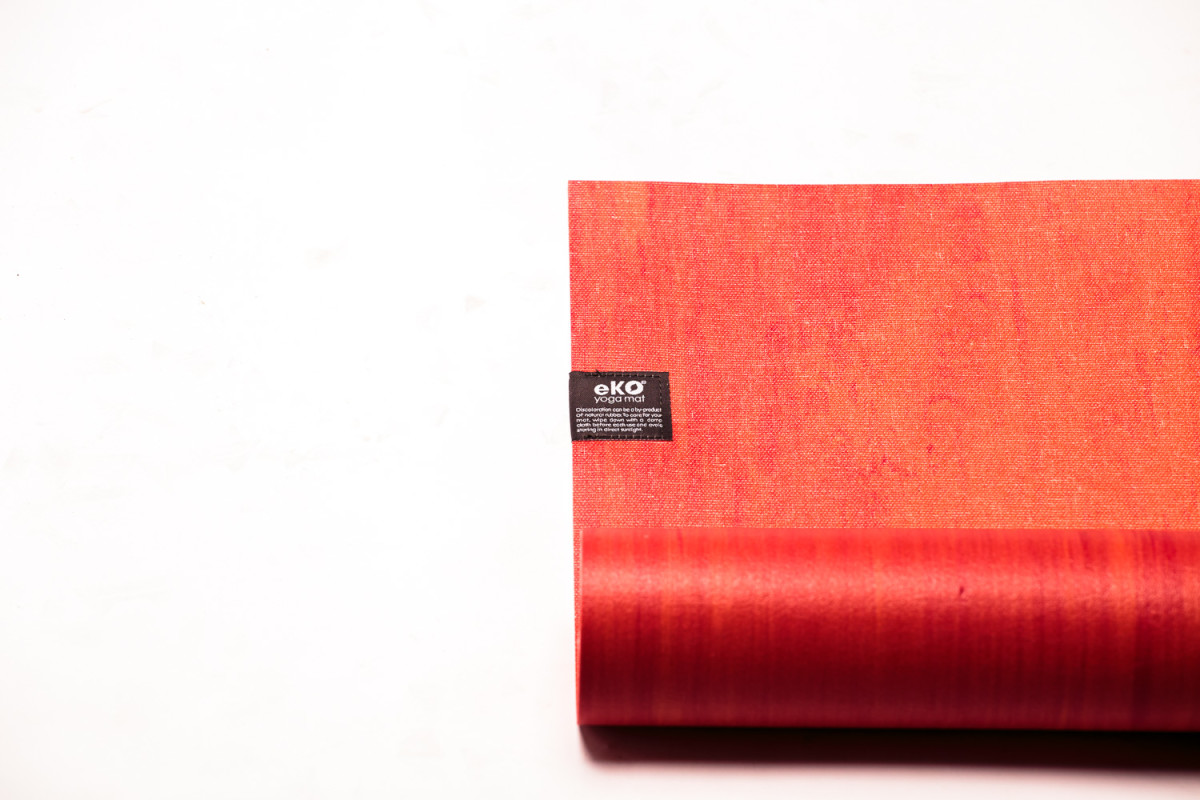 Tester Tip: When a brand new mat first lands in your hands, it's normal to notice a slight rubbery smell. Because of its unique eco-construction, this mat can't be washed with typical cleaning products or submerged in water because it could compromise the materials and cause them to break down over time.
Instead, we recommend you spray it with your favorite yoga mat cleaner (make sure it does not contain any type of soap) or combination of essential oils a few days before taking it to class or packing it away in a travel bag, which will take the edge off that rubber-heavy scent.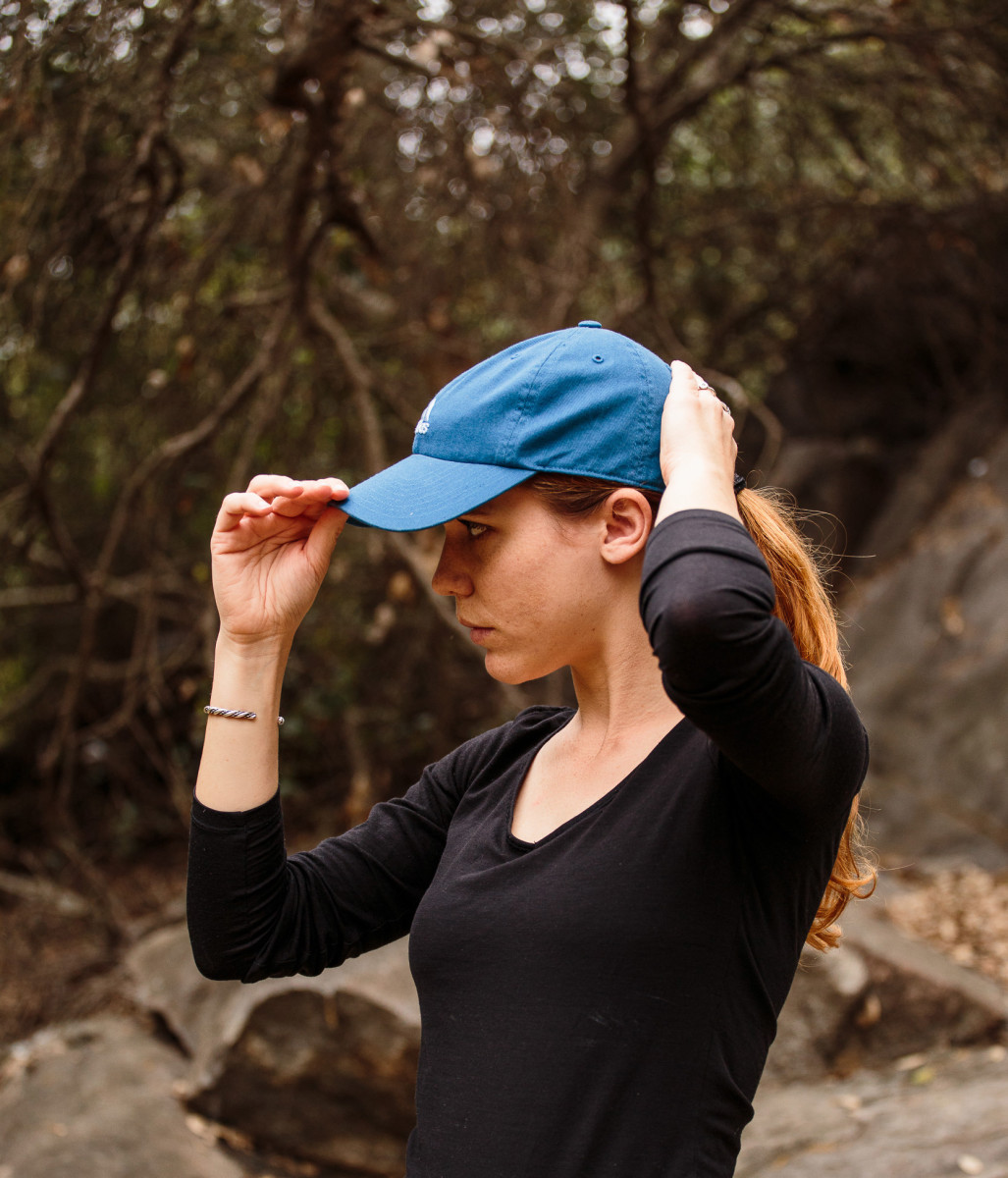 Why We Chose It: Sometimes, less is more. There's nothing like the classic baseball cap to keep the sun off your skin and your hair off your face, and there aren't many brands as iconic as adidas.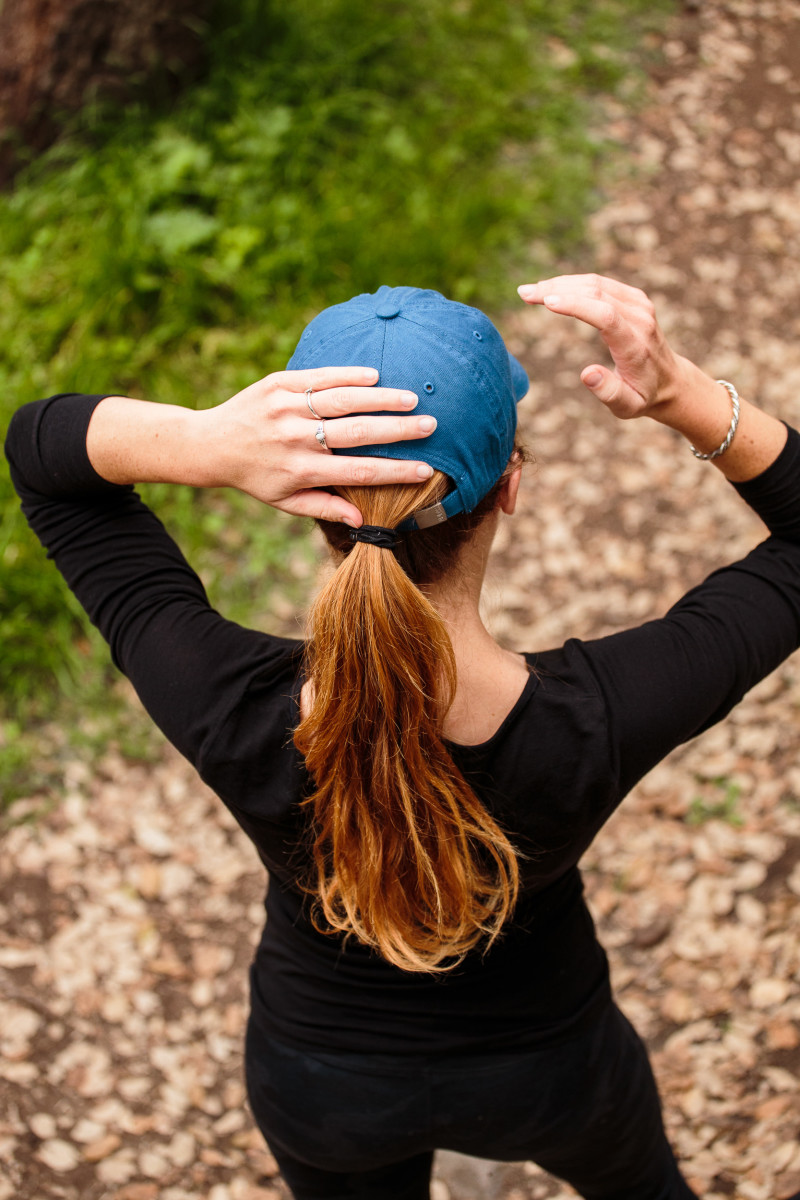 Why We Liked It: Fit is everything when it comes to hats. If they don't fit snugly, securely and comfortably, it's hard to get in the zone when you're constantly adjusting your cap. Focusing on the task at hand is easy with adidas' baseball cap. We took it from the trail to running errands, and threw it on after a particularly sweaty hot yoga class to get from studio to home without terrifying the general public.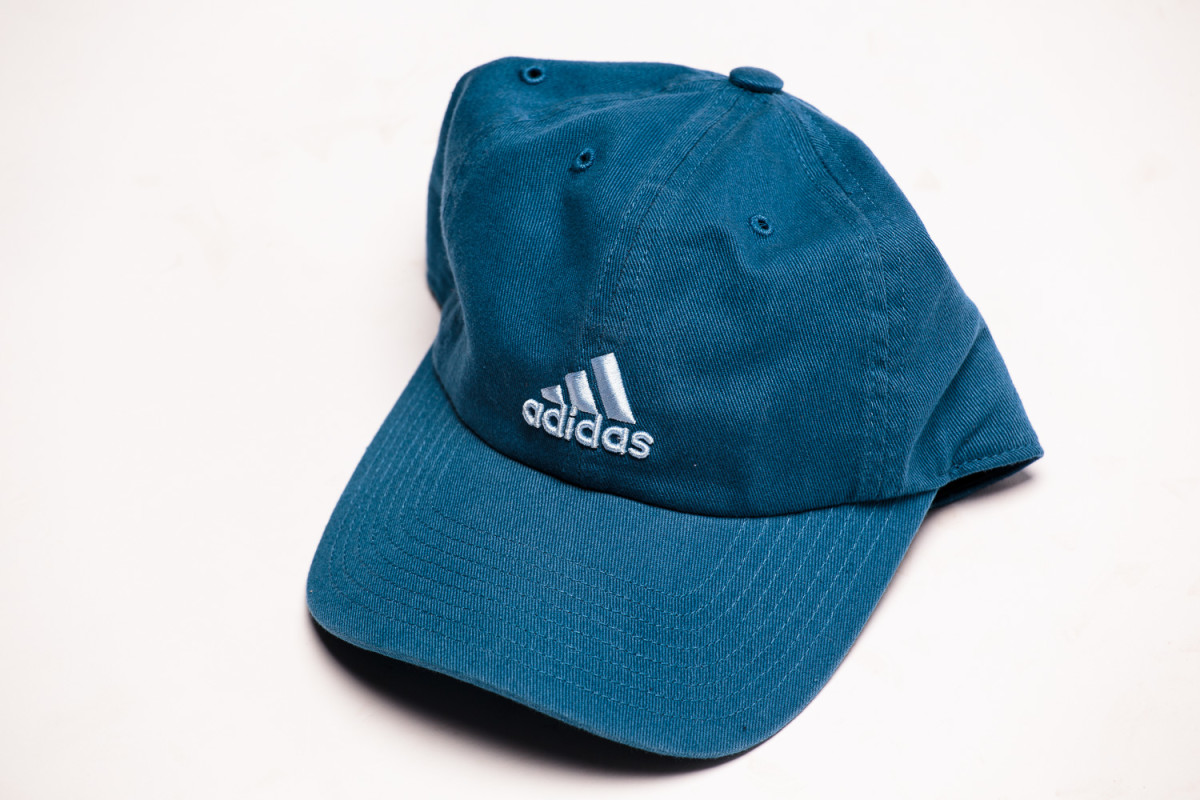 Tester Tip: Along with wearing a hat, it's important to maintain other aspects of sun protection. Long layers, clothing with integrated UV protection, and of course, sunscreen, are all crucial parts of a complete running kit.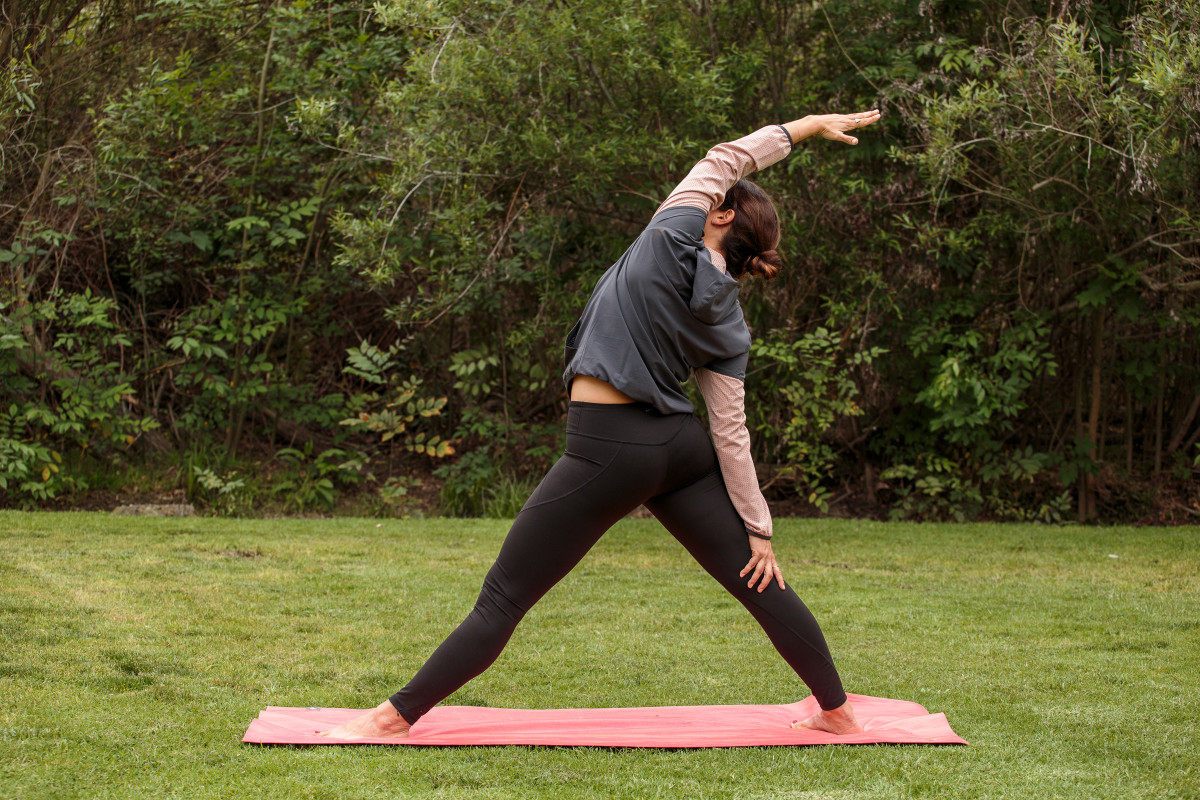 Why We Chose It: We were looking for a tight that could bridge the temperature gap between winter and summer, with protection from those crisp spring mornings but breathability as the day thaws out.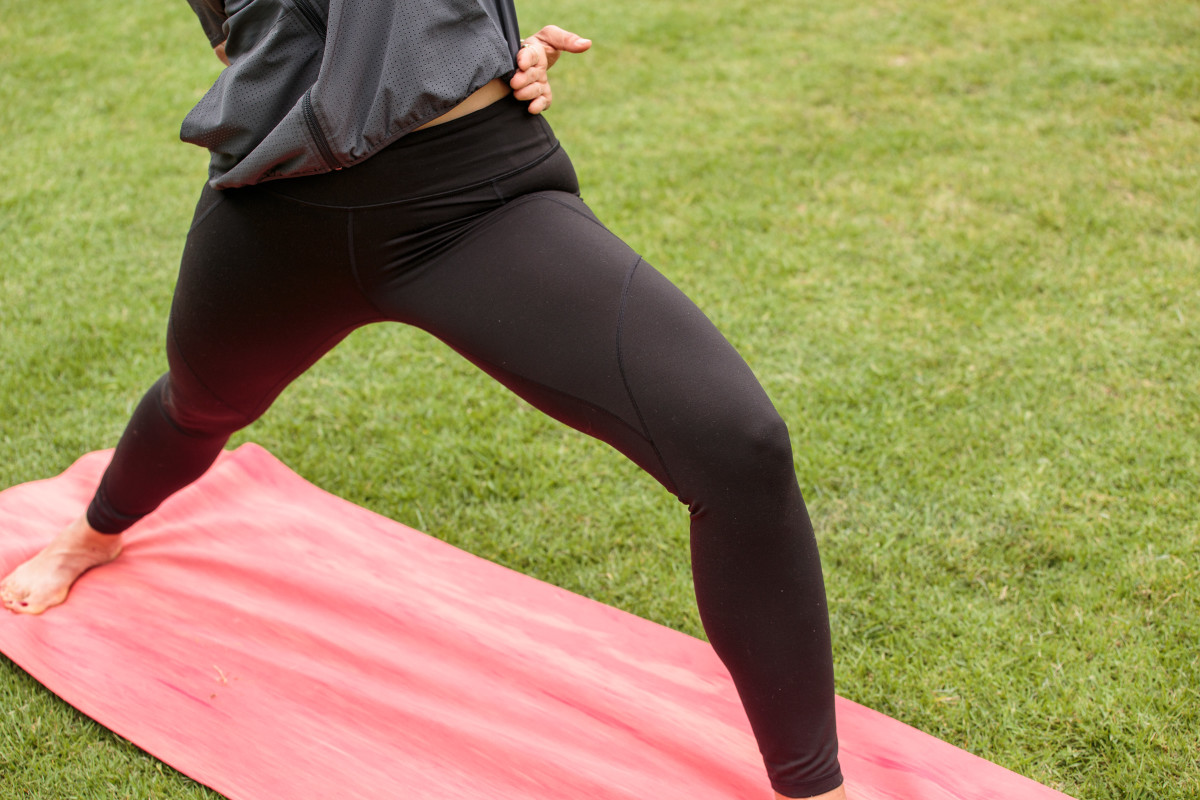 Why We Liked It: The Centered Tights are the perfect transition tight for the spring season and seemed to keep us warm when it was chilly, yet stayed cool during a tough, heat-generating workout.
The wide, mid-rise waistband not only looked flattering but kept us from worrying about pulling up our pants mid-sun salutation. And at a time when printed leggings continue to be all the rage, it was a relief to find a pant that came in three solid colorways for those of us who like to work out in a more muted palette.
Tester Tip: Enviro and socially-conscious exercisers rejoice: The Centered Tights are made from 85% recycled polyester and use Fair Trade Certified sewing.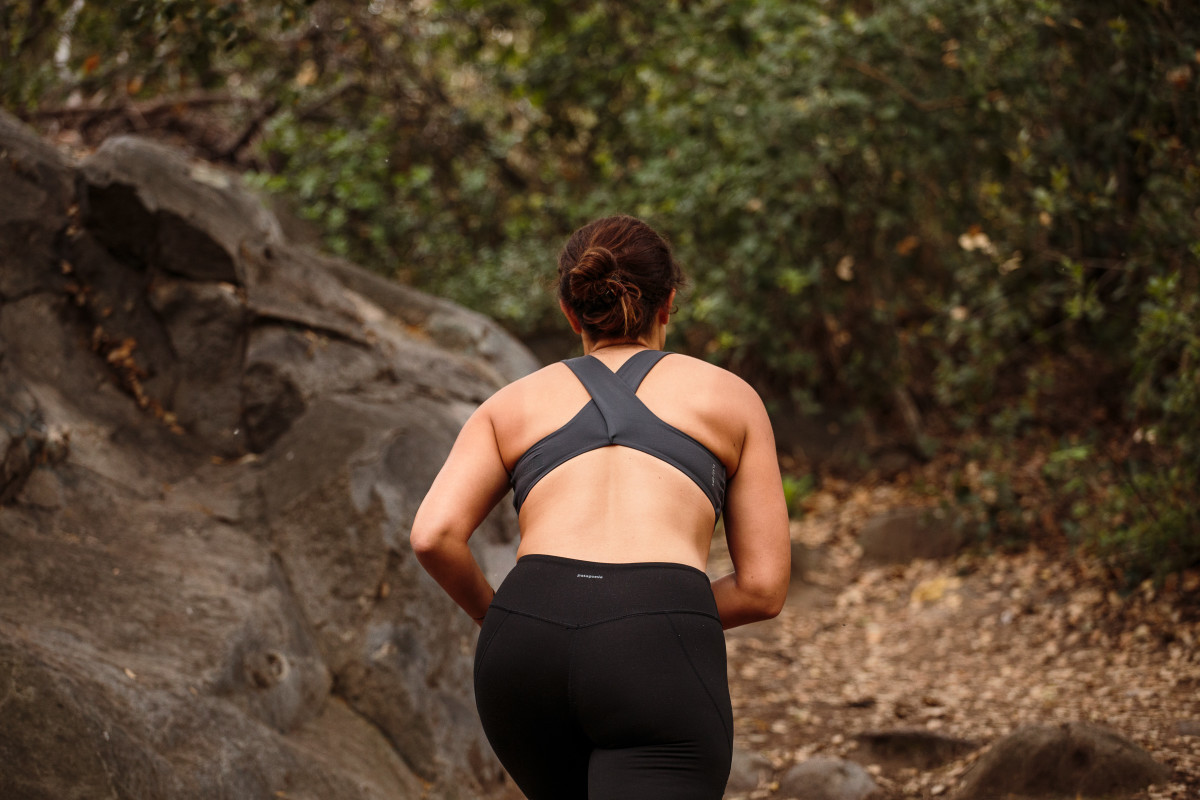 Why We Chose It: While The North Face has been a tried and true resource for us for outerwear and hiking apparel, a TNF fitness bra was something we hadn't tested before and it was time to give one a shot.
While The North Face has been a tried and true resource for us for outerwear and hiking apparel, a TNF fitness bra was something we hadn't tested before and it was time to give one a shot.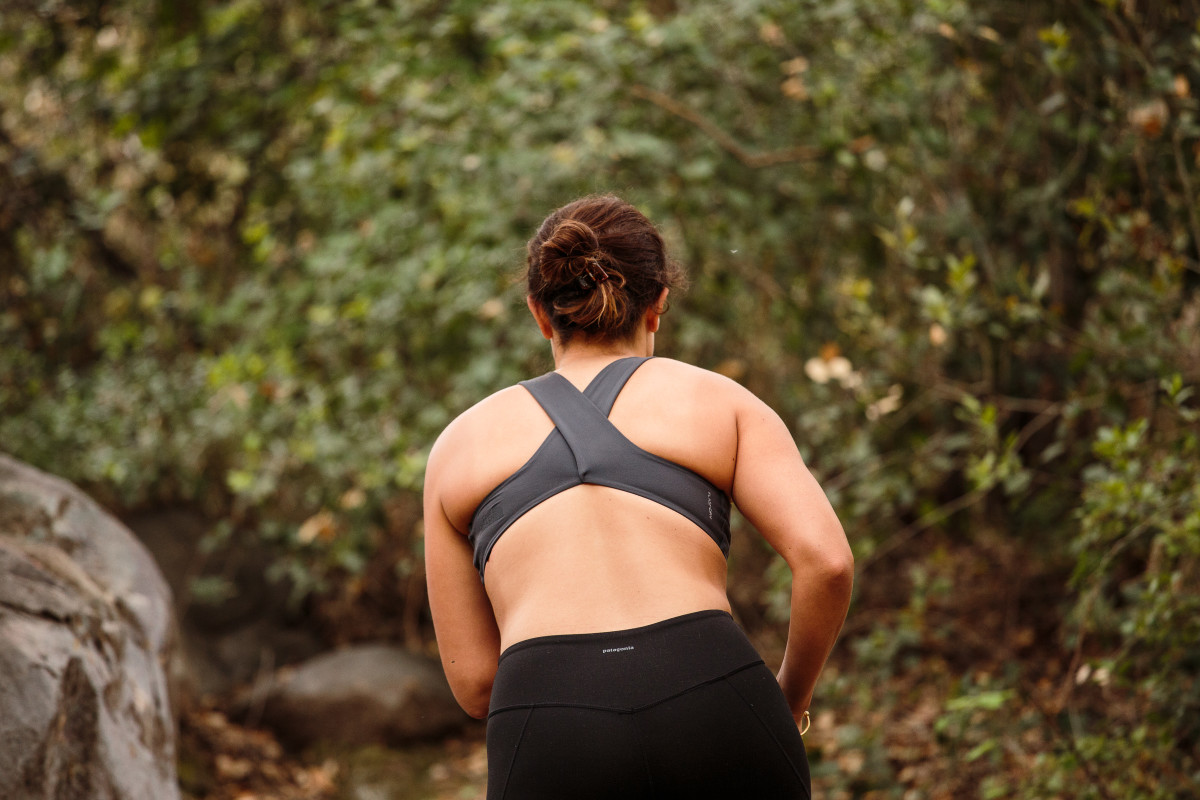 Why We Liked It: Tons of support and coverage as well as a flattering look. The Free Motion bra has a high neckline to protect your chest from sun exposure, and a snug, full-coverage design keeps you supported in all the right places.
While a crossback design can sometimes make one's shoulders look broader than they really are, the Free Motion's thick straps and upside-down-V design in the back complement a fit female's back muscles rather than accentuating them.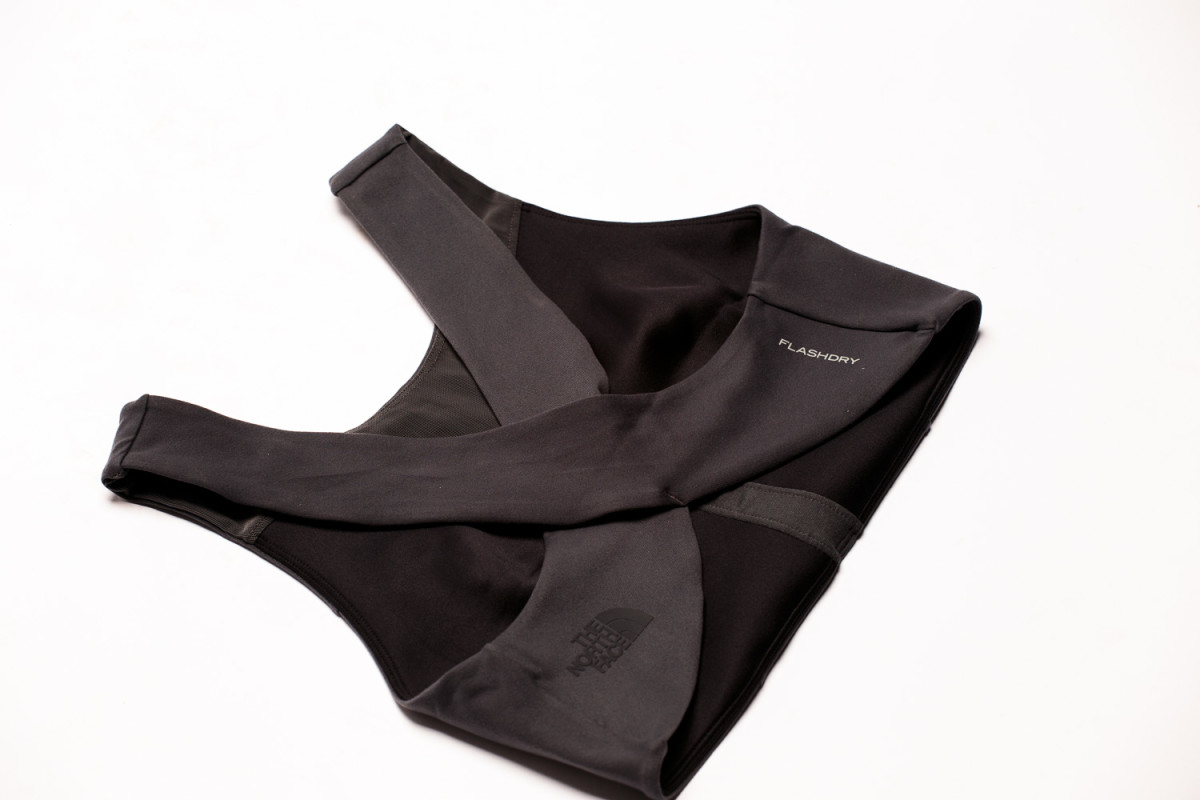 Tester Tip: Fits to size but snugly. If you're between sizes, opt for a size up.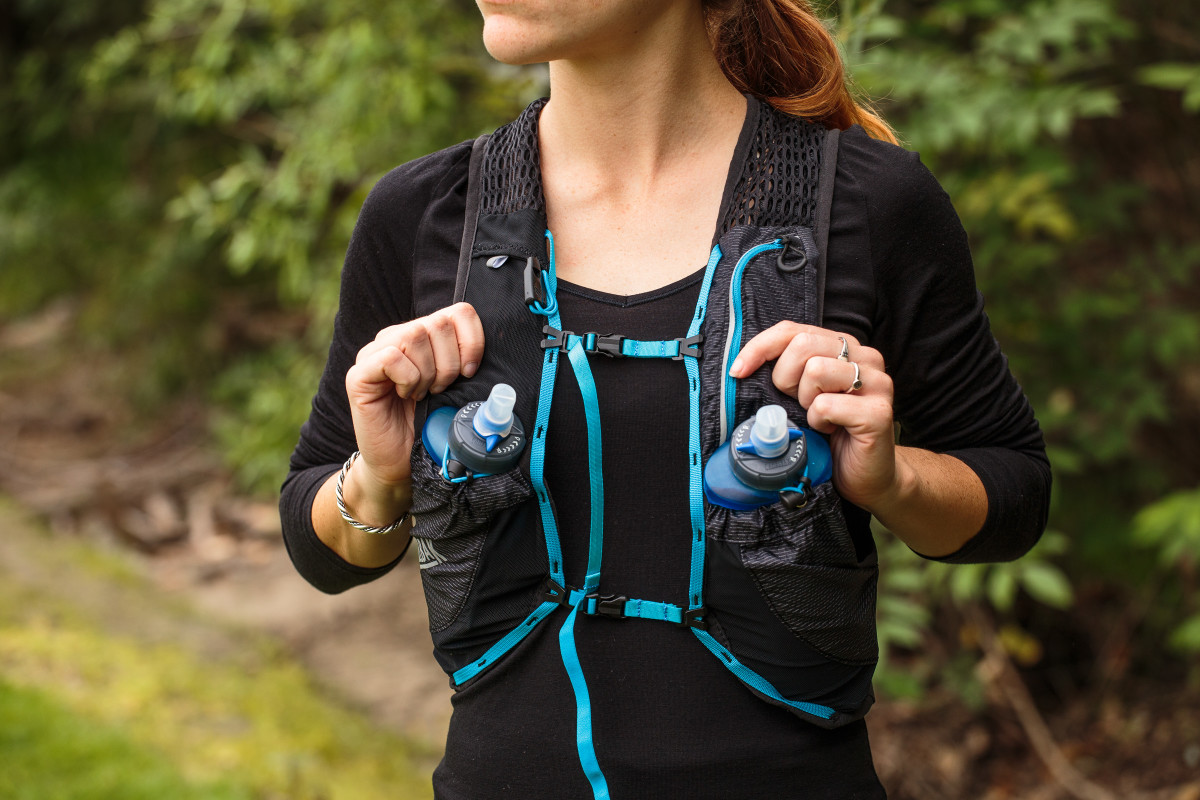 Why We Chose It: We're all for freeing our hands on the trail, as well as staying hydrated. The CamelBak did both for us, as well as provided storage for keys and other small items.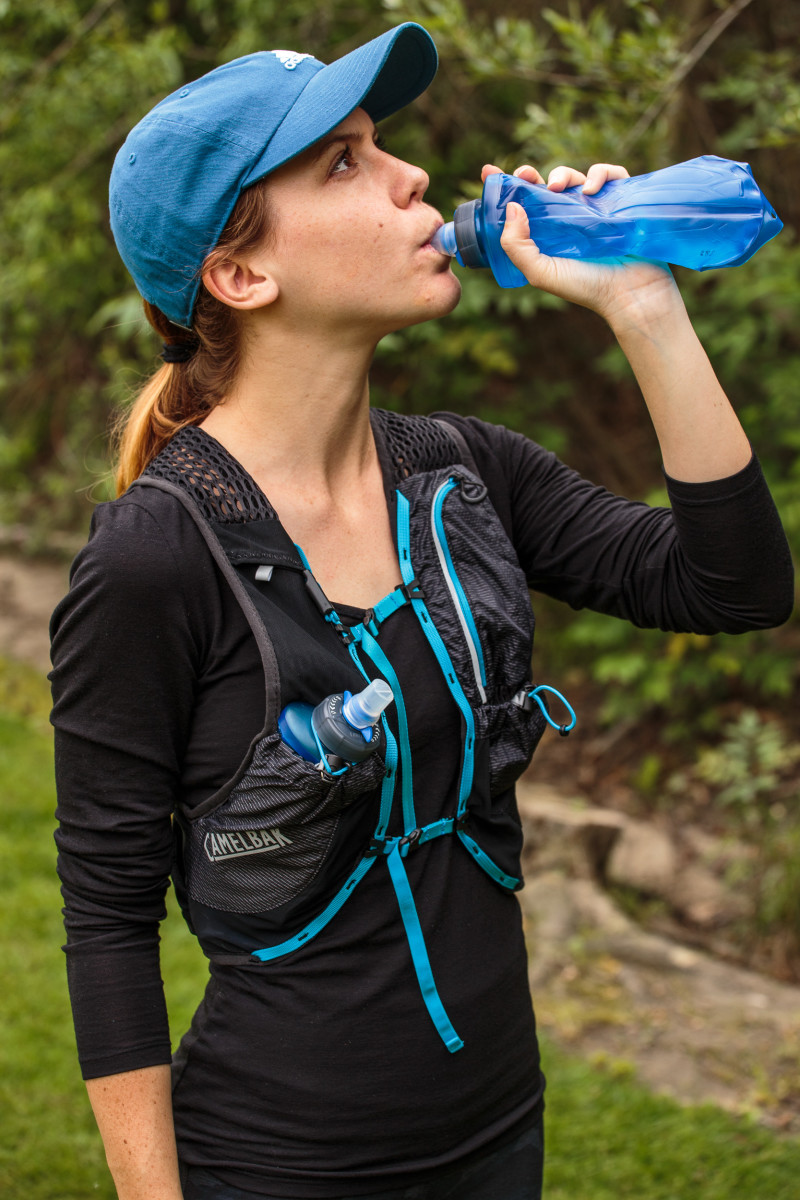 Why We Liked It: The water bottles included in this hydration vest are made of a flexible plastic, giving the pack an even better fit – the bottles have the ability to conform to your body, so the vest doesn't feel as bulky as other packs may feel. We appreciated design details like the TrekkingPole Carry, to replace or remove poles while running, the Stretch Overflow pocket, to stash a rain shell just in case, and the Secure Phone Pocket, located for convenient and quick access, with a zipper closure so you don't have to worry about it flying out of the pack as you get your run on.
Tester Tip: Make sure you pay attention to sizing before purchasing, especially if buying online. You don't want a pack that's going to shift around if too large (especially with the addition of water), or constrict and chafe if too small.
For access to exclusive gear videos, celebrity interviews, and more, subscribe on YouTube!