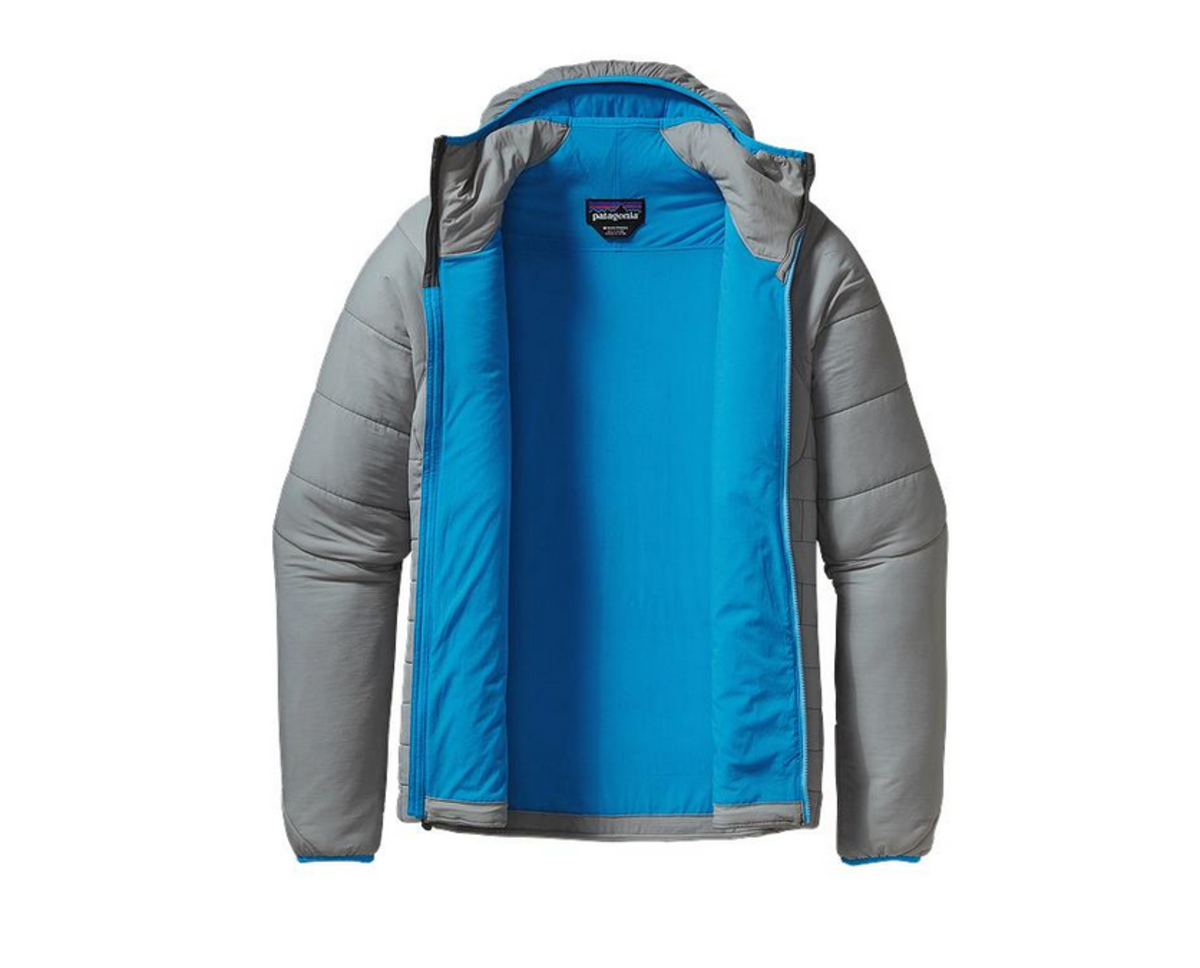 For whatever reason, finding the right midweight layering for an active day when the temperatures aren't quite bitterly cold but aren't yet summery seems to be nearly impossible.
Too often, a fleece alone will leave you woefully underprotected if you get some chilly gusts, while a light down jacket will leave you feeling like you're in a sauna if the sun starts to intensify while out on the trail. Luckily, the Patagonia Nano-Air Hoody ($299) solves this conundrum with remarkable ease.
First off, let me start by saying that historically, the "layering" I would wear while engaging in any outdoor activity (skiing/hiking/mountain biking) consisted of whatever old sweatshirts I had laying around that I didn't mind destroying. While that was a great tactic for saving money, it meant that multiple times throughout any given adventure I would, inevitably, be ill-suited for the climate I was facing.
But when given the opportunity to review the Nano-Air Hoody I jumped at the opportunity because of Patagonia's audacious claims that the hoody managed to combine both high-performance insulation and breathability, which seemed to be a bit of an oxymoron.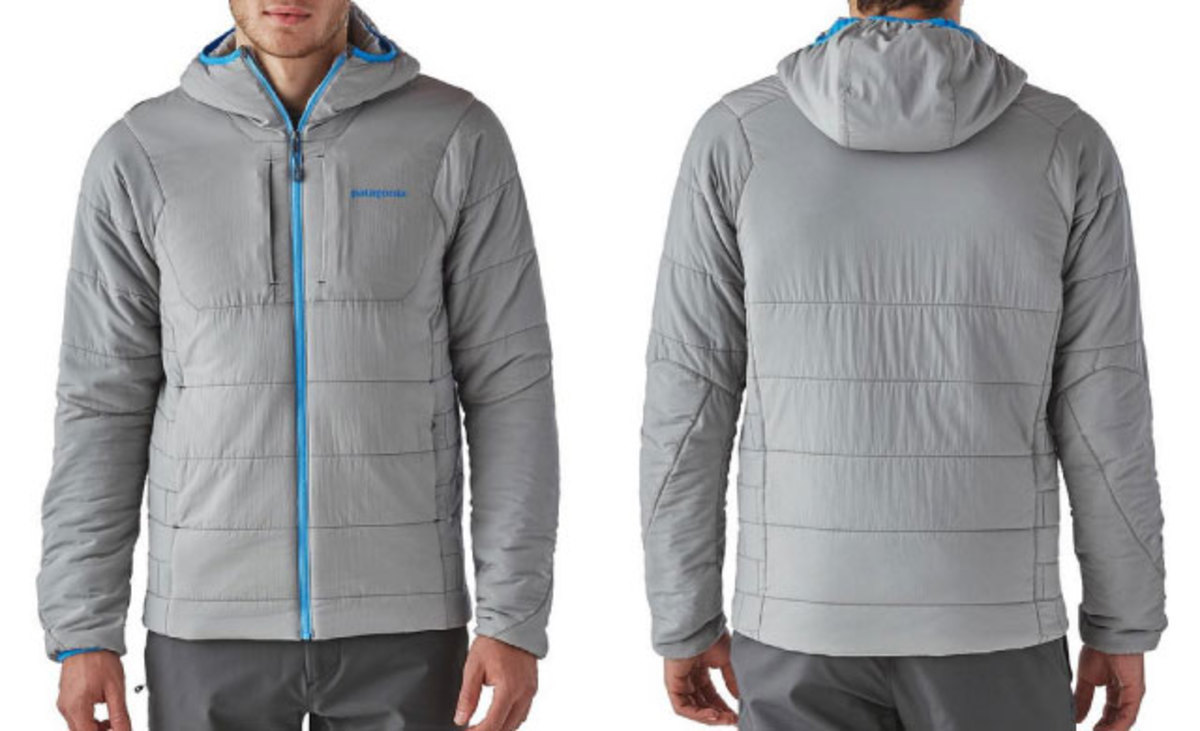 After trying it out for a couple months, I can attest that the company definitely delivered on those promises. During one particularly variable weekend in Mammoth Lakes, California, the Nano-Air kept me comfortable in everything from 30-degree nights to 60-degree, sunny midday heat.
And, unlike some other high-performance outer shells that can tug uncomfortably at pressure points, the Nano-Air fit like a glove the entire time I wore it.
That's not to say, however, that this hoody is some magical silver bullet.
If the wind really starts howling, and the temperatures really drop low, or if you're caught in one of those mountain days where suddenly the temperatures spike into the high 70s, you will likely need to either add another outer layer to the Nano-Air or tie it around your waist to keep from freezing/overheating.
But, for what it does offer (comfortable active protection from a very wide range of conditions) the Nano-Air feels like an incredible value.
More from GrindTV
Why going slow on your mountain bike makes you a better rider
Adventure photographer Dylan Gordon will do just about anything to get the shot
How to get the perfect fishing photo
For access to exclusive gear videos, celebrity interviews, and more, subscribe on YouTube!