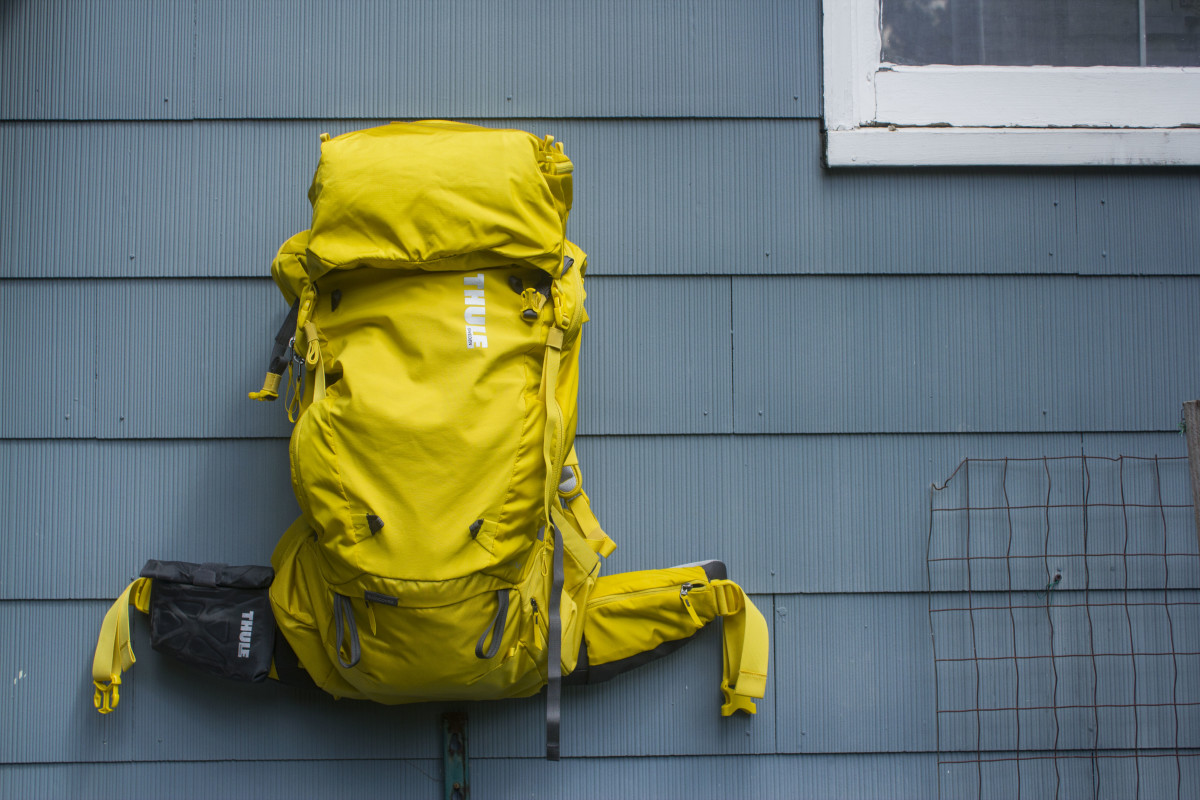 If you are the extended adventure type, you know full well that the day pack comes with its limitations. Sure, it's light and easy to manage, but how are you going to fit everything you need for that multi-day hike or long train journey? Chances are you probably aren't.
The alternative of course, is the unwieldy backpacking pack — the unbalanced and rigid gear transporter that looks like one big future of lower back pain. It'll fit all of your camping gear and then some, but actually carrying the thing is a nightmare and a half.
So what if there was a happy medium? This is what I saw in the Thule Versant 60L pack ($260). Part daypack, part backpacking pack, the Versant is advertised as a multi-day adventure pack, built to handle the rigors of the road without sacrificing the comfort of a regular backpack. To see if the Versant was all that, I put it through the ringer over a couple of transit days to see just how well it stacked up. Here's what I found.
Extras, extras, extras. The Versant may be a backpacking tool on the surface, but Thule put a lot of care into the small features on this pack and it shows. It's easy to access your water bottle with the pack and rainfly on, and a removable dry bag on the hip belt keeps your phone and valuables safe, should you have to ford any rivers or just have a tendency to get caught in passing rainstorms (guilty).
The upper lid even converts into a sling, should things get dicey on the trail or road.
A problem I fell into time and time again was that there is no handle on the top of this pack, making it very difficult to transport in any position besides on your back. For those of us who have ever tried to toss a bag onto a night bus or just onto the top bunk, we know how essential this little guy is.
Also, the Versant's top clips onto the body of the pack and the straps prevent access to the awesome U-Zip front panel. It's a minor inconvenience, but keeps this pack from being a perfect 10.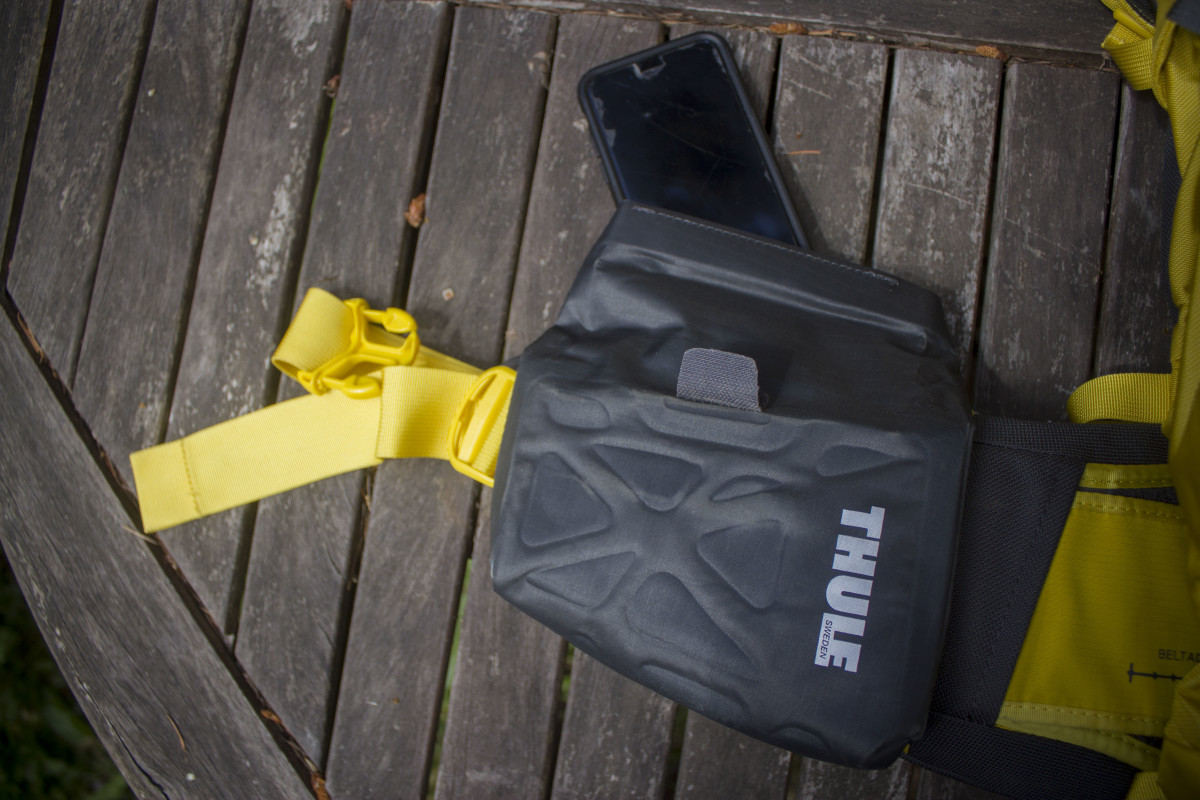 Best uses include that Eurotrip you've been planning since high school and multi-day hikes. It might not get you all the way down the Appalachian Trail (then again, it might), but it's a comfortable, light option for longer hikes and trips.
The bottom line is this: If you think most backpacking packs are over the top, you'll dig the Versant's hybrid design. Comfy, light and with plenty of storage space (60L is more than enough for your next camping trip), this Thule pack is a great multi-day option for the road or trail warrior in your crew.
More from GrindTV
Trail races are good for your body and brain
One of Bali's best surf spots illegally destroyed by development
Meet the couple traveling to every National Park to create the coolest poster series
For access to exclusive gear videos, celebrity interviews, and more, subscribe on YouTube!