Here at Men's Journal, we test a slew of different products for our job—and everyday life. Here, with no particular theme, is the gear we love this week. We think you will, too.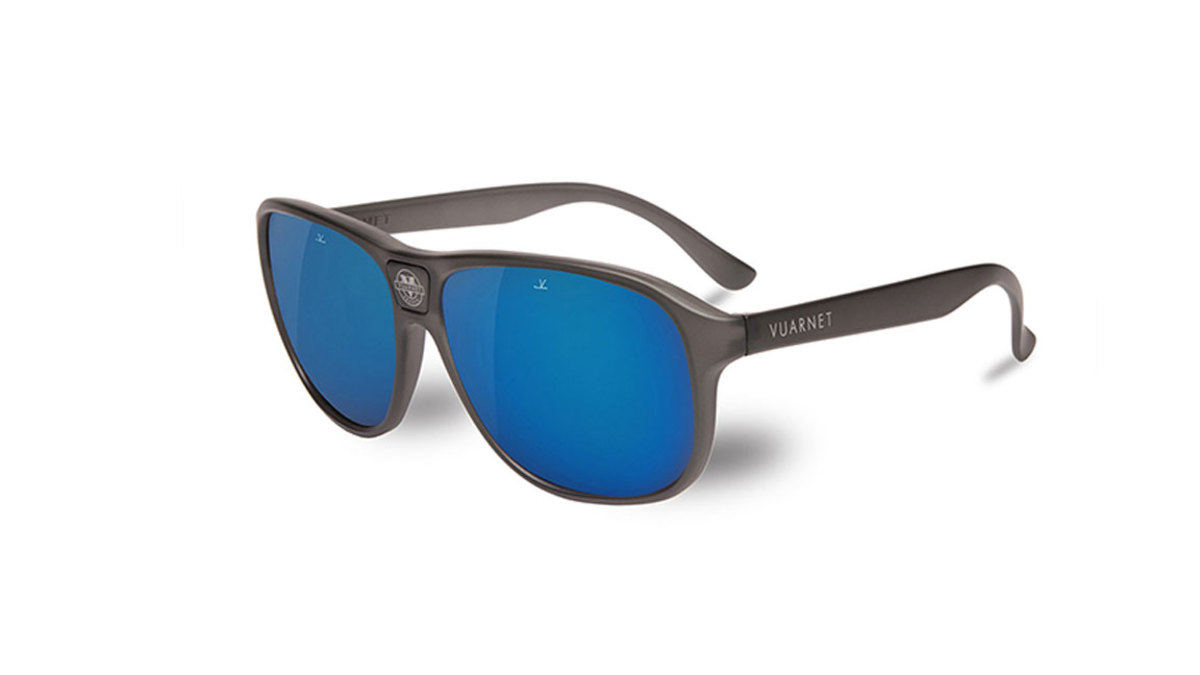 Vuarnet 03 The Dude Sunglasses
There are several fashion statements that came out of The Big Lebowski, from the bowling shirts to the Dude's iconic sweater and jelly sandals—not to mention the importance of a rug and how it really ties the room together. While it would be hard to pull off some of the wardrobe choices from the movie, and still look employed, Walter Sobchak's golden yellow Ray-Ban Ambermatic Sunglasses came the closest. But now you can look Dudish on the daily: Turns out Jeff Lebowski wore Vuarnets in the movie that were designed in the 1960s. The 03 model isn't as loud as the Ray-Bans, so it makes them perfect for everyday carry. The clean lines of the original 03s were inspired the air force and still have that nearly unbreakable nylon frame and that's perfect for wide faces. They come in nine colors and, like the Dude, we opted to pop the bridge insert out when we wore them to the office, or the lake this summer.
[$280; us.vuarnet.com]
Adidas Harden Vol 3. Signature Shoe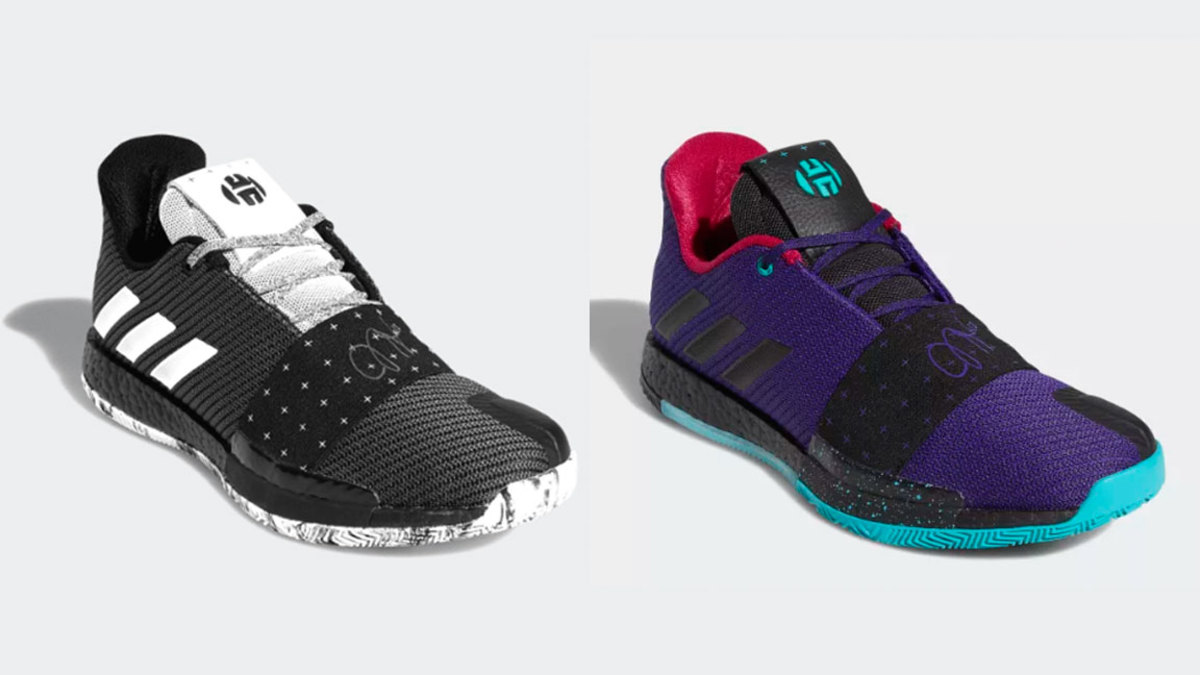 Feeling comfortable on the basketball court is key to playing well, whether you're playing pickup ball in the park with friends, or as a professional in the NBA. That's what reigning NBA MVP and Houston Rockets star James Harden had in mind when he designed the new version of his signature shoe with Adidas. We got the chance to test the shoe out on an NBA court and put it to work with one of Harden's trainers, who put us through similar drills to what Harden does on the court, including a lot of quick cuts, stop-start moves with fast reaction times, moving forward and backwards while dribbling, and changing directions with speed. Through it all, the shoe held up well, giving my ankle extra support from the high back heel, and solid comfort on the bottom of my feet. It felt durable, stable, and light, and I never came close to rolling an ankle. The shoes are great for the court, but they also can go with an outfit as a stylish option for a night out. The shoe also comes in multiple colorways, including the  "Cosmos" colorway, which features a black-and-white color palette and full-length black Boost, inspired by Harden's skill at getting defenders lost in space. Other colorways include the "Mission 13" model, the "Supernova" model, and the "Invasion" model, which you can get a look at here.
[$140-160, adidas.com]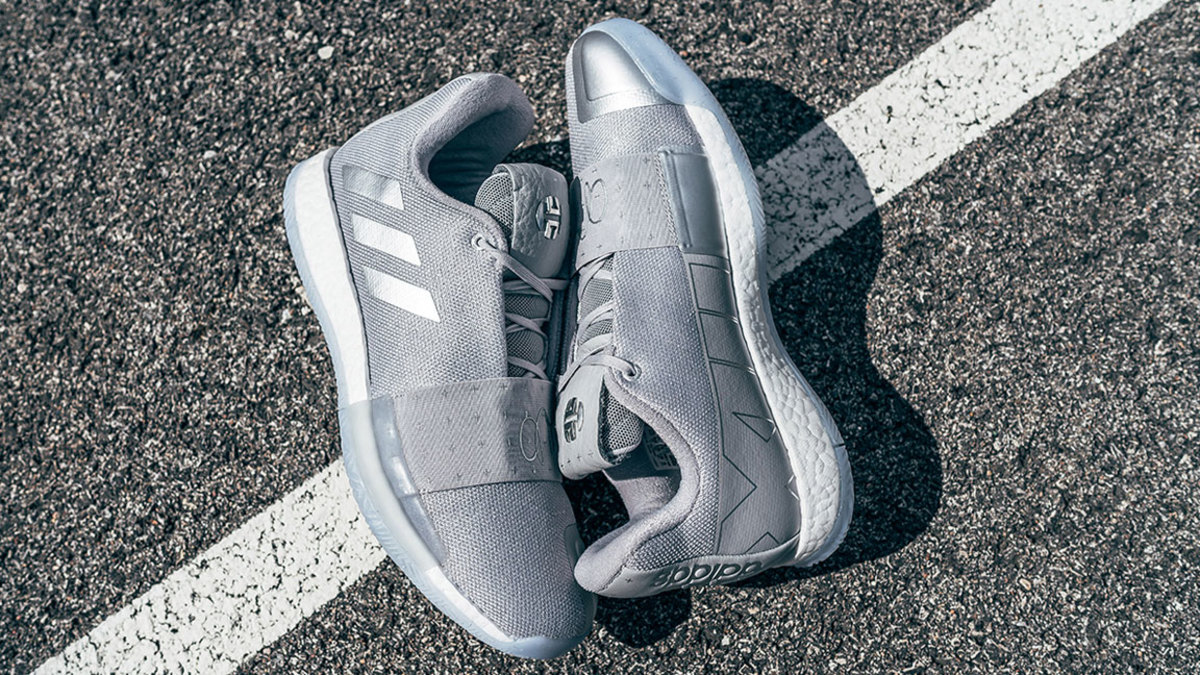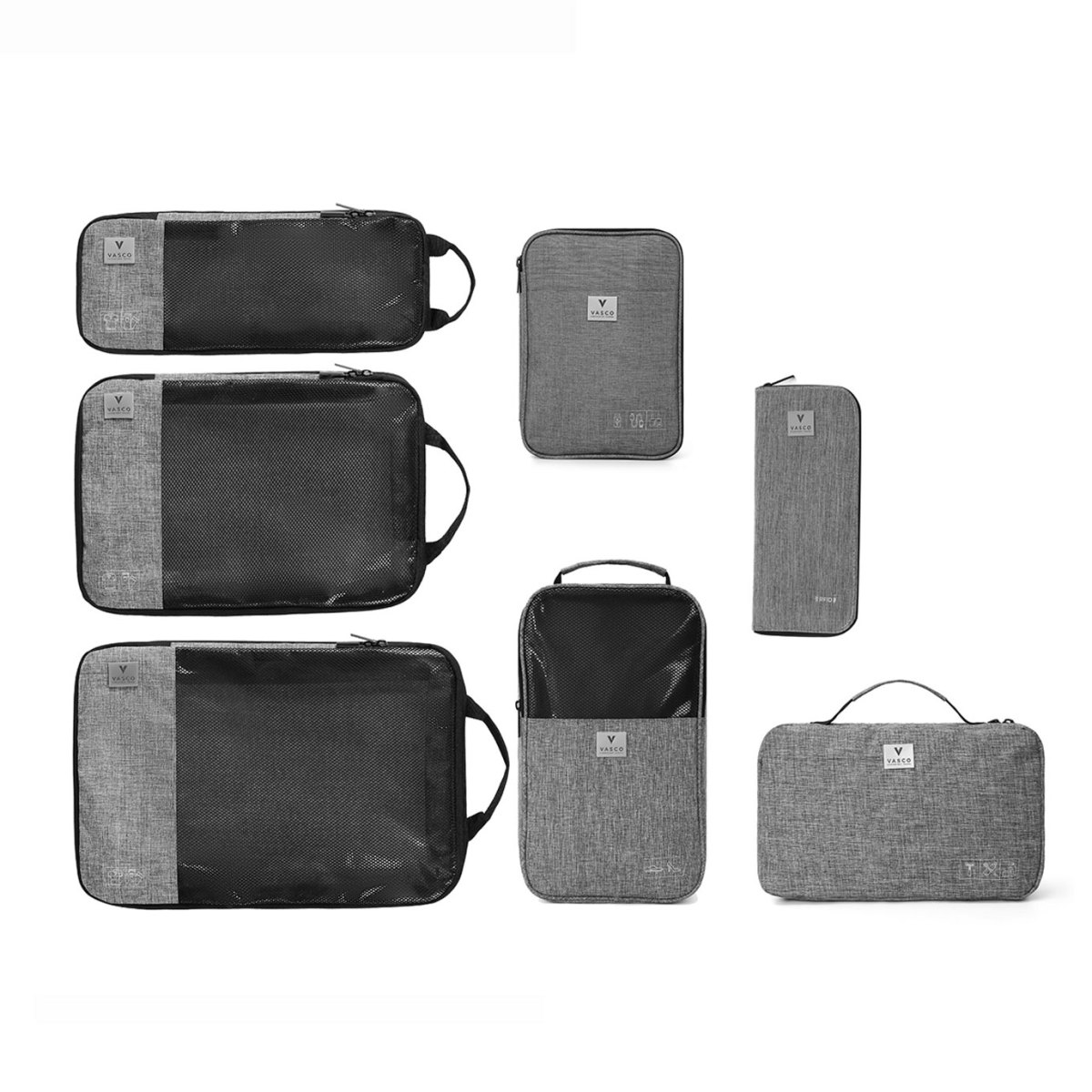 Vasco Travel Packing Cubes
Here at Men's Journal we have the opportunity to test plenty of luggage each year, and one thing remains a constant: you can never have too much organization. Packing cubes help streamline the way you fill your bags, whether that's an overnighter with a backpack or taking on South American for a few weeks with a duffel. I took the Vasco packing cubes on an extended weekend to Lake George this summer, and they maximized my space—I got four day's of gear out of a carry-on size bag. The bags come in different sizes, from ones designed to hold your tech to those for shirts and others for shoes. Most of the bags have zippers that compress the contents down and weather resistant fabrics to handle life on the road. I liked the grown-up colors too. The shoe bag pulled double duty sequester dirty laundry and the tech bag worked so well, I stash it in my commuter bag daily. It's a streamlined way to pack and keep track of things without emptying your whole case to find your lucky pair of socks.
[$130 for a seven-bag kit; vascobags.com]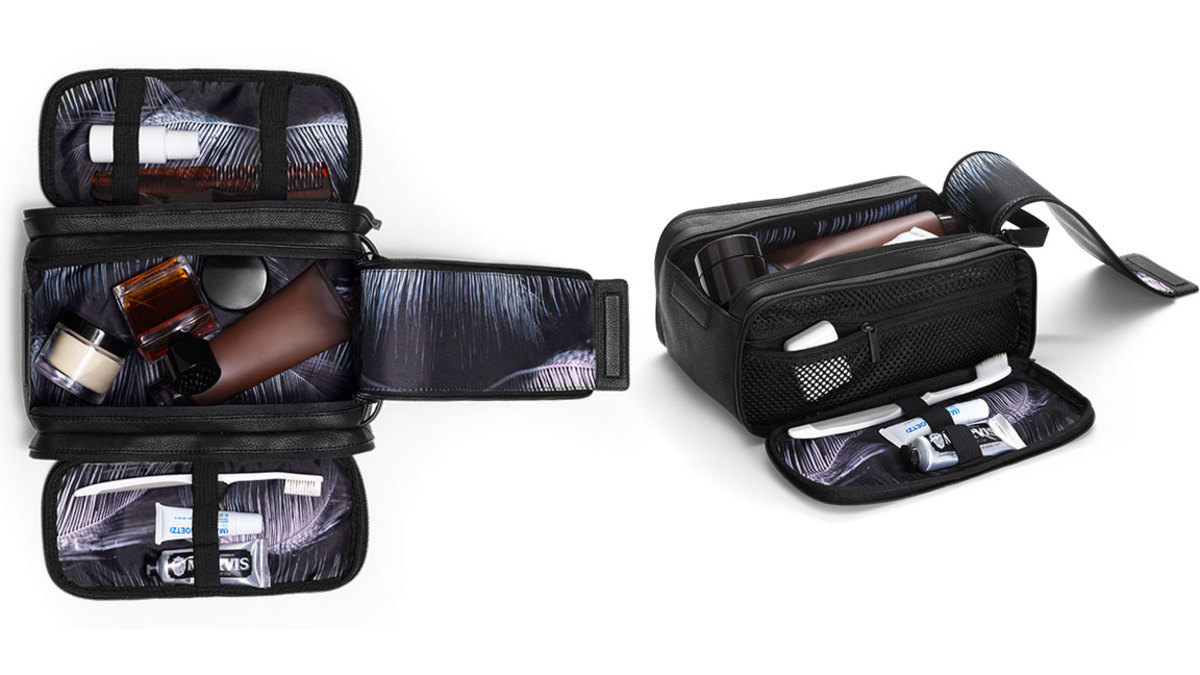 The Dwyane Wade Dopp Kit from Away
With all the variety of products out there you use in your grooming routine, between shaving, showering, keeping your hair in order, plus any type of facial products you like to use, it can be tough to pack everything in one case when you travel for a trip. The second installment of Dwayne Wade's Away luggage line took that idea into consideration with their new Dopp Kit. This grooming bag is larger than most kits out there, and has enough space for all your usual grooming products, plus a few extra things you might want to bring along. If you're going away for more than a quick weekend, this bag is perfect for the trip.
[$150, away.com]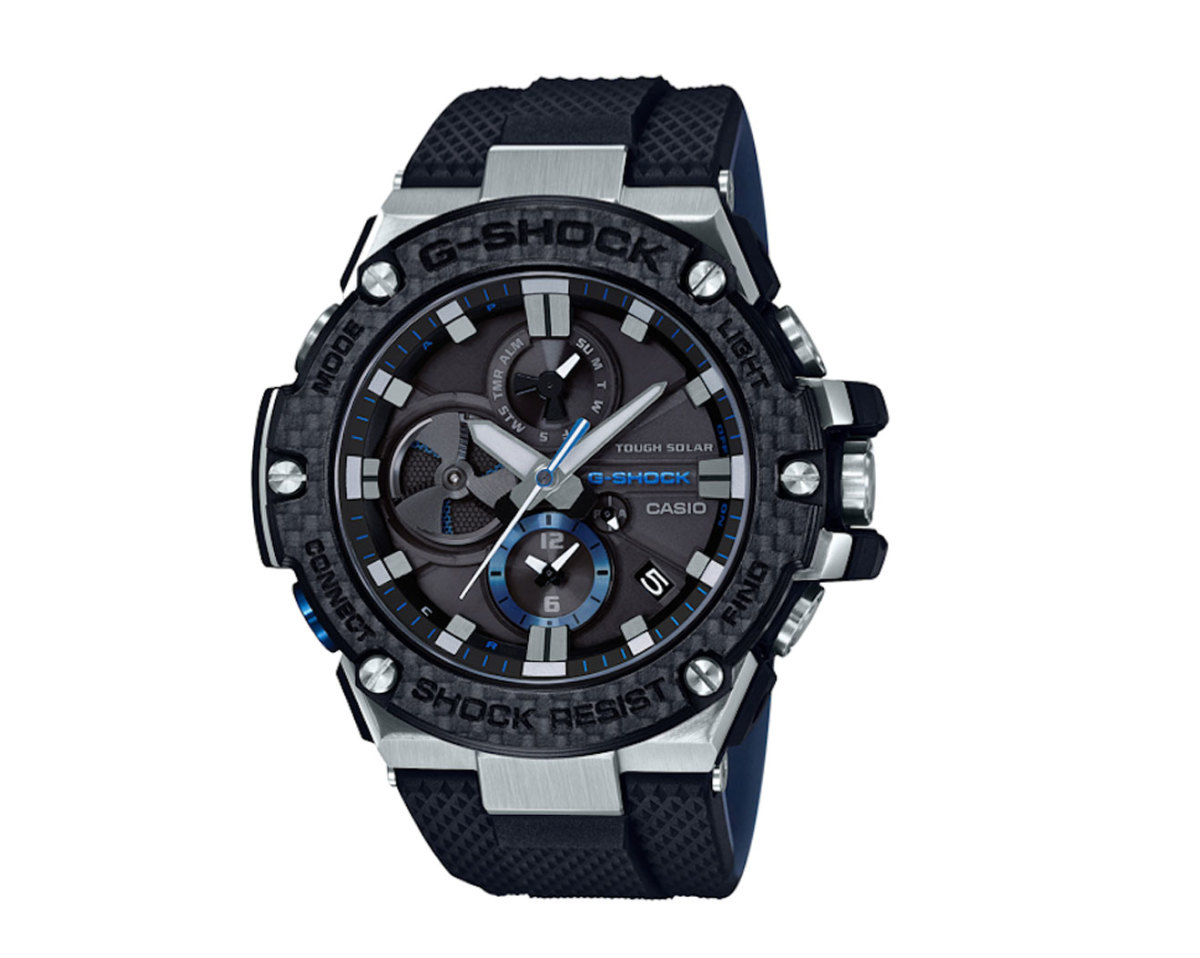 G-Steel Watch from G-Shock
When you're looking for a new watch, often times you'll want one you can use in all types of situations. The G-Steel Watch from G-Shock fits the bill. Even though the watch may look like it would be heavy, it's very lightweight and doesn't hinder any movement on your wrist, making it great to use an accessory for your outfit on a night out, or if you're taking a camping trip or going on a hike for the weekend. The watch is shock-resistant and can also has a smartphone-connected app that you can use for extra features. A solar-powered battery keeps the watch ticking, and it's water resistant up to 200 meters. A worthy addition to your collection.
[$600, gshock.com]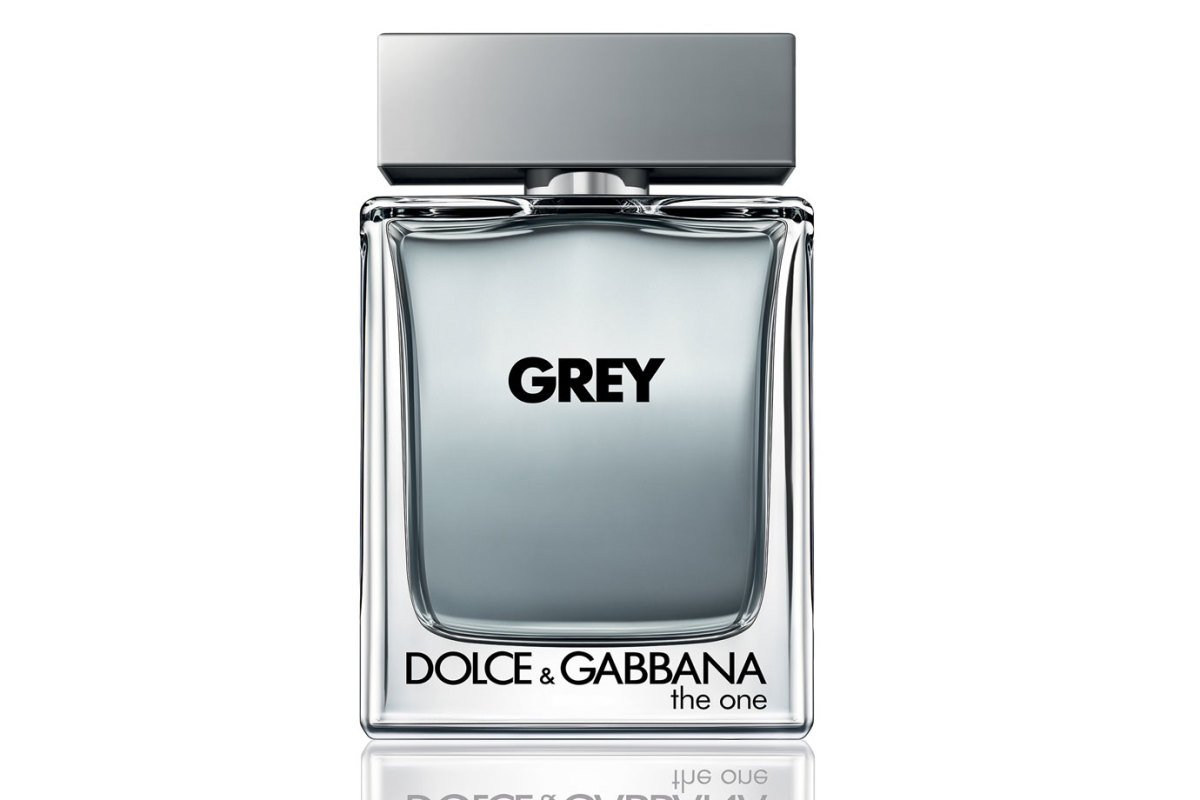 The One Grey from Dolce & Gabbana
With the summer season turning into fall and winter, it's the perfect time to give yourself a new scent. Just like a new wardrobe, a new cologne can help give you a fresh start and this pick from Dolce & Gabbana, The One Grey, is good place to start. Game of Thrones star Kit Harington is the frontman for the cologne if you're looking for some style inspiration, and this cologne has a unique blend of scents, including notes of grapefruit, coriander, basil, as well as base notes of tobacco and patchouli.
[30ML – $56, 100ML – $88, macys.com]
For access to exclusive gear videos, celebrity interviews, and more, subscribe on YouTube!