Finding that perfect summertime shoe can be a tricky task. On one hand, with the warmer temps, you want something light and breathable so that your feet stay cool and comfy. But on the other hand, you want something that's rugged enough to handle some off-road terrain (should your day take a turn off the beaten path).
And (if you had third hand), you'd probably be stoked to wear something that's eco-friendly, right?
Well, the Saola Semnoz ($90) slaps all three hands with an enthusiastic high-five.
Why We Chose Them
With the summertime heat in full swing, we were looking for some shoes that would simply breathe; something that was a step up from flip flops, but not a stuffy sneaker. The Saola Semnoz fit right where we needed them to. And then to learn that they are made up almost entirely out of eco-friendly materials was the tipping point that made Saola a no-brainer for us.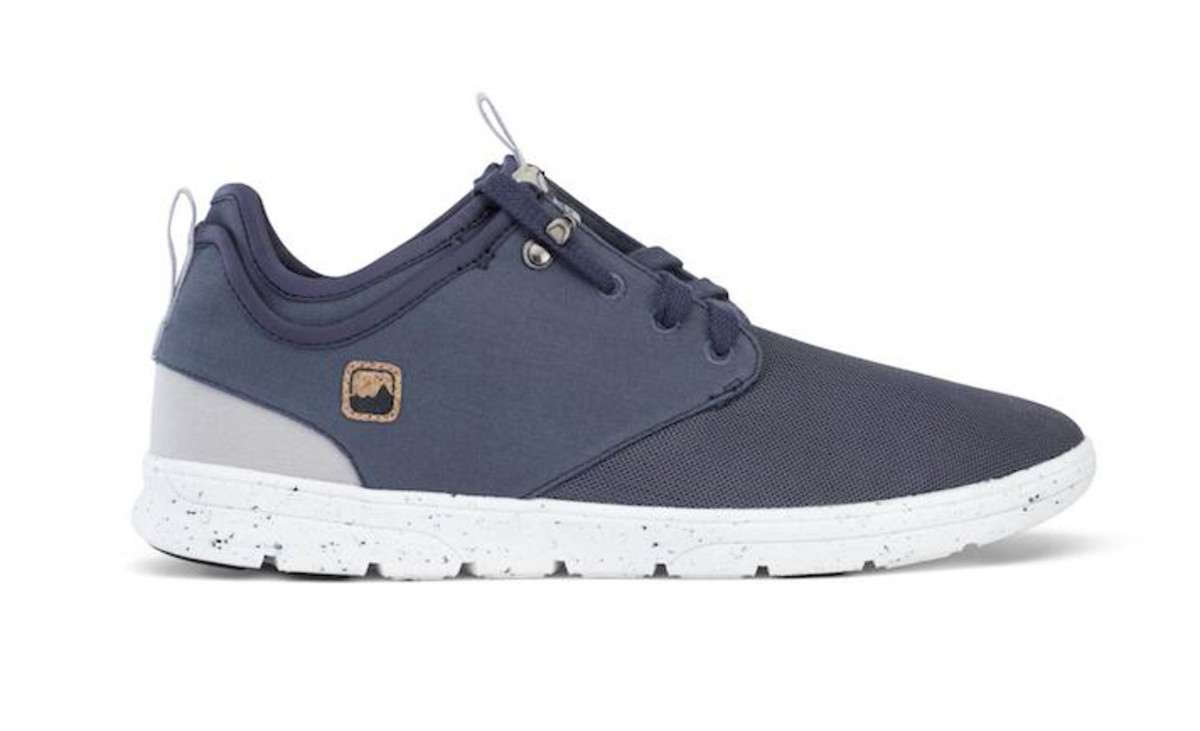 Why We Liked Them
We've been wearing these shoes for the last month – right as the temperatures began to creep into the triple digits – and we must say that these shoes are as versatile as they come. Wear them with socks or without, they slip right on with a stretchy inner cuff (which also helps keep out pesky debris), they adjust to a snug fit with a very minimal lacing system, and they feel as cushy and cozy as any shoe we've ever worn. And their stretchy 3D mesh uppers help them remain snug with every step through whatever terrain you want to throw at them.
The canvas is made from 100-percent recycled PET from plastic bottles and the insole is natural cork with 100-percent recycled PU foam (each pair contains between 3-4 recycled plastic water bottles … That's just the cherry on top).
Not to mention that you can register your shoes on the Saola website and select an environmental project that your purchase will support.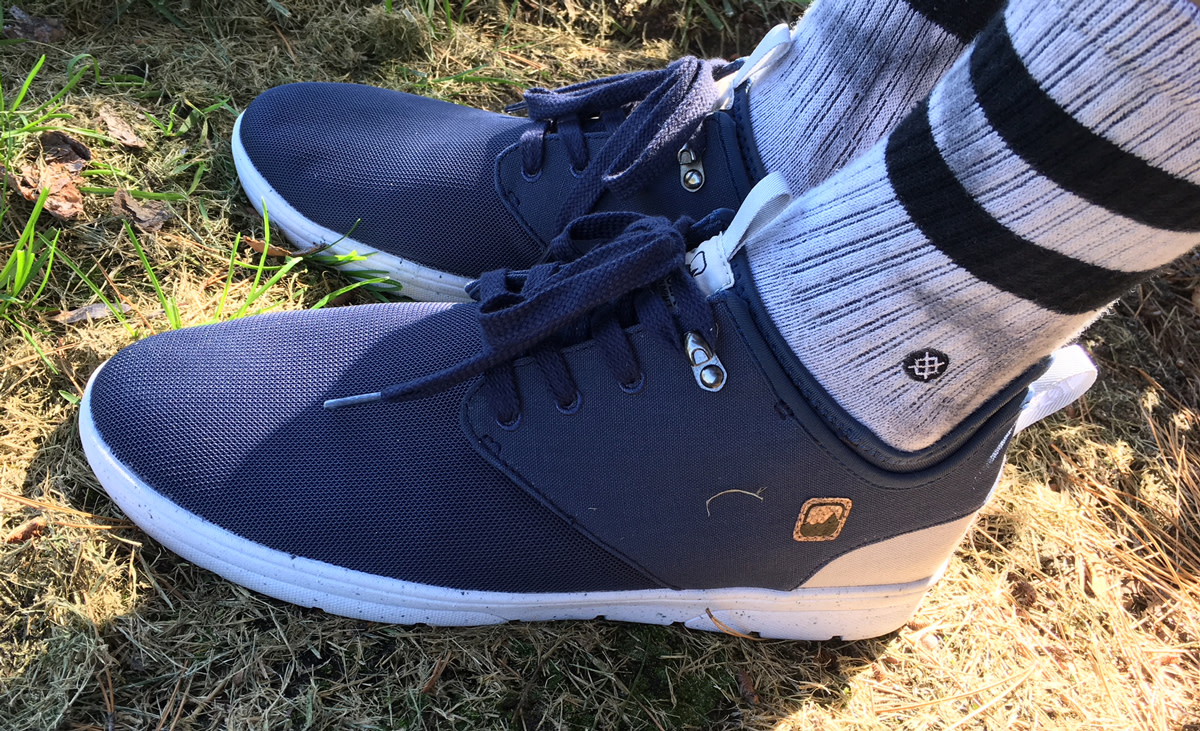 Tester Tip
With the limitless application of these shoes, we found that the navy colorway best fit the bill for the places we go. They don't seem to get as dirty as the lighter gray colorway, making them the perfect footwear for going from the beach, to the trail, to the restaurant, to the pub … all on one seamless, cushy, comfortable summertime journey.
For access to exclusive gear videos, celebrity interviews, and more, subscribe on YouTube!