On Tuesday, Tern Bicycles announced their latest offering to the compact e-bike segment: The HSD.
Taking the heart and soul of its "older brother," the GSD, this compact e-bike still offers users exceptional strength and durability, only in a smaller package. With a low center of gravity, as well as a longer wheelbase, the HSD's handling is smooth and easy for cyclists of all types.
"In the last two years, we created the Vektron and the GSD, both of which excel in their categories," Director of Product Development Eric Lin said in a press release. "But there's this third category, an e-bike designed not for the niche but for almost everybody. [The HSD] doesn't fold to a tiny size or carry 200 kg, but simply does the standard stuff better."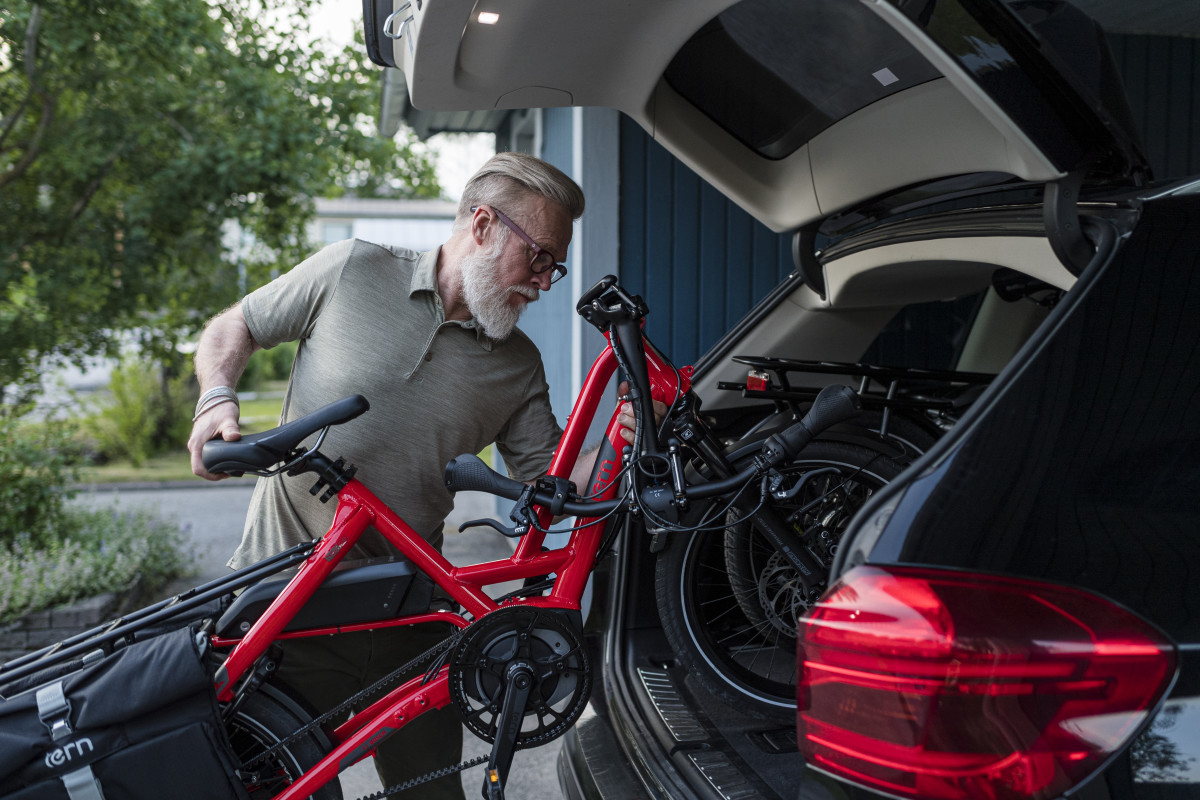 At roughly 67-inches long its design is compact enough to fit within small urban spaces – it even flips up for vertical storage or folds flat for places like bus racks and SUVs – while remaining utilitarian enough to handle your urban commute, outdoor adventure, or even your Sunday joyride. It can hold up to 374 pounds and boasts an extra-large rack for hauling things like groceries, daypacks, camping gear and it also features a dedicated hitch mount for pulling more load via trailer.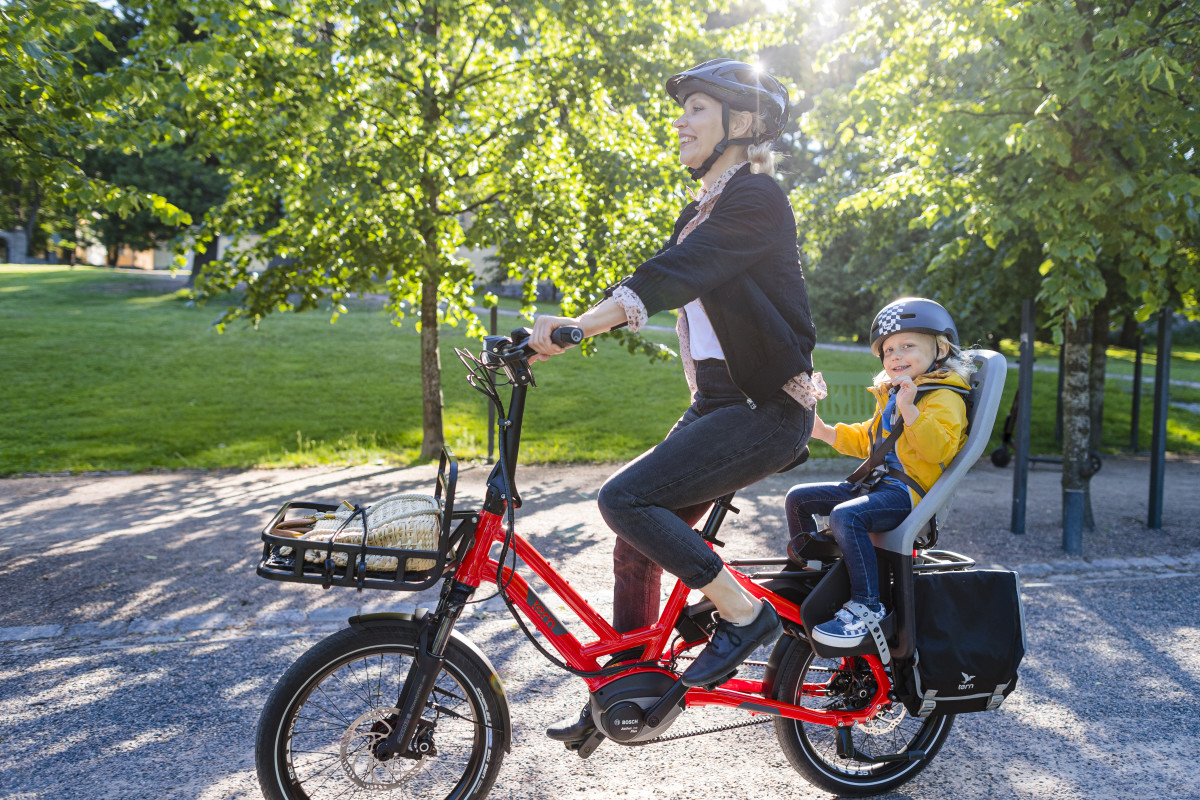 The new line of e-bikes is powered by the next generation of Performance Line or Active Line Plus motors from Bosch. It delivers the power you need for whatever outdoor excursions you dive into, while still remaining silent and smooth.
"Many e-bikes on the market look like standard bikes with motor systems and batteries wedged in," Tern Team Captain Josh Hon said in a press release. "We started the HSD project with the goal of designing a better, more useful, e-bike. That meant wiping away preconceived notions for things like frame design, riding geometry, and wheel size. The result is the HSD, a small bike that is just much more useful."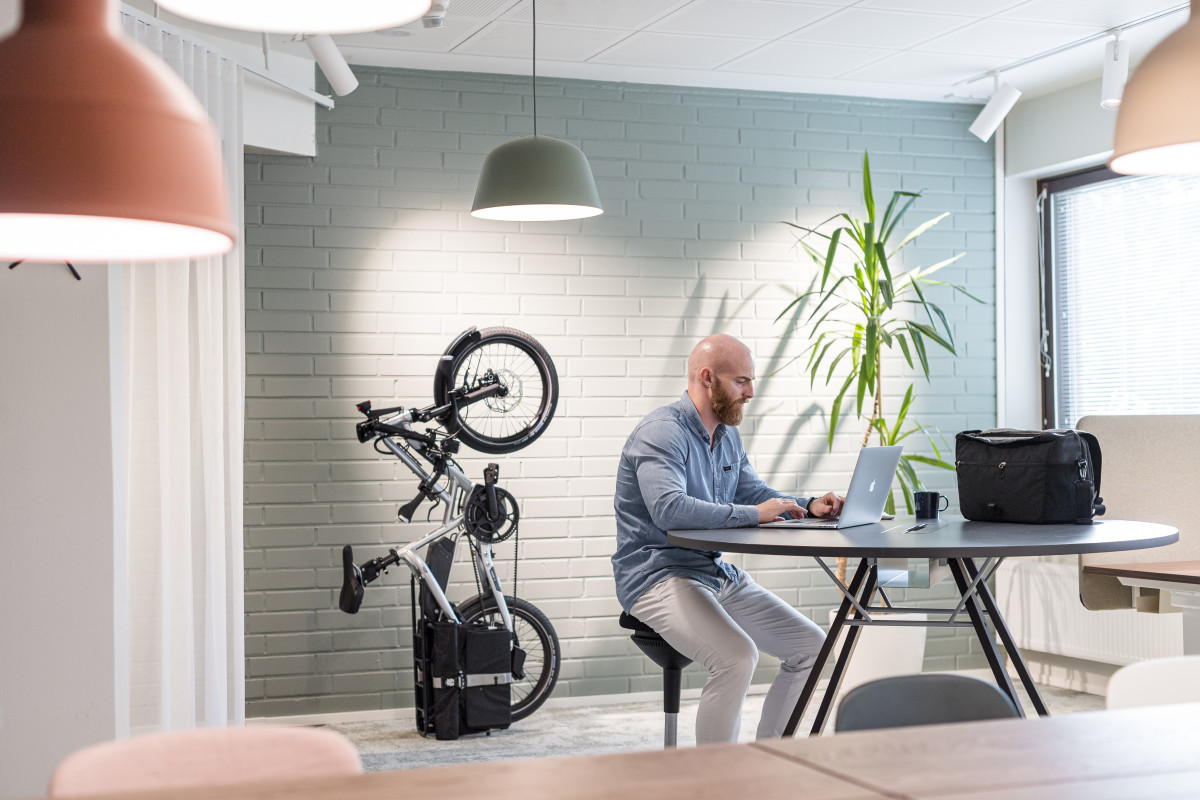 The HSD comes in three different models: The HSD P9 (starting at $3,099), the HSD S8i (starting at $3,699) and the HSD S+ (starting at $4,999), as well as eight different colors.
The HSD will be showcased at the Urban Mobility Media Days in Frankfurt, Germany for the first time July 10-11.
For access to exclusive gear videos, celebrity interviews, and more, subscribe on YouTube!