You don't get a good glimpse of it right away. It happens around the halfway point on the screen. It's broad daylight, and Steve McQueen pops over a hill sitting behind the wheel of his green Ford Mustang GT fastback.
It's not the legendary car chase you've probably seen a million times, but it's still a badass introduction for the iconic piece of gear from the 1968 Peter Yates-directed Bullitt.
Five decades of screeching car chase sequences later, it's part of many memorable moments from the film that's likely been on the mind of everyone with a driver's license any time they step on the gas.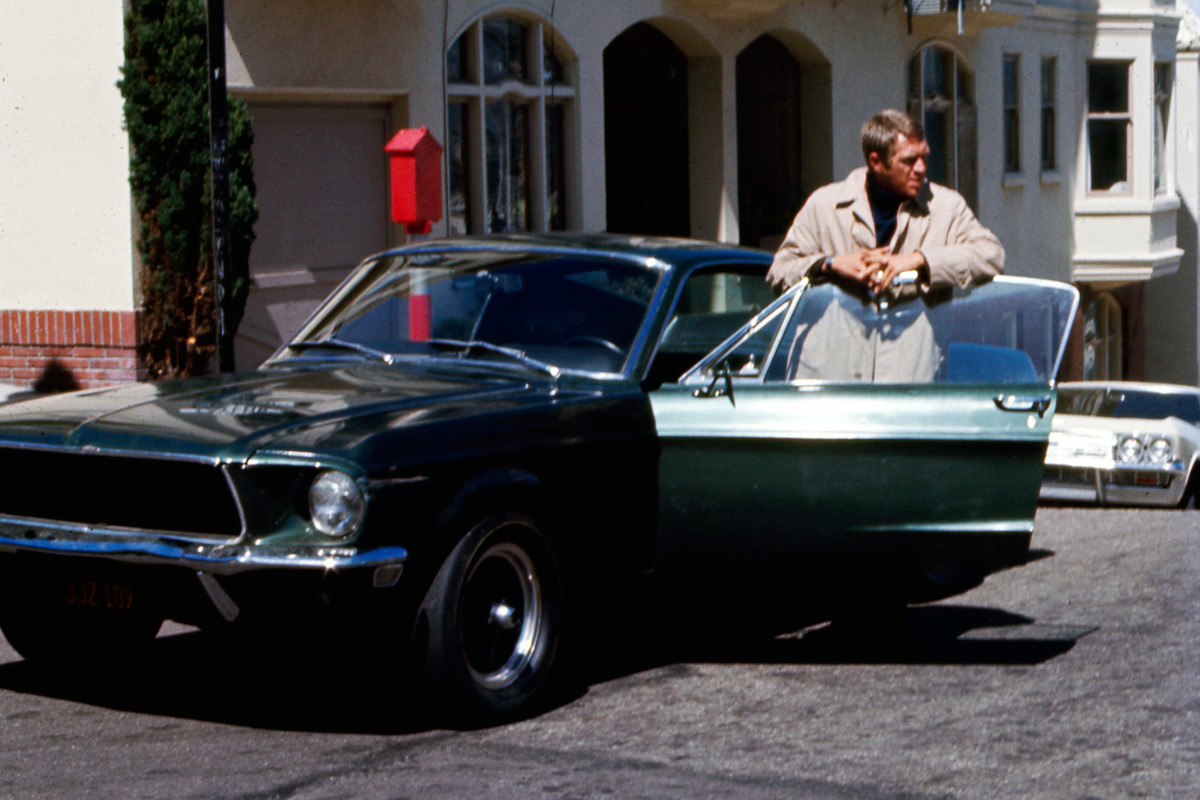 This year, the manufacturer made it a little easier to live out your Bullitt dreams when it released the 2019 Ford Mustang Bullitt. The new model's built with a 5-liter V-8 and that low rumble sound you'll never get tired of hearing.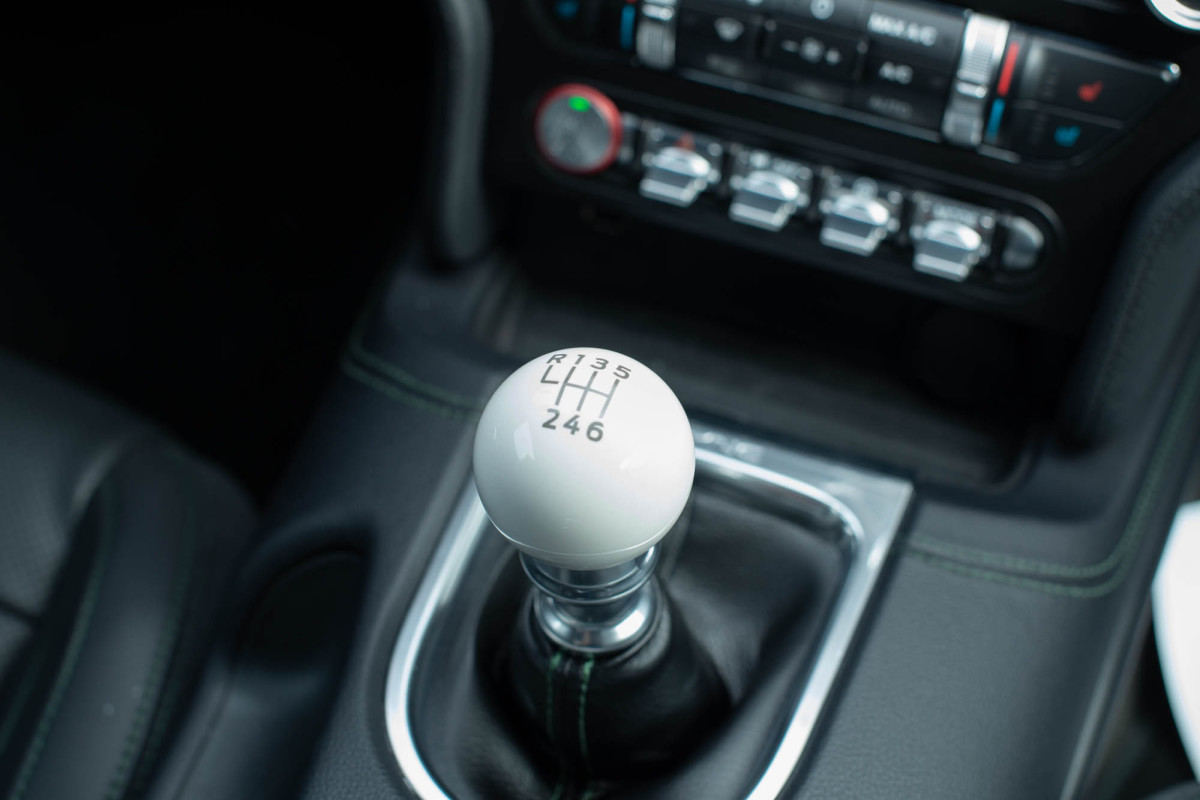 There's no denying McQueen's and the original Mustang's impact, and the updated 2019 model's got just as much to show off out on the road.
We channeled our inner, modern-day McQueen and took a joyride in the new 163 mph, 480-horsepower Bullitt around San Francisco ahead of the film's anniversary.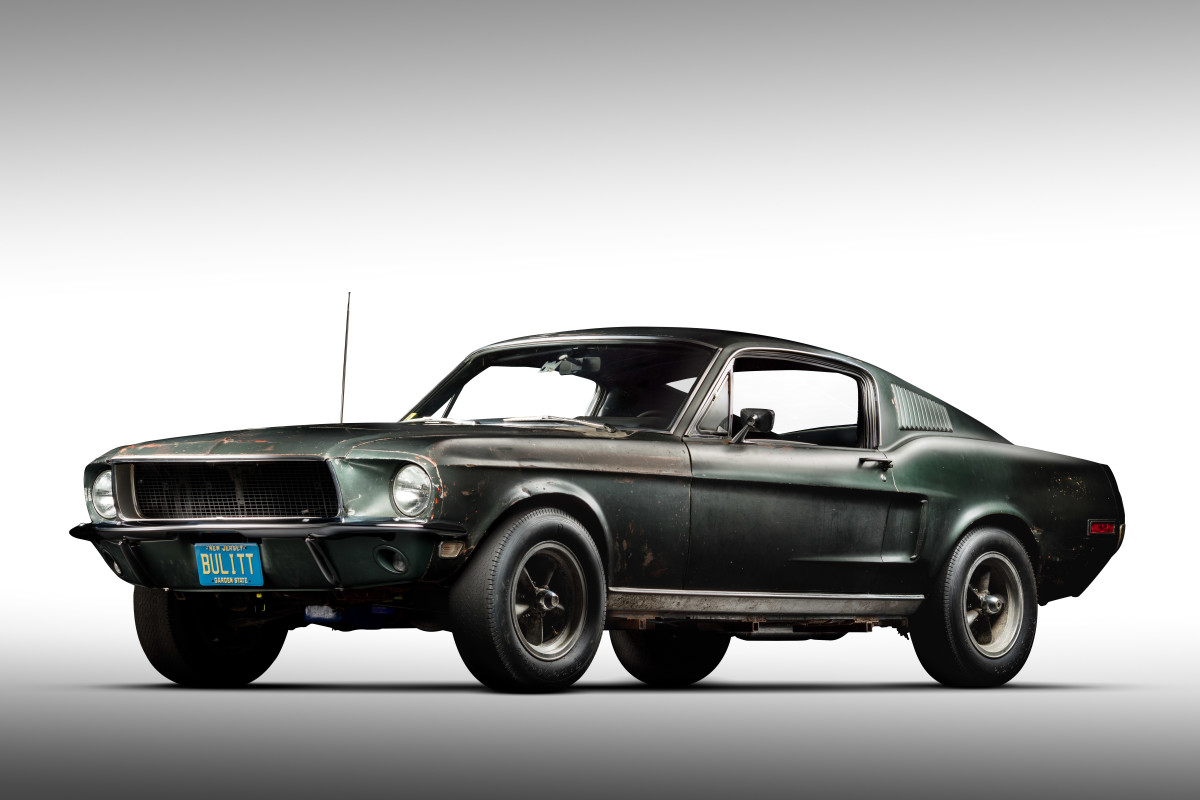 No, this coupe didn't see any "high-speed pursuits" like its film counterpart in the few days we got to drive it around town (though it can reach up to 160 mph).
But there's always the next 50 years.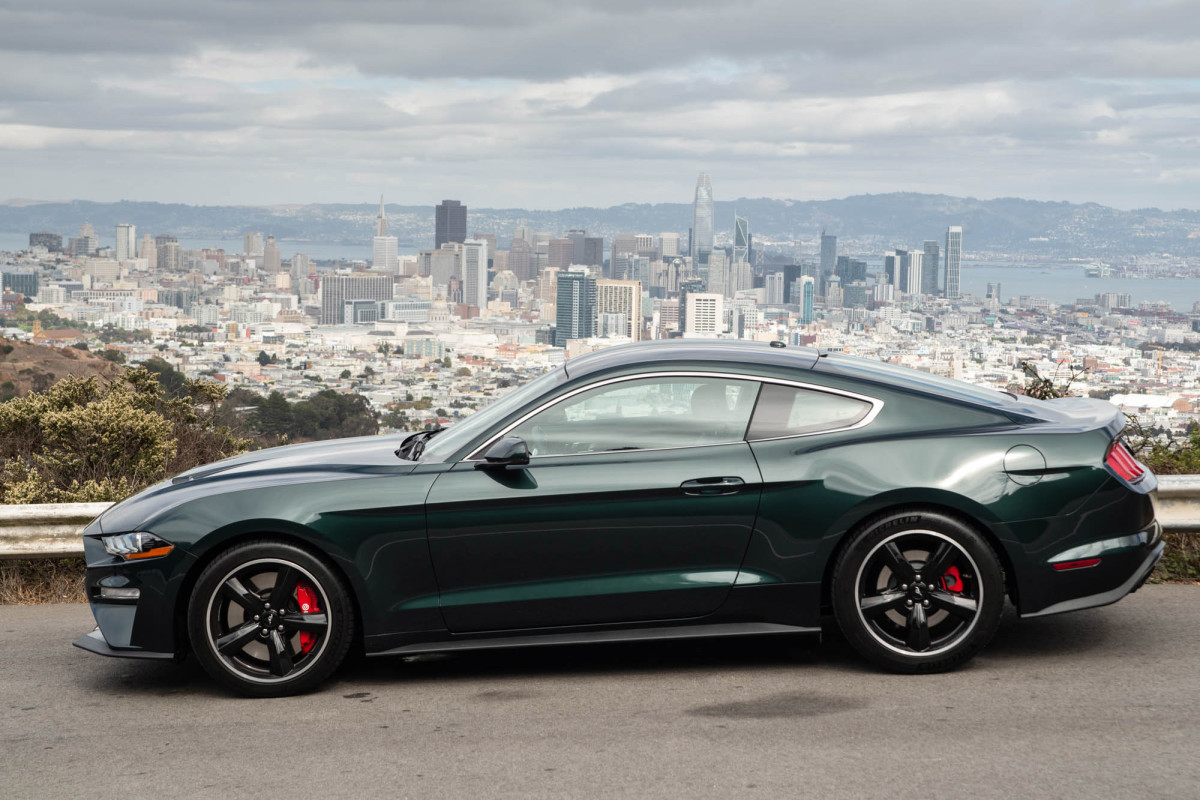 [$46,595; ford.com]
For access to exclusive gear videos, celebrity interviews, and more, subscribe on YouTube!