Branded Content
Best Gear to Turn Your Pickup Truck Into a Mobile Work Space
This article was produced in partnership with Dometic.
Far from the spartan load haulers of yesteryear, modern pickup trucks are fully featured and can range from merely nice to downright luxurious, with prices for top-of-the-line pickups hovering close to $100k. Amenities beyond powerful (and sometimes efficient) engines, durable 4×4 systems, and 10,000-pound-plus towing capabilities can include on-the-go Wi-Fi; heated, cooled, and massaging seats; wireless charging; door-to-door leather with wood grain accents; and up to 12-inch touchscreens for fully featured infotainment centers.
All of this can make modern trucks, in most trim levels, great places to set up a mobile office or work space. And if you don't have the dough to splurge for the priciest pickup with all the trick features, you can still outfit lower trim models with some cool aftermarket goodies that will enhance your truck's office-on-wheels capabilities and help you get more work done, no matter your location.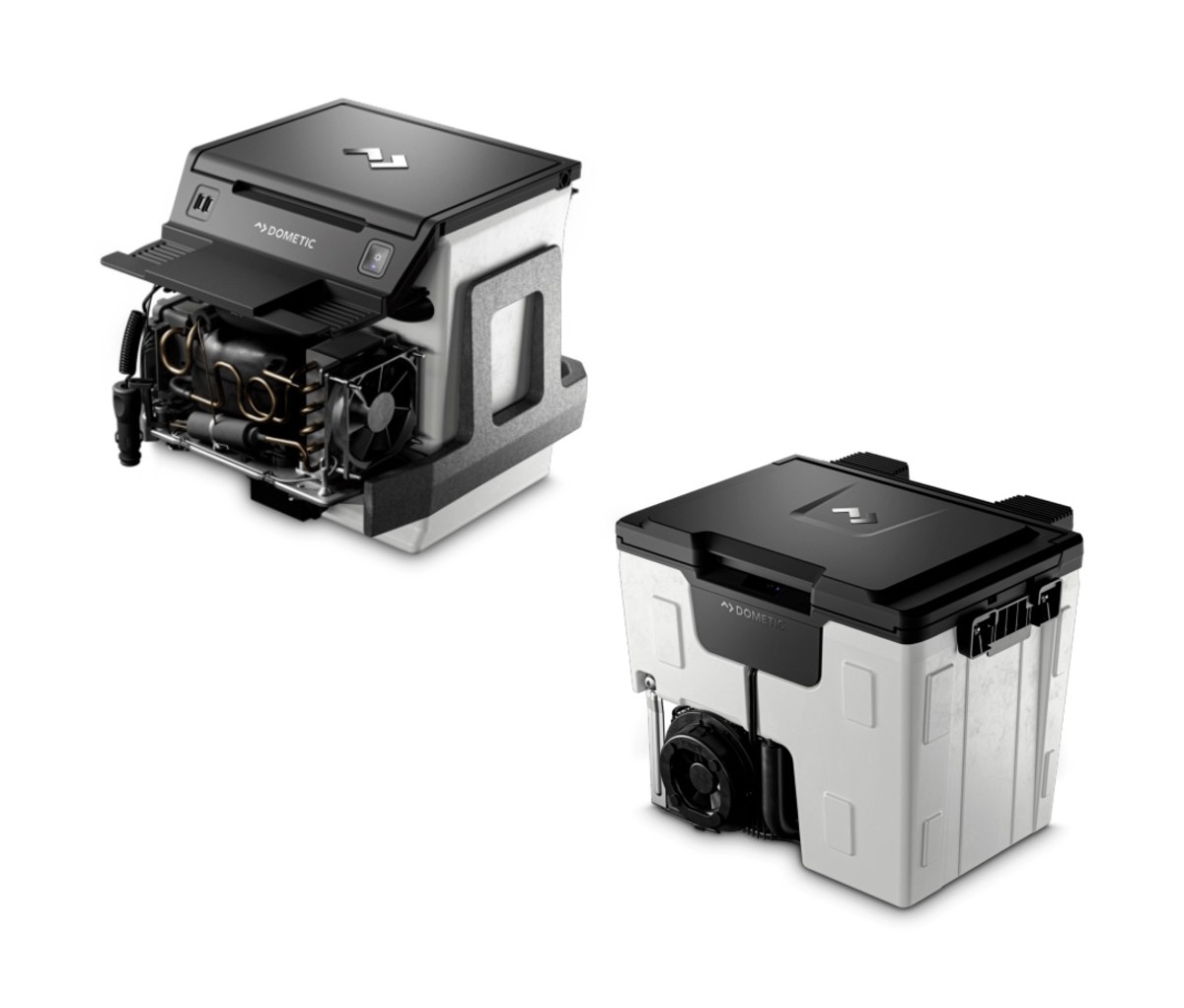 Interior Amenities
Though modern pickup interiors now rival the wood- and leather-adorned cabins of vintage Rolls-Royces, there are still a few comforts missing—primarily, the mainstay of most ultra-luxury saloons: a built-in refrigerator. But you can easily remedy that by installing one of Dometic's new CCF-T center console refrigerators. These compact fridges can fit in newer Ford pickups—F-150 (2015–2020), Super Duty (2017–present), and Expedition (2018–present)—and now the latest addition in GM models: the Chevy Silverado 1500 (2019–2021), Silverado HD (2020–present), GMC Sierra 1500 (2012–2021), and Sierra HD (2020–present).
Both units offer a seamless integration into the existing center console with an easy-to-install design that plugs into the factory 12-volt outlet, and has trick features like soft-touch on/off controls, internal LED lights, USB charging ports, and low-noise compressors approved for use inside vehicles. Storage capacity is 7.5 liters, or 12 12-ounce cans.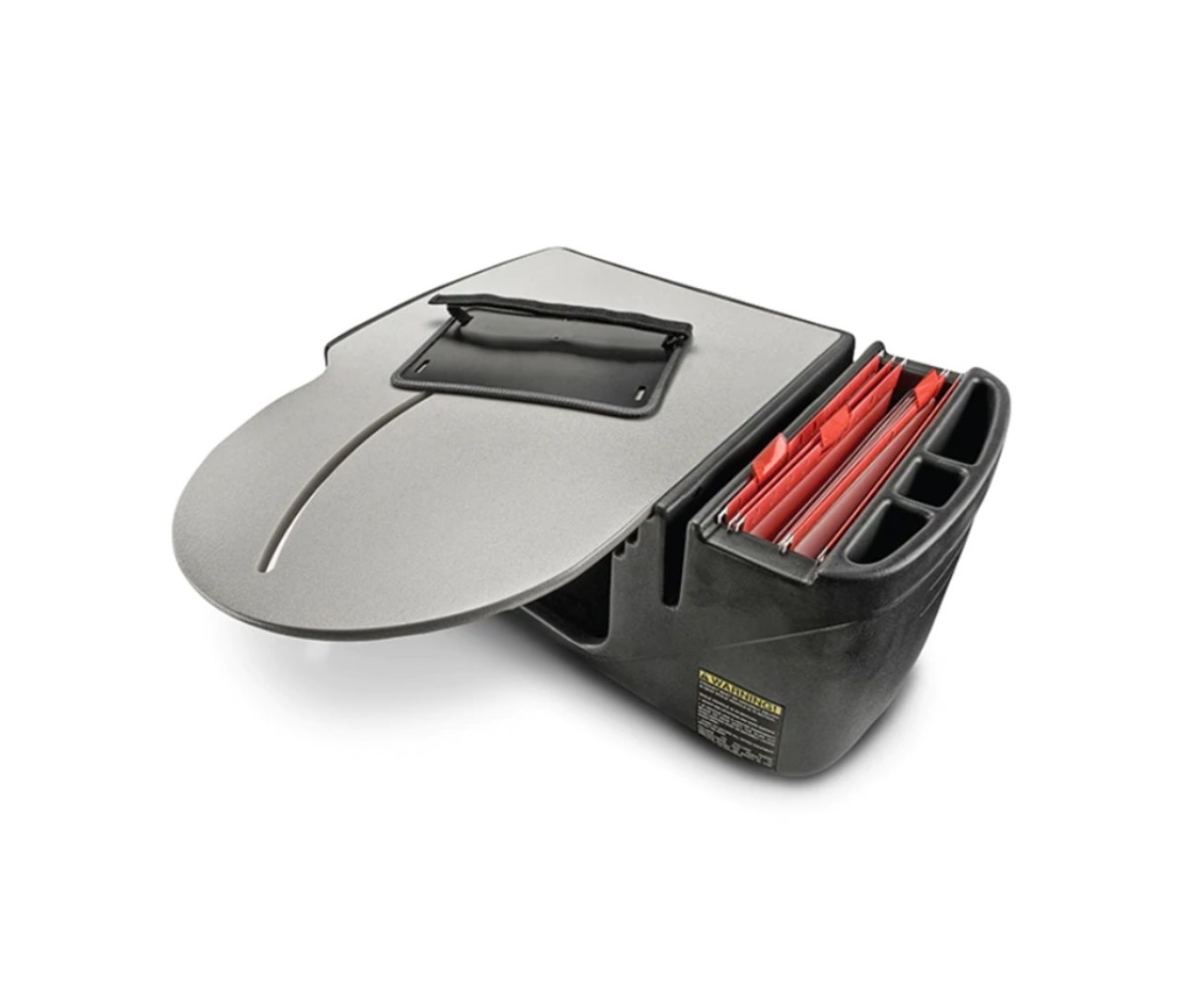 And speaking of center consoles, most pickup trucks offer a fold- or flip-out lid that doubles as a flat space to set your laptop or files on, but most of them are just a small flat spot. To ramp up your ability to really get work done in the driver's seat, try adding something like the CarDesk Roadmaster Truck mobile desk.
This multi-use desk sits in your front passenger seat and is secured by the seat belt. Features include a sliding laptop plate that uses a Velcro strap to keep your computer where you want it, not jostling around when moving or driving the vehicle; a substantial cubby that can fit standard hanging files and lots of office supplies; the ability to add a power inverter for extra charging juice; and a phone mount or printer stand.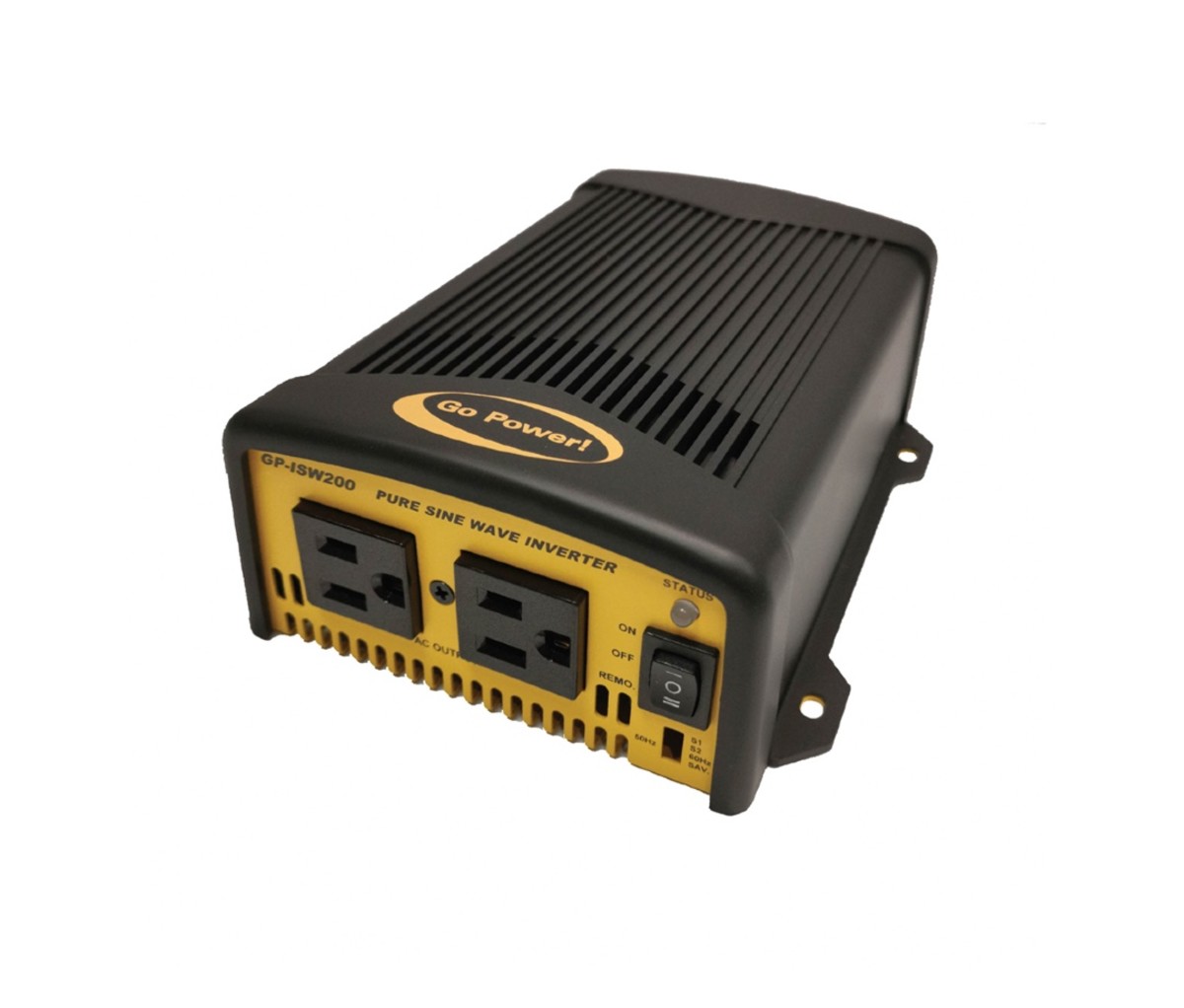 Adding a power inverter is a good idea for the road work warrior, though most higher-end vehicles now offer at least one regular household-style plug. Being able to directly connect multiple electronics that require more power to operate or charge quickly is an essential capacity to have on the road. To remedy that, try out an inverter like the 200 Watt Industrial Pure Sine Wave Inverter from Go Power.
These handy devices turn the power coming out of the ubiquitous 12 volt (i.e. cigarette lighter) outlet found in all vehicles into a replica of AC power. This will give you enough usable electricity in your truck to run items like laptops, fans, lights, or other chargers. It has two outlets, both of which are GFCIs (ground-fault circuit interrupters), so any overloads will safely cut the power and prevent a short that could damage your truck and equipment.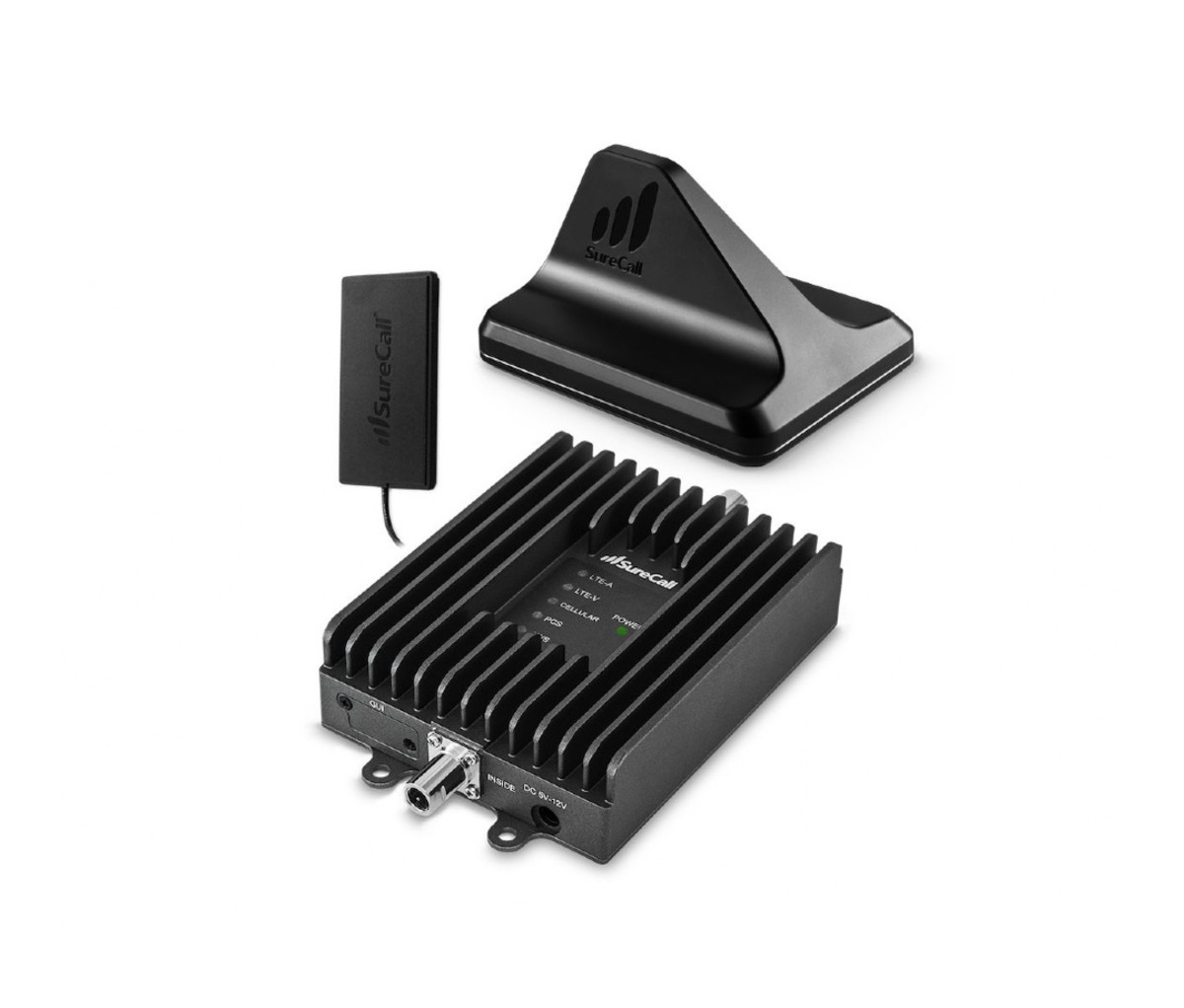 Working out of your truck will usually mean you'll encounter areas where reception is spotty or even nonexistent. And most mobile truck offices will need at least some cell phone service to use as a hot spot to get internet access for laptops. To make sure you can stay online even in remote areas, set up a cell signal booster like the SureCall Fusion2Go Max Signal Booster Kit in your pickup.
It has an antenna that securely attaches to your pickup's roof with a powerful magnet and utilizes an amplifier located inside the cab that will boost 2G, 3G, and 4G LTE networks from all major carriers for wide-ranging coverage, not matter your job site. Just be sure to turn the device on before totally losing your coverage, as you need signal, however faint,  to stay online.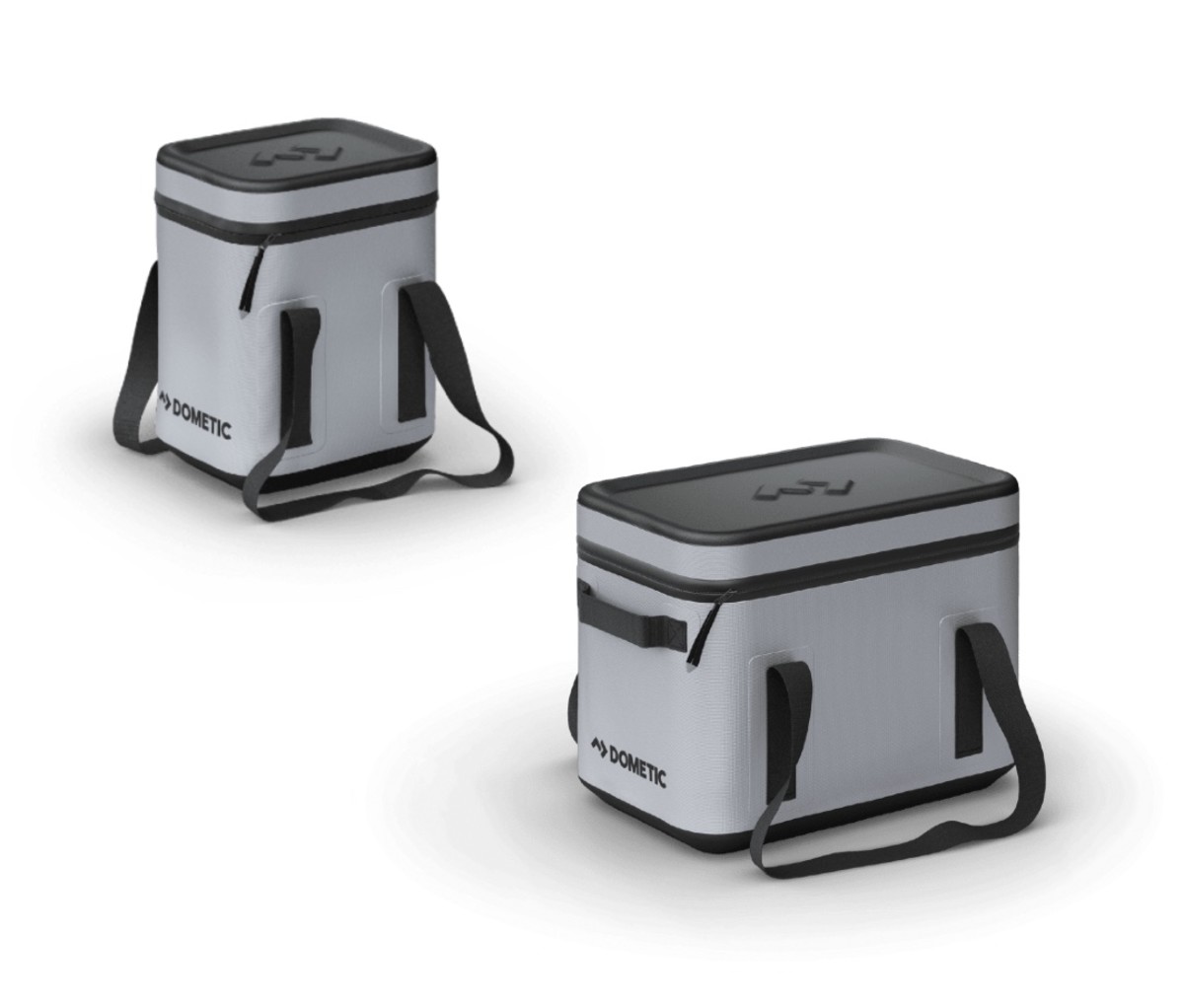 Best Bed Buys
One of the bonuses of having a pickup as your work vehicle is the clear line between comfort and function: You have a cabin where you can do most of your office-type work like dealing with emails, filing papers, and hopping on Zoom calls, and a bed for all the dirty work. Thing is, the truck bed can become something of a Bermuda Triangle of lost and hard-to-reach-tools and bins since it's basically just a cavernous space without any dividers, organizers, and built-in storage spots.
One of the easiest ways to get organized is to pick a few inexpensive—but robust—storage solutions like Dometic's new Hard and Soft Storage units. Part of Dometic's new GO collection of outdoor recreation gear, these containers are well-made and durable enough to last through the rigors of heavy use in inhospitable environments—like the bed of your truck.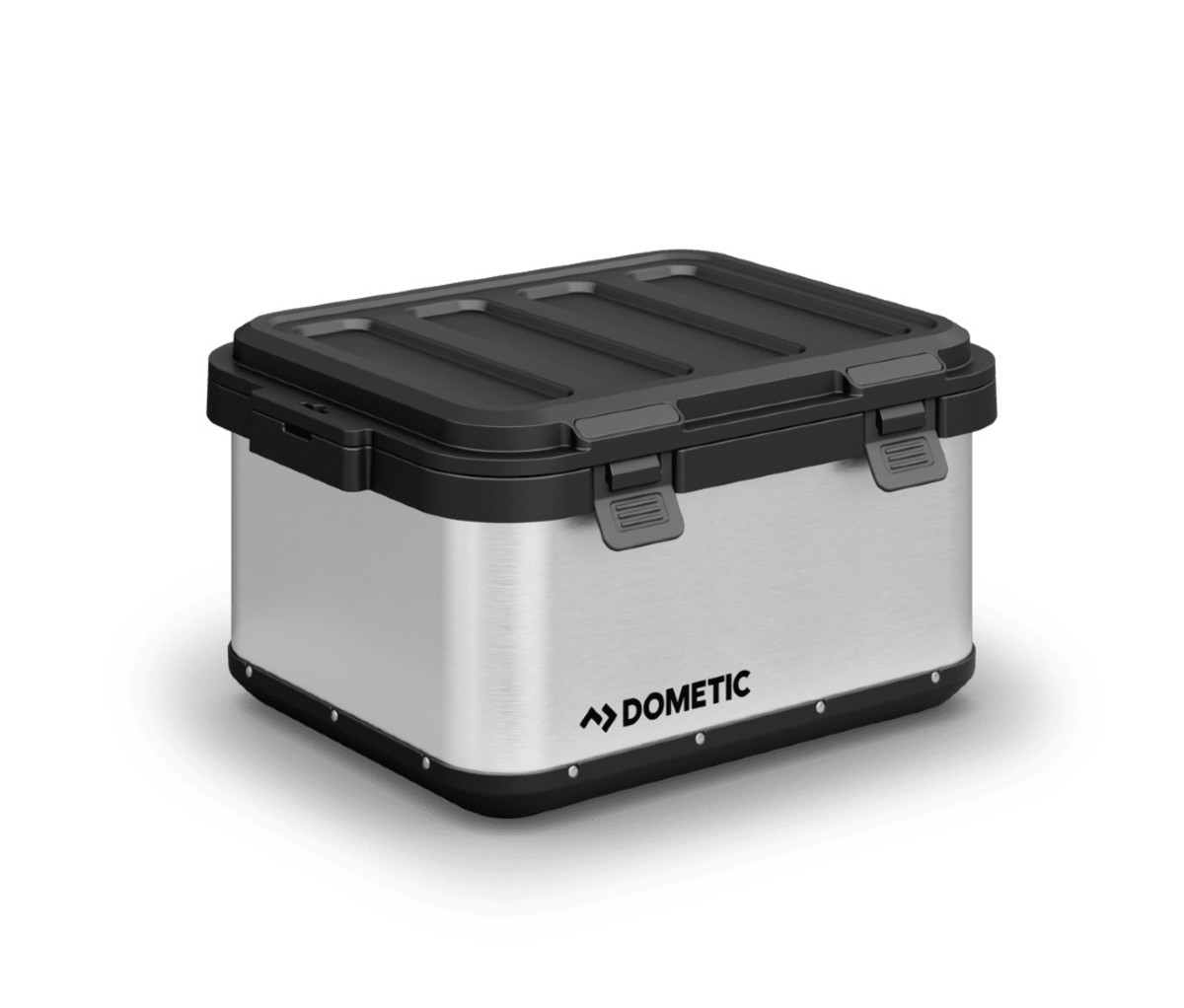 The hard box uses an aluminum cladding over a tough polymer structure to make for a dust- and waterproof compartment when the lid is latched. Integrated handles, tie-down points, and locking tabs complete the rugged package. The soft storage units come in two sizes, 20 liter and 10 liter, and are made of heavy-duty polyester with a semi-rigid top and collapsible sides for compact stowing. You can also add one of Dometic's soft coolers inside for on-the-go cooling, or put one of each size inside the hard storage container for extra protection.
For the ultimate in truck bed storage, there's no doubt the Decked Drawer System is one of the best ways to keep errant tools and other gear organized. This system raises your bed floor and gives you two bed-length sliding drawers that come with two dividers, two cases, and an organizer tub. Up to four (depending on your truck model) separate, lidded storage areas flank the wheel wells and the entire system is weatherproof and can support 2,000 pounds. It's also easily installable since there are no bolts to fiddle with. J-hooks simply attach to your bed's existing tie-downs, and the drawers lock for extra security when your tailgate is down.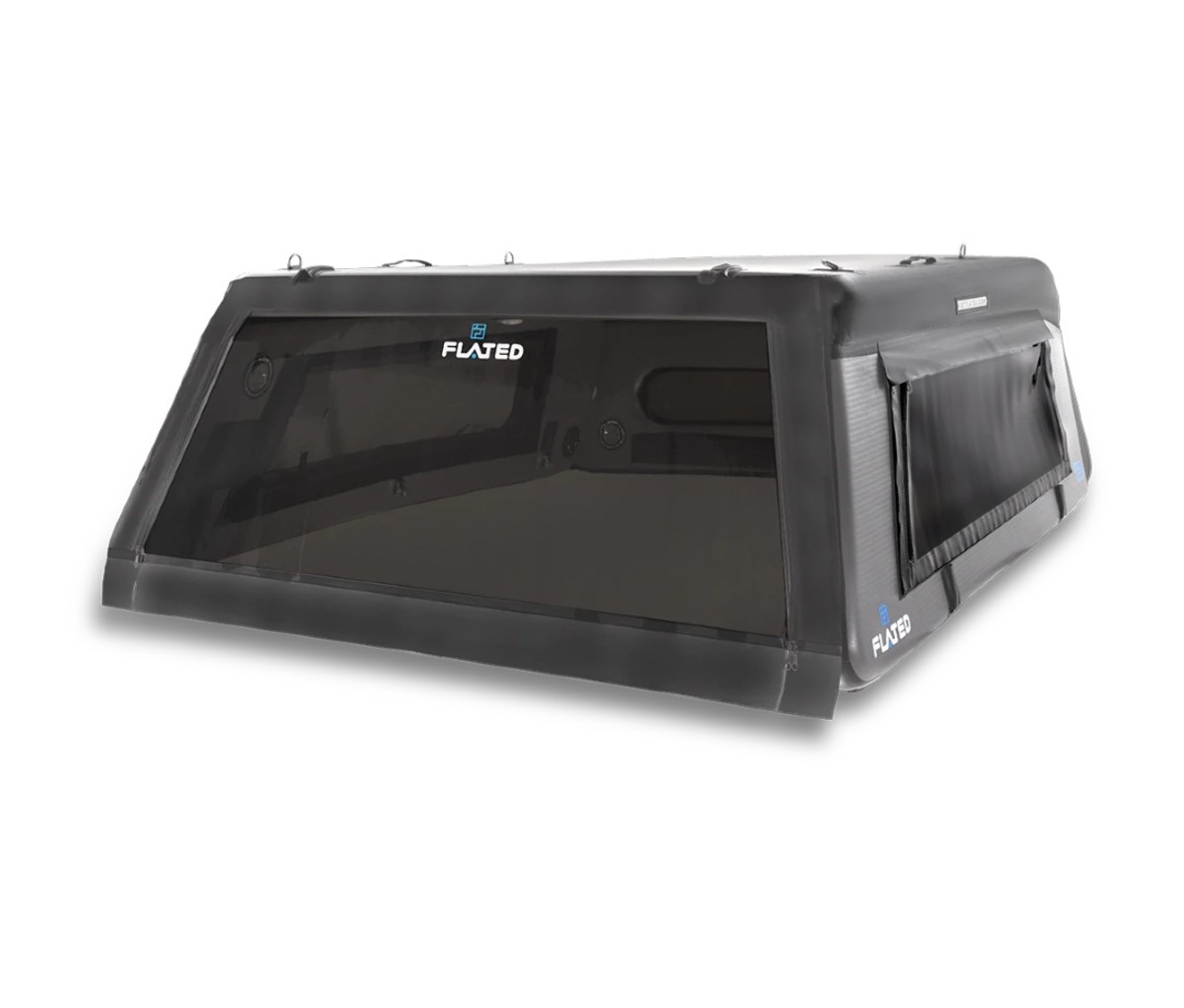 Another disadvantage of a truck bed is they're open to the harsh rays of the sun and relentless pounding of rain—which will quickly ruin whatever's hanging out back there—unless you splurge on a pricey bed topper or tonneau cover to protect your stuff. A drawer system like Decked's can help mitigate that, but for everything else left on top, you'll need something like the Flated Air-Topper.
About half the price of a rigid fiberglass shell, the inflatable Air-Topper also has the added versatility of being easy to pack up and stow away (only 35 pounds!) when not needed. Just because it's a blowup, doesn't mean it's a toy. The Air-Topper is made from a drop-stitch fabric comprising thousands of polyester threads that allows it to keep its shape when inflated to high pressure. It uses double PVC layers for the sidewalls for amped up durability. Removable, tinted side windows allow for plenty of light and air flow, and it has tie-downs and handles on top. The whole unit attaches to the bed with six J-hook cam straps for a secure connection that's also easy to tighten down and release.
With a few extra gadgets and goodies, you can transform your pickup truck, no matter the trim level, into a functional and comfortable mobile work space. And even if you're lucky enough to be able to afford one of the top models, there are still a few aftermarket upgrades like the above that can elevate your pickup into the ultimate road office.
For access to exclusive gear videos, celebrity interviews, and more, subscribe on YouTube!