Here at Men's Journal, we constantly test the latest gear to find the best new products you should know about to take your next adventure, workout, wardrobe, and every other part of your life to the next level. That includes everything from the best new travel gear, like a durable waxed canvas weekender, to the most innovative tech you should own as a new parent.
Here, check out our editors' favorite picks for Gear of the Week.
[Editor's Note: Check back each week to see an updated list of our favorite new products.]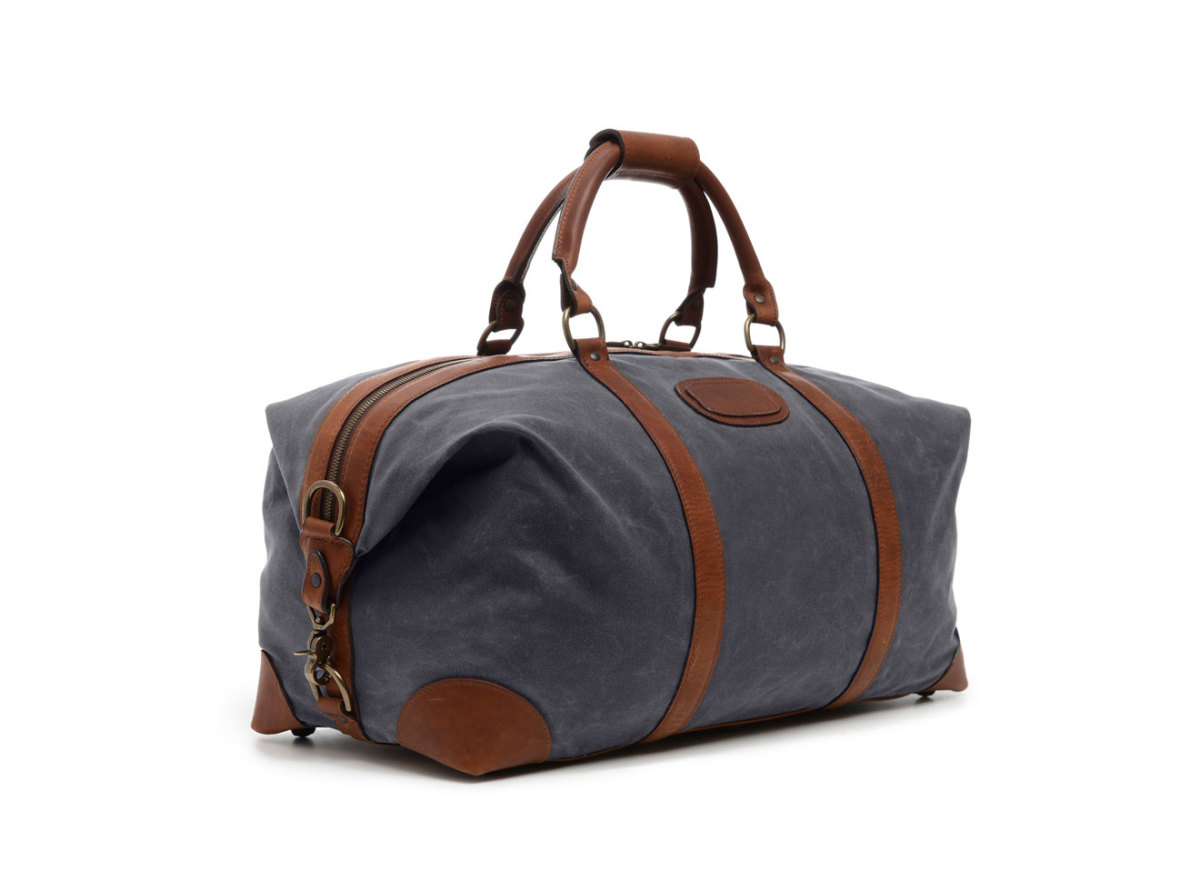 Korchmar Twain Waxed Canvas Weekender Duffel
You know how they say worn-in leather adds character? Maybe to a jacket or a pair of boots, but we don't think it applies to scuffed, creased luggage. That's why we're so into waxed canvas: You can beat the hell out of it, never oil or wax it, and it still looks great. We stuffed Korchmar's 22-inch long leather and waxed canvas Twain bag with shoes, clothes, and toiletries for a recent holiday overnighter. It'll fit in the stingiest airline's overhead, and make traveling by car or train a breeze. The water-resistant waxed canvas offers some protection from the elements, and the brass on the underside help keep the duffel elevated off the ground. And not for nothing, but they make a great sound when you burst through the door and drop it, announcing your arrival. — Sal Vaglica, Senior Editor
[$405; korchmar.com]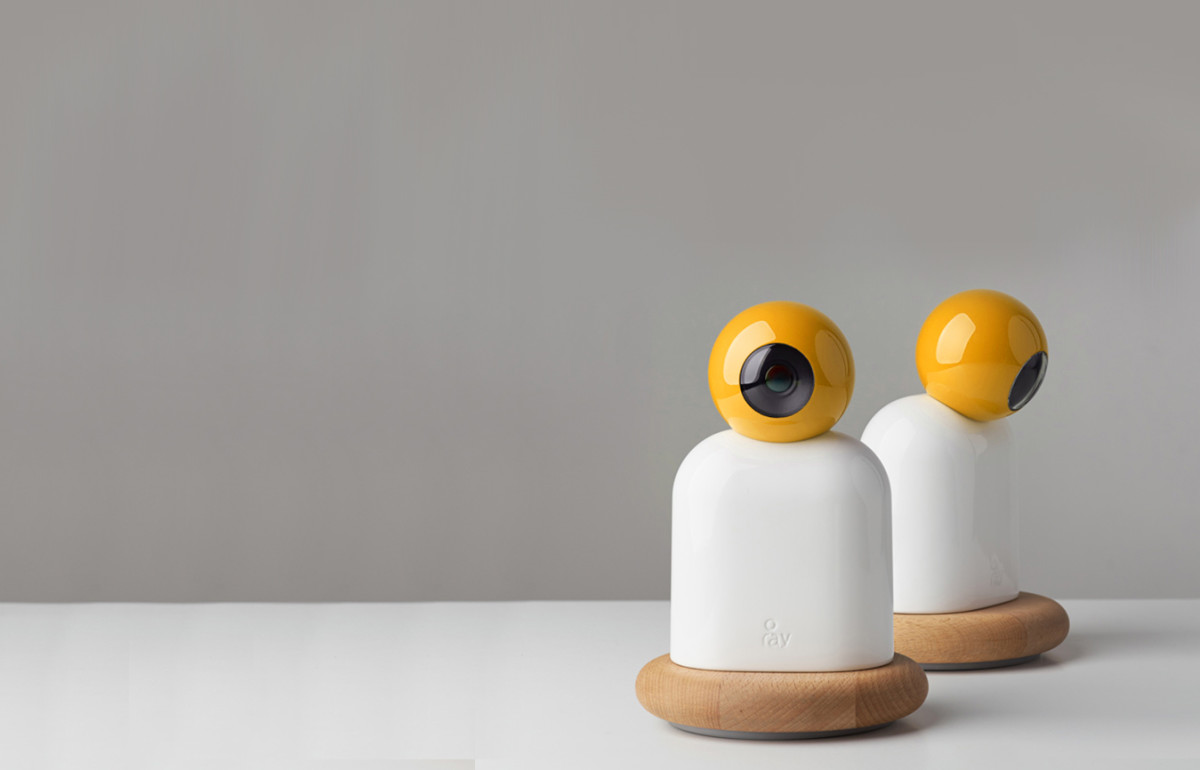 raybaby
If you're a new parent, there are myriad fears, anxieties, and mini fires you need to extinguish on a daily basis. A new baby monitor is hoping to ease a big one by using radar technology (basically how ultrasound detects motion) and artificial intelligence to check your baby's breathing and sleep. raybaby is the first of its kind in that it's non-contact and can detect motion from five feet away as your baby slumbers… or squirms. Now, if you're riddled with anxiety, having an app alert you every time your child's vitals, positioning, or sleep changes, this may not be for you. But if you're tech-savvy, you'll enjoy the monitor's built-in microphone and 1 mega pixel HD camera (it'll also snap pics and make a collage); insights, which may be helpful for sleep training or doctor's visits; and recommendations on how to best optimize your child's sleep habits.
— Brittany Smith, Senior Editor
[$269; raybaby.us]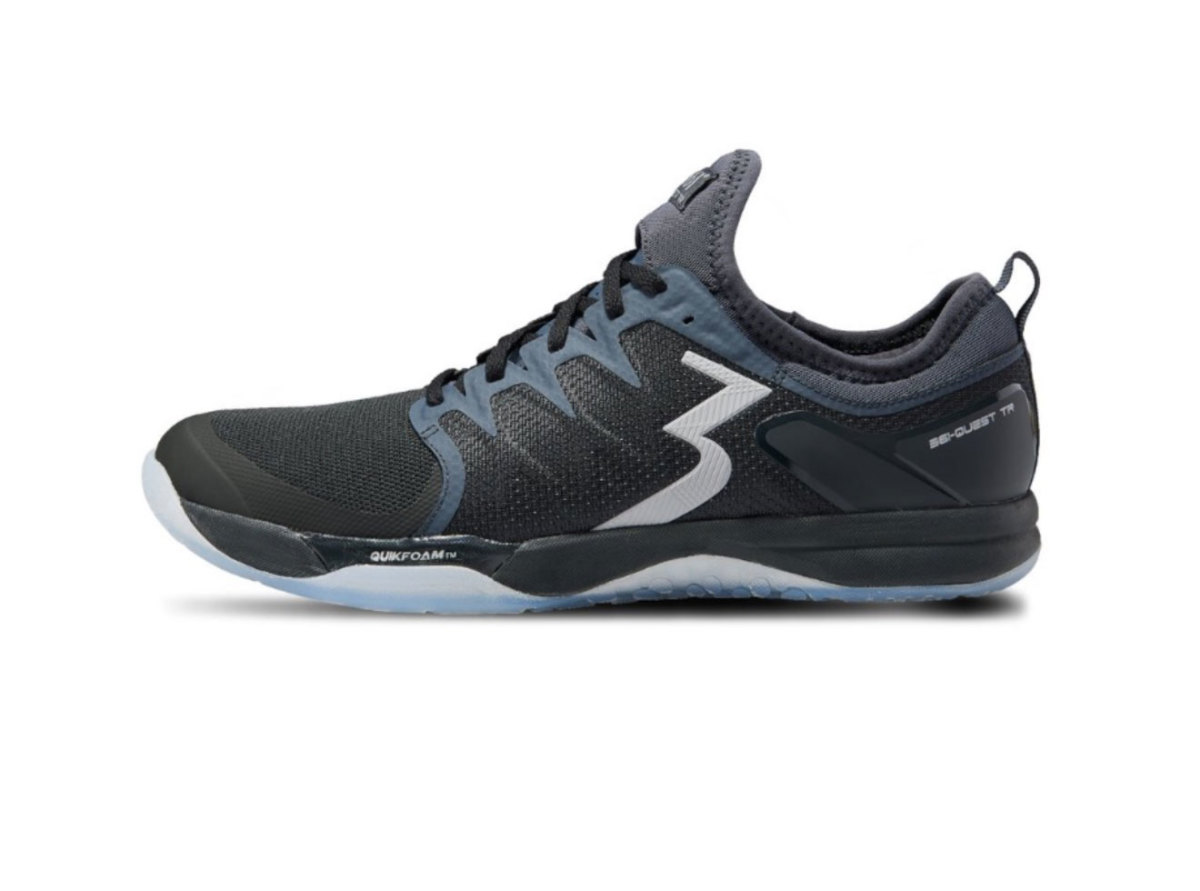 361-QUEST TR
This brand began with running shoes, and the new 361-Quest TR is its first dedicated training shoe to date. The first thing you'll notice is the stiffness in the sole, which helps you keep a solid base during squats or box jumps. It feels like it encapsulates the heel while allowing more flexibility in the forefoot, which is nice for jumping rope and rowing. And the mono sock allows the shoe to lock down your foot—a bonus for over-pronators. (No rubbing against your ankle, either.) Don't write it off if you're a minimalist at heart. Taking the 361-Quest TR out for a spin will remind you what you've been missing: that solid, grippy feel when a weight pulls you forward (kettlebell swings; med ball chest passes); greater ankle stability (squats; jump rope); and a bit of protection for the whole foot, which is great toward the end of a workout when form has a tendency to get sloppy. — Marjorie Korn, Senior Editor 
[$125; 361usa.com]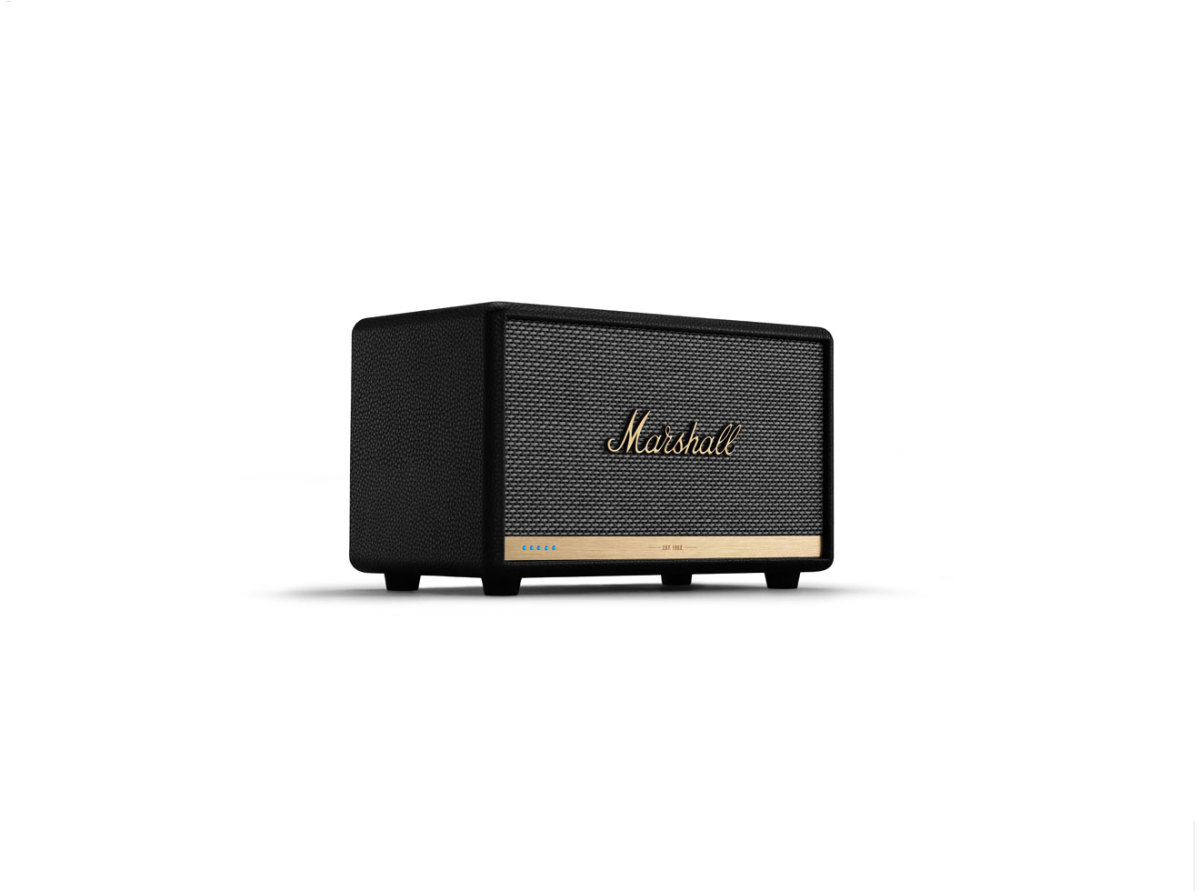 Marshall Acton II Voice
There's nothing wrong with the Amazon Echo hub's design. Like a lot of smart speaker hubs, it has a modern styling that looks good on your kitchen countertop or nightstand, because it fades into the background. Marshall's Acton II Voice doesn't do that. Instead, it boasts three dedicated amplifiers pushing music through a pair of tweeters and a subwoofer within its iconic styling. It does all the usual smart speaker tricks, like steam Pandora and Spotify, and control your Alexa ecosystem of lights, TVs, thermostats, and locks.
The Marshall app lets you choose between seven equalizer settings, along with a custom option (you can pick the EQ settings using voice commands too) to change the brightness of your LEDs and take control of the music. And the sound is an upgrade from standard smart speakers with true room-filling sound. You could find a speaker that handles deep bass better with the knob cranked all the way, but it won't look as cool as the Acton. We like the chunky knobs on top for the volume, bass, and treble. There's a 3.5mm aux input, but no speakerphone option, which is something lacking from a speaker at this price point.
It's about the size of a toaster, which might not work everywhere the smaller Echo would, but with microphones that can pick up commands from across the room, you'll have good flexibility with location. One more nitpick: We wish it had a rechargeable battery, which would make it easier to haul outside. — Sal Vaglica, Senior Editor
[$300; marshallheadphones.com]
For access to exclusive gear videos, celebrity interviews, and more, subscribe on YouTube!