Here's a sobering statistic to make you weep for the future of America: only 20 percent of all U.S. school-age kids are learning a foreign language. That's opposed to regions like Europe, where students are not only studying foreign tongues at a rate of 92 percent, but many are learning more than one extra language at a time.
We all know the cliches. Foreign languages are the keys to unlocking foreign cultures, broadening our understanding of the world and expanding our professional opportunities. Those are cliches because they're true — and you can take an assertive step toward the benefits earned from foreign language mastery with a lifetime subscription to Mondly. Right now, learn any one of nearly three dozen different languages for only $39.99 (an 83 percent savings).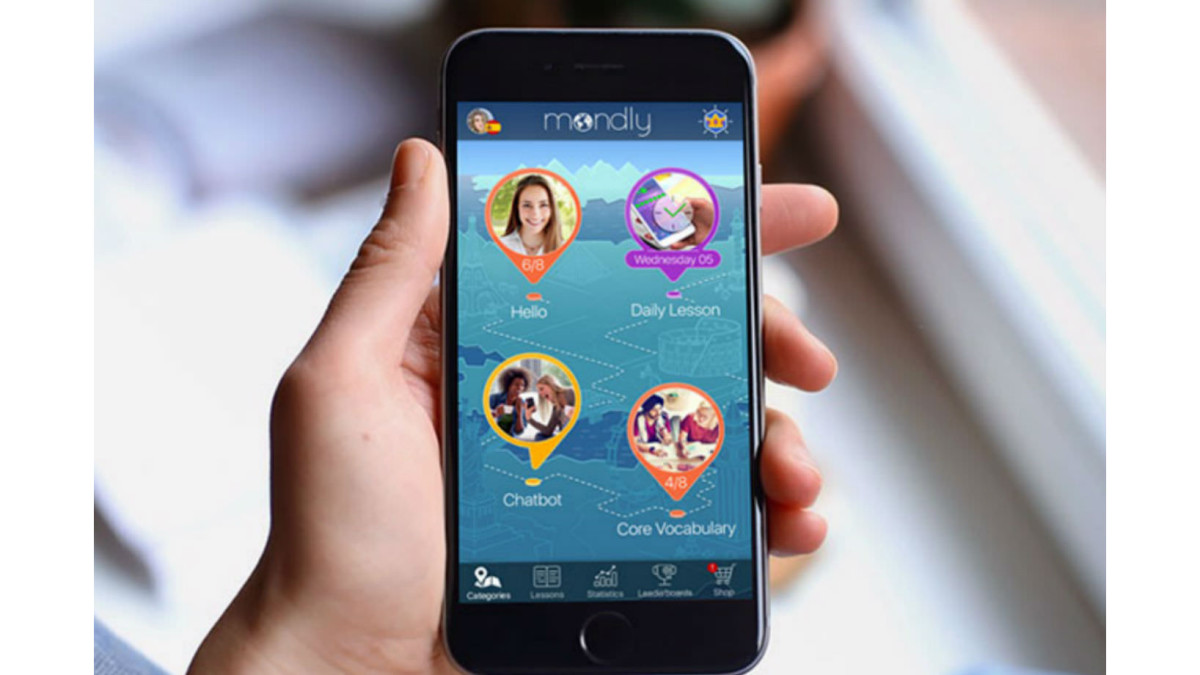 Mondly's innovative approach doesn't turn foreign language learning into static, repetitive recitation drilled over and over again in a sterile classroom setting. With Mondly, you pick your language, then engage with a learning program that turns education into gameplay.
Instruction begins by dropping you into a virtual reality situation. You start by conversing with a native speaker, including verbal prompts guiding you to the correct response.
As you start actually speaking your new dialect, Mondly's state-of-the-art speech recognition technology gauges your response, determines if you answered correctly, then helps expand your vocabulary by teaching you other common ways to continue your conversation.
Short modules feel more like games than lessons, offering you resources like a dictionary and a verb conjugator that will help get you fluent in virtually any language.
This single-language deal helps you save almost $200 from Mondly's regular price. And if you're an overachiever, you can also take advantage of similar savings on lifetime packages for learning three other languages ($59.99) or five ($69.99).
Deal: Save nearly $200 off learning a single language on Mondly, or learn multiple new languages for (3 for $59.99 or 5 for $69.99).
For access to exclusive gear videos, celebrity interviews, and more, subscribe on YouTube!