Finding yourself constantly replacing your boxers, briefs and undershirts? If your favorite pair of boxers has a mysterious hole or if your favorite undershirt has seen better days, you are definitely long overdue for an upgrade.
As much as we love a good bargain, it's important to have several high-quality sets in your wardrobe that go the distance. Intimissimi multi-packs offer just that: five styles for just $99 and three lux t-shirts and underwear styles for $109.
With practicality and stylishness at the forefront, this brand is all about delivering top of the line garments. Made with premium fabrics that contribute to the soft texture and comfortability of each garment, these picks will give your arsenal a proper update.
Here's what you need to know about the Intimissimi Multipack deal.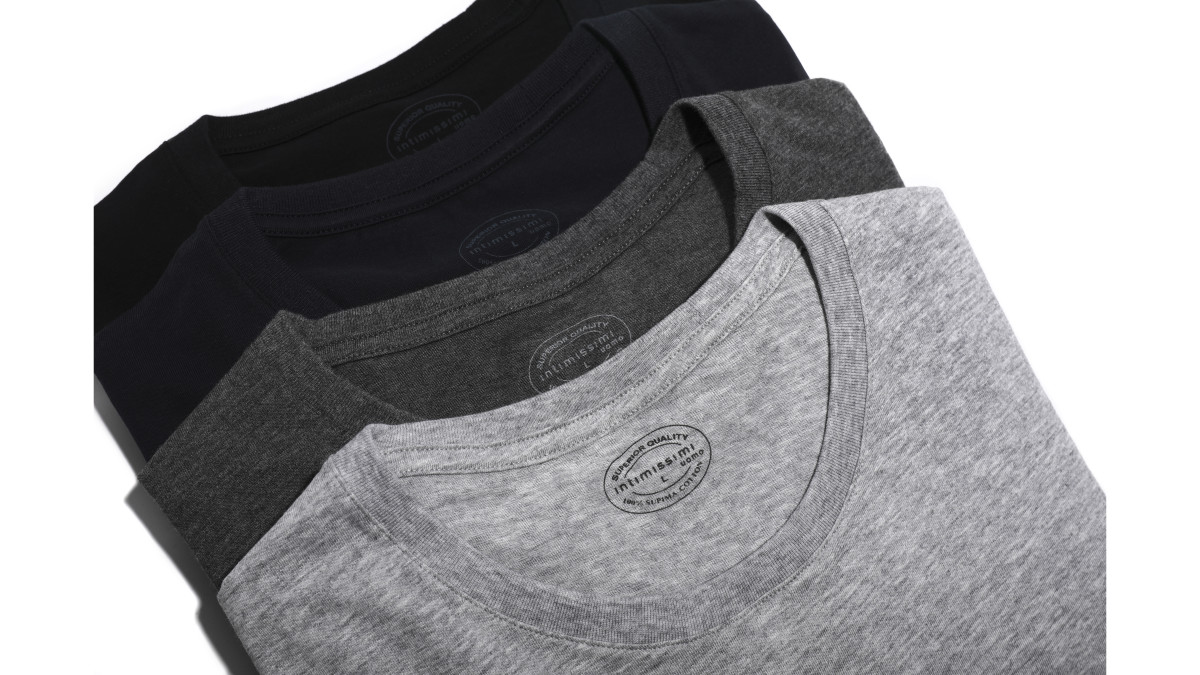 What It Is
The stretch cotton construction of the boxers and briefs provides a smooth and light layer that will keep you comfortable and snug. They're classic, comfortable and made to last.
Intimissimi's T-shirt lineup is designed with the most delicate fabrics to provide a seamless wear for a loungewear or outerwear pick. Made with a stretch cotton and a crewneck neckline, this shirt can be worn in your everyday wardrobe as a solo pick or layered under a plaid shirt for relaxed style.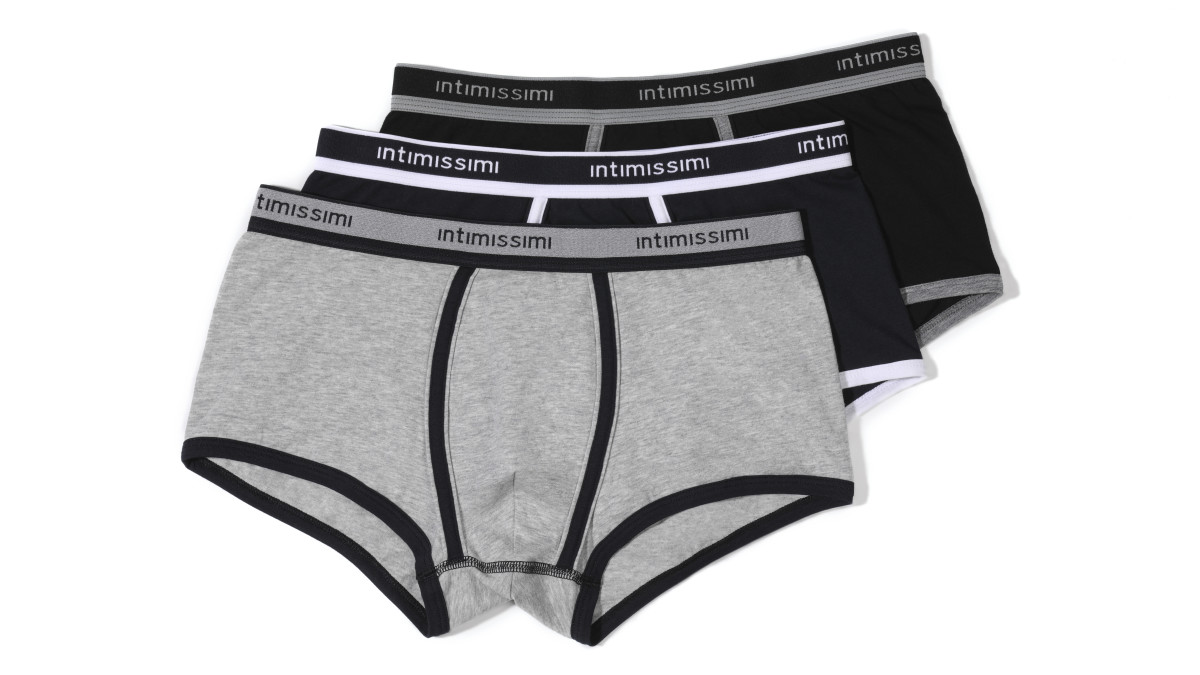 Why We Like It
The multi-pack promotion allows you to mix and match your underwear drawer to suit you. No need to buy pre-built sets—you can customize the styles and colors you want at Intimissimi.
Made for the practical man, these picks will keep you comfy and secure no matter where your day takes you. With a sweet deal of five T-shirts and underwear for $99 or three luxury T-shirts and underwear for $109, this is a deal you don't want to miss.
Added Bonus
If you prefer more luxe undergarments, Intimissimi has you covered. The Egyptian cotton tees are made to not only be ultra-soft and lightweight, but they're the perfect layer to wear under a dress shirt.
Bottom line: High-quality picks for less? Sounds like a great shopping trip to us.
Shop five styles for just $99 and three lux t-shirts and underwear styles for $109 at Intimissimi today.
For access to exclusive gear videos, celebrity interviews, and more, subscribe on YouTube!